Actress Meg Ryan was the "It girl" of romantic comedies in the 90s and 2000s. She worked with and starred with some of the biggest names in the genre. She was born Margaret Mary Emily Anne Hyra in Fairfield, Connecticut, on November 19, 1961. Although she never set out to be an actress, she got into the career during college to earn extra money.
Over the years, Meg Ryan enjoyed success on the small and big screen for decades. However, she has appeared in fewer on-screen productions in the last decade. As she makes her way back on-screen, here's a look at her most recent public appearances and career resurgence.
What Happened To Meg Ryan?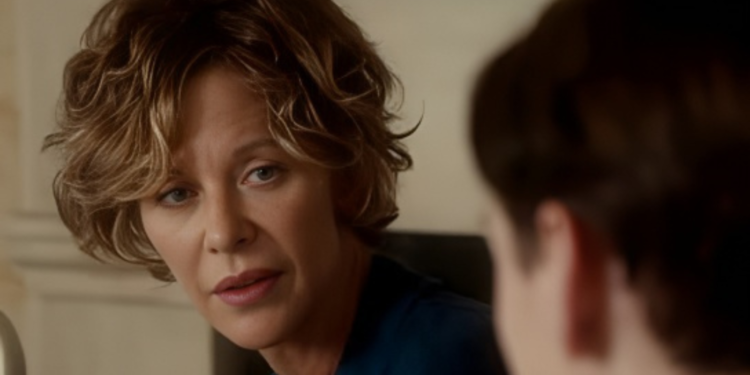 As a household name for film and TV audiences from the 80s to 2000s, Meg Ryan slowly disappeared from screens. Her first notable absence was from 2004 to 2006. Before 2004, she starred in at least a film every year since 1986. Although she returned in 2007, many of the movies pale in comparison to her successes in her heydays. She took another hiatus in film from 2009 to 2014, only appearing on television on Lisa Kudrow's improvised web series Web Therapy (2011–2015) and two documentaries.
In 2015, she played Mrs. Kate Macauley in her directorial debut film Ithaca (2015) and TV movie Fan Girl (2015). After these appearances, Ryan took her longest hiatus. She summed up the reason for her disappearance in a 2019 The New York Times interview, stating, "I didn't feel like I knew enough anymore about myself or the world to reflect it as an actor." Adding, "The feeling with Hollywood was mutual. I felt done when they felt done." Once a Hollywood sweetheart, Meg Ryan had been replaced with younger and more versatile romantic comedy actresses. It also didn't help with her admission of a romantic affair with Russell Crowe while filming Proof of Life (2000) and still married to Dennis Quaid. It ultimately led to their separation in 2000 and finalized divorce in 2001.
Meg Ryan's Recent Appearances And Career Comeback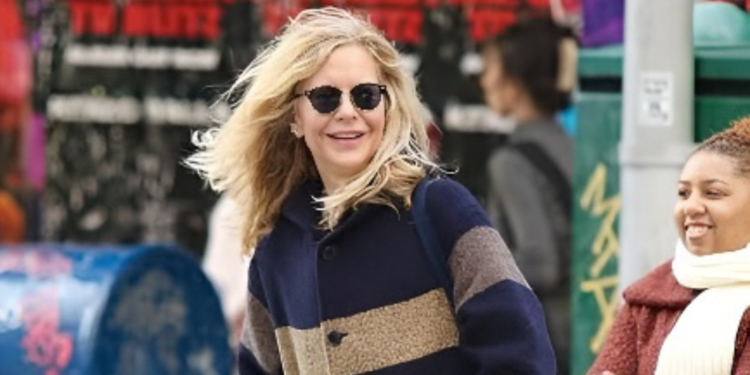 Despite her on-screen absence since 2015, Meg Ryan occasionally updates her fans and followers with pictures on social media, especially Instagram. Over the years, there have been speculations that she had gone under the knife for several reconstructive surgeries. Yet, Ryan has never publicly confirmed any of them. She was last pictured in November 2022 while taking a casual stroll in New York City.
On May 3, 2022, Ryan shared the film poster of What Happens Later on her Instagram. Although it was only captioned "HERE WE GO!!" fans quickly noticed it had her name as the film's co-lead and director. Although not her first shot at directing, it was a big deal since the last time she directed a film was in 2015. With more details about the film now readily available, Ryan is also credited as one of three co-writers. What Happens Later is scheduled for release on November 3, 2023.
Meg Ryan In 2023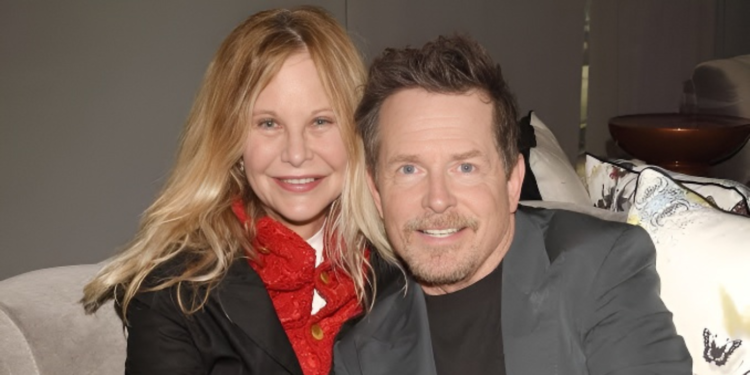 At the start of 2023, news relating to Meg Ryan centered around her much-anticipated return to the screen towards the end of the year. However, in early May 2023, new pictures of Meg Ryan broke the internet. She made a rare public appearance to support her friend, retired actor and activist Michael J. Fox. The actress, subject to numerous cosmetic surgery speculations, looked almost unrecognizable.
Although she has shied away from public events in recent years, nothing would stop Meg Ryan from attending the screening of Michael J. Fox's Sleep documentary about his battle with Parkinson's disease. While many drew concerns to her increasing use of plastic surgery, others applaud her for daring to do what makes her happy and comfortable. Irrespective of fans' opinions, Meg Ryan remains one of Hollywood's most successful actresses. Here's a nostalgic trip through the lens of Meg Ryan's career.
Meg Ryan's Early Career Roles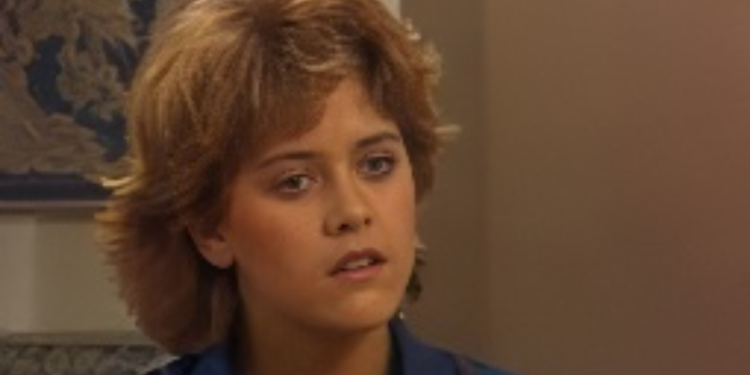 Meg Ryan made her film debut in 1981. She was cast as the 18-year-old Debby Blake in George Cukor's final film, Rich and Famous (1981). Surprisingly, the year Ryan made her television debut, she was cast as part of the main cast as Betsy Stewart Montgomery Andropoulos in As the World Turns. She joined the cast of the CBS TV soap opera in 1982 and stayed until 1984. The same year, Ryan played Jane in a recurring role on the NBC sitcom One of the Boys (1982).
Meg Ryan's Most Prominent Career Roles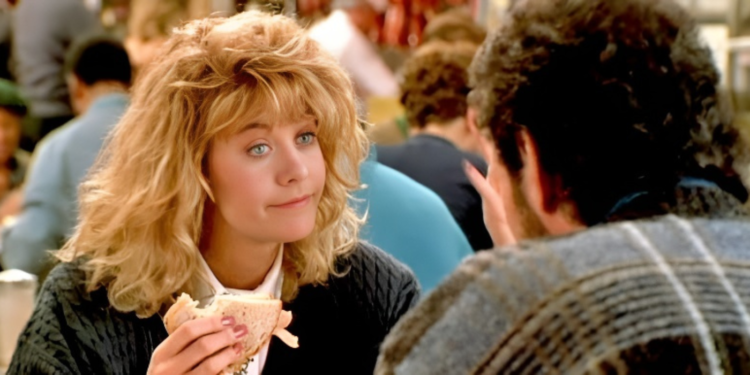 Besides Rich and Famous (1981), Meg Ryan starred in the award-winning, highest-grossing movie of 1986, Top Gun. She played the iconic role of Carole Bradshaw. Although not the film's main character, archival footage of her character is shown in the film's sequel, Top Gun: Maverick (2022). Carole Bradshaw is the mother of Lieutenant Bradley "Rooster" Bradshaw (Miles Teller), who made Captain Pete "Maverick" Mitchell (Tom Cruise) promise not to let her son become a fighter pilot.
Three years later, Ryan is cast as Sally Albright in When Harry Met Sally… (1989). For her performance, Ryan received her first Golden Globe Award nomination in 1990 for Best Actress in a Motion Picture — Comedy or Musical. Ryan starred in numerous popular films in the 90s. These include The Doors (1991), Sleepless in Seattle (1993), When a Man Loves a Woman (1994), Anastasia (1997), City of Angels (1998), and You've Got Mail (1998). Meg Ryan's notable films in the 2000s include Proof of Life (2000), Against the Ropes (2004), and My Mom's New Boyfriend (2008).
Tell us what's wrong with this post? How could we improve it? :)
Let us improve this post!