Ridley Scott's Gladiator (2000) had Russell Crowe playing its protagonist, Maximus. Still considered one of Hollywood's greatest movies, Gladiator helped catapult Crowe's career from a supporting actor to one of the greatest. Yet, if not for the studio and producers' insistence to have him play the lead, it was one role he would have missed. While it is normal to have possible actor ideas thrown around when casting, Crowe, too, wasn't entirely enthusiastic about playing the character of Maximus.
Although his role as Detective Sergeant Bud in L.A. Confidential (1997) put him on the studio's radar, Crowe's reluctance to accept the role was because of his portrayal of Jeffrey Wigand, a year before, in The Insider (1999). Crowe had gained forty pounds for the role and wasn't keen on shedding it all so quickly. When The Insider's director, Michael Mann, heard of his dilemma, he, too, encouraged Crowe to take the role of Maximus. While it seems impossible to picture another actor as Maximus Decimus Meridius, here is every actor that Russell Crowe beat to play Gladiator's Maximus.
Antonio Banderas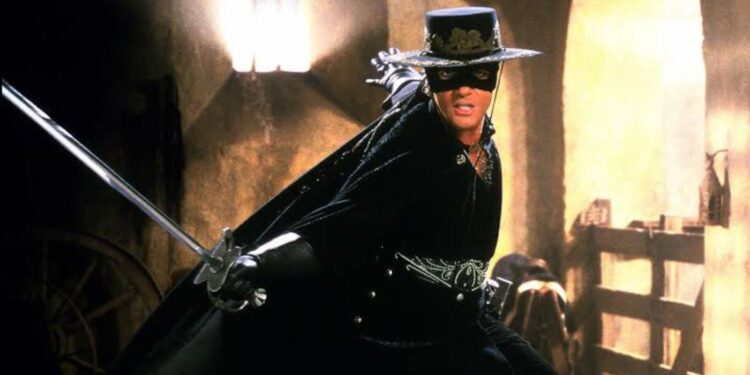 Antonio Banderas was the actor of choice for Gladiator's original scriptwriter, David Frazoni. While it's unclear if Frazoni wrote Gladiator's first drafts with Banderas in mind, he was the only name Frazoni threw in the hat. However, Banderas reportedly declined to accept the role, making it easier to look for other options.
Frazoni's choice for Banderas wasn't a coincidence, as Banderas had enjoyed a successful decade transitioning from Spanish films into Hollywood. Banderas appeared as a supporting cast in several box office hits, like Philadelphia (1993) and Interview with the Vampire (1995). Banderas had also shown he could deliver in a lead role in 1995 Desperado and playing the titular character in 1998 The Mask of Zorro.
Mel Gibson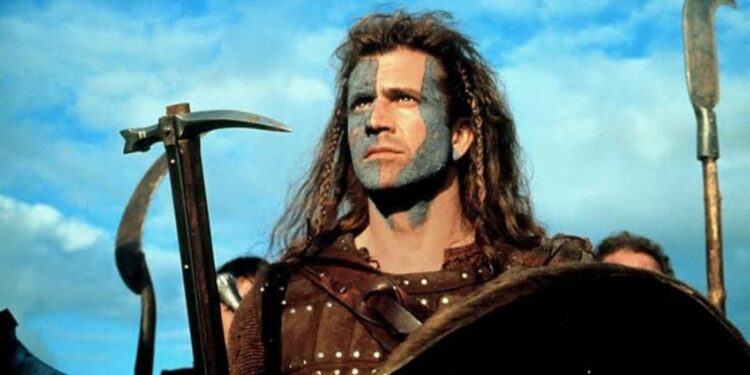 Gladiator would cost $100 million to produce, and the studio was only looking to cast the best. To this end, Mel Gibson was approached to play Maximus Decimus Meridius. However, like Antonio Banderas, Gibson reportedly turned down the role for a peculiar reason. Gibson was captivated by the script (or what had been drafted), but his reluctance to play a Roman General turned gladiator was the intense action/sword fight scenes. Gibson was 43 years at the time and felt he was "too old" to deliver flawless sword fight scenes. Gibson was an established actor and no stranger to sword fights, having delivered a superb performance in 1995 Braveheart.
Gibson would probably have accepted the role if it had been offered five years before he turned 40. Besides, Gibson had a busy year in 2000 when Gladiator was released. Gibson starred in four films with no sword fights – Chicken Run, The Patriot, What Women Want, and The Million Dollar Hotel.
Tom Sizemore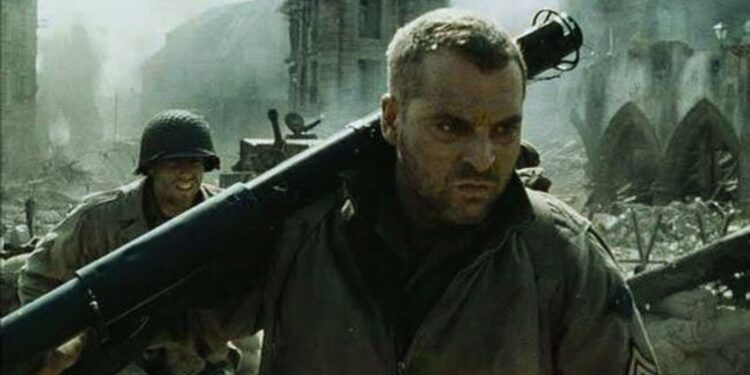 The late Tom Sizemore was also one of four actors considered to play Maximus. It's unclear who pitched his name for the role, but his name came up at one point during casting. If for anything Sizemore, aged 38 at the time, was much younger than Mel Gibson.
Sizemore had appeared in several successful films in that decade, although in mostly successful roles. Sizemore starred as Sly Delvecchio in Passenger 57 (1992), Danny Detillo in Striking Romance (1993), Detective Jack Scagnetti in Natural Born Killers (1994), and Michael Cheritto in Heat (1995). However, there's no doubt that his performance as Mike Horvath in the award-winning 1998 Saving Private Ryan put him in the spotlight for the role. It wasn't a loss entirely for Sizemore, as he starred in four films in 1999, the year Gladiator was filmed.
Tom Cruise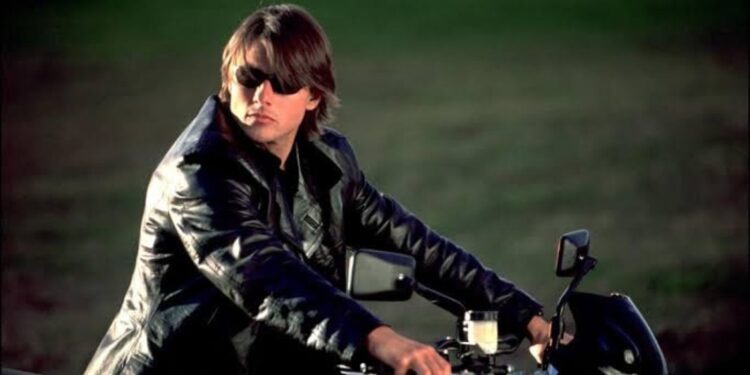 While it's easy to picture Tom Cruise jumping out of a plane and running down skyscrapers, swinging a sword, and wearing sandals on the sands of the Colosseum as a gladiator is almost a hard sell. Yet, Cruise is one of the actors Russell Crowe beat for the role in Gladiator. The 90s were a successful year for Cruise, and his success was more than enough reason to have his name come up during casting.
Playing the lead role in high-budget films was also familiar ground for the actor. For undisclosed reasons, Cruise did not accept the role of Maximus. A look at his filming schedule probably reveals why he never contemplated it. 1996's Mission: Impossible was an international success, grossing $457.7 million on an $80 million budget. Cruise was busy with plans to film Mission: Impossible's sequel. Reports have revealed how frustratingly overwhelmed Cruise was during filming, leaving no room to consider taking another role. For what's worth, Cruise's Mission: Impossible 2 became the highest-grossing movie of 2000, leaving Gladiator in second place.
Tell us what's wrong with this post? How could we improve it? :)
Let us improve this post!