Canadian actor Matthew Bennett was already an adult when he decided to pursue an acting career. He made his screen debut in 1991, appearing as Henry in two episodes of Street Justice, an action-adventure starring Carl Weathers alongside Bryan Genesse and Charlene Fernetz. The years that followed saw him appear in dozens of productions, but he had no regular feature until 1999; when he portrayed James Calley in at least 22 episodes of Total Recall 2070, a sci-fi mystery series created by Philip K. Dick and Art Monterastelli. Thereafter, he landed his Cold Squad role which popularized his name in the industry.
Playing Len Harper in the Canadian police procedural series remains one of the most significant roles of Bennett's career. It earned him a Gemini Award nomination for Best Performance by an Actor in 2003. The actor gained cross-border fame with his portrayal of Cylon model number five, Aaron Doral, in the reimagined Battlestar Galactica . He is also widely admired for playing Daniel Rosen in the sci-fi thriller, Orphan Black. Beyond acting, Bennett works in other capacities in the film industry, including as a writer, director, and producer.
1. Matthew Bennett Initially Wanted To Become a Graphic Artist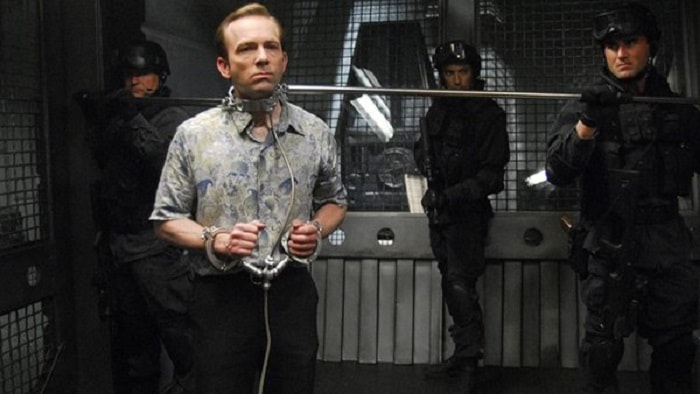 The actor born and raised in Toronto, Canada, has always been a creative talent, but his passion leaned towards graphics arts during his teenage years. Because of this, he decided to attend Northern Secondary School; a public high school of the Toronto District School Board that would get him started for a career in graphics arts. He also joined the school's theatre program and soon realized he enjoyed acting. When Matthew Bennett turned 20, he abandoned graphics arts for acting and left Toronto for Vancouver, British Columbia, where he attended a theatre school for two years.
2. The Actor Made His Directorial Debut With Kick Me Down (2009)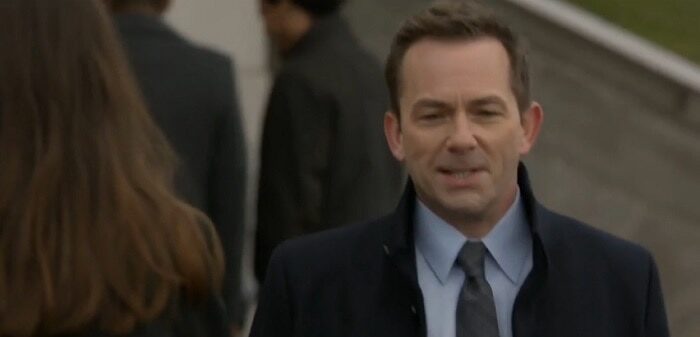 The Canadian actor began his career in the early 90s with minor roles in several television shows and movies. He got his first significant role towards the end of that decade and then consolidated it with brilliant performances in Battlestar Galactica, Cold Squad, and Orphan Black. Having spent years in the industry as an actor, Matthew Bennett made his directorial debut with Kick Me Down in 2009. He also wrote and produced the drama film which revolves around David Richmond-Peck's Percy Crease, a man in love with his brother's wife. The movie also stars Brittaney Bennett, Patti Allan, and Michael Adamthwaite. Bennett is yet to direct another project since Kick Me Down.
3. Matthew Bennett Is A Certified Krav Maga Instructor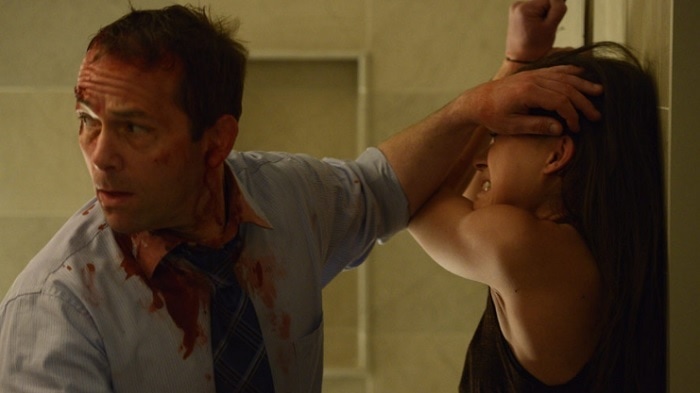 From graphic arts to acting and then photography, Matthew Bennett is inclined to arts. This has found expression in his life through various means, including Krav Maga. The actor practices the Israeli martial art developed for the nation's Defense Forces. Krav Maga combines boxing and wrestling with techniques from other martial arts. Bennett holds a Black Belt in Krav Maga and has also been certified as an instructor. His experience in martial art proves to be useful to his acting career when it comes to shooting realistic fight scenes.
4. He Now Mostly Works As A Portrait and Headshot Photographer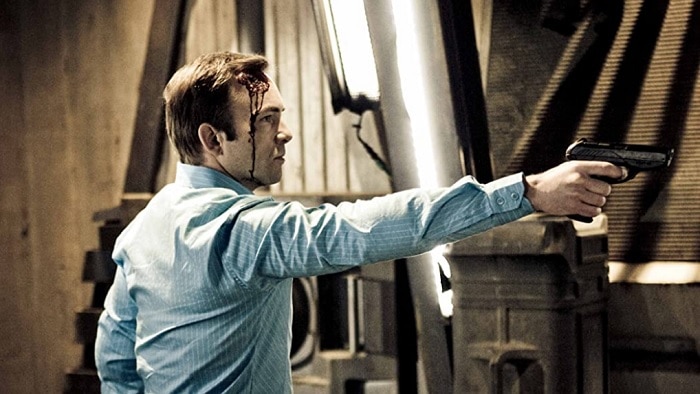 Matthew Bennett remains active as an actor; his most recent roles are in Christmas on the Rocks (2022), Murdoch Mysteries (2011 – 2022), and Diggstown (2019 – 2022). However, he now spends most of his time working as a portrait and headshot photographer. The actor is passionate about photography and has aligned it with his years of experience as an actor. Bennett believes good headshots are the most powerful assets of actors, the calling card that represents how they are seen. At his studio (New Ray Pictures Inc.) located in downtown Toronto, he creates engaging portraits and headshots for his clients.
5. Matthew Bennett Was Once Married To Brittaney Bennett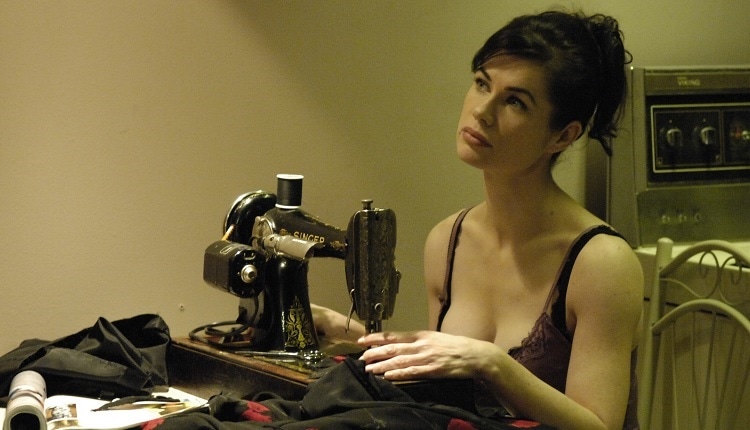 Matthew Bennett was once a married man. He got married to Canadian actress Brittaney Bennett in June 1997 and they divorced in January 2018, after two decades of marriage. The actor's ex-wife was born in Fredericton, New Brunswick, and raised in British Columbia, Canada. She grew up watching classic movies but didn't consider pursuing an acting career until she became an adult.
A competitive skier during the early years of her life, Brittaney Bennett attended the University of Victoria and later studied acting at Studio 58 Theatre School in Vancouver. She made her television debut in 1993 as a nurse in Highlander and starred as Karen Blaine in her ex-husband's 2009 film. Brittaney Bennet has also been seen in popular productions like Smallville, Code Name: Eternity, Earth: Final Conflict, and Murdoch Mysteries.and Murdoch Mysteries
Tell us what's wrong with this post? How could we improve it? :)
Let us improve this post!