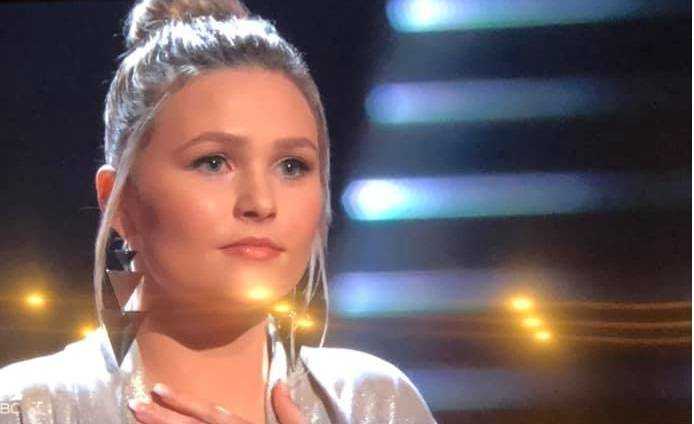 Arkansas' very own Marybeth Byrd is one of the well-known personalities in her hometown of Armorel, and gained recognition again for her performances in American Idol season 21. She started singing at a very early age. With unwavering support and love from her parents, Marybeth, as she's known by those closest to her, went on to release her debut country song "Don't Look the Other Way" when she was just 11 years old.
Marybeth is no stranger to singing competition TV shows, as she was a contestant on The Voice season 17. With such wealth of experience, it's no surprise she came a long way in American Idol season 21. This brings us now to a list of 10 things you probably didn't know about American Idol's Marybeth Byrd.
1. Marybeth Byrd Is An Aries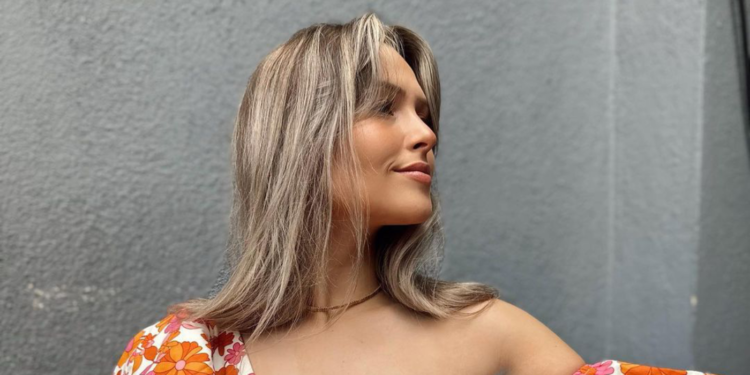 Marybeth Byrd was born on April 12, 2001, and one could say that her passion for music might have something to do with having a "fire" sign. Aries women are known to be natural leaders who are feisty, creative, independent, and intelligent. They are also seen as women of high-energy who stubbornly refuse to accept anything less than the best. The last of these qualities might help put into perspective our 'Number 2' of things we didn't know about Marybeth Byrd.
2. Marybeth Byrd Performance On The Voice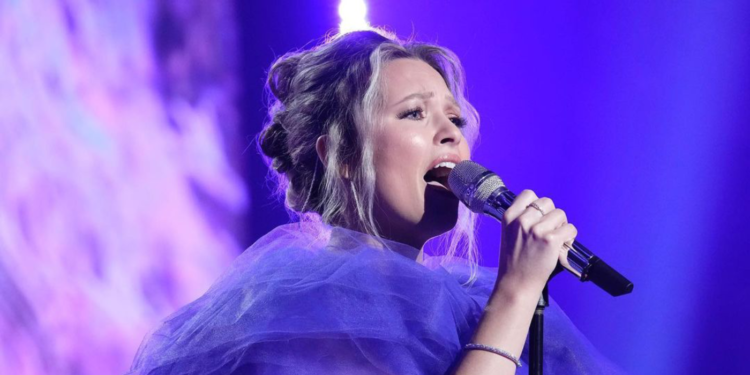 In 2019, Marybeth Byrd notability surged when she contested on the seventeenth season of NBC's The Voice. Her rendition of the song "Angel from Montgomery" by Bonnie Raitt during the blind auditions had all four of The Voice coaches turning their chairs in awe of her very impressive performance. She ultimately joined Team Legend, and although she didn't win the show, her journey provided her with invaluable mainstream exposure and a mega platform to showcase her sound. Marybeth made it to the top 8 live semi-finals of The Voice.
3. Marybeth Byrd Works As A Country Radio Host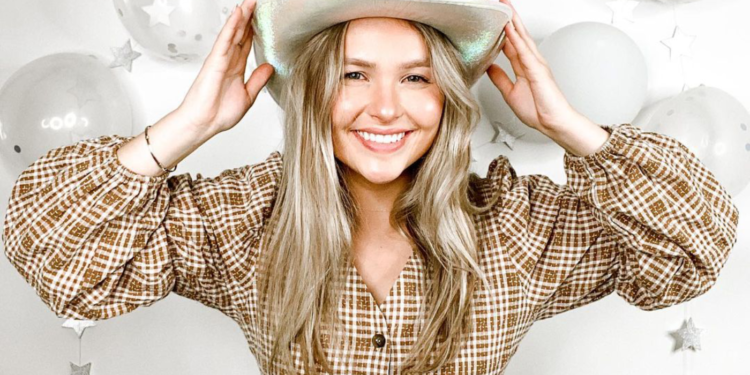 In addition to being a superstar contestant on two of the most popular singing shows on the planet, Marybeth Byrd also spends some of her time working as a radio host for Mix 106.3 in Jonesboro, Arkansas. As a radio host, she connects with fans and introduces them to new artists and songs while still building her own musical career.
4. Marybeth Byrd Has Competed In Several Pageants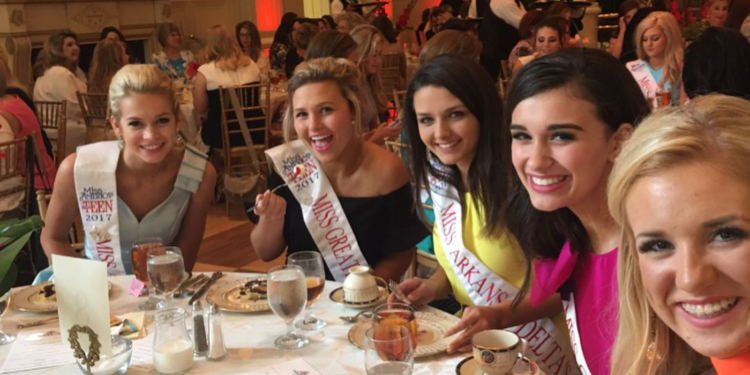 It seems being in competitions and shows are a favorite lifestyle choice for Marybeth Byrd who has also been involved in pageantry. During this stint, she made some impressive wins which include the Top Vocal Talent Award in 2016 at the Miss Arkansas Outstanding Teen competition, becoming the second runner-up at the 2017 Miss Arkansas Outstanding Teen Competition, and also winning the preliminary for Artistic Expression in Talent that same year. Marybeth Byrd has also been named the Miss Greater Jonesboro Outstanding Teen with a focus on vocal talent, also in 2017.
5. Marybeth Byrd Has Won A Musical Award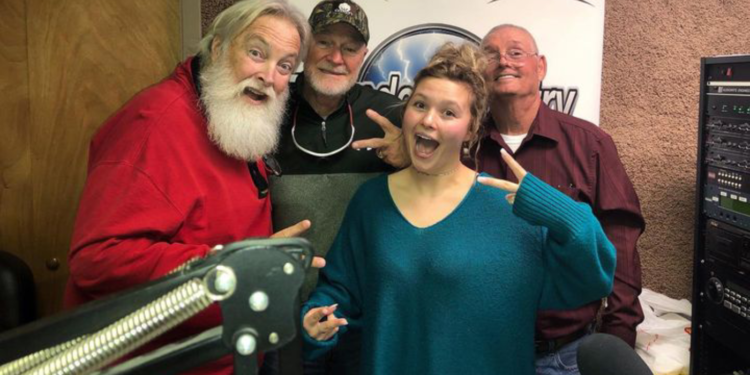 In between making music, being a radio host, and competing on The Voice and American Idol, Marybeth Byrd has also been dignified by being recognized with a musical trophy in her home state of Arkansas. In 2020, the Arkansas Country Music Awards presented Byrd with the Young Artist of the Year award. Bryd then went on to present the same award in that category at the 2021 event. This is what she had to say of it, "I'm so honored to be presenting the Young Artist of the Year award to this year's recipient. I pray that they let this incredible title inspire them to keep reaching their goals and strive towards success. I'm so excited."
6. Marybeth Byrd Had A Stutter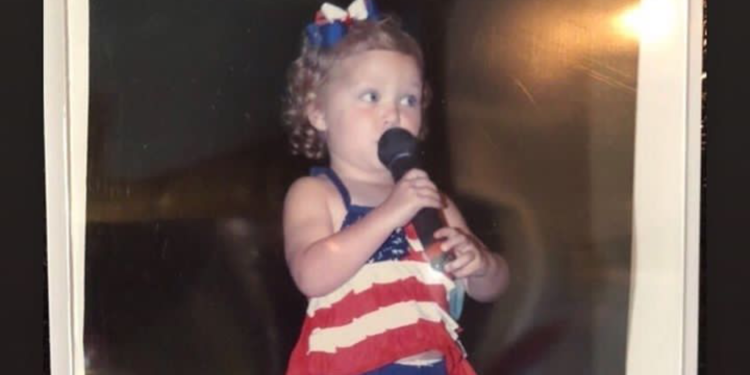 In a video package televised on American Idol which showcased Byrd working in her studio as a radio host, one of her callers inquired about how she first started singing. In response, Byrd was very open about having a stutter while she was growing up. She further stated that the only time the stutter would go away was when she was singing and as such, she found that music was her safe haven – a place she felt the most comfortable in her own skin.
7. Marybeth Byrd Loves To Help Her dad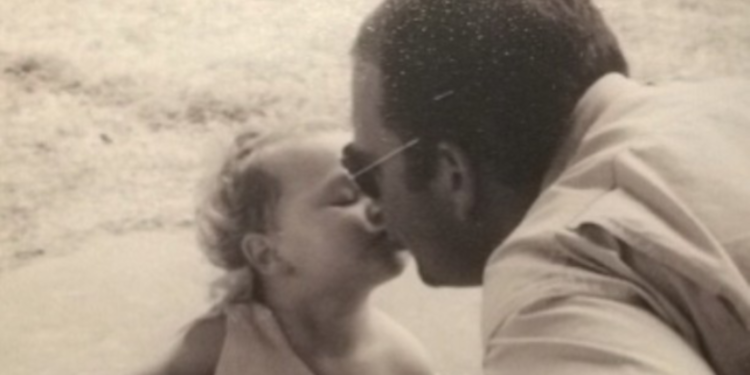 Kevin Byrd, father of Marybeth Byrd, definitely enjoys having his daughter around whenever she is free and isn't busy with her many other engagements. Byrd has stated that she enjoys spending time with her dad and helping out in his mobile food business called Big Byrd's Barbecue.
8. Marybeth Byrd Lost Her Grandfather Before Appearing On The Voice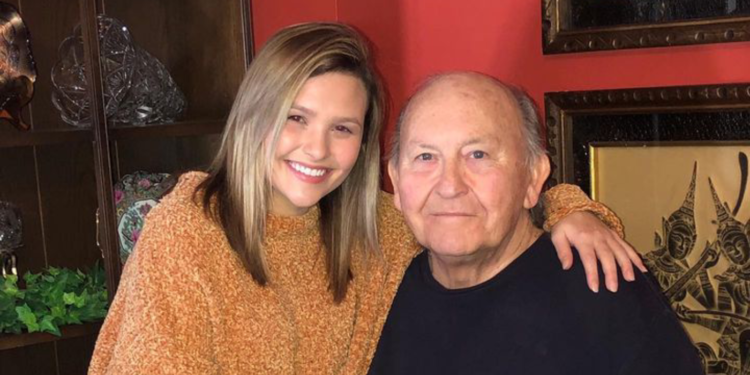 Marybeth Byrd stretched her talents to the limit as a contestant on The Voice. Viewers watched attentively as she made it from one round to the next with so much zeal and determination. What many didn't know however was that she had a hard time dealing with the loss of grandfather behind the scenes. After dedicating one of her performances to him, the Arkansas native commented, "I wouldn't be on 'The Voice' if it wasn't for him showing me his love for music. He was such a light, so to have that light go out is just hard."
9. Marybeth Byrd Has A Brother
Marybeth has had a great deal of support from her immediate family all through her musical journey. She has always cited her parents Kevin and Laurie Byrd as being her biggest supporters and talked about her appreciation towards them for raising her and her brother, Jake Byrd. Although very little is known of Jake, a look at his Instagram page shows that he loves driving off-road vehicles.
10. Marybeth Byrd Is In A Relationship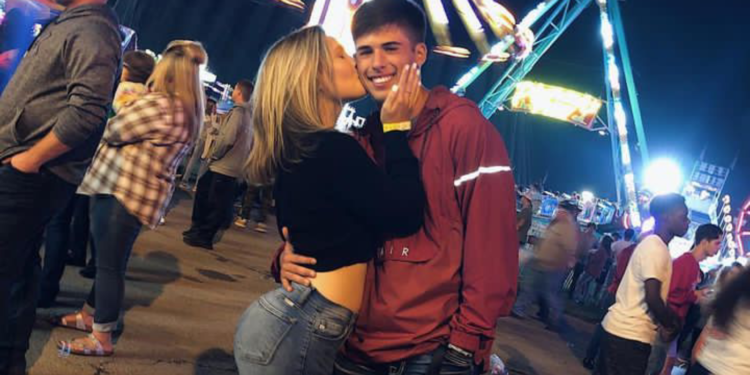 While contesting on The Voice, Marybeth Byrd was quoted as saying she had put a lot of things on hold. Looking back in retrospect, a relationship was obviously not part of these things. Byrd has been dating Christian Gunnels since 2016, way before her time on The Voice. Marybeth Byrd and her boyfriend routinely share photos of themselves on social media, and are not actively trying to keep things private.
Tell us what's wrong with this post? How could we improve it? :)
Let us improve this post!