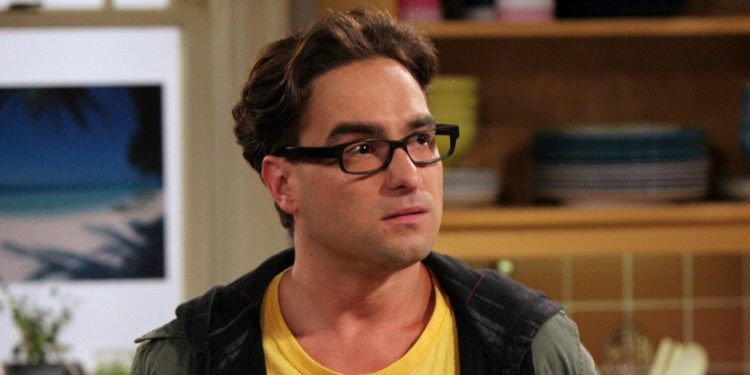 For 12 years, Leonard Hofstadter was the backbone of The Big Bang Theory and the glue that brought the group together. Johnny Galecki brought the character to life and transformed him from a nerd that wore Spider-Man underwear to a successful scientist, husband, and eventual father. But the Leonard that we all know and love today almost never happened, and The Big Bang Theory could have looked completely different, so let's talk about that and lots of other interesting facts.
Here are ten things that you didn't know about Leonard Hofstadter from The Big Bang Theory.
The Origin of His Name
Leonard Hofstadter's name was created from two different influential figures. The first is the actor and producer Sheldon Leonard who starred in dozens of movies between 1935 and 1978, with the show's creators being fans of his work. Sheldon Leonard also served as the inspiration for the name of Sheldon Cooper.
The second inspiration comes from Robert Hofstadter, who won the Nobel Prize in Physics in 1961 for "pioneering studies of electron scattering in atomic nuclei and for his thereby achieved discoveries concerning the structure of the nucleons."
Leonard's Middle Name Is Leaky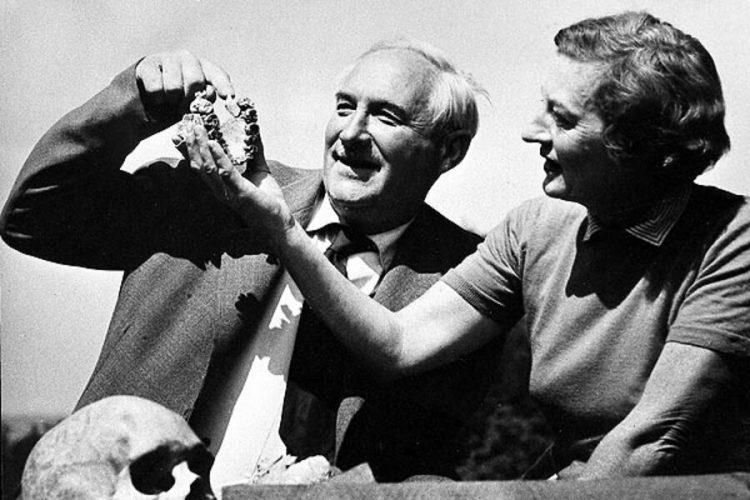 Leonard's middle name is Leakey, which was revealed in the episode "The Middle Earth Paradigm." It is a reference to the Leakey family, known for their research on human evolution. But, in the show's story, he was named after a colleague of his father's and real-life anthropologist, Louis Seymour Bazett Leakey.
Macaulay Culkin Was Offered The Role Of Leonard Hofstadter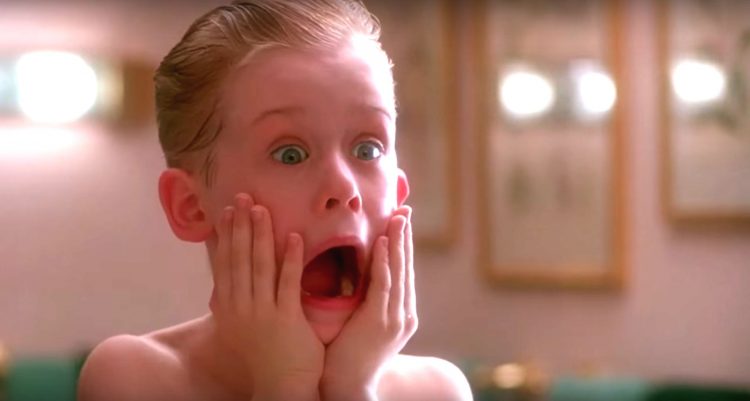 Home Alone star Macaulay Culkin was originally offered the part of Leonard, but he turned it down as he didn't like the pitch, despite being pitched on three separate occasions. It is hard to imagine Leonard being played by any other actor but Galecki. Had Macaulay taken the part, we could have still seen Johnny in the show though.
Johnny Galecki Was Originally Cast As Sheldon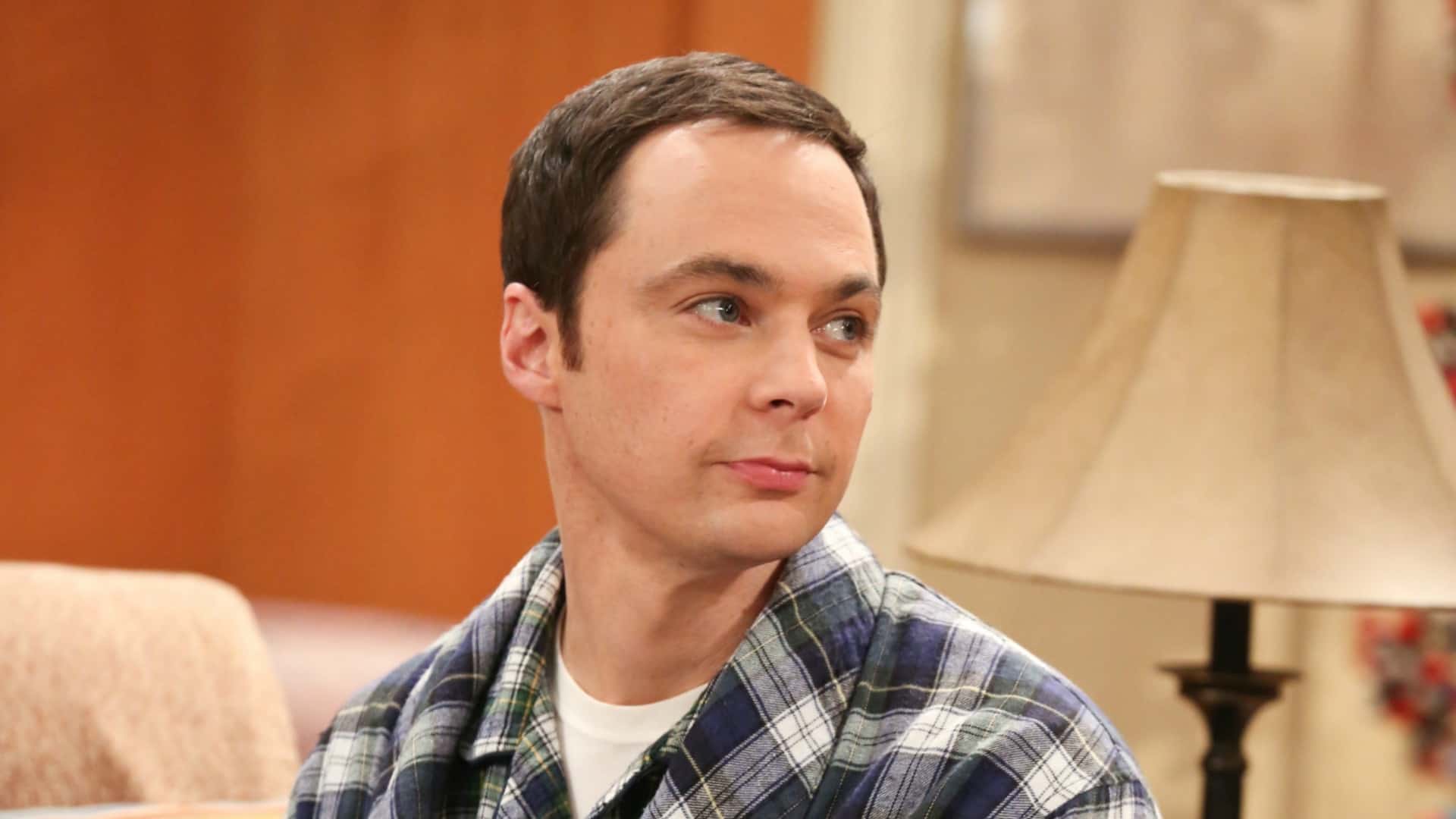 While Macaulay was pitched the part of Leonard, Johnny Galecki was originally cast to play Sheldon Cooper, Leonard's roommate, colleague, and overall star of the show. However, Galecki turned it down and felt he was better suited for the role of Leonard. And, had Galecki played Sheldon, that means we wouldn't have been treated to the amazing acting abilities of Jim Parsons.
Leonard Has Appeared In Every Episode of The Big Bang Theory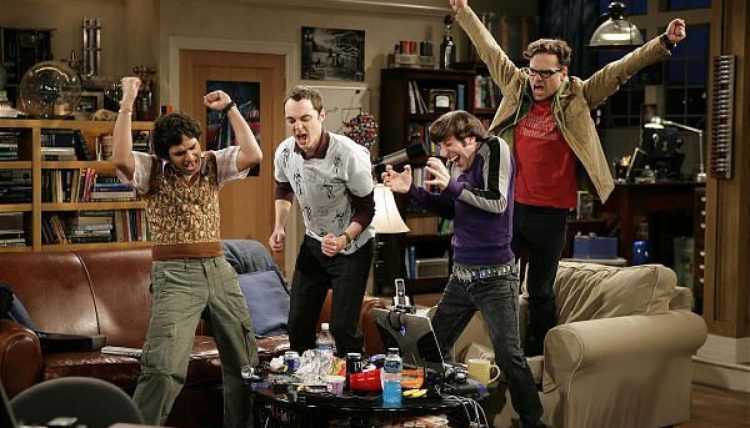 It isn't surprising that Leonard appeared in every one of the 279 episodes of The Big Bang Theory. Leonard is one of four characters to star in every episode, with the other three being Sheldon, Howard, and Raj. Penny would have been the fifth character to appear in all the episodes, but her actor Kaley Cuoco had to miss two episodes of filming in season 4 due to breaking her leg after falling off a horse.
Leonard Hofstadter Is A Genius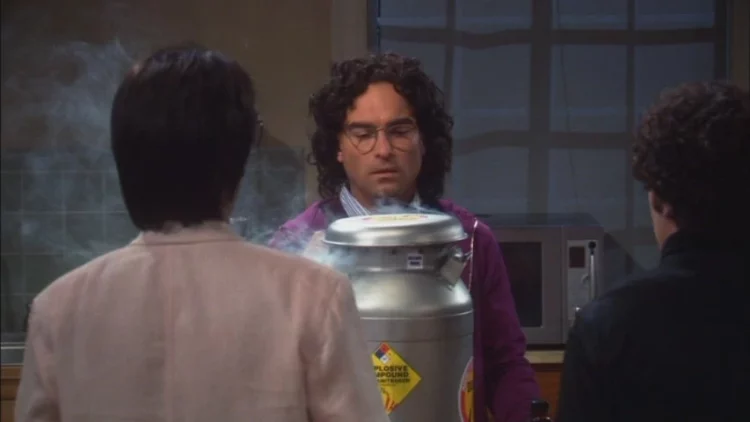 A key fact about about Leonard Hofstadter is that he is considered a genius, with an IQ of 173. In his backstory, he was a child prodigy like Sheldon, eventually graduating from Princeton University with a Ph.D. in Physics.
He had nine relationships during The Big Bang Theory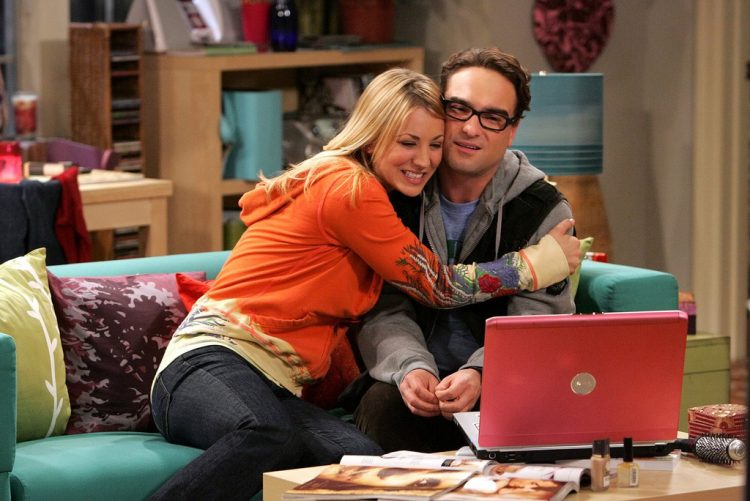 Leonard ranks joint second for the most relationships or romantic encounters in The Big Bang Theory, and no, the top spot doesn't go to Penny. In fact, Leonard is tied with Penny at nine, while Raj had 10 partners on-screen during the show.
The women Leonard has been romantically involved with on the show are:
Joyce Kim

Leslie Winkle

Joy

Elizabeth Plimpton

Alice

Mrs. Latham

Stephanie Barnett

Raj's sister, Priya

And, of course, Penny
Johnny Galecki Isn't An Academic Like Leonard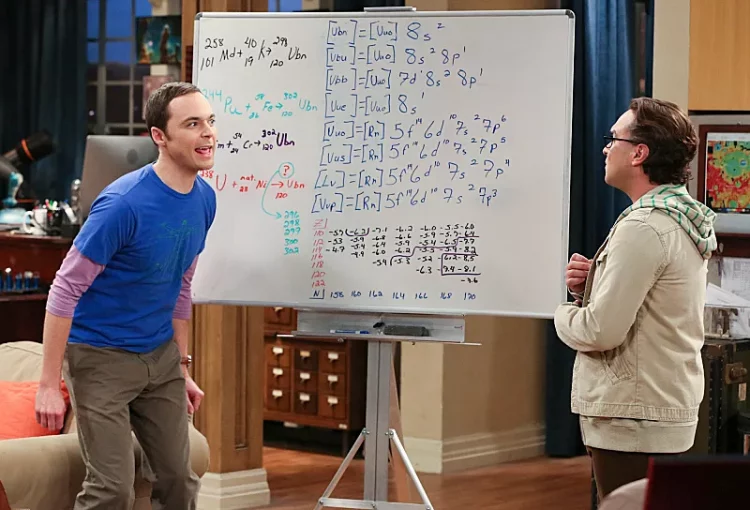 While Leonard earned a Ph.D. at Princeton University and works as an experimental physicist, his actor couldn't be any more different. Johnny Galecki dropped out of school in the eighth grade and only attended one day of high school. By the time Galecki dropped out of school,, he was already acting and focused on his career instead; due to him not being very academic. It is ironic his most iconic role is playing an academic.
Leonard Hofstadter and Leslie Winkle Dated in Real Life
Before they were co-stars in The Big Bang Theory, Johnny Galecki dated Sara Gilbert while they were both on Roseanne. It was during this relationship that Sara Gilbert realized she was a lesbian.
Johnny Galecki Can Really Play the Cello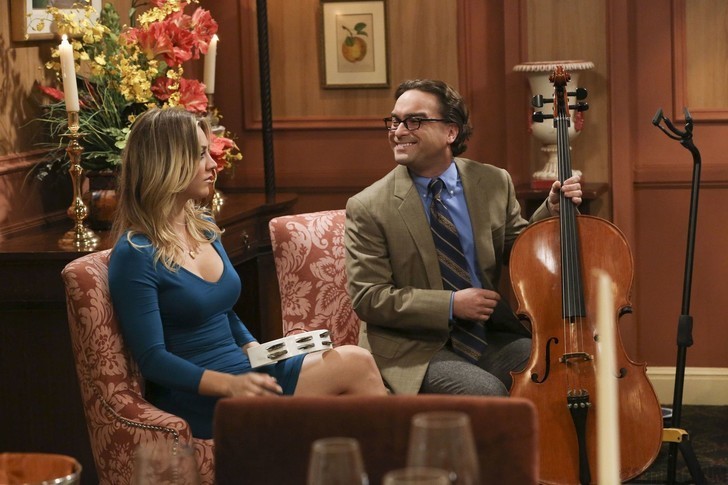 Leonard is often mocked for being able to play the cello and often uses it as a form of self-deprecation. It isn't just Leonard Hofstadter that can play the cello; an interesting fact about Galecki is that he can play the cello in real life, having learned to play the instrument early on in life.