Lana Del Rey is a musician known for her distinct style of music, especially in a period that is overrun by more popular genres of music. Del Rey's music can be described as being deeply nostalgic, with poetic lyrics. When her career started she quickly established herself as a captivating and enigmatic artist with a unique style inspired by vintage themes and introspective songwriting.
Throughout her career, Lana Del Rey has achieved notable success and critical acclaim. Her breakthrough came with the release of her debut single "Video Games" in 2011, which garnered widespread attention and introduced audiences to her hauntingly beautiful melodies. As the years have gone by, she has released several albums that went on to be huge successes starting with Born to Die which was her second album. Other successful albums include Ultraviolence, Lust for Life and Norman Fucking Rockwell each album showcasing her skill as a writer and singer with the ability to evoke very strong emotions and transport listeners into the Lanaverse of sad girls, drugs, and bad boys, all happening in New York.
Lana Del Rey Has a Degree in Philosophy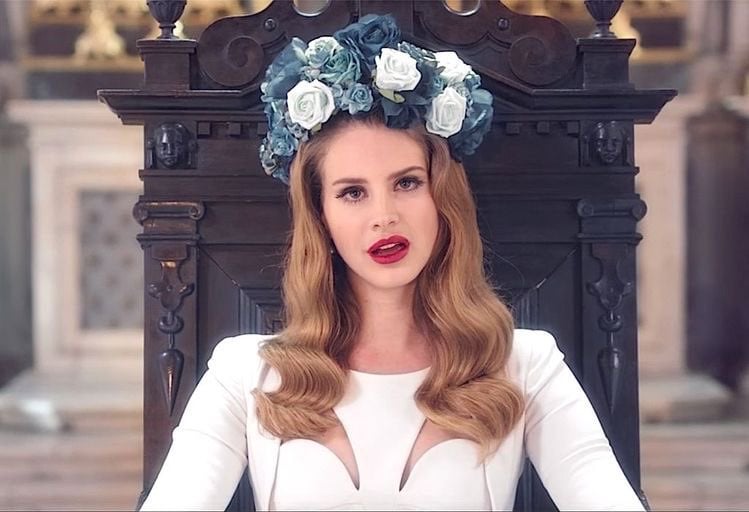 Lana Del Rey was born in New York, as Elizabeth Woolridge Grant on June 21, 1985. She is the first of three children with a younger sister and brother. By the time she was 14, Lana Del Rey already had drinking problems, this was why she was sent to boarding school. Her experience with Alcoholism was the inspiration for one of her early albums.
It was after she left boarding school that she started to consider music as a thing she could do. This happened while she was living with her aunt and uncle, working as a waitress and playing a guitar. Slowly ,she transitioned to writing songs. While she was at Fordham University in New York studying Philosophy she started to write music. Then in 2005 as a Sophomore, Del Rey released her first body of work, an EP with 7 songs. A year after she created the 2006 album Sirens.
She Is A Golden Globe Nominee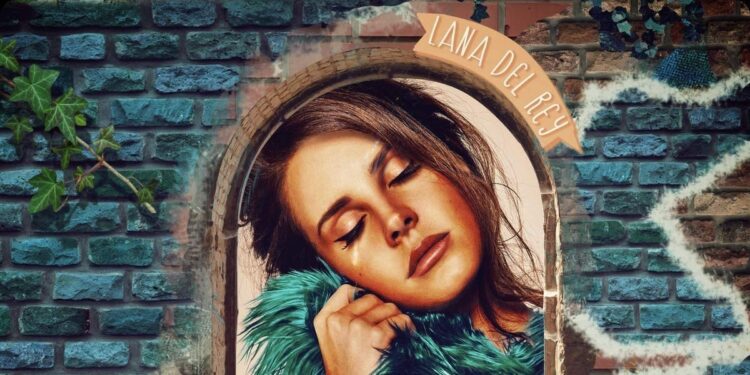 After the release of her EP, Lana Del Rey was signed to an independent studio, 5 Points Records. As she worked with the label she quickly blossomed into a great artist. By 2010, she released her debut album, the self-titled Lana Del Rey, to some acclaim. Two years later and with her contract with 5 Points Record over, she released her second album Born to Die with the singles "Video Games" and "Blue Jeans". This was the album that brought her widespread fame and established her as a superstar.
Since Born to Die, Lana Del Rey has gone on to release many more successful songs, and albums and worked on the soundtrack of films. Her work on the soundtrack for the Tim Burton film Big Eyes earned her a Golden Globe nomination for Best Original Song. Her work on the Baz Luhrmann film The Great Gatsby also brought her a lot of attention that only helped to further her career.
Lana Del Rey has managed to carve a niche for herself, gaining a large mass of fans and a lot of critical and financial success. All of this is thanks to her acumen as a musician. Her songs touch on a range of themes and are hauntingly relatable.
Lana Del Rey Has Had Controversial Opinions in the Past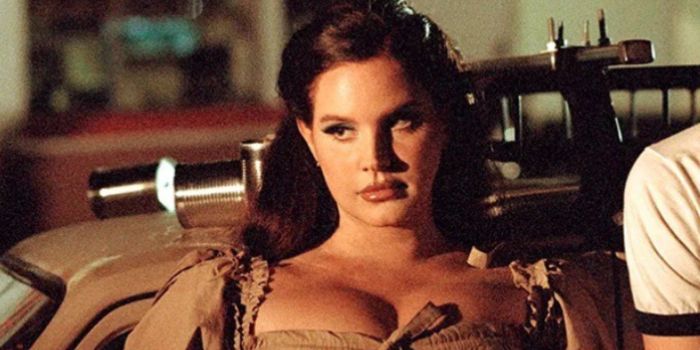 Over the course of her career, Lana Del Rey has gone by different names, at a point she was Lizzy Grant. For each name, she projected a different version of herself. The differences in her personas are not very polarizing and they can be explained by the fact that she had evolved as a singer and person. This evolution of who she is is a common thing in her life and music.
In 2014, she spoke about the claims that she was anti-feminist. Del Rey stated that while her music may have problematic themes, she is not purposely anti-feminist as she has no interest in the subject but is more interested in space and technological advancement. This changed when three years later she spoke about how her stance on the subject has shifted to a more curious one, where she might not be a feminist but she has some questions. By 2020, she started to call herself a feminist.