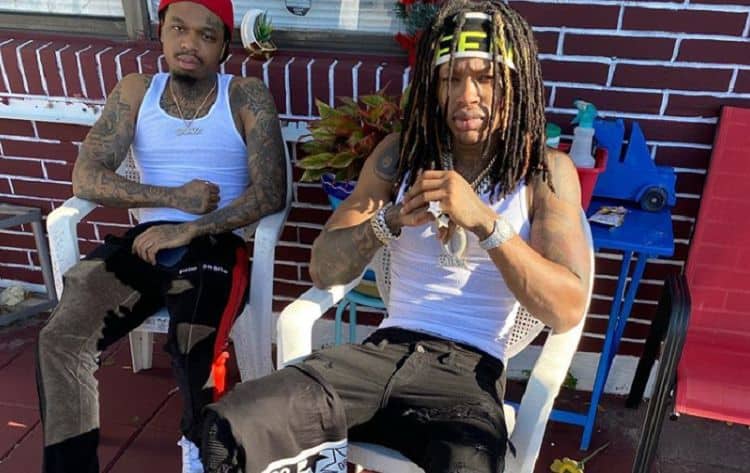 Chicago-based rapper King Von was born Dayvon Daquan Bennett in a crime-ridden neighborhood on Chicago's Southside. Recognized for his fluid lyrical flow, King Von got signed by fellow rapper Lil Durk and released his breakout single "Crazy Story" in 2018 when he was just 24 years old. Sadly, two years later, on November 6, 2020, the young rapper was involved in a shootout that claimed his life.
Despite having such a short musical career, King Von stood out and gained popularity, thanks to devoted fans of his music. He was paid a short tribute at the 64th Annual Grammy Awards with his inclusion in the "In Memoriam" footage. For the few years he was on the rap scene, he did tremendously well and left his mark on the music industry. Leaving behind a loving family and an entourage of close associates, here are 10 things you probably didn't know about King Von.
1. King Von Took Good Care Of His Mom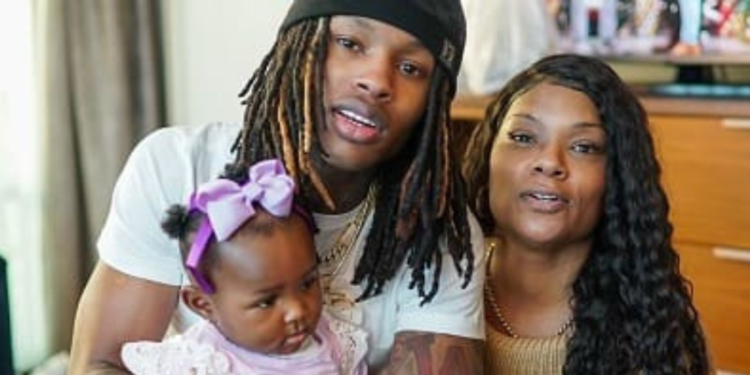 King Von was raised solely by his single mother, Taesha, as his father had remarried and was always in and out of jail. The rapper shared a very close bond with his mom and half-siblings he was raised with. It is reported that before his death, he had bought his mother a new car after paying off her previous one. He also bought her a house.
2. King Von Spent A Lot Of Time Reading While In Jail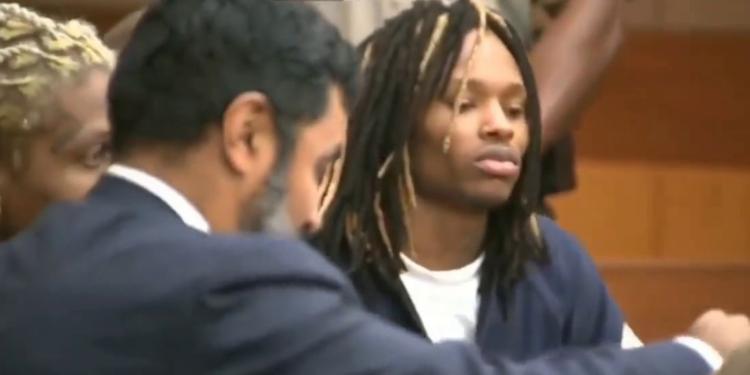 Life wasn't always easy for King Von, as he had several run-ins with the law throughout his life. While being in and out of jail is never ideal, King Von always did his best to use his time behind bars as wisely as possible. During an interview with Billboard, he said, "In jail, you don't have anything but memories in there. I was reading a lot of books in there. That's probably where that stuff came from."
3. Money Was Always King Von's Motivation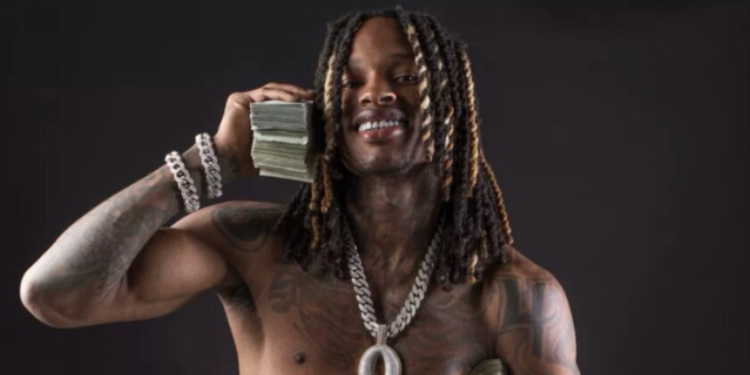 People make music for lots of different reasons. For many artists, the passion for creativity and self-expression drives them the most. However, this was a little bit different for King Von. Although he loved music, the opportunity to make money motivated him the most. His biggest goal was to accumulate as much money as possible.
4. King Von Once Played Baseball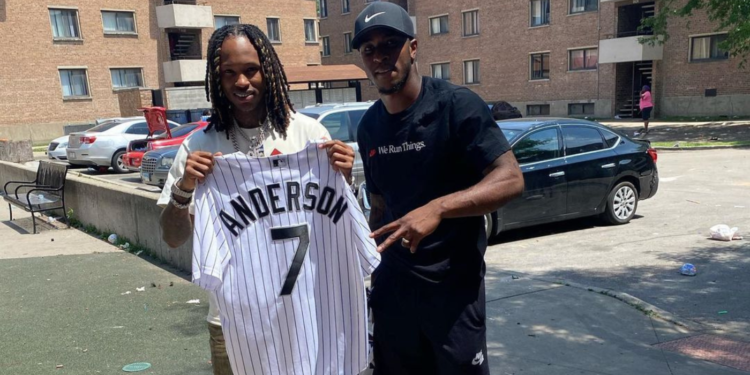 King Von's days of actively participating in sports were obviously tossed aside to make music, but he used to be really into baseball. He told XXL, "I used to play baseball. I was playing even in high school. I fuck with that shit. But where I was at, you had to bring your gun to baseball practice and all types of shit." The rapper played first base, shortstop, and any infield position. He also stated that he hated playing catcher and hated the outfield.
5. King Von Was A Lil' Wayne Fan Growing Up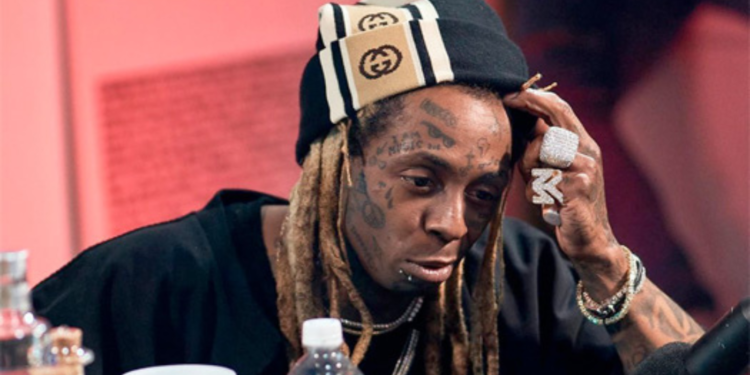 Not surprisingly, and going by the late rapper's choice of hairstyle, it makes sense that he would be a fan of Young Money's Lil' Wayne. King Von grew up listening to Hip-Hop music, specifically rap, and he once said he drew a lot of inspiration from Lil Wayne's music. He also listed Waka Flocka and Gucci Mane as two other artists he spent much time listening to.
6. King Von Lost His Father At An Early Age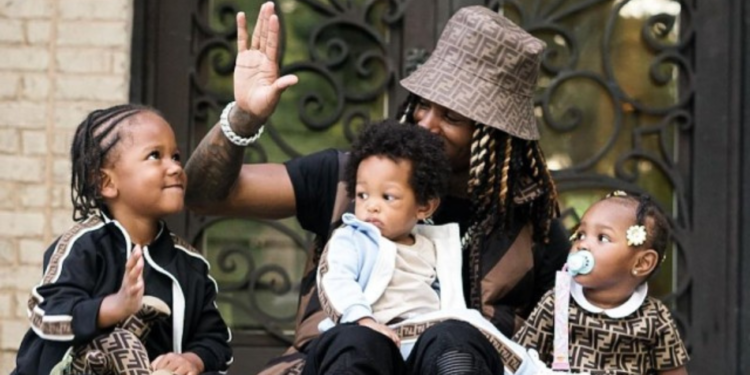 The rapper endured more than his fair share of tragedy from a young age. While the young rapper was growing up, his father had spent a lot of time in and out of jail, and he only got to meet him for the first time when he was 8 years old. At 11, the rapper lost his dad after he sustained a gunshot wound in a gang-related incident. At the time of his death from very similar circumstances, he was a father to three beautiful kids.
7. Touring With Meek Mill Was One Of King Von's Best Moments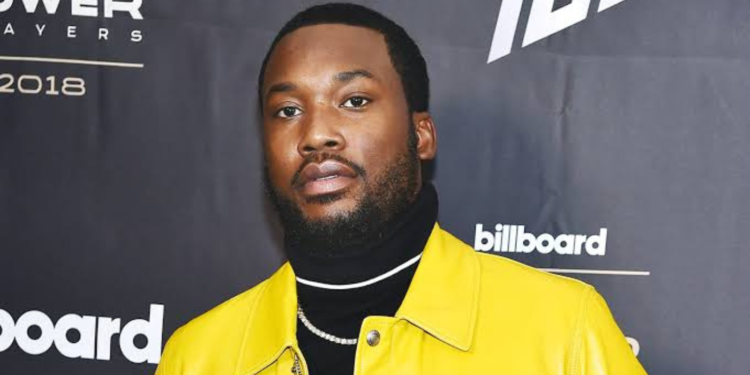 As a promising young rap artist out of Chicago, King Von had some remarkable career experiences. He noted that one of the most remarkable was going on tour with Meek Mill. The opportunity was quite unexpected as he was still relatively unknown at the time, but it most definitely changed his life.
8. LeBron James Was King Von's Favorite Basketball Player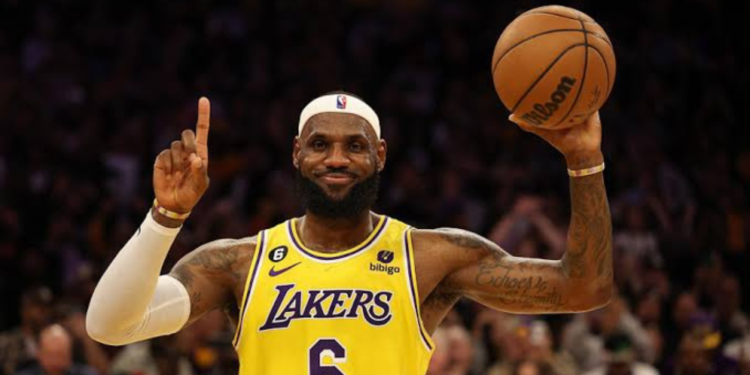 On March 6, 2020, King Von released a mixtape titled Levon James, clearly a wordplay on LeBron James. However, he didn't choose the name for this mixtape solely because it was a clever play on words. The rapper was an avid LeBron James fan, citing him as his favorite basketball player.
9. King Von Went To High School With Rapper G Herbo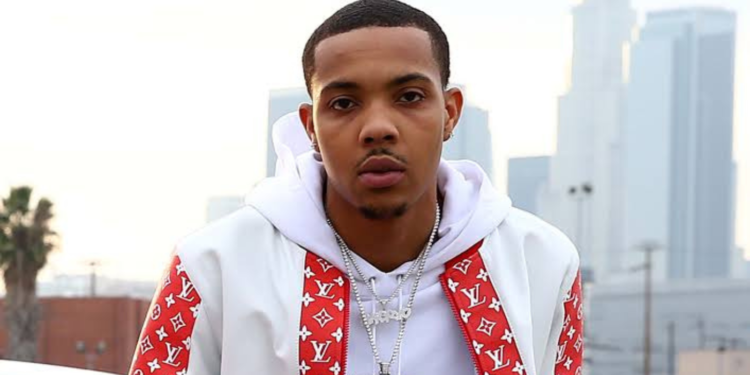 Even though Chicago is a big city, many rappers in the local Hip-Hop scene have connections that date back to before the start of their music careers. He and fellow Chicago-based rapper, G Herbo, attended high school together at Hyde Park Academy. He states that G Herbo was one of the first people to spark his interest in rapping.
10. King Von Stated He Would Never Work With 6ix9ine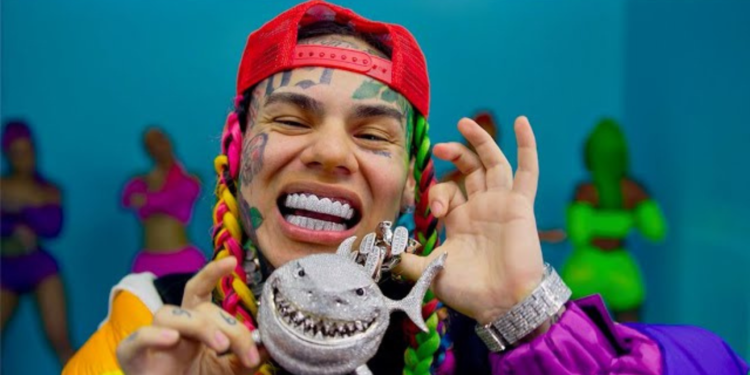 In 2019 during the Trial Of The Nine Trey Gangsters, New York-based rapper 6ix9ine (recognized for his rainbow-colored hair) became the talk of the industry after news broke that he had traded information in exchange for a lighter sentence. As snitching is heavily frowned upon by many in the Hip-Hop community, he was quickly ostracized. Because of this, King Von said he would never work with 6ix9ine.
Tell us what's wrong with this post? How could we improve it? :)
Let us improve this post!