Actor Kendrick Sampson may have become popular in the 2010s, but his acting career began in 2005. He also has a reputation for being a television actor, as most of his acting credits have been on the small screen. The handsome actor, as well as his superb acting skills, have made him a fan-favorite in productions he features.
Sampson's acting talents haven't gone unnoticed. In 2022, he received a nomination for Outstanding Supporting Actor in a Comedy Series for his performance in Insecure at the Image Awards (NAACP). As one of the fast-rising stars of Hollywood, here are 7 things you probably didn't know about Kendrick Sampson.
1. TV Shows You Know Kendrick Sampson From
Kendrick Sampson first caught television audiences' eyes when he was cast in a recurring role on The Vampire Diaries in 2013. Although he only makes appearances in 5 episodes as Jesse, it was enough to put him on the radar. Two years later, Sampson joined the cast of the highly-rated ABC's legal drama thriller How to Get Away with Murder (2015–2016).
In 2017, Sampson joined the cast of The Flash as Dominic and later Clifford DeVoe/Thinker. He stayed on the show for 3 episodes. His most prominent role was playing Nathan Campbell on HBO's comedy-drama Insecure. He joined the series in season 3 as a recurring character and had his role upgraded to a main cast for seasons 4 and 5.
2. His Interest For Acting Came From A TV Commercial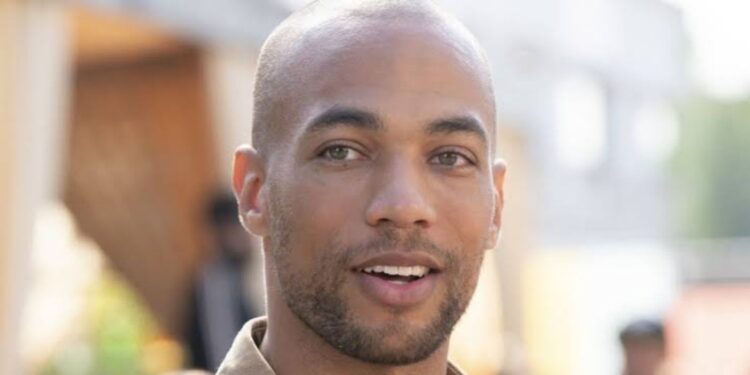 Kendrick Sampson was born in Houston, Texas, on March 8, 1988. He was introduced to the arts at an early age, with his parents enrolling him to take music lessons. However, his desire to be an actor came after watching a GAP commercial when he was 10.
After convincing his parents it was a passion he truly wanted to pursue, they helped him find an acting agent. The agent suggested Sampson take lessons and get acting experience by joining Kim Terry Studio in Texas. Sampson soon began performing on stage, combining his High School education with theater productions.
3. Kendrick Sampson Went To The Same High School As Travis Scott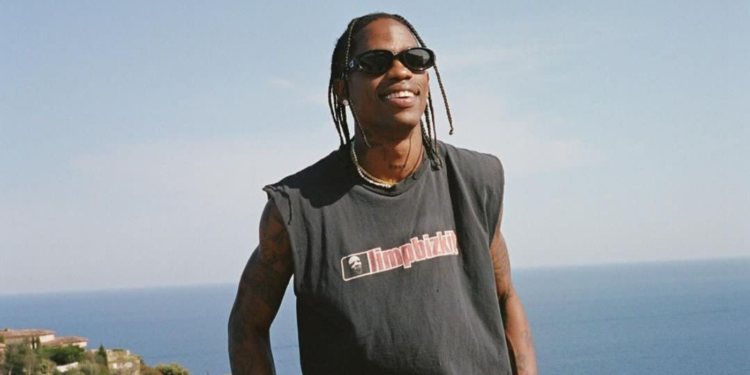 For High School, Kendrick Lamar attended Elkins High School. It is a comprehensive public school in Missouri City, Texas. One notable alumni of the school was rapper, singer, and record producer Travis Scott (Jacques Bermon Webster II). However, Sampson was older and a senior at the school. Other notable alumni of Elkins High School are football players Cornelius Anthony, Jamal Marshall, Donovan Williams, and R'Bonney Gabriel, amongst others.
4. He Is Known For His Activism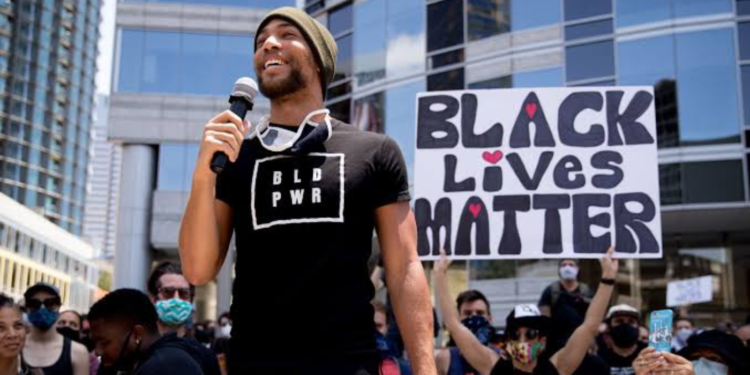 Although Kendrick Sampson has always been an activist at heart from an early age, his activism became more publicly recognized in 2020. However, the actor founded BLD PWR (Build Power) in May 2019 to help empower marginalized groups in America. During the Black Lives Matter protests that erupted after the senseless murder of George Floyd in 2020, Sampson was one of the celebrities leading protests in Los Angeles. With the shooting of Jacob Blake in August 2020, Sampson campaigned for a one-day strike in Hollywood. During the 2020 COVID-19 pandemic, Sampson was also part of the movement concerned with the health of inmates at the Los Angeles County Jails.
5. Movies Kendrick Sampson Has Starred In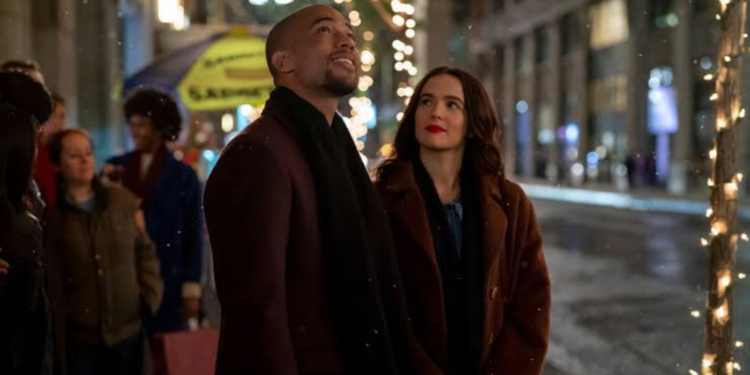 Kendrick Sampson made his on-screen debut in film, starring in Greg Carter's independent film Resurrection: The J.R. Richard Story (2005). He played a minor role as Lamar. For the next decade, Sampson only starred in short films. With a rising actor status, after his impressive television career, Sampson got cast in a feature film, Miss Juneteenth (2020), as Ronnie. He landed his first lead role as Ethan Greene in the Christmas romantic comedy Something from Tiffany's (2022).
6. Other TV Shows He Has Guest-Starred In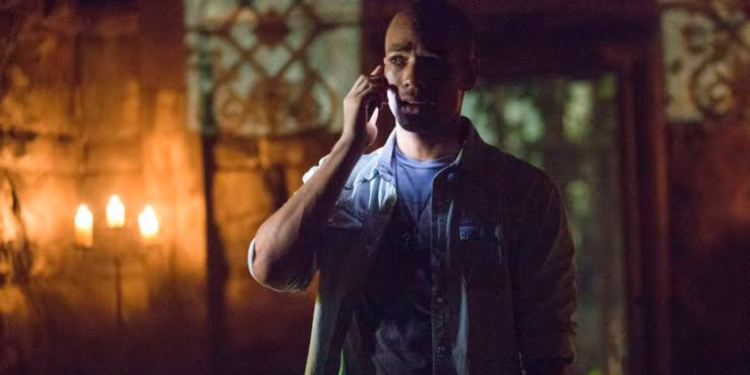 Kendrick Sampson has guest-starred in several notable TV shows. He made his TV debut as Woodchuck in 2 episodes of Greek (2008). He played Derrick Gold and Jay Jordan in a single episode of CSI: Crime Scene Investigation (2010) and Days of Our Lives (2011), respectively. Other TV shows he has guest-starred in are Supernatural (2016–2017), Ghosting: The Spirit of Christmas (2019), and I'm a Virgo (2023).
7. Kendrick Sampson Is Also A Film Writer And Producer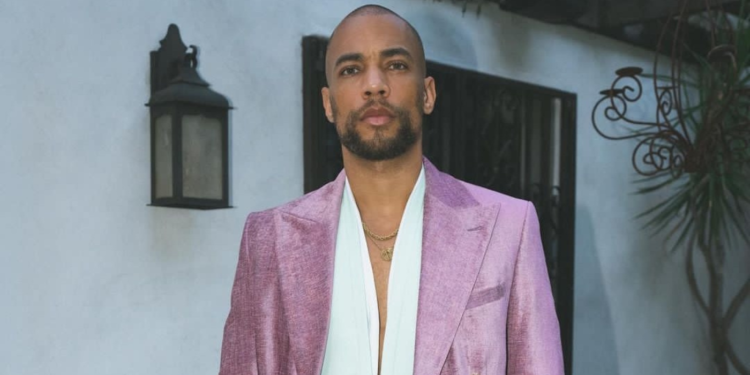 Kendrick Sampson isn't only a talented on-screen actor. He has worked in a few behind-the-scenes roles. As a writer, he wrote the script for the short film Immune in 2011. He also doubled as a producer. Kendrick Sampson also executive produced the 2014 short film, Survival.