Step into the glamorous world of the Kardashians and delve into the latest news surrounding this iconic family. From heart-wrenching breakups to heartwarming baby announcements, there is never a dull moment in the lives of these reality TV sensations. Prepare yourself for a rollercoaster ride of emotions as we explore the highs and lows of their lives overall.
With their stunning looks, extravagant lifestyles, and magnetic personalities, the Kardashians have captured the world's attention. In the process, they have equally amassed a loyal following. Love them or hate them, it's impossible to deny their impact on popular culture. So, this one is for everyone whether they're die-hard Kardashian fans or simply curious about the latest celebrity gossip.
The Power Of The Kardashian Brand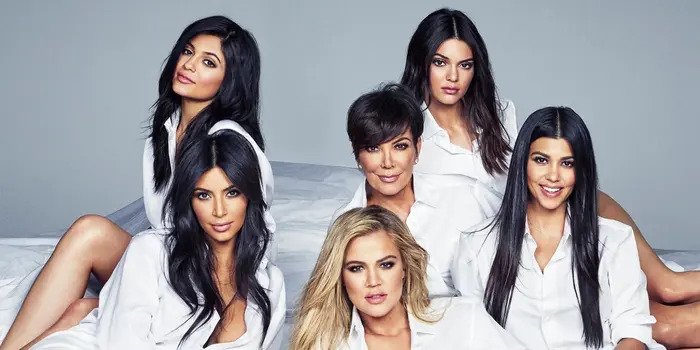 Before delving into the ins and outs of Kardashian news, it's vital to understand the power of the brand they've built. It's safe to say that the Kardashian brand is a force to be reckoned with. From fashion to beauty, the family has created an empire that spans multiple industries. What started as a reality TV show has now become a cultural phenomenon.
But what makes the Kardashians so appealing to their fans? It's not just their good looks and luxurious lifestyles. In fact, it's their star quality and entertainment value. Their brand has also evolved over the years. They have gone from reality TV stars to business moguls, with successful fashion and beauty lines, apps, and even a mobile game. At the end of the day, the Kardashians have proven that they are more than just a reality TV family, and their brand has become synonymous with success.
The Kim – Kourtney Kardashian Feud Is Still Ongoing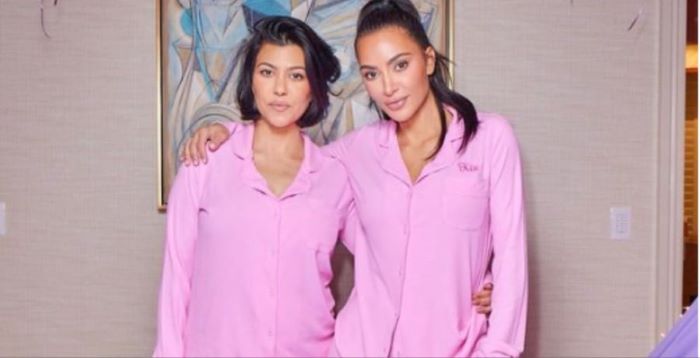 It's safe to say that since Kourtney Kardashian's nuptials, her relationship with her sister, Kim Kardashian, has been anything but smooth. An episode of their reality TV show Keeping Up With The Kardashians (KUWTK) had the sisters bearing their minds. First and foremost, Kim expressed concern about her sister's marriage to Travis Barker. In a phone conversation, she went on to tell Kourtney," You're a different person, we all talk about it. All of your friends call us complaining, whether you think they're the ones going to you, they're all coming to us on the side… We're all confused, and we're on a group chat that's actually labeled 'Not Kourtney'."
While the friends in question denied being part of the problematic group chat, Kim didn't hesitate to come up with another quip. According to her," Kourtney's children also "come to her with problems they have" about their mom. In return, Kourtney called her an "egotistical … narcissist" and a "witch" before slamming the phone on her. So in the wake of Kim's 43rd birthday get-together, the fact that one of her sisters was absent stuck out. However, she did explain that the very pregnant Kourtney was on bed rest at the time.
Kendall Jenner Shares The Reason Why She's Scared To Have Children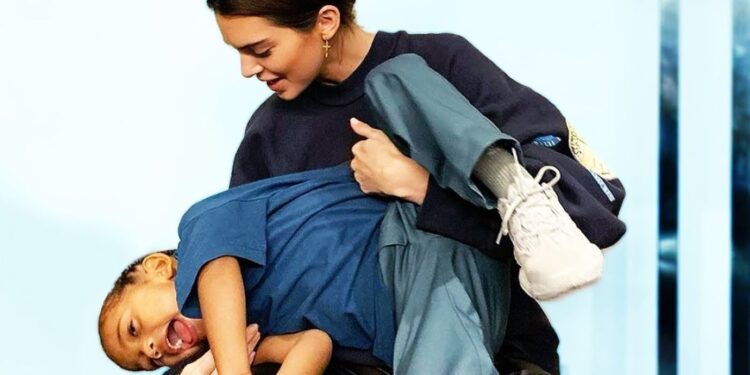 It's no secret that Kendall Jenner is practically the only member of the clan that isn't rushing to bake one in her oven. While she's the fun aunty who absolutely adores her nieces and nephews, she has certain reservations about having kids of her own. Her reason — she's afraid that her anxiety will trickle down to her children. In a conversation with her former brother in law, Scott Disick, she admitted that she had been having issues with her dog, Pyro.
In her own words, "I need someone to help me with my dog, he's just wild. I'm having serious issues with him. I have anxiety, and I think he has anxiety… Maybe I'm the problem. Maybe he feels my anxiety? I could be the problem." She further admitted, "It's one of the reasons why I'm actually scared to have children." While Jenner's journey with anxiety hasn't been easy, it's evident that she's found happiness with her present flame, Bad Bunny. Even more, with the thoughts of having children crossing her mind, things may just be getting spicy.
Kim Kardashian Has A Manny And Here's Kanye's Take On That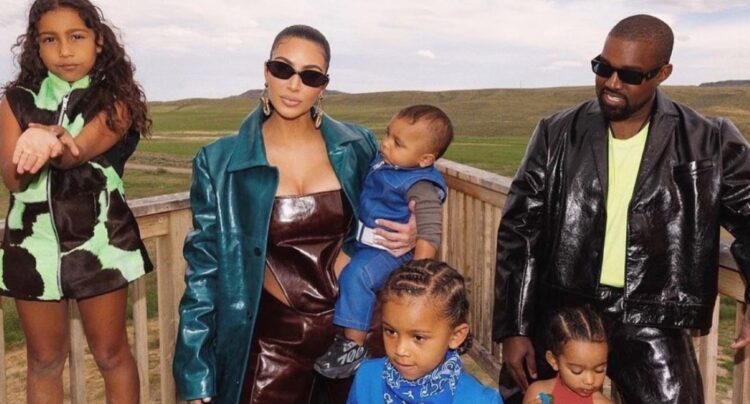 Given the drama that ensued after Kim Kardashian and Kanye West's divorce, it makes sense that she would be nervous to tell him about her manny. But to her surprise, he actually didn't mind that she hired a male nanny. Apparently, he's been quite cordial with the recent addition to Kardashian's to her payroll. In her own words, "When he was dropping off the kids, Kanye introduced himself, played two-on-two with Saint and has been so nice to (the manny)." So, why did Kardashian opt for a male nanny? Evidently, her home is quite female-dominated, so she felt the need to have a male influence around. She said,"I really wanted a male around that was going to be picking [them] up and taking them to sports."
Is Kylie Jenner Cancelled?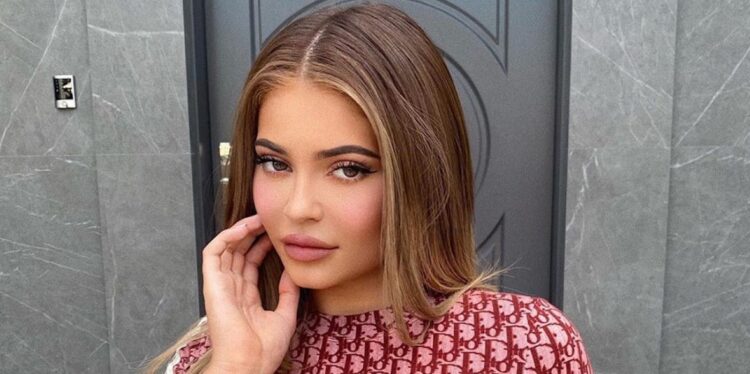 Kylie Jenner's most recent post on the Israel-Palestine conflict has shed some bad light on the mogul. In the wake of the Israel-Palestine crisis, Jenner shared a post from the pro-Israel account @StandWithUs on her Instagram Story. She accompanied it with a writeup saying,"Now and always we stand with the people of Israel!" Well, she sure was not prepared for the backlash that followed and even deleted the post shortly after. However, the damage had already been done and she got retorts like, "Wtf @KylieJenner Everyone needs to unfollow #KylieJenner please !!!! #Palestine," and, "It's actually way worse that Kylie Jenner just deleted the Israel post. It shows a lack of knowledge and care, she just posted it to be talked about." Altogerther, she has been quiet on social media ever since and is yet to address the issue.
Caitlyn Jenner No Longer Speaks With Ex, Kris Jenner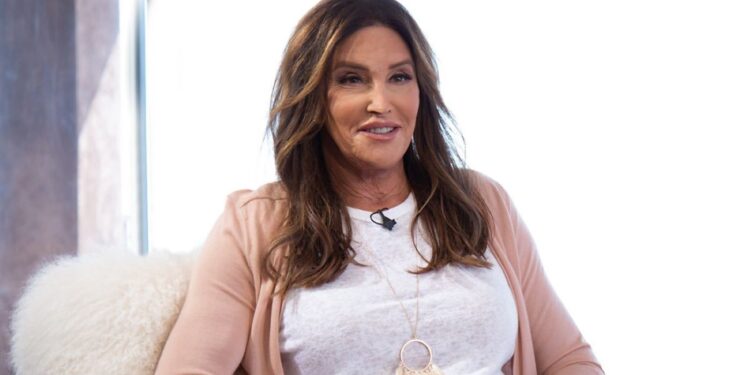 Since Caitlyn Jenner made some pretty big life decisions and equally broke up with the Kardashian matriarch, things have gotten icy cold. Apparently, the former Olympian no longer speaks with her. She revealed in an interview, "If there's any communication, my manager kind of talks to her and when you have as many kids as I have, you're closer to some than you are to others … I certainly see them and we do this and that."
This news wasn't totally uncalled for considering Caitlyn Jenner's tell-it-all memoir, "The Secrets Of My Life". The book itself featured a horrible depiction of her ex wife and their marrriage as a whole. Altogether, only time will tell how their family dynamics will evolve between her and the Kardashians.
Tell us what's wrong with this post? How could we improve it? :)
Let us improve this post!