Tom Holland has proven himself to be one of the most versatile actors of his generation. After starting out young with an acclaimed performance opposite Ewan McGregor in The Impossible, Holland quickly went on to become an established leading man. His life changed forever in 2016 when he played Spider-Man in Captain America: Civil War. A year later, he landed his biggest project yet with Spider-Man: Homecoming.
As well as fully establishing himself into the MCU, Holland has taken on some independent roles that gave him the opportunity to flex his dramatic chops. The Devil All The Time showcased nuanced layers to Holland's framework, as he portrayed the kind-hearted yet dangerous Arvin who will stop at nothing to protect those he loves. While this role marked Holland's darkest at the time of its release, another project has taken over and pushed Holland to new levels of discomfort.
Method Acting Got Too Much For Tom Holland In The Crowded Room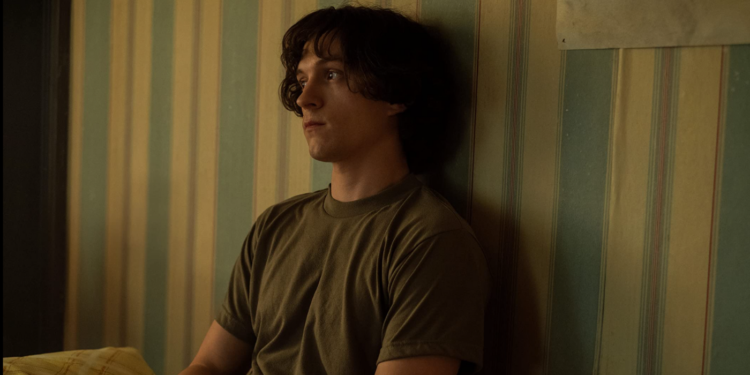 The Crowded Room is a ten-part series based on actual events that occurred in the summer of 1979. Tom Holland stars as Danny Sullivan, a young man who is arrested for a heinous crime but denies any part in the shocking deed. The story shifts focus to an unlikely investigator who must work fast to solve the mystery incase the true criminal is out there and ready to strike again.
While Holland has delivered some weighty performances across his career, The Crowded Room marks the first time he has truly embarked into method acting. Although he has called the job the hardest he has ever had, he also admitted it has been the most rewarding. However, it took a toll on him both physically and mentally.
Holland's interrogation scenes with Amanda Seyfried saw the two actors have to dredge through 100 pages of dialog in just three weeks. Holland explained how the character of Danny was "exhausting" and said that The Crowded Room was "not an easy show to make". Holland also produced the show, and by time filming had wrapped, he was "counting down the days" so he could take off and have some time to himself. After a week-long break on a beach in Mexico, Holland decided to take a year off from acting to recover from the mental and physical burnout he endured.
Tom Holland's Performance Showcases That He Is One Of The Best Actors Today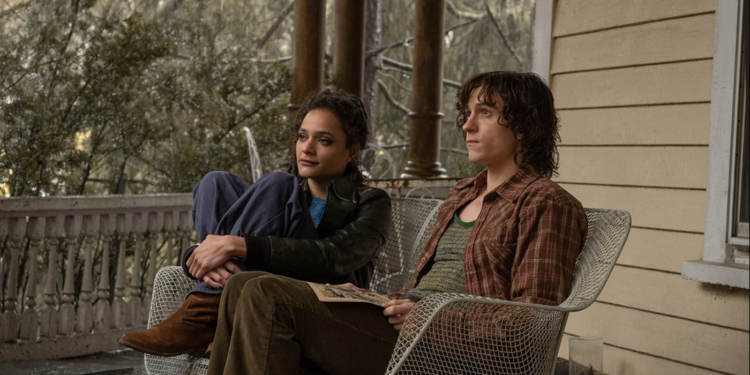 Despite going through such a gruelling time on set, juggling the lead role as well as a producer credit, Tom Holland still shines in The Crowded Room. While his character is an unstable man with heaps of emotional baggage, it is clear that Holland's own turmoil merely served as inspiration and subtle ammunition to portray such a dark and troubled human being. In scenes where he doesn't utter a word, Holland puts forward a tour de force simply with his eyes and eery demeanor. His performance is understated yet captivating, and stands out as some of the best work he has ever done. When he is ready to return to acting, having such a heavy performance under his belt will surely only serve as pure moxie to churn out another outstanding performance in his next project.