The Aviator is an epic biographical film directed by Martin Scorsese, starring Leonardo DiCaprio as the aviation pioneer Howard Hughes. The film chronicles the life of Howard Hughes from the late 1920s to the 1940s. It further covers his career in aviation, his Hollywood years, and his struggle with mental illness. Additionally, it marked the second time DiCaprio collaborated with Scorsese after their successful partnership on Gangs of New York.
Featuring a stunning portrayal of Hughes' life and relationships, including his romance with Hollywood actresses Katharine Hepburn and Ava Gardner, The Aviator was revered by critics. It was nominated for 11 Academy Awards, winning five, including Best Supporting Actress for Cate Blanchett. DiCaprio was also nominated that year. However, the impressive cast doesn't end there. So, let's take a deep dive into the impressive ensemble of The Aviator.
Leonardo DiCaprio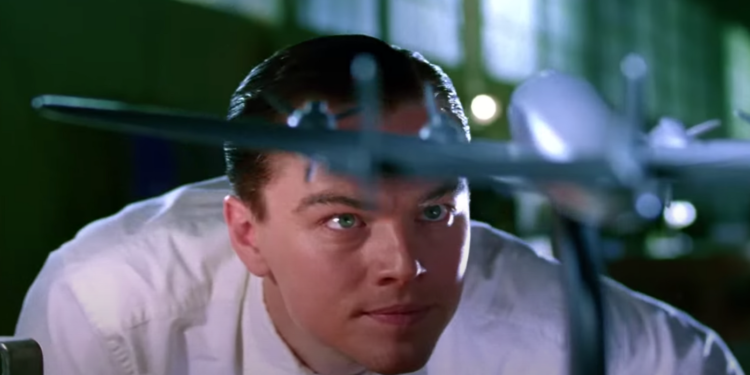 Playing the lead in the cast of The Aviator is none other than Leonardo DiCaprio. He began his acting career as a child. After some small roles in various shows, he quickly gained recognition for his part as Luke Brower in the sitcom Growing Pains. Soon after, DiCaprio transitioned into cinema with roles in This Boy's Life and What's Eating Gilbert Grape. As time passed, DiCaprio's immense talent became more and more apparent. As such, he was nominated for five Academy Awards before finally winning Best Actor for The Revenant in 2016.
His collaborations with Scorsese mark DiCaprio's resume, and the two will work together in Killers of the Flower Moon in 2023. With each role he portrays, DiCaprio proves that he is a force to be reckoned with. Furthermore, his sheer dedication to his craft has solidified his place as one of the greatest actors of all time.
Cate Blanchett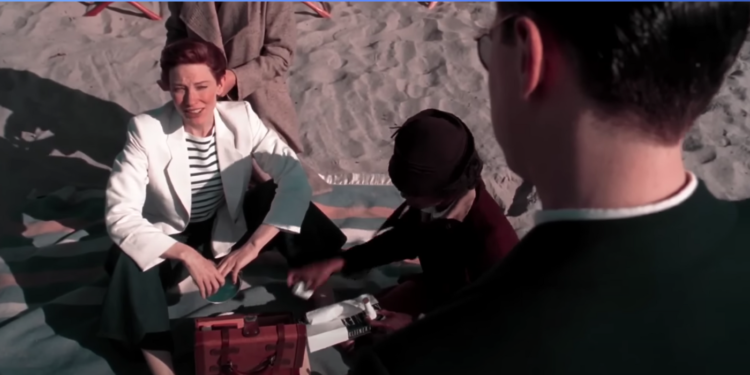 Cate Blanchett is a renowned actress from Australia. She has earned critical acclaim and several accolades for her exceptional performances on both stage and screen. Known for her versatile roles and effortless acting style, she has over 90 credits to her name in film and TV. She has crafted iconic characters in films like Lord of the Rings and The Curious Case of Benjamin Button.
A graduate of the National Institute of Dramatic Art in Sydney, Blanchett is also a passionate advocate for various social causes. In fact, she has actively supported organizations working on environmental and humanitarian concerns. Blanchett has won numerous awards, including two Academy Awards, four Golden Globe awards, and four BAFTA Awards. This cemented her place among the industry's most decorated talents. Needless to say, she was another gem in the cast of The Aviator.
Kate Beckinsale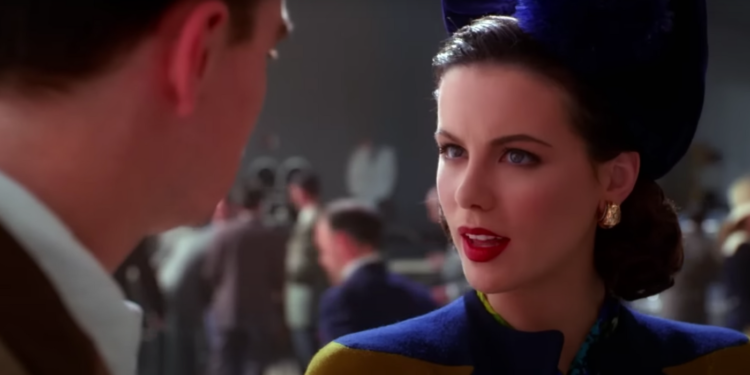 Kate Beckinsale is an English actress known for her striking beauty and versatile acting skills. She started her career in British television before transitioning to Hollywood in the late 1990s. Beckinsale has starred in various blockbuster hits and critically acclaimed films. These include the Underworld series, Pearl Harbor, and Van Helsing.
In The Aviator, Beckinsale played the role of Ava Gardner. She managed to bring Gardner's iconic beauty, grace, and charm to life. She skillfully conveyed the character's inner turmoil and conflicts with effortless ease. The Aviator serves as the role that her up for her future successes. While she hasn't topped the box office in recent years, Beckinsale featured in the impressive ensemble cast of Charlie Day's Fool's Paradise.
John C. Reilly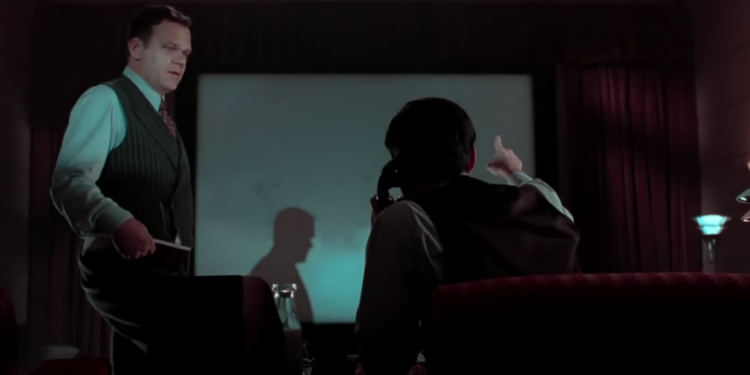 John C. Reilly is an American actor who is best known for his role in the hit comedy Step Brothers. Reilly went on to showcase his exceptional improvisational skills in a number of other comedic roles. However, he is not only limited to the world of comedy. He has also proven himself to be an outstanding dramatic actor, even landing an Oscar nomination in 2003.
Reilly has worked with renowned filmmakers such as Paul Thomas Anderson and Oliver Stone. Even more, he has delivered powerful performances in films like Magnolia, and We Need to Talk About Kevin. However, his role in The Aviator stands out above the rest. Reilly played Noah Dietrich, Howard Hughes' loyal business partner, and confidante. He fully captured Dietrich's unwavering loyalty towards Hughes. Reilly is set to star opposite Elizabeth Banks in the 2023 thriller, Dreamquill.
Alec Baldwin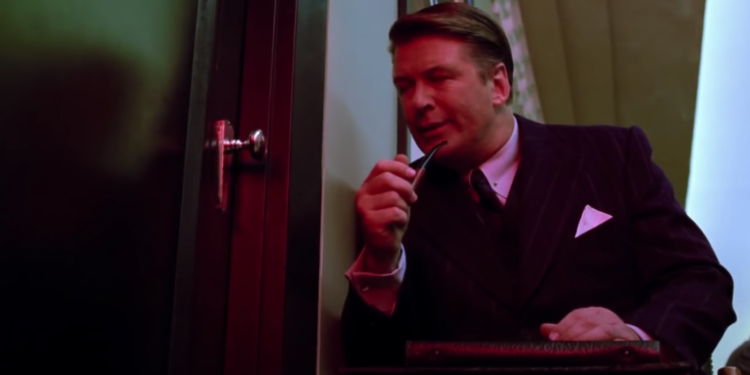 Alec Baldwin is a renowned American actor, writer, and producer who has had a storied career in Hollywood. He has starred in several iconic roles over the years, including his Emmy-winning portrayal of Jack Donaghy in 30 Rock. Unfortunately, his recent work on the set of the film Rust was marred by a tragic accident that resulted in the death of cinematographer Halyna Hutchins. Baldwin was handling a prop firearm when the incident occurred. He has since expressed his condolences and devastation over the tragedy. Despite the setback, Baldwin remains actively engaged in the entertainment industry. In fact, he has eight upcoming projects listed on his IMDB page as of 2023.
Jude Law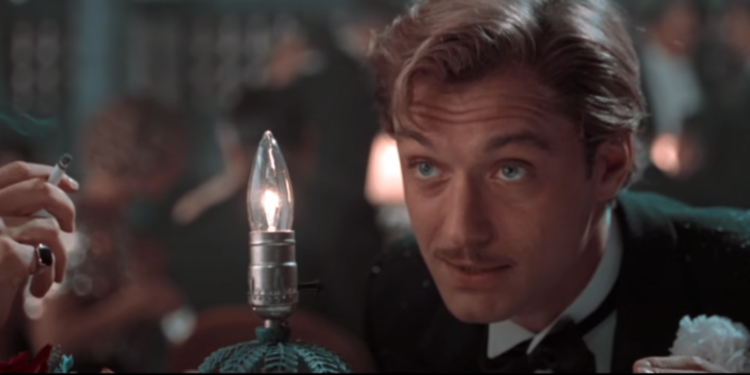 Two-time Oscar nominee Jude Law is an English actor who has made a significant contribution to the film industry over the years. He was born on December 29, 1972, in London and grew up in a family of educators. Law studied drama at the National Youth Music Theatre before making his debut as an actor in the film, The Crane in 1992. He has since appeared in a wide array of films and TV series, including Gattaca, The Talented Mr. Ripley, Closer, and The Young Pope. He is also known for his charitable works, having supported various causes, such as the fight against climate change.
Adam Scott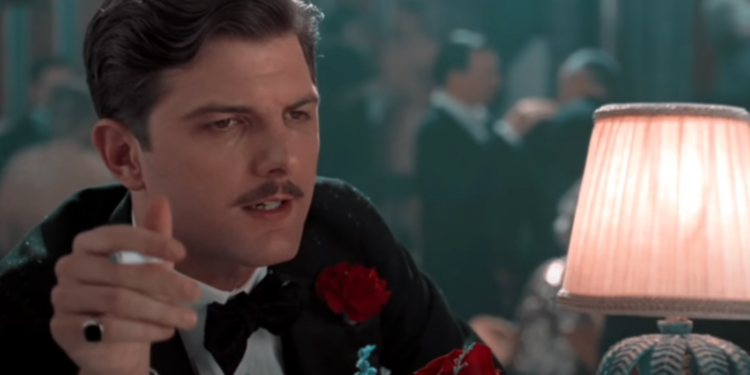 Although he is one of the most recognizable faces in Hollywood, Adam Scott led a long career as a supporting actor in a range of movies and TV shows before he made his big break. Scott starred as Johnny Meyers in Scorsese's The Aviator, a small role that would serve as a solid stamp on his resume. After landing supporting roles in films like Step Brothers, and Monster-in-Law, Scott finally started to gain recognition from his role in the hit show Parks and Recreation. However, his big break was a few years around the corner.
Scott finally proved himself to be a solid leading man when he was cast in Ben Stiller's mind-bending series Severance. The show follows a small team of office workers whose memories have been surgically divided between their work and personal lives. Severance won two Primetime Emmys and currently sits at number 98 on IMDB's top 250 TV shows of all-time list. It is believed to be moving into its second season in late 2023.