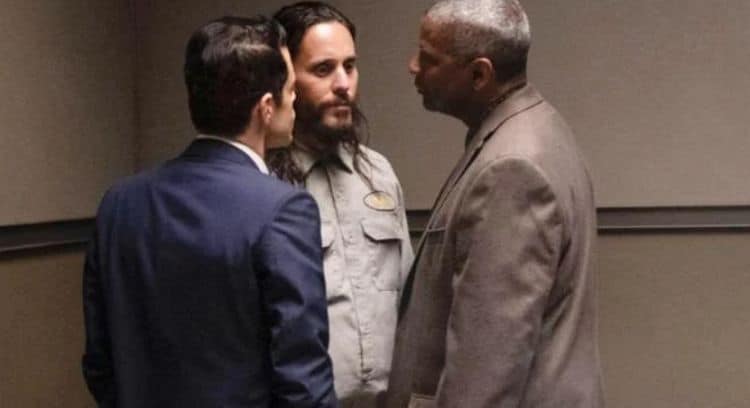 A film's pre-production, production, and post-production require a constant flow of good cash to be made possible. It is, therefore, an investment that is supposed to yield fruits by the end of marketing. The combined revenue after release should exceed the amount spent while making the movie by a significant margin. That's one of the ways to classify a film as 'successful.'
Reasons for the 'Flopping' of a Movie
Mixed or Poor Reviews – A production team cannot predict how a film will perform, and at times, the audience and movie critics give random and unexpected thoughts that reduce people's chances of watching the film.
Hostile Reception – There are instances where a movie receives hate from the intended audience. Though rare, this happens either due to low-quality production or direction.
Uncontrollable Circumstances – An example is the current COVID 19 pandemic. The unforeseen circumstances contribute to a film's poor timing since a lot is happening around that film's release to distract the audience.
High Production Costs – If the cost of production exceeds that obtained from the film's release, it becomes a financial nightmare.
The List of Shame in 2021
1. The Croods: A New Age
This Universal and Dreamworks film is referred to as the least-grossing thanksgiving film compared to the likes of Frozen that generated millions over a holiday weekend. The Croods: New Age was the only movie released in theatres during the COVID 19 pandemic. It generated $9.71 million over thanksgiving weekend and $14.22 million since its opening. However, this may sound like a lot of money, but films especially animated ones, make billions on a good day.
2. The Marksman
For an action film to succeed, it has to gain traction due to its fantastic acting and production. This film that stars Liam Neeson has barely crossed the mediocre mark, with many critics calling it a 'bare-minimum action film.' Therefore, this film has failed to meet its revenue mark due to its poor reception, as many people say they only watch it because Liam Neeson is the lead actor. He has not escaped from a bit of critique himself, as others say he failed to rescue this one from sinking.
3. The Little Things
For a film that features Denzel Washington, this movie is a bit of a flop. It hasn't made it to the 50% mark on Rotten Tomatoes and can only boast of having an exceptional cast. The story isn't anything to write home about, and the only aspect of the story that appeals to the audience is the emotional toll taken by the police work. Predictably, Denzel Washington was the County Sheriff. I think we now know why this was the only positive aspect.
4. Raya and the Last Dragon
This Disney film has underwhelmed its audience and earned $8.6million domestically during the opening weekend. The earnings are a bad total for a Disney animated movie, even in this pandemic. These alarming numbers may be attributed to its poor timing and lack of originality in the plot. In addition to this, the movie tends to focus on several things simultaneously, which compromises the quality of the storytelling in the end.
5. Scoob (Re-release)
Most of us love Scooby-Doo, the original one. Its plot and sense of humor were great. However, this 2021 version has earned a bad reputation for butchering the superhero spin and failing at the remake. The biggest issue about this attempt at a remake is that the writers try to appeal to two very different audiences: kids and their parents. When you combine these two, the fast pacing and very appealing visuals don't impact the adults. They still remember the original Scooby-Doo and think of this as a sham of a movie.
6. The Hitman's Wife's Bodyguard
The Hitman's Wife's Bodyguard is among the most poorly rated movies. On Rotten Tomatoes, its earning is a mere 27% on the Tomatometer. It tires the audience with its repetitive and unoriginal nature. But the comedic parts make up for the substandard action scenes. The synchrony between characters might be top-notch, but the ensemble just doesn't cut it. These factors have contributed to the film's not living up to its name. It's more famous in Canada than America, where it grossed $101.1 million against America's $75.5 million.
We cannot afford to bury our heads in the sand and pretend that our taste in movies is the same. Some of these films remain some people's favorites, and we cannot get mad at that. This critique is purely from a content-making point of view and not a fan-based or loyal direction. Even though entertainment is the main objective in movie production, revenue earned after release is also crucial. Production houses should now start planning their next moves post-pandemic to avoid such sad numbers.
Tell us what's wrong with this post? How could we improve it? :)
Let us improve this post!