Merv Griffin is one entertainment icon and business magnate whose name needs no introduction. Through his visionary leadership and trailblazing innovations, Griffin revolutionized the television and music industries. In the process, he established a legacy that continues to shape our media landscape today. From creating beloved game shows like Wheel of Fortune to producing hit songs like "I've Got a Lovely Bunch of Coconuts" Griffin cohesively bridged the gap between television and music. It's safe to say that he underscored his unparalleled versatility and multidimensional talent.
But Griffin's impact reaches far beyond his creative contributions. As a shrewd businessman, he was one of the first media moguls to recognize the immense commercial potential of syndication. Even after his passing, Merv Griffin's influence looms large. Here is a look into the man behind the empire.
Merv Griffin's Early Life And Career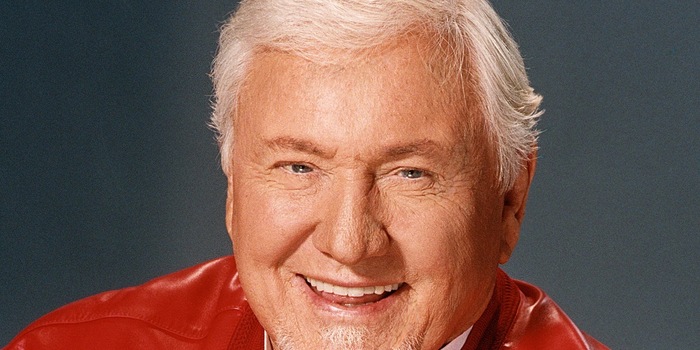 Mervyn Edward Griffin Jr. was born on July 6, 1925, in San Mateo, California into a household that wasn't particularly wealthy. Altogether, he had always demonstrated a natural talent for music. Since the passion was there since his early days, he decided to launch a career in the performing arts.
Griffin launched his early career as a vocalist in the 1940s, appearing in a variety of nightclubs and theaters across the country. Soon enough, big names in the industry took notice of him thanks to his silky voice and charming stage appearance. Things got even better when in 1950, he produced "I've Got a Lovely Bunch of Coconuts". This eventually became his first hit single and propelled him to the top of the charts.
However, Griffin's goals did not stop with singing, and he started looking for opportunities in the film and television industries. He went on to appear in several films, some of which include So This Is Love and The Boy from Oklahoma. Griffin's subsequent success may be directly attributed to the groundwork that was created during his formative years in the entertainment industry.
Merv Griffin's Transition To Television And Success As A Television Host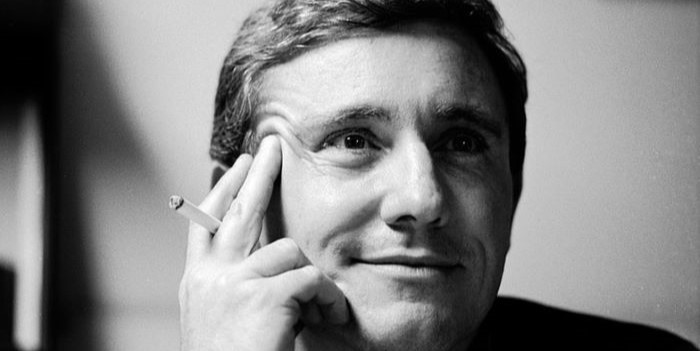 Griffin made the pivotal decision that would define his career in 1962 when he began working in television. It was around this time that he became the host of The Merv Griffin Show, a daytime talk show. Griffin's undeniable charisma and endearing sincerity made him a favorite among viewers. Altogether, this contributed to the show's meteoric rise to the top of the ratings.
Griffin possessed a natural aptitude that served him well in his role as a television host. His manner of conducting interviews was conversational. As such, it gave the impression that the audience was listening in on a private discussion. This strategy, in addition to his quick wit and general sense of humor, helped to make his show a hit.
Merv Griffin's Impact On The Entertainment Industry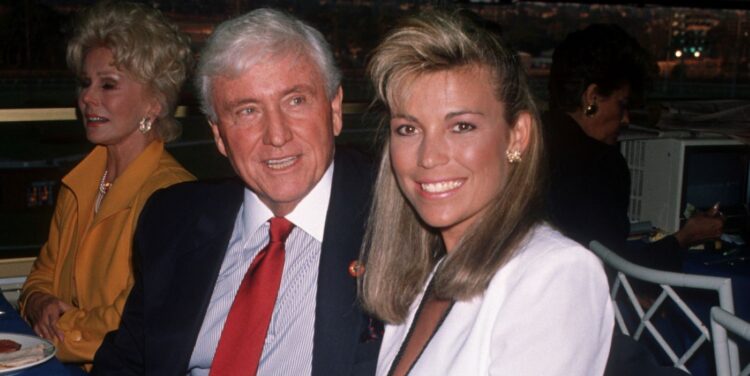 Even while it is impossible to dispute Griffin's success as a television host, his influence on the entertainment business extends far beyond the scope of his talk show. He established his production firm, Merv Griffin Enterprises, in 1964. This was after he recognized the possibility of syndication as a distribution method.
This decision gave him creative control over his shows and allowed him to delve deeper into television production. In 1964, Griffin came up with the idea for the game show that would later become known as Jeopardy!. This was one of the most important contributions he made to the entertainment business. The show redefined the genre by having competitors answer questions in the form of answers.
Its one-of-a-kind structure and brain-teasing questions made it a favorite with audiences. In fact, to this day, it remains one of the game shows with the longest runtimes in television history. Besides creating Jeopardy!, he is also the mind behind the legendary Wheel of Fortune. The game show debuted in 1975 and rose to the top of the ratings almost immediately thanks to audience participation.
The success that Griffin had as a television producer was not limited to producing game programs. Other well-known programs, such as Dance Fever and The Merv Griffin Show Revival, were both produced with his assistance. Thanks to his great mind and knack for entertainment as a whole, Griffin was able to keep one step ahead of the competition and make a permanent mark on the sector.