Anyone who has followed Joseph Quinn's career journey would agree the actor has come a long way since his days on Dickensian. Over the years, Quinn has shown he's not an average actor with his versatile performances. The LAMDA alumni have, to his credit, some of the biggest television shows in the world.
Unsurprisingly, his exceptional acting talents have been noticed by studios, producers, and directors. Quinn has been cast in the spin-off prequel A Quiet Place: Day One (2024) and will play Roman Emperor Caracalla in Ridley Scott's sequel Gladiator 2 (2024). In appreciation of his growth as an actor, these are the most popular TV and movie roles in Joseph Quinn's career.
How Tall Is Joseph Quinn?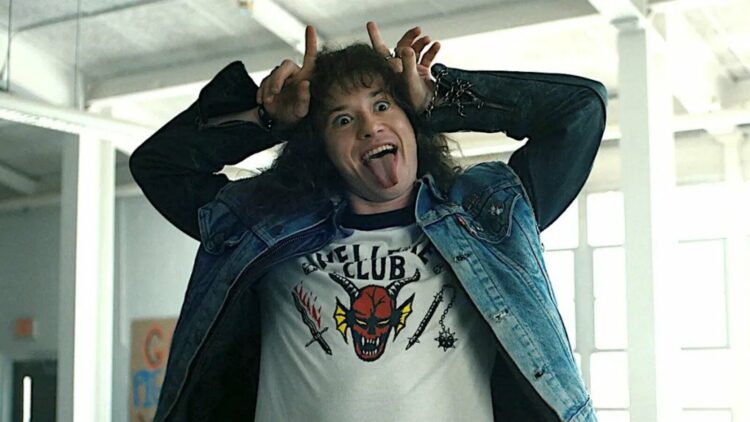 The Stranger Things actor is reportedly 5 feet 10 inches tall, this puts him at just about the recorded average height for actors. It would be incorrect to assume that Quinn's height had a role to play in his career as he has not yet had any roles that would require an imposing stature or presence. However, while it is mostly assumed that height plays a role in actor's success, several actors such as Tom Cruise and Kevin Hart have built thriving careers despite falling below the average height of working actors.
Most Notable Roles in Joseph Quinn's Career
Dickensian (2015–2016)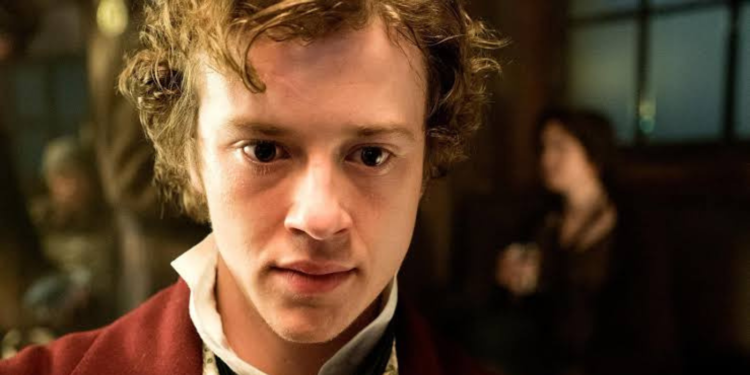 Although Joseph Quinn made his on-screen debut in 2011, playing Tim in Postcode, it wasn't until 2015 before he landed a major television role. Quinn joined the cast of the BBC One drama Dickensian. He was cast to portray Charles Dickens' character, Arthur Havisham, from the author's 1861 novel Great Expectations. The series aired from December 26, 2015, to February 21, 2016. Quinn's Arthur Havisham's character appeared in all 20 original episodes of the show. Quinn's performance was electric and is one of his earliest performances that gave him a bit of exposure.
Game of Thrones (2017)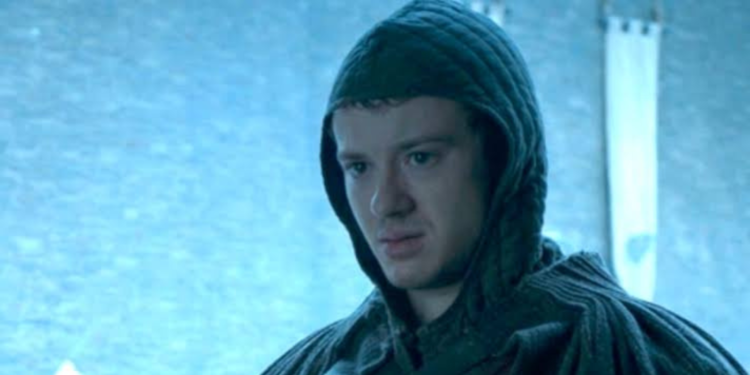 Not many people knew of Joseph Quinn at the time of his casting. Many TV audiences could not recognize him in the scenes where he appeared as Koner in Game of Thrones. He appeared in "The Spoils of War," which was the fourth episode of season 7. Game of Thrones audiences would recognize the episode as the one Arya Stark returned home to Winterfell. Quinn's Koner is one of the guards at the gate who tries to tell Arya Stark off for impersonating a dead Stark. Surprisingly, this has gone to become one of the most notable roles in Joseph Quinn's career.
Howards End (2017)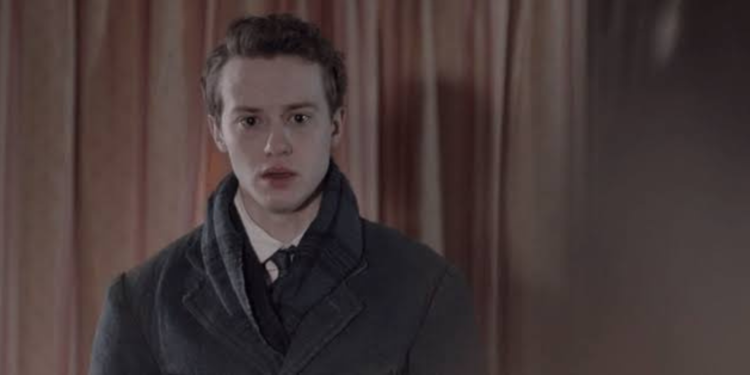 Howards End TV miniseries was based on E. M. Forster's 1910 novel of the same name. Beautifully adapted by Kenneth Lonergan, Joseph Quinn is cast as Leonard Bast. Much like the novel, Howards End miniseries follows the lives of three families – the wealthy Wilcoxes, the intellectual and idealistic Schlegels, and the working-class Basts. Aired from November 12 to December 3, 2017, the miniseries has only 4 episodes, making it binge-worthy for period drama audiences.
Les Misérables (2018)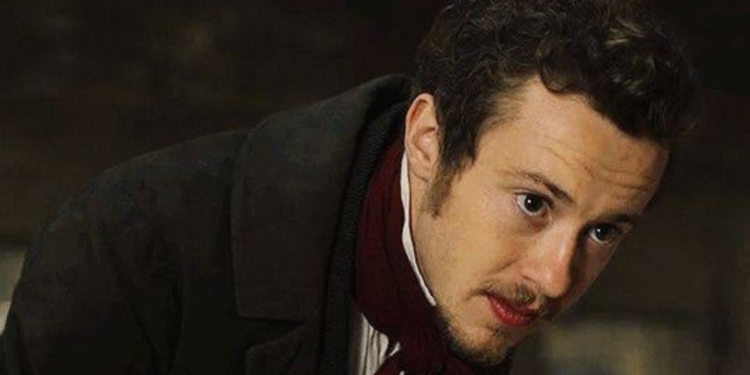 Joseph Quinn is cast in another period miniseries as Enjolras. Tom Shankland's Les Misérables is based on Victor Hugo's 1862 French historical novel Les Misérables. Aired from December 30, 2018, to February 3, 2019, Quinn appeared in 3 of the miniseries' 6 episodes. His character, Enjolras, was the leader of the fictional revolutionary French republican students' association, Friends of the ABC. Although a supporting role, Quinn delivered another stellar performance.
Catherine the Great (2019)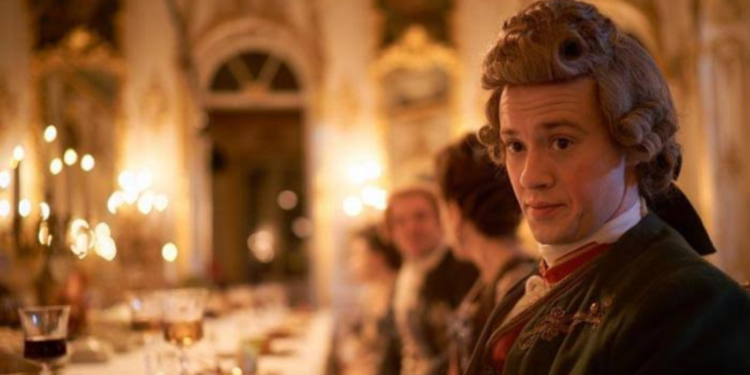 Joseph Quinn worked with British actress Helen Mirren in Philip Martin's period British-American miniseries Catherine the Great (2019). Quinn portrayed Paul Petrovich, Tsarevich of Russia, the son of Mirren's character Catherine the Great. The miniseries is set in the mid to late 1700s and revolves around the reign of the Empress of Russia, Catherine the Great. Catherine the Great is available on Sky Atlantic and HBO and has only four 60-minute episodes.
Make Up (2019)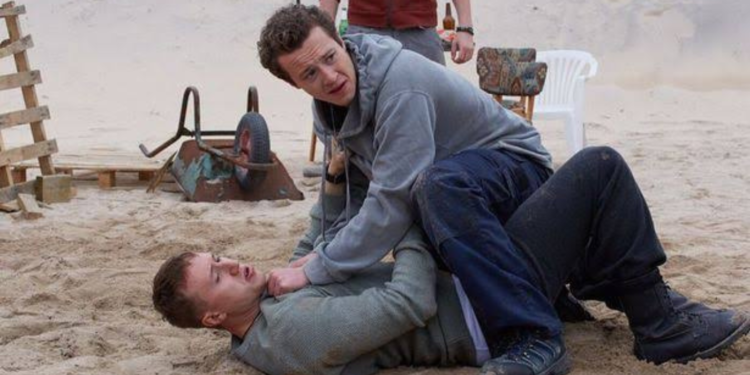 Joseph Quinn hasn't had many credits on the big screen. He made his film debut in 2018 in a minor role as Grunauer in Overlord (2018). His next film appearance was playing Tom in Claire Oakley's psychological thriller Make Up (2019). Although a supporting cast, Quinn's performance received special praise. Make Up is rated 98% on Rotten Tomatoes from 47 critic reviews. Quinn played the boyfriend of the lead character, Ruth (Molly Windsor).
Stranger Things (2022)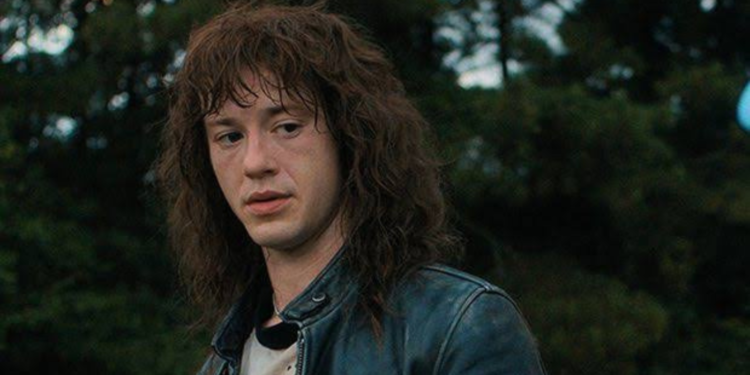 The most prominent on-screen performance and role in Joseph Quinn's career has been playing Eddie Munson on Netflix's science fiction horror drama Stranger Things. Quinn joined the cast of the series in season 4, making his debut in episode 1 ("Chapter One: The Hellfire Club"). He played a High School student who was the president of Hellfire Club, a Dungeons & Dragons-themed club in Hawkins High School. Quinn's character is killed off in the season 4 finale ("Chapter Nine: The Piggyback") after sacrificing himself to save Hawkins town from the demobats.
Hoard (2023)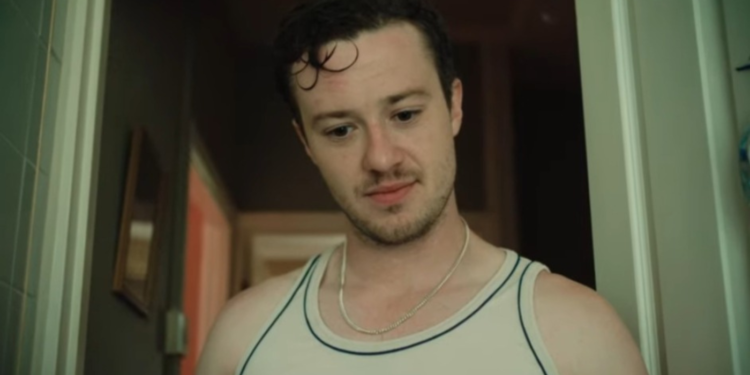 Joseph Quinn's next appearance is on the big screen. He plays Michael in Luna Carmoon's directorial debut, Hoard (2023). The film was released at the Venice International Film Festival on September 2, 2023. Set in the 1980s and 1990s, Hoard is a spellbinding story that'll keep audiences on an emotional rollercoaster. As always, Joseph Quinn's performance re-echoes his dedication and acting talents.