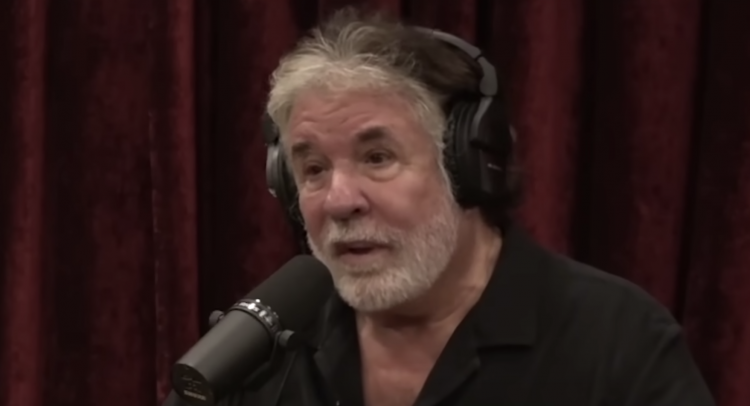 A teenage runaway, he left California for New York City to chase his dreams – and his dream began working in a hair salon, dying the private areas of a woman's body a different color. Jon Peters was only 14 when he began working in the salon dying pubic hair in different colors, but he'd go on to become a wealthy man. From that job to owning salons to becoming a famed television producer, the man lives a full life, and you won't believe half of it.
1. Jon Peters' Early Life Was Rough
He was born on June 2, 1945. He spent his childhood in Van Nuys, California, but he wasn't happy. His childhood home was in neither a safe nor desirable neighborhood, and things only progressed badly for him. His father died when he was only eight, but his mother remarried. Unfortunately, he wasn't a model student and was expelled from school by the time he was 12. The result of his expulsion was a year in reform school. By 14, he decided he was done with it all and left home.
2. He Landed in New York City
A teenage runaway dying pubic hair at a hair salon in New York City is not something you'd see today, but no one paid attention in 1959. If you will, Jon Peters's career took off after he learned the art of doing hair, and he opened two of his own salons in Los Angles. He also had an uncle with a Rodeo Drive hair salon, and he took that over.
3. Jon Peters Was Romantically Involved with Babs
Barbara Streisand, as you know her. The two met when he used a very particular method to create a wig for the talented singer and actress to wear in a 1974 film. In fact, their relationship went so well that Peters did not stop producing wigs for her films. He eventually produced one of her albums and a movie she starred in.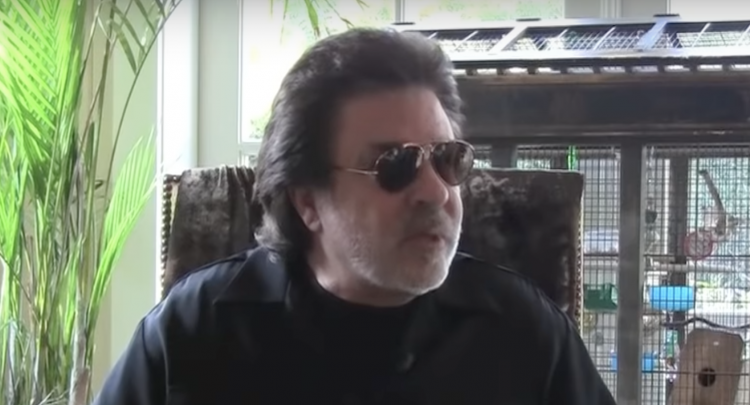 4. He Married as A Teenager
Jon Peters married his first wife when he was only 16. Her name is Henrietta Zampitella. They wed in 1962, but their marriage lasted only four years. No one knows much about her, but their marriage ended when he was approximately 20, so they didn't spend much time together.
5. He Did Not Give Up on Love
Being a man already divorced at the age of 20, you might think he'd hold out on love, but he did not. Jon Peters was married again by the time he was only 21. His second wife was an actress. Her name is Lesley Ann Warren. Their marriage lasted eight years, during which they welcomed a son.
6. He Married Three More Times
Following his 1975 divorce from his second wife, Jon Peters kept trying to find the love of his life. His third marriage to Christine Forsyth began in 1987 and ended in 1993. Their relationship timeline is an odd one, though. They were allegedly separated within two months of marrying, and she adopted two children during their separation. He adopted the girls, and Barbara Streisand is their godmother. His fourth marriage to Mindy Williamson began in 2001, but they divorced in 2004. They have a daughter. Finally, his fifth marriage was his shortest but also his most famous. He married actress Pamela Anderson in 2020, and they annulled their marriage only 12 days later.
7. His Fifth Marriage Wasn't a Bad One, and Pam Anderson Loves Jon Peters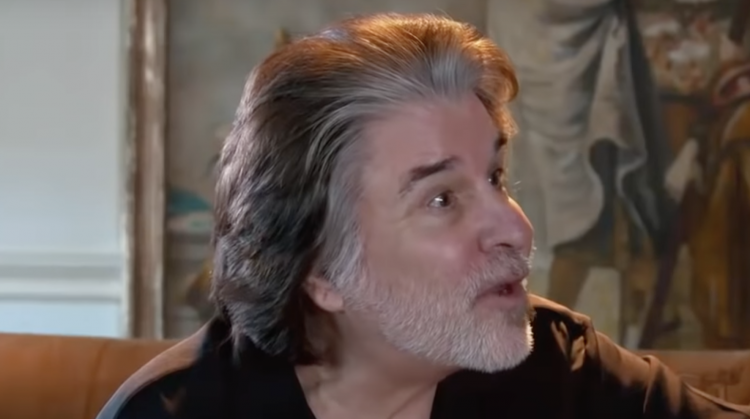 Despite annulling their marriage after only 12 days together – they actually never even filed any paperwork to make their marriage official – Jon Peters and Pamela Anderson have a massive amount of respect for one another. She's said of her kind-of ex-husband, "He's great and has been a huge influence on my life. I love him to death."
8. Jon Peters Announced He's Leaving Pamela Anderson a Great Deal of Money
On the day that Jon Peters dies, Pam Anderson will find herself $10 million wealthier. Her ex put her in his will, and she didn't even know until he shared that with the press. "I will always love Pamela, always in my heart. As a matter of fact, I left her $10 million in my will. And she doesn't even know that. Nobody knows that" he said about his will.
9. Jon Peters's Net Worth is Impressive
Don't worry about his four children not having anything left when their father dies. He's leaving Pam Anderson a healthy $10 million, but Jon Peters' net worth is a handsome $200 million. He's set to leave a lot more to all four kids and still have money left over.
10. Jon Peters Met Pamela Anderson in the 80s
They've known one another for a long time, but their meeting in the 1980s was a special one. It was at the Playboy Mansion. And despite the fact that he loves her and will leave her so much money in his will, Pamela Anderson did not call Jon Peters the one man who treated her with respect. In fact, in her new book, she says the only man who ever treated her with 'complete and utter respect' is the late Hugh Hefner himself.