In 2019, Todd Phillips showcased himself as a well-rounded filmmaker when he stepped away from comedies and directed Joker. The dark and twisted crime drama saw Phillips put his own spin on the character whilst also staying true to some crucial story origins. What resulted was a raw character study of a broken man who is pushed too far by society.
Joker was one of the first comic book movies to be recognised by the Academy Awards at a substantial level. It was nominated for 11 Oscars and saw Joaquin Phoenix win the first Academy Award of his eclectic career. After the huge success of the film, a sequel was soon greenlit and big names began to join the project. Here's everything we know about Todd Phillip's Joker 2.
Who Are The Stars Of Joker 2?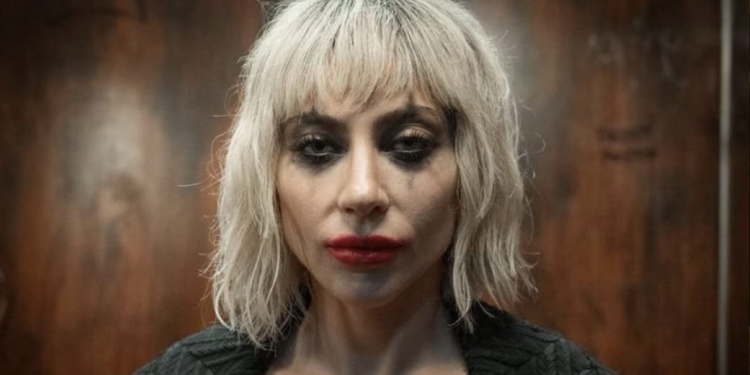 Joaquin Phoenix is renowned for his hatred of interviews. So, when Joker was doing the press rounds after its release, he was extremely aloof in talking about a sequel. But sooner than later, word got out that it was happening and Todd Phillips uploaded a picture of the script to his official Instagram page to confirm the news. He then uploaded a picture of Phoenix reading the script for the first time.
Lady Gaga has boarded Joker 2: Folie à Deux as Harley Quinn and has been pictured on set with Phoenix. Other stars to board the project include Catherine Keener, Harry Lawtey, and Brendan Gleeson. Zazie Beetz is also set to reprise her role as Sophie Dumond.
What Is The Plot Of Joker 2: Folie à Deux?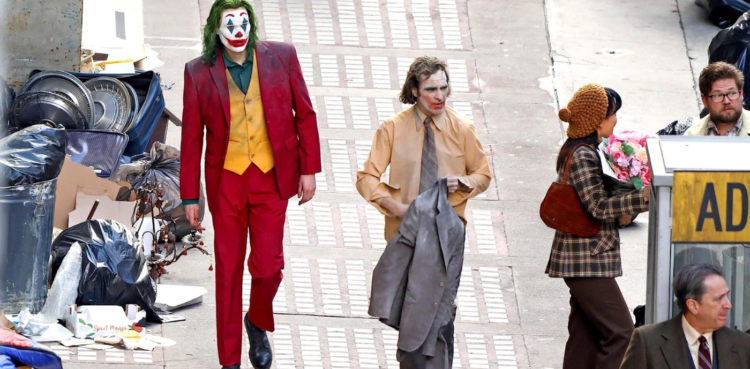 The plot for Joker 2 has been kept tightly under wraps, with IMDB listing the movie as "plot unknown". However, the movie's official title, Joker: Folie à Deux, can offer a glimpse into what moviegoers can expect. Folie à Deux translates to "an identical or similar mental disorder affecting two or more individuals." So, with Lady Gaga on board as Harley Quinn, it's possible that Arthur Fleck will meet Quinn during his stay in the psychiatric asylum he is placed into after the horrific events of the first movie. It is also clear from the movie's behind the scenes photos, that Arthur doesn't stay confined in the asylum for long. Set photos and on-set footage have seen Phoenix chased across the city in an on-foot pursuit, before being shadowed by another creepy Joker lookalike.
When Will Joker 2: Folie à Deux Be Released?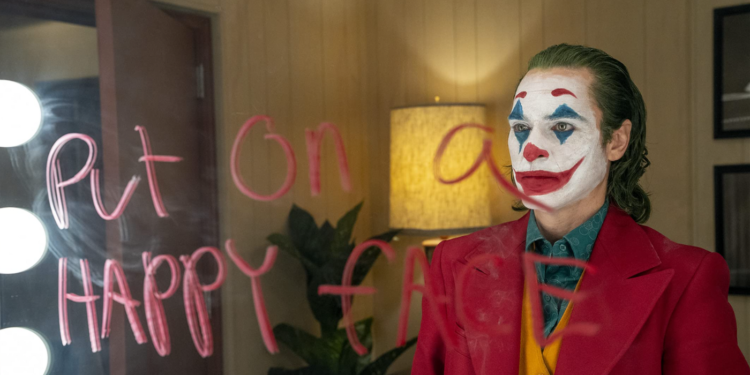 As of the time of writing, Joker 2 is scheduled for release on October 4, 2024. After the script went through vigorous rewrites, and the project embarked on a 4 month shoot, the post-production stage is expected to be the lengthiest process. As with the first movie, Joker 2: Folie à Deux is expected to have a full cinematic release and will rally for awards consideration.