Throughout the landscape of contemporary cinema, few actors have shaped their careers with such riveting intensity and captivating versatility as Joaquin Phoenix. As a master of his craft, Phoenix navigates the human condition with rare eloquence and potency, challenging the norms of character creation. Whether exploring the depravity of a ruthless Roman Emperor, the torment of a self-destructive veteran, or the layered madness of a comic book villain, his unique performances have consistently pushed cinematic and artistic boundaries.
In this article, we present a careful selection of eight notable performances that highlight Phoenix's remarkable range and depth. The next few lines should help paint a vivid portrait of how big and truly distinctive Joaquin Phoenix actually is. So if you're ready the best movie roles of Joaquin Phoenix's career, let's jump right in.
1. Commodus in Gladiator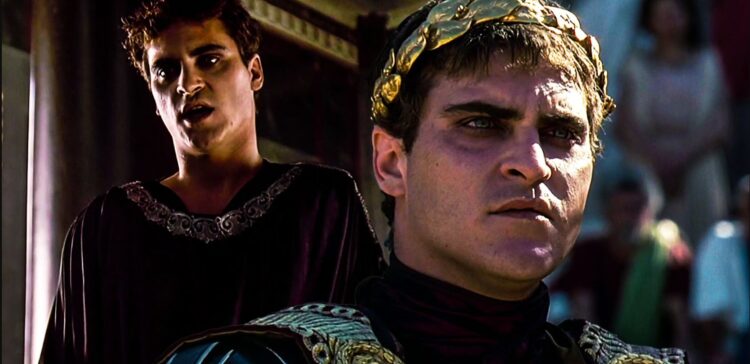 In Ridley Scott's colossal epic Gladiator (2000), Phoenix captures the sinister essence of Commodus, the unhinged Roman Emperor. Opposite Russell Crowe's virtuous Maximus, Phoenix has presented Commodus through a portrayal of warped ambition and desperate need for validation. His performance teeters on the edge of madness, emanating a sense of dread that can be perceived as super disturbing — yet riveting.
Phoenix masterfully layers the character with a cruel magnetism that both repels and compels the viewer, showcasing his innate talent for humanizing even the most contemptible characters. His Commodus remains an unforgettable depiction of power unhinged, solidifying Phoenix's place among the finest villains of all time.
2. Freddie Quell in The Master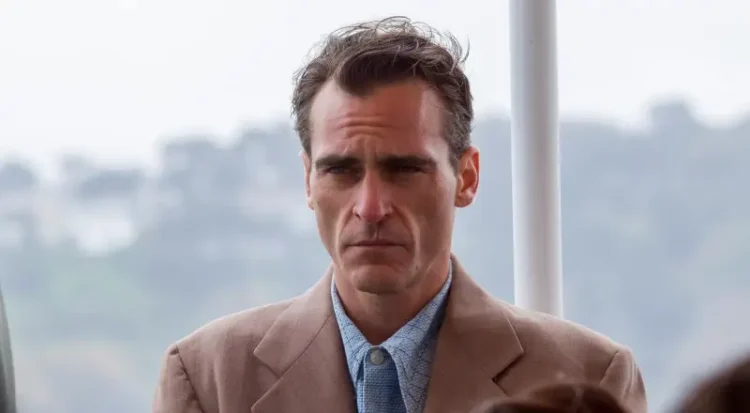 Joaquin Phoenix's raw, visceral portrayal of the volatile Freddie Quell in Paul Thomas Anderson's The Master (2012) is nothing short of breathtaking, making this one of the actor's best movie roles. Phoenix captures the desperation and turmoil of a World War II veteran lost in post-war America. His nuanced performance, marked by the character's piercing traumas flawlessly clicks with any heart that relates to the story — further proving Phoenix's immense capabilities as an actor.
3. Theodore Twombly in Her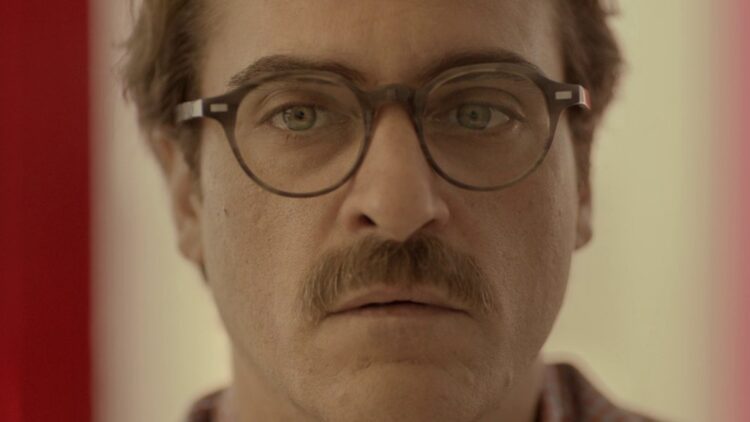 Phoenix's portrayal of Theodore Twombly in Spike Jonze's Her (2013) is a masterclass in nuanced acting. His character, a lonely man falling in love with a computer's Operating System, is extremely heartbreaking and unique. Phoenix's performance is restrained, yet incredibly emotive, conveying profound subtlety with solitude and longing for love. This role emphasized his adeptness at exploring human emotions in depth.
4. Johnny Cash in Walk the Line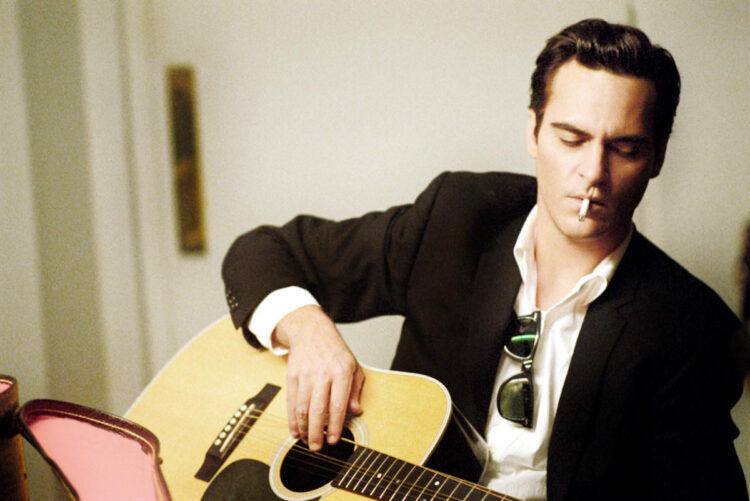 In the 2005 biopic Walk the Line, Phoenix takes on the monumental task of bringing the legendary Johnny Cash to life. More than an impersonation, his performance captures the lively spirit and raw charisma of the iconic country musician. Phoenix's portrayal of Johnny Cash is loaded with the same intensity and heartache that echoed through Cash's music, enabling the audience to feel the man behind the legend.
Remarkably, Phoenix performed his own vocals, showcasing a talent for musical mimicry that paralleled his dramatic prowess. His Oscar-nominated take as Cash demonstrated the emotional depth he could tap into. Needless to say, Phoenix's performance made the audience feel every note of Cash's personal and professional struggles.
5. Joe in You Were Never Really Here
In You Were Never Really Here (2017), Phoenix delivered a powerful performance as Joe, a traumatized veteran turned contract killer. His portrayal is a study of silent despair, each glance and movement echoing with consequences of lingering pain, deserving of the recognition as one of the Joaquin Pheonix's best movie roles. It's a testament to Phoenix's unparalleled ability to embody complex characters, showcasing an inner turmoil that is riveting but devastating.
6. Arthur Fleck/Joker in Joker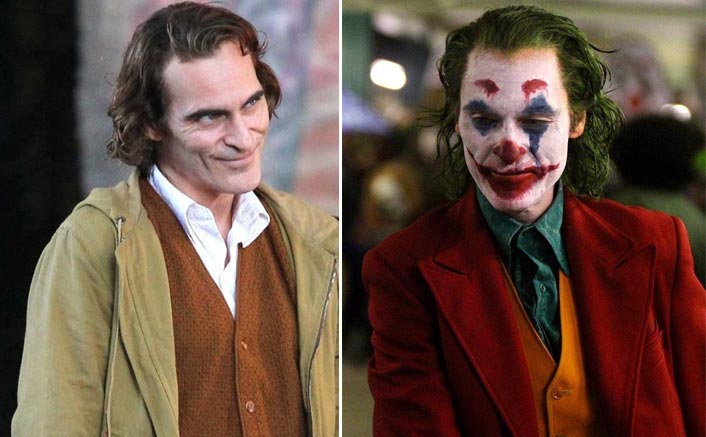 Phoenix's unrivaled performance as Arthur Fleck, who evolves into the infamous Joker, is remarkable. The character, steeped in misery and rage, is brought to life with a haunting intensity that left audiences astounded. Phoenix's embodiment of the Joker's mania and tragic descent is both disturbing and profoundly sympathetic, cementing his legacy in the pantheon of iconic performances. His ability to make the viewers relate so strongly to the character of Joker is what truly makes this performance one-of-a-kind.
7. Larry "Doc" Sportello in Inherent Vice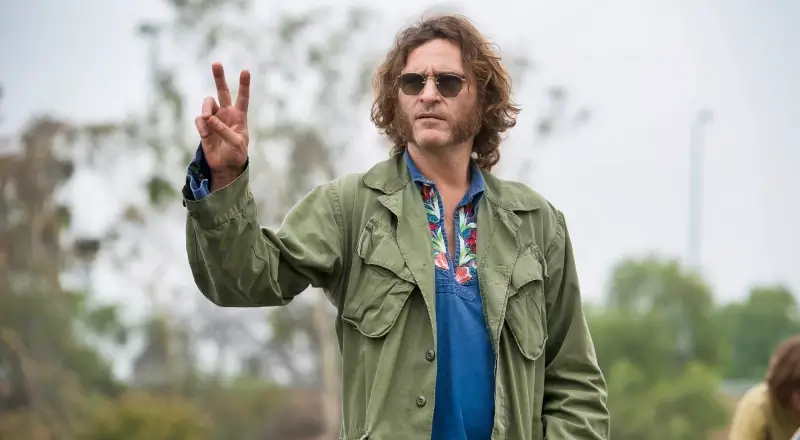 Joaquin Phoenix's portrayal of the drug-fueled detective Larry "Doc" Sportello in Inherent Vice (2014) combines a comedic wit with a sense of melancholy. Filmed in the 1970s' Los Angeles, Phoenix's performance is an eclectic mix of clumsy comedy and existential crisis. The actor, as always, demonstrates his impressive range and ability to relate with the viewers.
8. Charlie Sisters in The Sisters Brothers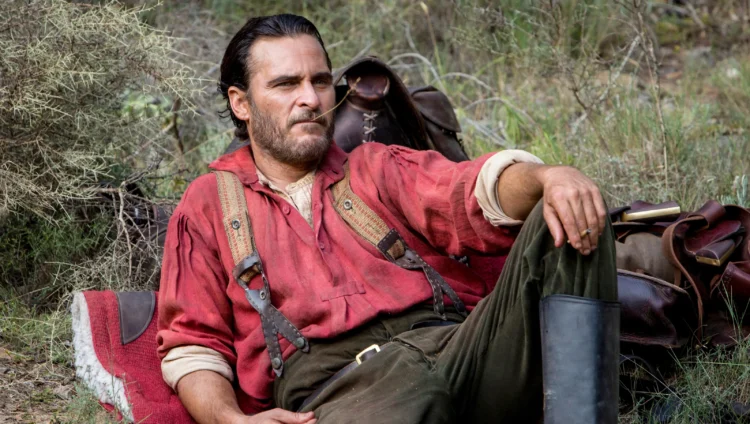 As Charlie Sisters in The Sisters Brothers (2018), Phoenix bags yet another complex character to his filmography. A hard-drinking, hardened gunslinger in the Wild West, Phoenix manages to infuse the character with an unexpected vulnerability. This role, steeped in both brutality and tenderness, underlines Joaquin Phoenix's ability to present his movie roles with multifaceted depth.Spike Jonze