Jennifer Tilly might be best known for her appearances in the Chucky films, but there's a lot more to the actress. Besides her appearances on TV, she's known for her comedic style of acting and distinctive voice. Jennifer Tilly is not just an American-Canadian actress; she's also an expert poker player.
Jennifer Tilly made her first appearance in the Child's Play franchise's fourth film. She plays Tiffany Valentine, the former lover, and accomplice of Chucky. However, playing Chucky's bride is only a small part of who she is. Here are 10 things you didn't know about Chucky's Jennifer Tilly.
1. The Movies You Know Jennifer Tilly From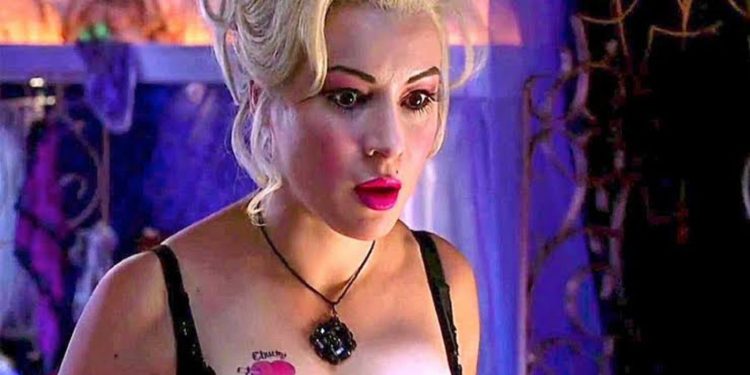 Jennifer Tilly's breakthrough role in film came 15 years after she first kick-started her acting career. Over 30 movies later, Jennifer Tilly landed a role in Ronny Yu's dark comedy slasher film Bride of Chucky. She starred alongside Katherine Heigl and Brad Dourif (as the voice of Chucky). Tilly reprised her role as Tiffany in the movie's sequels, establishing her as a scream queen icon. No other role has impacted her career more than playing Tiffany.
2. Jennifer Tilly's First Experiences Of Acting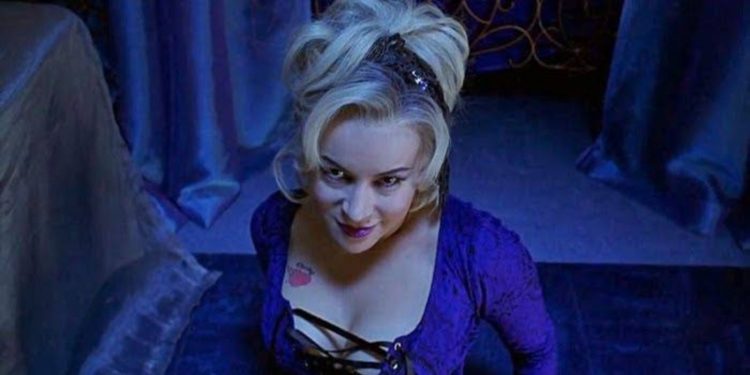 Jennifer Tilly found love for acting during her High School years. She particularly developed an interest in theater and joined plays when the opportunity presented itself. With the help of her mother, Patricia Tilly, she got minor roles in plays. Her mother was a former stage actress and knew the ins and outs of the profession to assist Tilly. After graduating High School, Jennifer Tilly studied Theater at Stephens College, Missouri.
3. Jennifer Tilly is a Professional Poker Player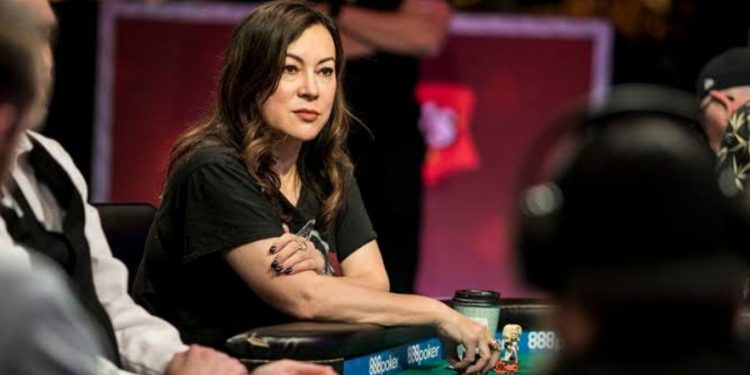 Jennifer Tilly is a professional poker player with several wins to her name. Tilly competed and won the June 2005 World Series of Poker Ladies' No Limit Texas hold 'em tournament. She beat 600 other players to win the bracelet and an additional $158,625. Subsequently, she clinched another win in September of the same year in the World Poker Tour Ladies Invitational Tournament.
Jennifer Tilly participated in the 2006 Celebrity Poker Showdown, finishing in third place. Tilly's father, also a poker player, got her her first World Series of Poker video game. However, it was her Hollywood ex-boyfriend who taught her how to play the real game. Tilly loved poker so much she once admitted to being more invested in it than her acting career. Tilly's professional poker winnings have long exceeded $1 million.
4. The Nominations & Awards Jennifer Tilly Has Received in Poker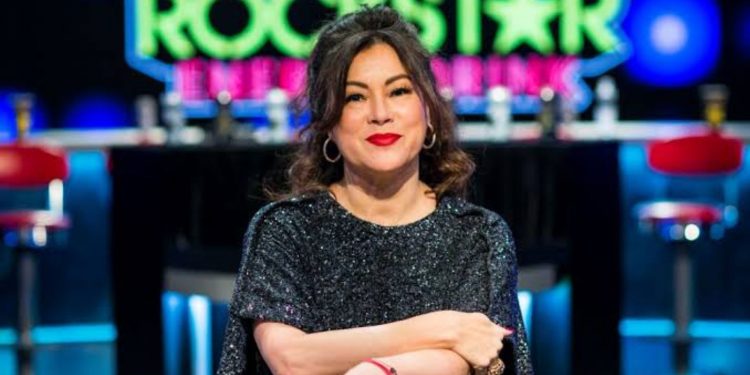 As a professional poker player, Jennifer Tilly has not only won in cash but has received several awards and accolades. In Addition to winning the World Series of Poker Bracelet, she was CardPlayer Best Celebrity Player of the Year in 2005. Tilly was awarded as the winner of the 2005 WPT Ladies Invitational Tournament and 2010 WPT Bellagio Cup 5K. In 2014, Jennifer Tilly was nominated for PokerListing's Spirit of Poker Living Legend Award.
5. How Jennifer Tilly Got Started In Television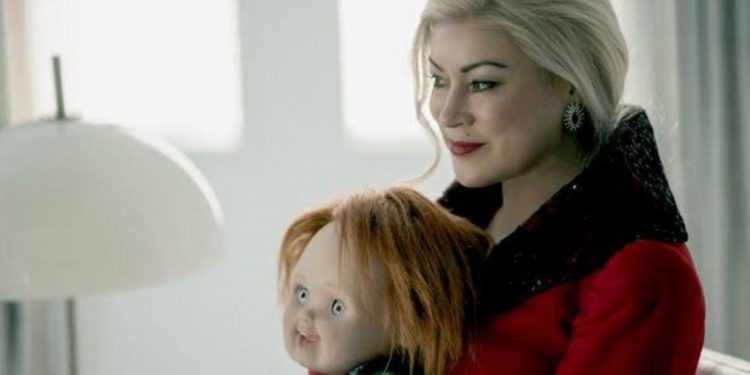 Jennifer Tilly began her acting career in television while playing minor roles. She was cast as Laurie in a single episode of Oh Madeline in 1983. That same year, she starred as Sonia in the episode "Words and Music" of Boone. Tilly scored a recurring role as Gina Srignoli on 6 episodes of Hill Street Blues (1984-1985). The character, a widow of a mobster, gets romantically involved with a detective. The role was one of many that helped to establish Tilly as an actor.
6. Other Movies Jennifer Tilly Has Starred In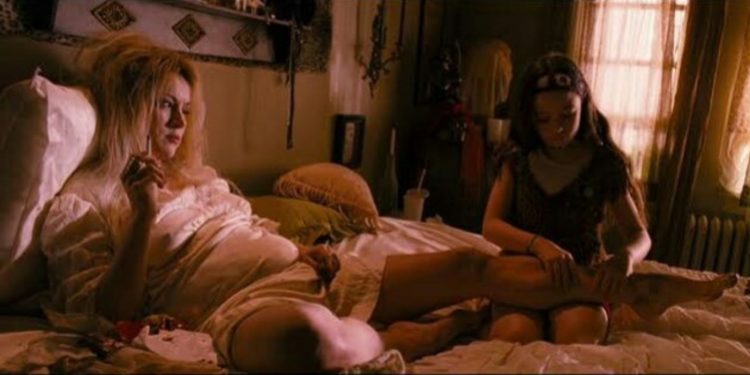 Although Jennifer Tilly is more popularly known for playing Tiffany in Bride of Chucky and its sequels, she has starred in over 80 movies. In 1994, she played Olive Neal in Bullets Over Broadway, Violet in 1996 Bound, and is also the voice of Bonnie Swanson in Family Guy.
Her other movie credits include 1997 Liar Liar, 1999 Stuart Little, 2000 Dancing at the Blue Iguana, and 2001 The Cat's Meow. Tilly was a voice cast in Monsters, Inc. (2001), played Madame Leota in The Haunted Mansion (2003), and Queen Gunhilda in Tideland (2005). Tilly's most recent movie appearances are in 2019 7 Days to Vegas (as Jennifer) and 2021 High Holiday (as Stephanie Cooksey).
7. The Nominations & Awards Jennifer Tilly Has Received for Acting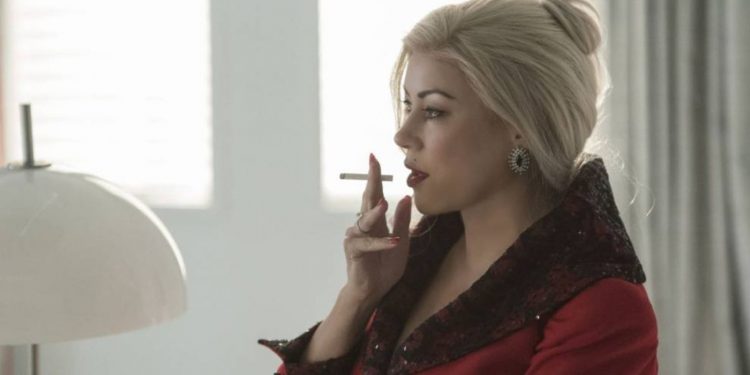 Jennifer Tilly's first award win came in 1993 at the Theatre World Award for her performance in One Shoe Off. Tilly got her first Academy Award nomination in 1995 as Best Supporting Actress for her performance in Bullets Over Broadway. In her acting career, she has received nominations for the Saturn Award, MTV Movie Award, and Fangoria Chainsaw Award, amongst other miscellaneous awards.
8. Jennifer Tilly's Voice Acting Roles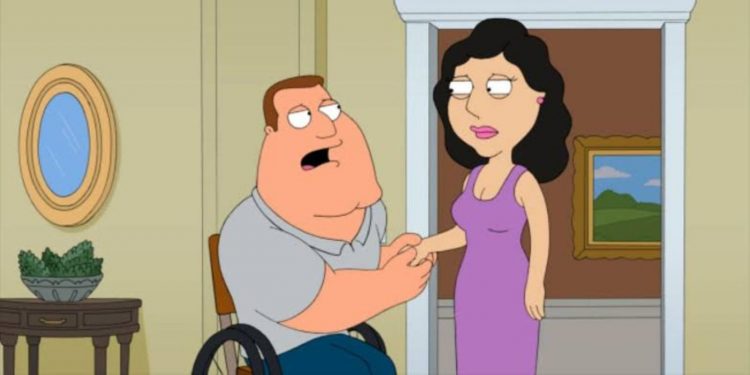 Jennifer Tilly has played voice roles in several movies. In film her first voice role was in 1999 Bartok the Magnificent, a direct-to-video movie. That same year, she was the voice of Mrs. Camille Stout in Stuart Little. In television, she got the recurring voice role of Bonnie Swanson in Family Guy (1999–present).
In 2001, she was the voice of Celia Mae in the animated comedy, Monsters, Inc. Tilly was the voice of Grace on Home on the Range (2004), Miss De La Croix in Lil' Pimp (2005), and voiced Tiffany Valentine in Seed of Chucky (2004).
9. Other TV Shows Jennifer Tilly Was In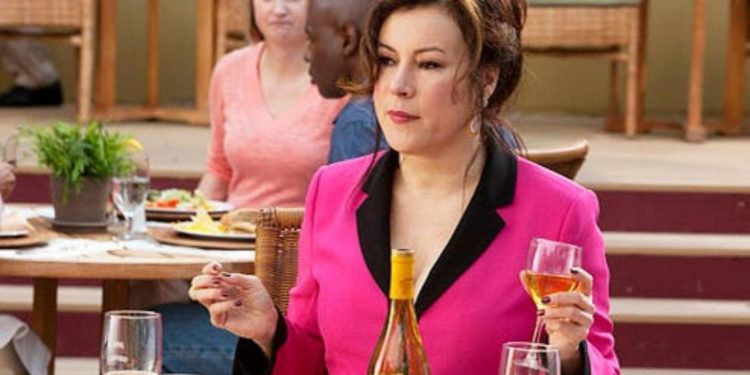 Jennifer Tilly's most famous TV role is playing the voice of Bonnie Swanson in Family Guy. However, she has made several appearances and guest-starred in other TV shows. In 2004, she was on a single episode of Frasier as Kim. Other single-episode appearances include CSI: Crime Scene Investigation, Drop Dead Diva, Spun Out, and The Real Housewives of Beverly Hills.
10. Jennifer Tilly Has Played Herself In Movies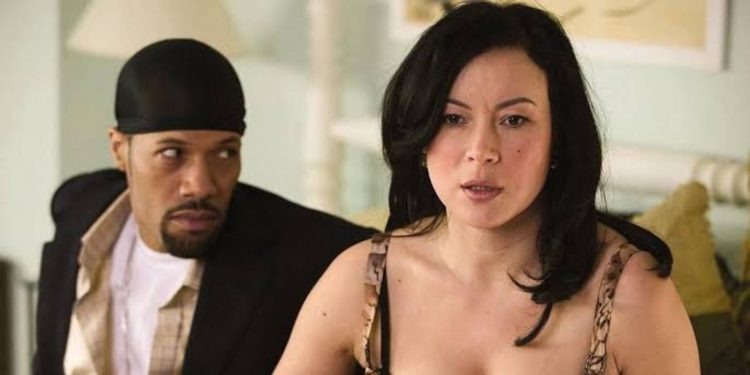 Actors and actresses often make appearances as themselves on film and television, and Jennifer Tilly is no exception. Tilly's first appearance as herself was in 2004's Seed of Chucky. Two years later, she appeared as herself in The Poker Movie. In 2009, Tilly appeared as herself in Guy J. Louthan's mockumentary, Made in Romania.
Read Next: 10 Interesting Things You Didn't Know About Mercedes Ruehl