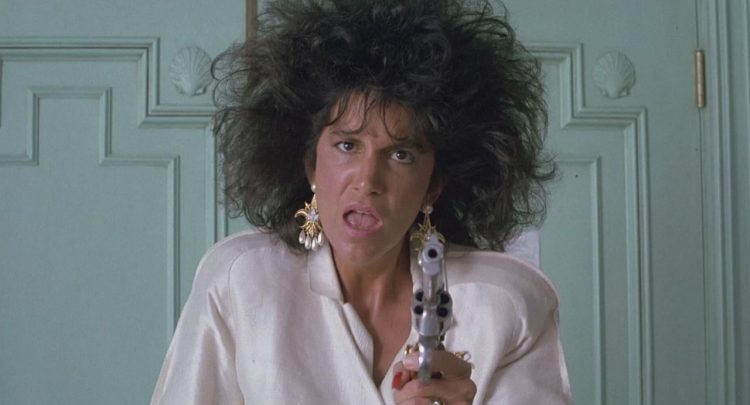 If you followed the TV series Power, you must have noticed the character of Connie Teresi, played by none other but the iconic Mercedes Ruehl. Back in the late 80s and early 90s, Mercedes Ruehl was one of Hollywood's biggest television actresses. Although she might not have had a lead role in top-rated films and shows in recent times, her performances whenever she's featured prove she's still a force to be reckoned with.
In honor of her works, here are 10 interesting things about the multi-award-winning actress, Mercedes Ruehl.
1. Mercedes Ruehl Has Been in Major Movies and Shows
The actress has been featured in some popular films and TV series in recent times. In 2019 Hustlers, featuring Jennifer Lopez and Constance Wu, Ruehl played the character of Mama, the club's den mother. If you haven't seen the movie, then there's the TV series, Power. She played a recurring role as Connie Teresi, Tony's Wife.
2. Mercedes Ruehl's Most Prominent Roles in Her Career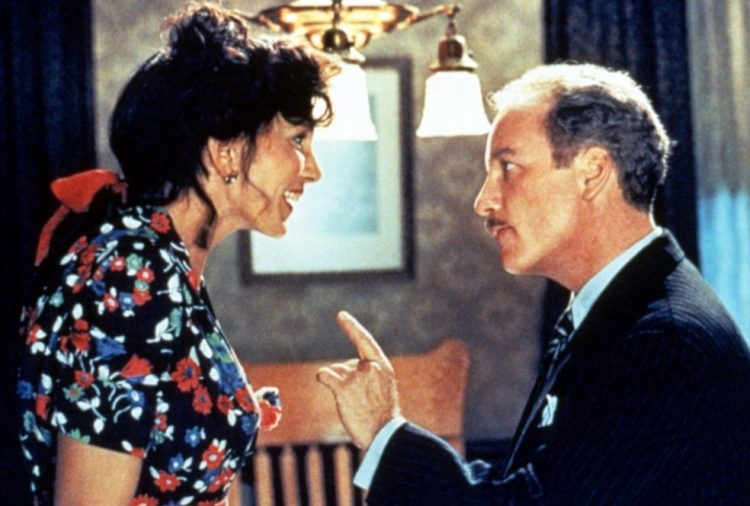 One of her most memorable roles in film has to be Connie Russo in Married to the Mob (1988). Ruehl's career cannot be mentioned without her role in the 1990 movie Lost in Yonkers. She played the movie's leading role as Bella Kurnitz and delivered a spectacular performance. The next year, she played a supportive role in The Fisher King. Ruehl proved she's a great asset to any production, even when not playing the lead.
3. Mercedes Ruehl is From New York
The actress was born in Jackson Heights, Queens, New York, on February 28, 1948. She was named after her mother, Mercedes J. Ruehl, who was a schoolteacher. Her father, Vincent Ruehl, was an agent of the FBI. This meant the family had to move a lot because of work assignments. Ruehl was born into and raised, alongside her brother Peter, as Catholic.
4. Mercedes Ruehl Made Her Film Debut in the 70s
Like many others before and after her, Ruehl's first film feature was uncredited. It was in Bruno Barreto's 1976 comedy film, Dona Flor and Her Two Husbands. Ruehl's only role in the film was to play an American girl in a casino. Her next feature film, The Warriors (1979), was a whole lot better. At least she got credited for playing a policewoman who arrested James Remar's character, Ajax.
5. Her TV Career Blossomed in the 1980s
Although she started with an uncredited role in film in 1976, she was chosen to play Nurse Ursula in The Doctors. From 1984, Ruehl's television career began to kick-start from single episodes to starring in television movies.
6. She Has Been Nominated and Won Several Top Awards
Ruehl has the bragging rights that many actors can only dream about. In 1989, she won her nomination for the National Society of Film Critics' Award for Best Supporting Actress in the movie, Married to the Mob. In 1991, she won a Drama Desk Award as Outstanding Actress in a Play with Lost in Yonkers, as well as a Tony Award for the same film in the category of Best Performance by a Leading Actress in a Play.
In 1992, she won both an Academy Award and Golden Globe Award with the film, The Fisher King, in the categories of Best Supporting Actress and Best Supporting Actress in a Motion Picture, respectively.
7. Mercedes Ruehl is Married
Ruehl got married to her first and only husband, David Geiser, in 1999. Geiser was an abstract expressionist painter. The couple adopted a son, Jake Xavier Ruehl Geiser after they got married. Jake was born in 1995.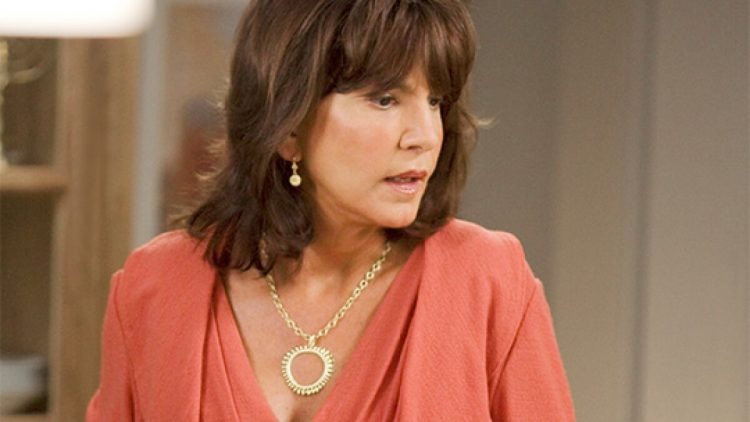 8. Her Biological Son is a godfather to Her Adopted Son
When Ruehl was twenty-eight years old, she gave birth to a son, Christopher. However, she put him up for adoption in 1976. Ruehl reunited with Christopher later on in life when he was 21. Reuniting with his new family, Christopher chose to become the godfather of his mom's adopted son, Jake Xavier Ruehl Geiser.
9. Mercedes Ruehl's Ancestry
Ruehl's father, Vincent Ruehl, has both German and Irish roots. Her mother is also of Cuban and Irish descent. This makes the actress have roots in Germany, Ireland, and Cuba.
10. Mercedes Ruehl's Upcoming Project
Ruehl's next project is an American mockumentary called The Nana Project. The comedy follows the life of a retirement home resident, Helen "Nana" Lewis. The character will be played by Ruehl. There has been no official release date but the film is currently in its post-production stage.