From the glitz of Hollywood's highest-paid actress to the heart of captivating performances, Jennifer Lawrence has certainly made her mark in the entertainment industry. With her films amassing a staggering $6 billion worldwide by 2015, Lawrence is one of the most sought-after female leads in the industry. From humble beginnings with guest roles, she catapulted into the spotlight with her breakthrough lead in the mystery drama Winter's Bone in 2010.
Since then, the star has embraced iconic roles in blockbuster franchises like the X-Men series. She kept soaring to stardom as Katniss Everdeen in The Hunger Games, and Silver Linings Playbook. Her triumphant return in 2021 with Netflix's acclaimed dark comedy Don't Look Up further solidified her status as a fan favorite. While her name shines bright, there are still unknown facets to Lawrence's persona. So, without much ado, here are 10 unpopular facts about the talented actress.
1. Jennifer Lawrence From Kentucky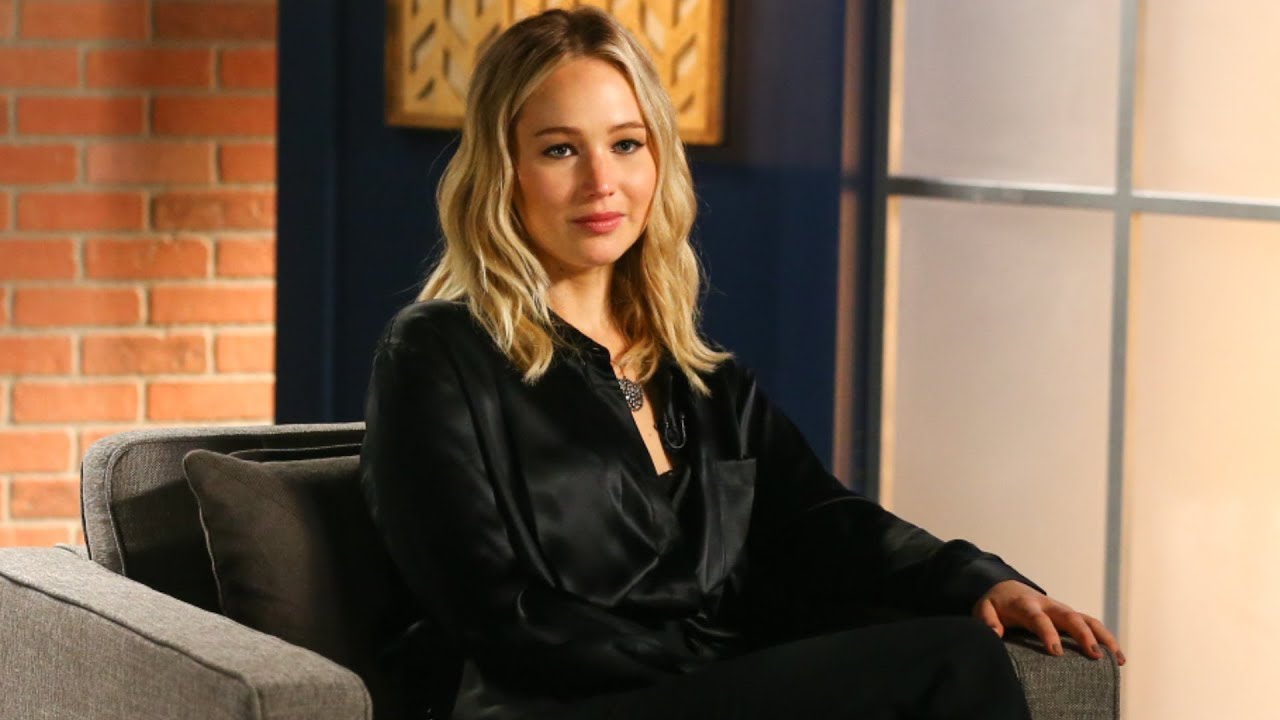 Born in Indian Hills, Kentucky, Lawrence spent most of her early years feeling an almost natural pull toward acting. Growing up in a conservative country town own also gave Lawrence the liberties of performing in church plays and singing in school musicals.
2. She Dropped Out Of Middle School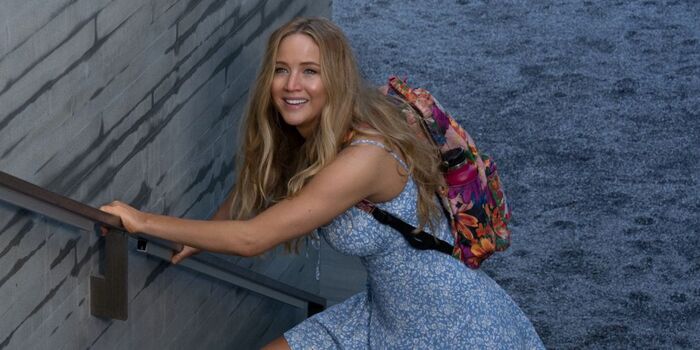 Lawrence has always prided herself in being self-educated. That's because where most actors have degrees from film and performing arts schools, Lawrence learned the rope of acting on her own. In fact, the phenomenal star revealed that while she was educated, her formal education didn't go beyond middle school. The actress dropped out at 14 to pursue acting full-time.
3. She Almost Didn't Accept The Role Of Katniss Everdeen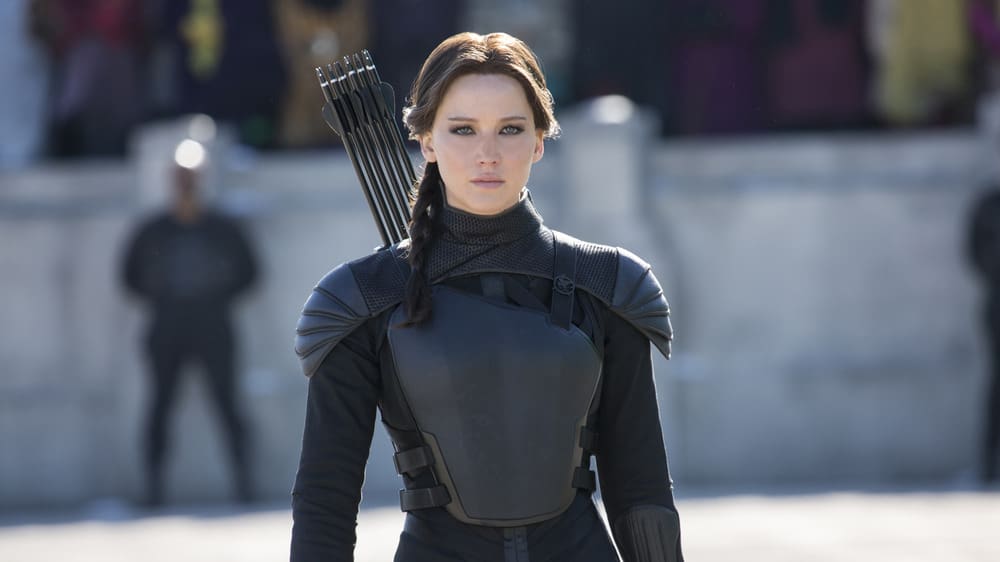 It's true that Lawrence has a good number of popular roles apart from the fiery Katniss Everdeen in The Hunger Games. However, this breakout role made Lawrence one of the highest-paid actresses in the industry in 2016, according to Vogue. Yet, Lawrence almost passed up the role to play Katniss in the first place.
According to the star, she had some reservations about participating in such a major franchise. After considering the impact it would have on her personal life, Lawrence actually considered declining the role before eventually accepting to take it a few days later.
4. Jennifer Lawrence Was Once An Abercrombie And Fitch model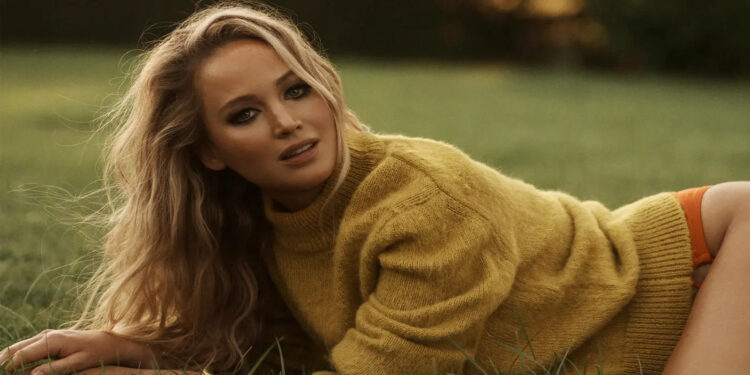 While Lawrence did have a quick start in her acting career, the Academy-award-winning actress also tried to dabble in some modeling along the line. Thanks to her good looks, body, and charisma, Abercombie and Fitch recruited her as a model. However, while every other thing checked out, Lawrence reveals that non of her final prints even made the paper because she couldn't pose as well as the other models.
5. She Almost Played Bella Swan In "Twilight"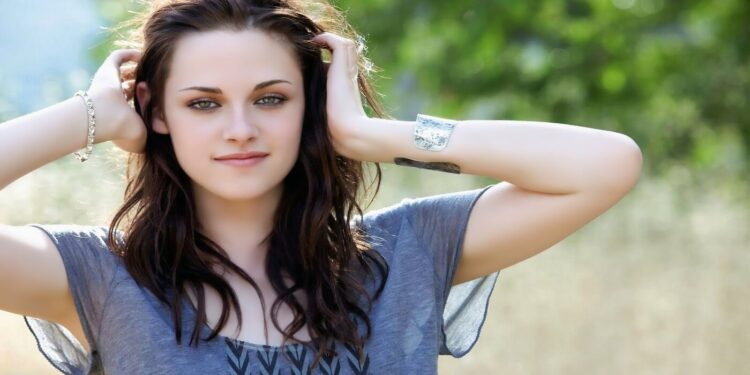 Lawrence should certainly be added to the list of "Iconic Film Roles and the Actors Who Almost Played Them" Luckily for The Hunger Games star, she was one of the actresses who auditioned for the role of Bella Swan in the Successful Twilight franchise film. However, 17-year-old Lawrence was in for a sad surprise, as Kristen Stewart got cast instead. Thankfully, it was too long until she landed an equally big role in The Hunger Games franchise.
6. Her Nickname Was 'Plays with Fire' As A Child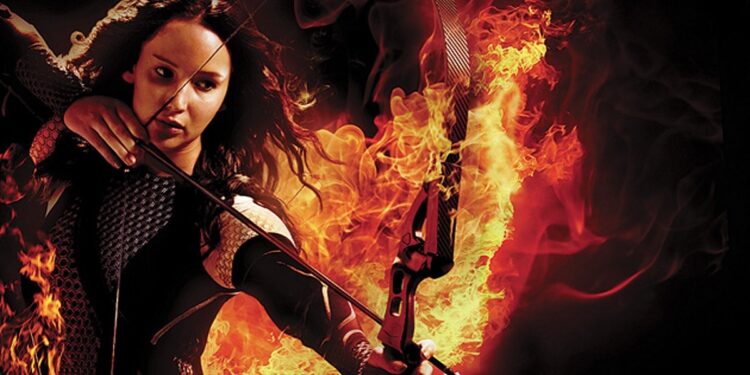 In one of the most ironic twists of events, it turns out that Lawrence had quite the visionary name as a child. The star revealed in an interview with Rolling Stone that her parents called her "Plays with Fire." However, not for the reasons many may think. Apparently, Lawrence's parents gave her this nickname because they 'played with fire and got burnt.' to explain further, the couple thought they were done having kids when Lawrence defiantly came along.
7. Jennifer Lawrence's Career Skyrocketed Quite Fast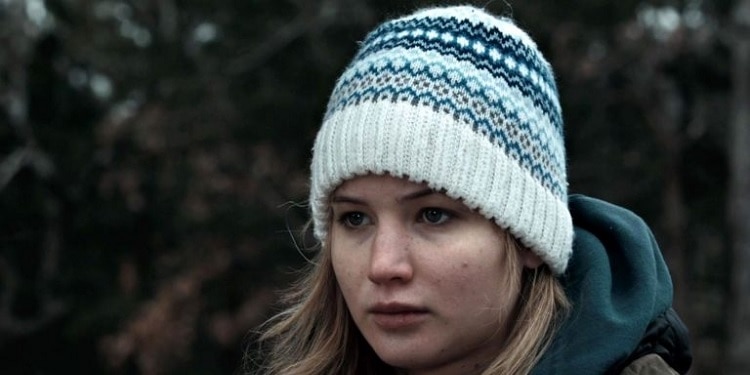 As mentioned before, Lawrence dropped out of school quite early to pursue a career in acting. All those years acting in church plays certainly paid off, as she was quickly spotted by a talent scout and moved to L.A to live with her 18-year-old brother (at the time). She starred in My Sweet Sixteen and The Bill Engvall Show before landing her first movie role in Garden Party. It wasn't too long till she had the whole world gushing at her star power. As X-Men's Mystique and The Hunger Games' Katniss Everdeen, Lawrence was just 19 and 20 years old, respectively.
8. She's Lost A Good Number Of roles to Emma Stone
Lawrence and Emma Stone may be good friends now, but they certainly had some casual friction in the past. The reason; Stone always seemed to swoop in and win roles Lawrence was interested in. The Hunger Games star even auditioned to be Olive in Easy A, but of course, Stone ended up getting the role. Thankfully, their funny feud turned into a friendly dynamic they could both joke about publicly.
9. Jennifer Lawrence Is One Of The Youngest Oscar Winners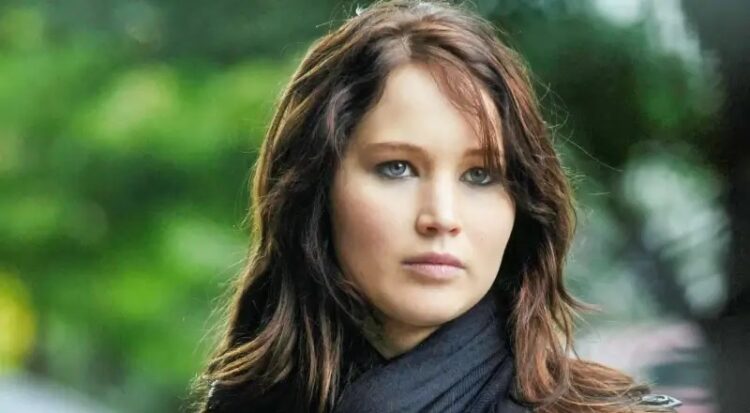 It's already a major achievement to win an Oscar, but Lawrence has even more bragging rights. The star copped the 'Best Actress' award for her stunning performance as Tiffany in Silver Linings Playbook. She's the second-youngest actor to win an Academy Award in that category.
10. She's Used A Bow And Arrow To Defend Herself In Real Life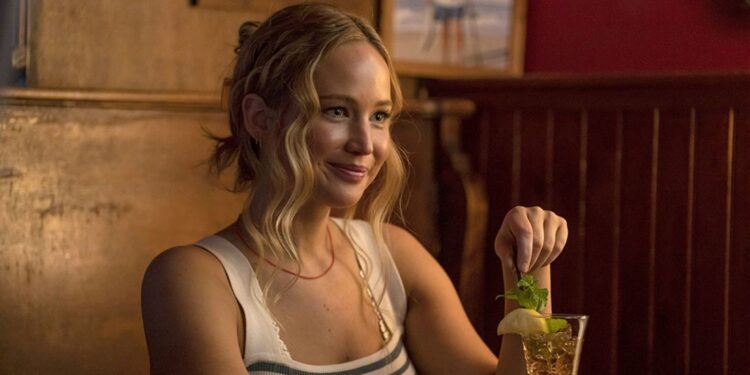 It's not everyday actors' have to get into character when they aren't on set! That's why Lawrence surprised her fans once more when she retold a story of her experience with the bow and arrow in real life. It turns out that she suspected there were intruders in her home when she pulled into the garage. She quickly picked up her only defense weapon; the bow and arrow in her boot. However, it turns out they were just repairmen working in the rooms upstairs.