Hollywood is facing the biggest strikes in over six decades from two of the largest unions that represent actors and screenwriters. On July 12, 2023, the deadline for a new contract between the Alliance of Motion Picture and Television Producers, and the Screen Actors Guild-American Federation of Television and Radio Artists expired without an agreement. Shortly after, union leadership declared upcoming intentions for an actors' strike.
This strike was ignited when actors like Cillian Murphy, Emily Blunt, and Florence Pugh left the Oppenheimer red-carpet premiere to prepare for a stand at the picket line. With such huge stars backing the strikers, this has given thousands of actors and screenwriters a better chance to fight for better pay and working conditions. So, let's take a look into five actors who are leading the pack in the Hollywood strikes.
1. Matt Damon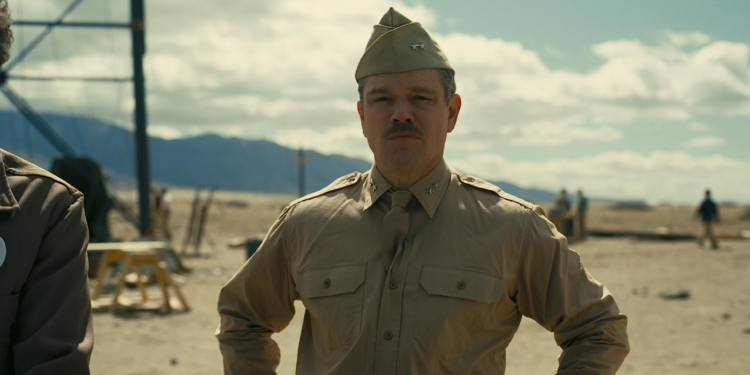 Matt Damon is an Oscar-winning actor and writer who shot to fame after writing and starring in the classic drama, Good Will Hunting. Damon paved his own way to success in Hollywood when he co-wrote the script to Good Will Hunting with his frequent writing partner, Ben Affleck. So, it's fair to say he is a powerful name to be standing up for his peers.
Damon was also one of the actors to walk out of the premiere of Oppenheimer, a movie he appeared in. When speaking with Variety on the matter, Damon had this to say: "It's $26,000 to qualify for health coverage and a lot of people are on the margins and residual payments are getting them across that threshold. This isn't an academic exercise. This is real life and death stuff. Hopefully we get to a resolution quickly. No one wants a work stoppage, but we've got to get a fair deal."
2. Bryan Cranston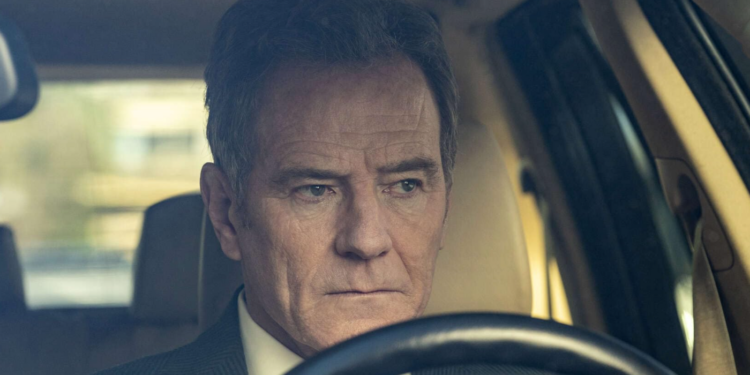 Bryan Cranston has lived a long and varied career in Hollywood. After heaps of small roles in shows like Seinfeld, and The King of Queens, he landed a starring role in the hit comedy series, Malcolm in the Middle. Years later, he totally reinvented himself and became one of the biggest stars on the planet with the smash hit series, Breaking Bad. Furthermore, Cranston has always stood as a prominent figure when it comes to actor's rights.
On July 25, 2023, Cranston rallied a a crowd of striking actors and delivered a fiery speech. He took particular aim at Disney Studios and the worrying power of A.I. Cranston said: "I know, sir, that you look through things through a different lens. We don't expect you to understand who we are, but we ask you to hear us. And beyond that, to listen to us when we tell you, we will not be having our jobs taken away and given to robots,".
3. Jason Sudeikis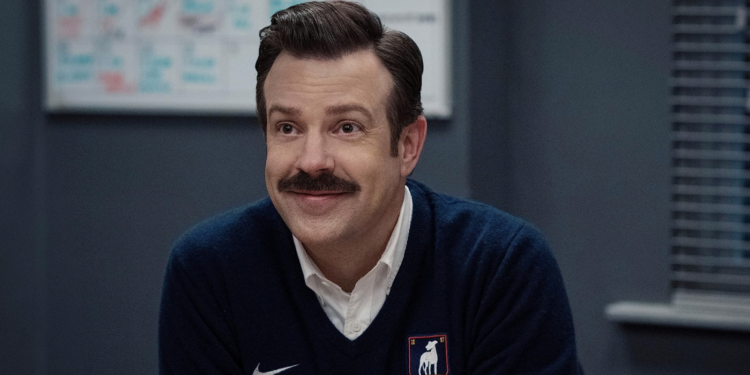 While he has delivered many standout roles in comedy movies over the years, Jason Sudeikis truly shot to stardom after the success of Apple TV's Ted Lasso. The series follows the story of a small-time college football coach named Ted Lasso, who is recruited to coach a struggling Premier League soccer team in England. The show explores Ted's personal life, his relationship with the team members, and his interactions with the club owner and fans.
With such a huge profile, Sudeikis has made himself known in the ongoing strikes. When he was spotted and photographed at the picket line, he was asked how long he was willing to rally. Sudeikis replied "as long as it takes."
4. Olivia Wilde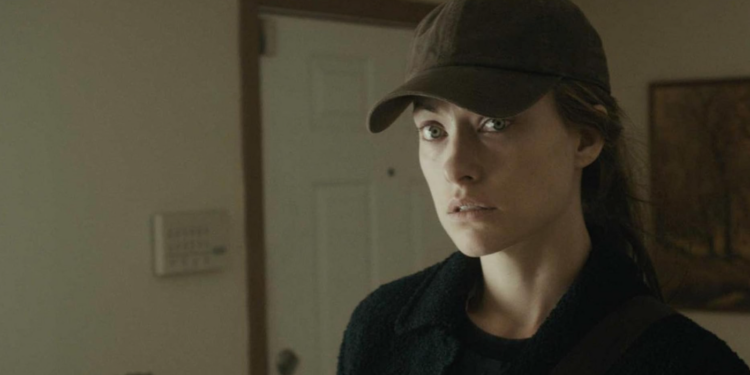 Olivia Wilde is an incredibly talented and versatile actress known for her stunning performances and captivating presence on screen. With her mesmerizing beauty, piercing blue eyes, and effortless charisma, she has earned a prominent place in the world of Hollywood. Wilde's acting prowess has allowed her to effortlessly transition between various genres, from intense dramas to hilarious comedies.
Additionally, Wilde has been known to speak out on the importance of equality in Hollywood. She was spotted protesting with fellow writers and actors in New York. She also took to her official Instagram page to fire off shots at the top executives in Hollywood. The Don't Worry Darling actress wrote: "You share the wealth because you cannot exist without us."
5. Susan Sarandon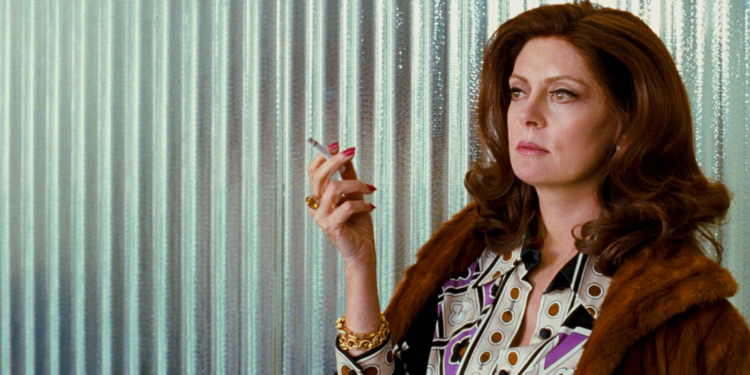 Susan Sarandon is a veteran Hollywood actress who has proven her talent time and time again. With a career spanning over five decades, Sarandon has starred in some truly iconic films. One of her most notable roles was in the 1991 film Thelma & Louise, where she played the free-spirited and adventurous Louise. She also starred in the critically acclaimed film Dead Man Walking in 1995, which earned her an Academy Award for Best Actress. Over the years, Sarandon has continued to captivate audiences with her raw performances, becoming a household name in the entertainment industry.
With such a legacy behind her, Sarandon has served as a great picketer to have on the rallying line. When asked about her stand on the current strikes, Sarandon fired off about the dangers of A.I. "If you don't have the foresight to put something in place for the future, then you're screwed. It's clear that nothing is going to change from the top down. It's going to be up to us at the bottom."