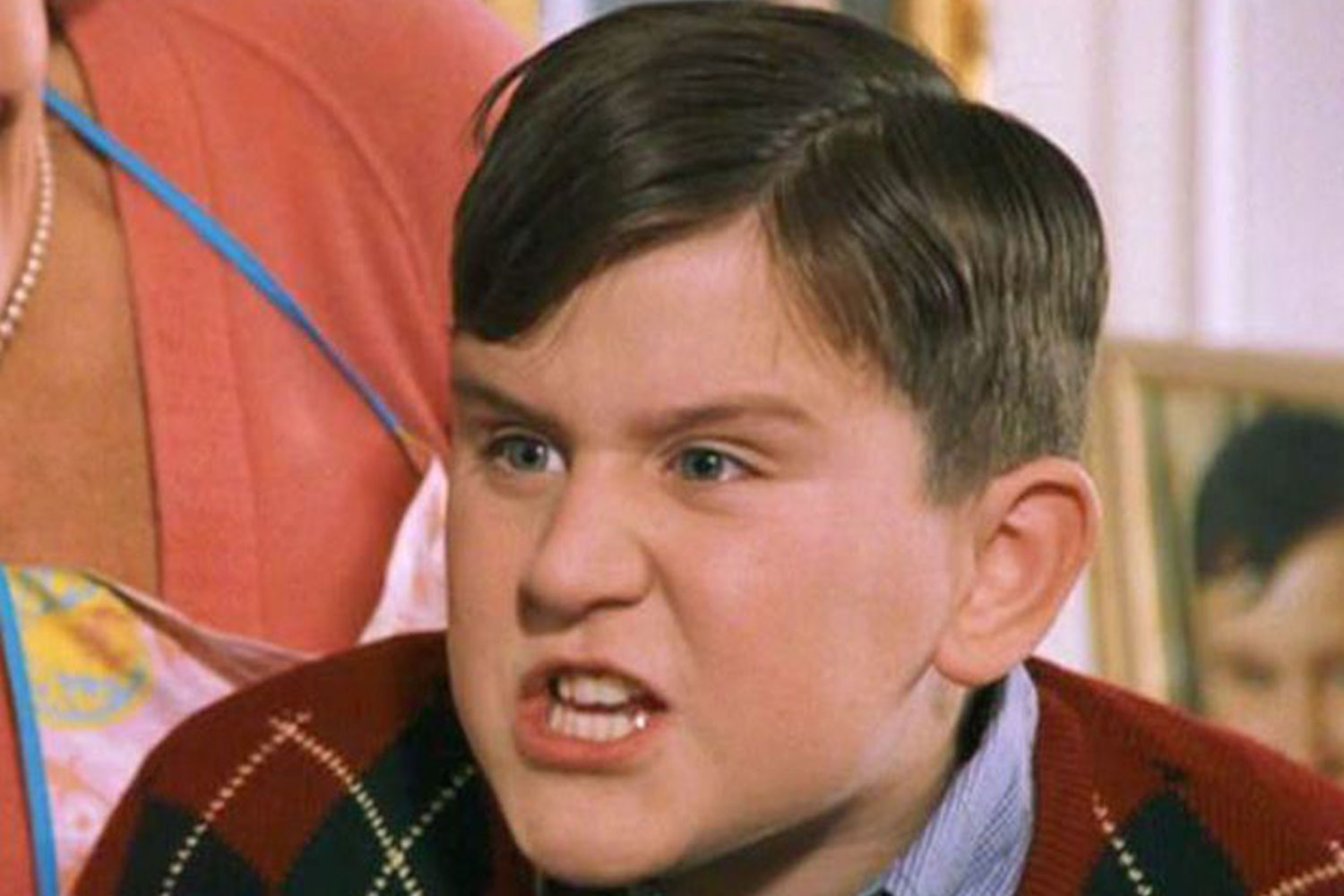 Harry Melling is ready to leave Dudley Dursley behind, and it's tough to blame him. Granted, this character did give him a career. From a young age, he was seen as the snotty little boy that tormented Harry Potter. He was spoiled rotten and was just about as bad as the book version. But wanting to move past this character wasn't easy to do.
This is the role that made him famous, after all. Dudley was the kid people loved to hate in the Harry Potter series. Apart from Draco Malfoy, it's fair to state that Dudley is one of the worst characters in the movies. But this did help Melling gain his footing to push forward.
Many fans wonder aloud how actors can take on certain roles. There are a few truly horrible roles in cinema, and the bully is usually one of the worst. What makes this so noticeable in Harry Potter, though, is that Dudley was allowed to remain a bully. It was rare that he was ever punished for his actions. However, even when he did get payback, it wasn't quite as satisfying.
But Melling has also found this role tiresome over the years. His eagerness to move on from Dudley is well-documented at this time.
Dudley and Harry did manage to reconcile, kind of
A deleted scene at the end of the final movie shows Harry and Dudley shaking hands. This didn't feel possible over the years that the two cousins should get along. There is still the theory that the Dursleys treated Harry so poorly due to the effect caused by Horcruxes.
This theory falls apart because Petunia despised her sister, Harry's mother, from the time they were little. This means that Dudley's animosity toward Harry was learned behavior. The Horcrux likely made things worse, though.
But the point is that the character of Dudley saw a little redemption. This is a shaky premise in the eyes of the fans. Many people wished to see Dudley get payback for everything he'd done. But the truth is that Dudley was allowed to live his own life as he grew up.
Melling has gone on to have a decent career following the Harry Potter movies
Not every movie he's starred in is a hit, but Melling has kept busy over the years. The fact is that he's one of the lucky ones who still has a solid career. Several who starred in the Harry Potter movies aren't nearly as well-known.
It is fair to say that Melling wasn't highly regarded as several other actors were. But in all fairness, many of the actors who starred in the HP movies were already established. Besides himself, Daniel Radcliffe, Emma Watson, and Rupert Grint, the majority of the younger actors were unknown.
Taking on the role of Dudley did leave Melling open to the vitriol that some fans are known to produce for fictional characters. But over the years, he's continued to do his own thing.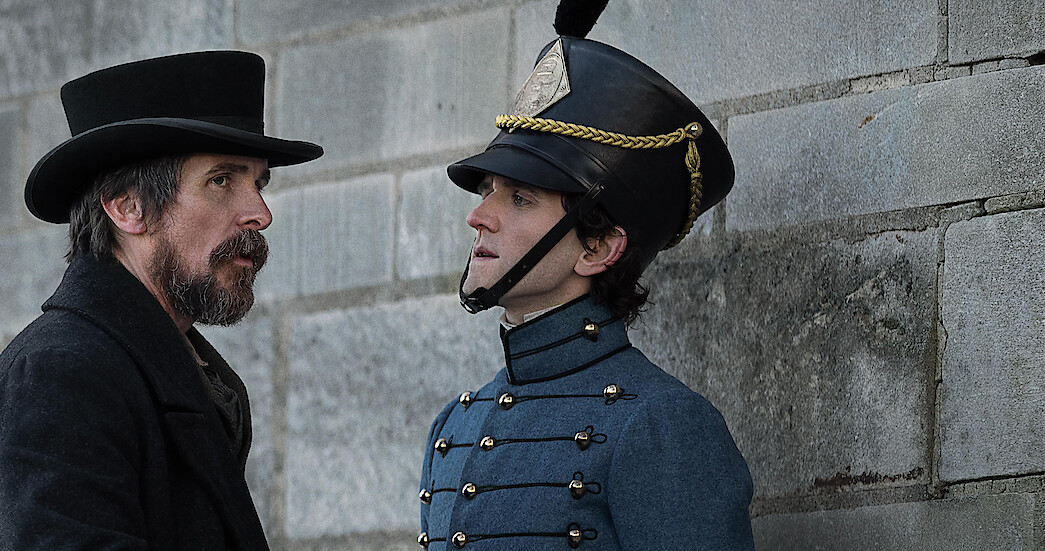 He's acted alongside several famous individuals
One of the best parts of his career is that Melling has met many influential actors. Working with famous people does help if one can make it work to their advantage. Melling is still showing up in various movies. Acting alongside several big names has helped his career to move forward.
He has left Dudley behind, even though this is still the goal. Many actors have commented on their roles and how tough they are to shake. But the physical changes in Melling are easy to see. He's no longer the bigger individual that fans associated with Dudley.
He's quite trim, honestly. Many fans have trouble recognizing Melling now. He's changed so much from the Harry Potter movies that he almost doesn't look like the same person. This is a big step away from the heavier form of Dudley.
Dudley was a miserable character who was also a bully. There's little doubt that this part took a toll on Melling. Playing certain roles is difficult for actors as they demand a lot.
People are always going to remember Dudley
Fans will remember Dudley as long as the Harry Potter franchise exists. There is an idea to reboot the franchise, however. It could happen that the role of Dudley will fasten itself to someone else. Harry Melling will always stand out as the first Dudley, but keeping his current course will alleviate that.
Melling is another example of how a role can wear a person down. Melling has wanted to pull away from Dudley for a long time now. Thankfully, he's done so and has no intention of going back.