The famous American dramedy series Gilmore Girls by Amy Sherman-Palladino deals with the wholesome relationship between Rory (Alexis Bledel) and her mother, Lorelai (Lauren Graham). The two of them were only 16 years apart, and at times Lorelai also still acted like a teenager. The duo lives in the quirky town of Stars Hollow. Needless to say, it's filled to the brim with interesting, complex, and odd characters.
Many viewers ask themselves how old the younger characters actually were at the start and end of Gilmore Girls. It's how their age compares to the actors who played them that really gets people going. It is almost common knowledge that most actors in the 2000s were much older than the characters they played. A good example of that is the show Pretty Little Liars, in which most actresses were around 20 years old, playing 15-year-old girls. We shall have a look at Gilmore Girls' actors and their respective ages.
Rory Gilmore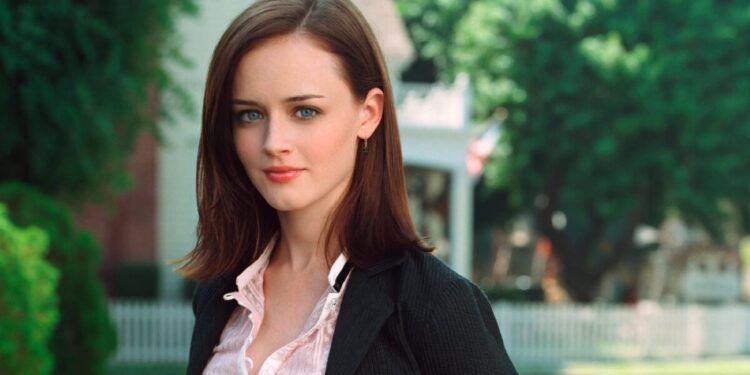 The main character Rory Gilmore, played by Alexis Bledel, is supposed to be 16 years old at the start of the series. Bledel was actually not much older than that in the year 2000, as she was 19 years old. When the show aired its last episode in 2007, she was 26 years old. Meanwhile her character Rory was just a couple of months shy of 23 years old.
Dean Forester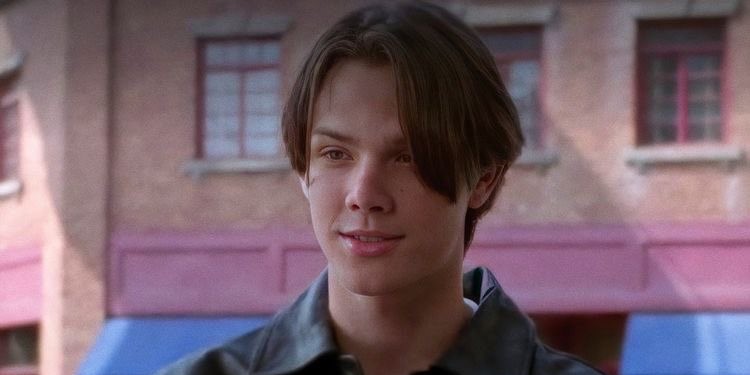 Rory's first boyfriend, Dean Forester, who appears in the first episode of Season 1, is also supposed to be around 16/17 years old. Jared Padalecki, who played Dean, was also an 18-year-old teenager. When he left the show in season 5, Padelecki was just 23 years old.
Lane Kim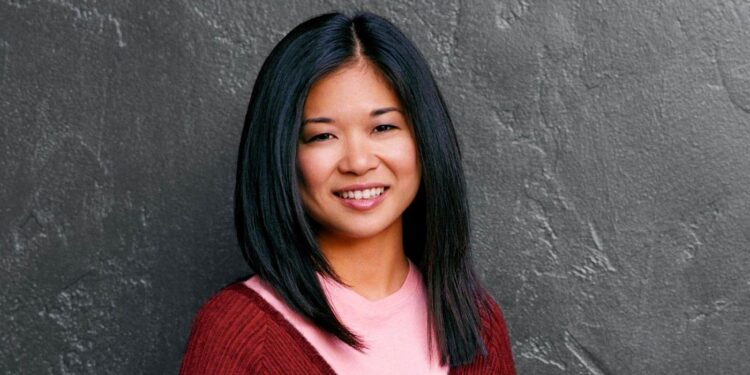 Keiko Agena is one Gilmore Girls actor that was much older than the character she played. Agena played Lane Kim, Rory's best friend and was a 26 year old playing a 16-year-old. Needless to say, the actress was closer in age to Lauren Graham (Lorelai) than Bledel. In the last season, Lane was supposed to be 22-23 years old. However, Keiko Agena was actually 34 years old.
Tristan Dugray
The Chilton student that every girl except Rory had a crush on was Tristan Dugray. Played by Chad Michael Murray, the character when Rory first joined Chilton. However, the Gilmore Girls actor was 19 years old when the first season aired. In his last episode, Tristan was meant to be 18 years old. However, the actor was actually 20.
Paris Geller
Rory's frenemy at Chilton, who later on becomes one of her closest friends at Yale, is also supposed to be 16 years old in the first season. Meanwhile, actress Liza Weil was already 23 years old. In 2007, when the show officially ended, Liza was already 30 years old, playing a college graduate in her early 20s.
Louise Grant
The 16-year-old Chilton student Louise Grant is played by Teal Redmann. She was around the same age when the first season aired at 18 years old. The character is last seen in the fourth season of Gilmore Girls, during the spring break episode. Altogether, her character was 20 years old, while the actress herself was 22. She was commonly seen budding up with Madeline and Paris.
Madeline Lynn
Louise's best friend Madeline, who was also part of a trio including Paris and Madeline, was supposed to be 16 in Season 1. The actress, Shelly Cole, however, was a lot older. Cole was 25 years old when she played a teenager in the first season of Gilmore Girls. The last time she was seen, in Season 4, the actress was already pushing 30 but playing a 20-year-old woman.
Jess Mariano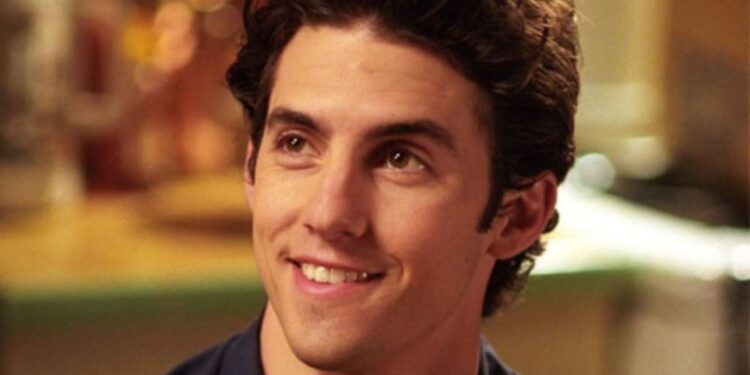 Rory's second boyfriend, Jess Mariano was a year older than her on the show. This means it was a 24-year-old actor Milo Ventimiglia who played the 18-year-old Jess. The last time the audience gets to see Jess is in season 6. At that point, he's supposed to be 23 years old, while Milo was 29, not many months shy of turning 30.
Logan Huntzberger
Although Logan Huntzberger does not show up until Rory goes to college, he's still one of the young characters in Gilmore Girls. When Logan starts flirting with Rory at Yale in Season 5 of the show, he is supposed to be 22 years old. Actor Matt Czuchry was already 28 years old by then. When he leaves the show in the final season of Gilmore Girls, Czuchry was 30 years old, playing the 25-year-old Logan Huntzberger.