Ghost Rider is a 2007 supernatural action film directed by Mark Steven Johnson and based on the Marvel Comics character of the same name. The movie follows a motorcycle stuntman, Johnny Blaze (Nicolas Cage), who made a deal with the devil and becomes the demonic vigilante Ghost Rider.
In the movie, Blaze uses his powers to seek vengeance against the devil's son, who is attempting to overthrow his father's reign and bring his own hellish dimension to Earth. The film was widely criticized for its weak script and uninspired performances. Even though the movie was a box office success, it had a mixed reception from critics. However, it did develop a cult following and led to a sequel, Ghost Rider: Spirit of Vengeance, in 2011. So let's take a look at the cast of Ghost Rider and catch up with there they are now.
Nicolas Cage as Johnny Blaze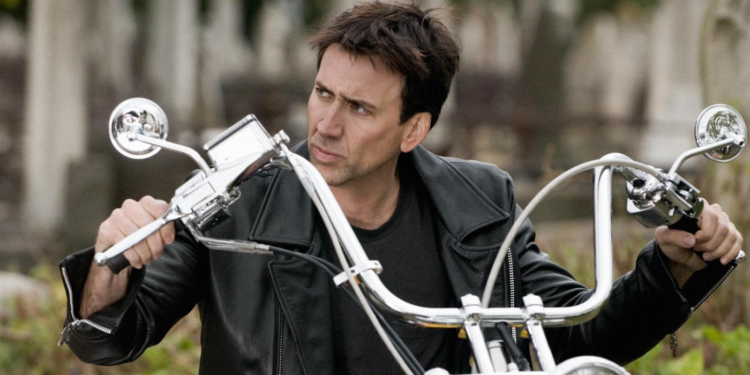 Nicolas Cage's role in Ghost Rider received mixed reactions, with many critics panning the film. However, despite the negative reviews, Cage's performance was praised by his devoted fans. This is not the first time that Cage has been on the receiving end of negative criticism. However, he has proven time and time again that with the right material, he can truly shine.
As an Oscar winner, Cage's talent as an actor is undeniable. Furthermore, has continued to make a resurgence in recent years, particularly with the 2022 film, The Unbearable Weight of Massive Talent. Despite the harsh scrutiny he has faced, Cage remains a versatile actor who is capable of delivering strong performances. In 2024, he is set to star opposite Michael Cera in the comedy horror, Dream Scenario.
Eva Mendes as Roxanne Simpson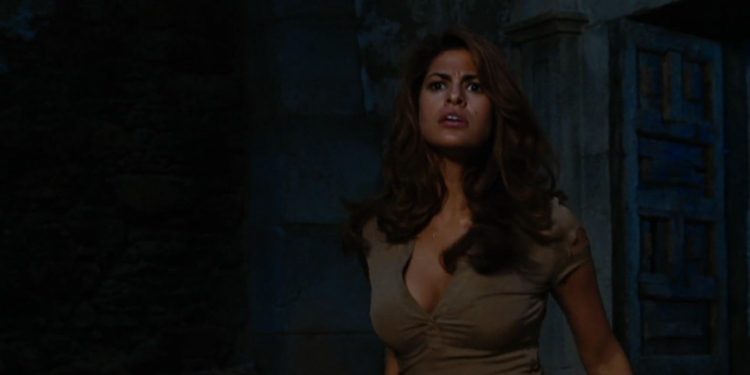 Eva Mendes is a talented actress who has made a name for herself in Hollywood. While many may recognize her for her role in Ghost Rider, her talent extends far beyond this film. Mendes has taken on much stronger roles in acclaimed films like Training Day, Hitch, and The Other Guys. Her ability to embody complex characters and deliver powerful performances has earned her critical acclaim and a reputation as one of Hollywood's top actresses.
Despite her immense talent, Mendes has stepped away from the limelight in recent years. She has not been on screen since starring in her husband Ryan Gosling's twisted drama, Lost River. However, the two remain married and Mendes is full time mom to their three daughters, residing in a small Southern California town far from the bustle of LA.
Sam Elliott as Caretaker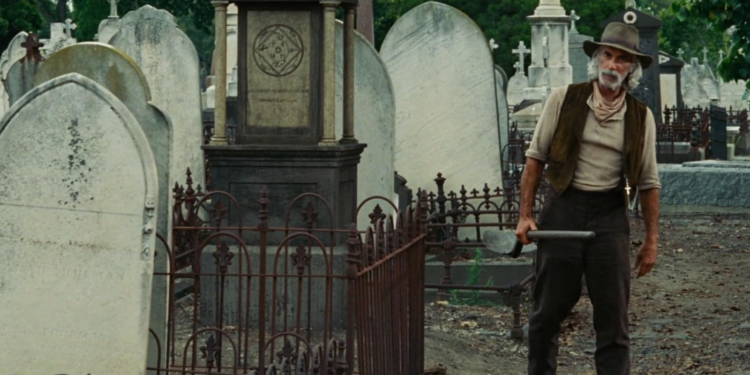 Sam Elliott was born on August 9, 1944, in Sacramento, California. He is a renowned actor and producer who has made his mark in Hollywood over the course of many decades. Elliott was notably cast in Ghost Rider, where he played the character of Carter Slade. This role showcased his exceptional talent and allowed him to take on a different kind of character from his usual cowboy roles.
Elliott has had an eclectic career in Hollywood, appearing in various acclaimed films such as Tombstone, The Big Lebowski, and A Star is Born. He has become a beloved figure in the entertainment industry thanks to his distinctive voice, respectful demeanor, and nuanced acting skills. In recent years, Elliott portrayed Shea Brennan in Taylor Sheridan's renowned series, 1883. Furthermore, he has lent his distinctive voice to animated shows like Robot Chicken, and Family Guy.
Peter Fonda as Mephistopheles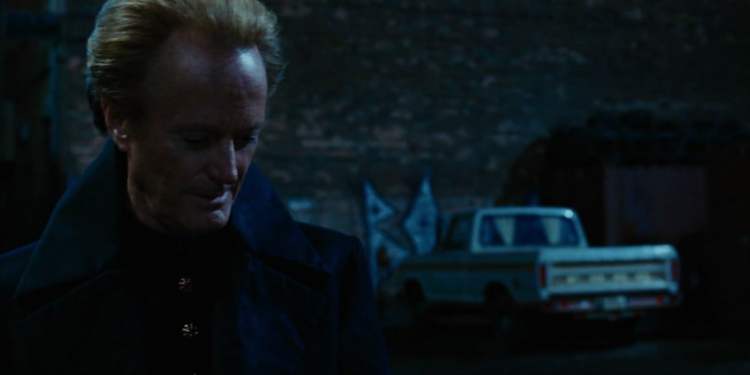 Peter Fonda was an American actor, director, and screenwriter who rose to fame in the 1960s. He was well known for his iconic roles in several classic movies, including Easy Rider, and Ulee's Gold. In his later years, Fonda became more widely known for his portrayal of Mephistopheles in Ghost Rider.
Fonda brought his trademark intensity and charisma to the role of the devilish character, adding to the overall success of the film. Despite his success in Hollywood, Fonda never lost his love for independent filmmaking, and he continued to work on independent projects throughout his life. He will be remembered as one of the most talented and influential actors of his time, leaving behind a legacy of groundbreaking performances.
Wes Bentley as Blackheart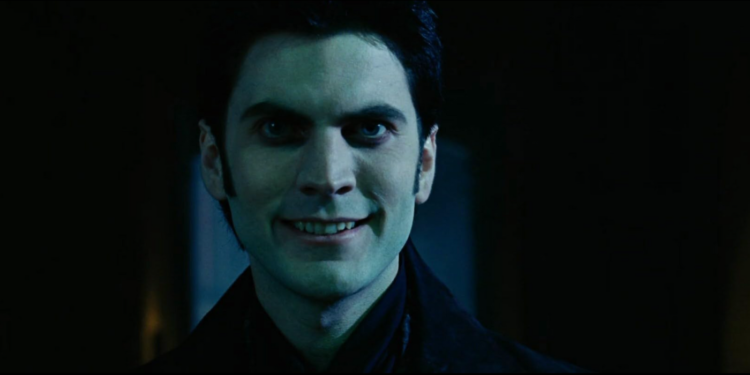 Wes Bentley is an American actor who was born on September 4, 1978, in Jonesboro, Arkansas. He started his acting career in the 1990s with small roles in films and TV shows, such as The Four Feathers, and Law & Order. However, it was getting cast as Blackheart in Ghost Rider that brought him into the spotlight. Bentley's portrayal of the villainous character was both menacing and nuanced. He went on to star in other notable films such as The Hunger Games, and Interstellar. Bentley continues to be an active figure in the entertainment industry. In recent years, he had a key role in the smash hit series, Yellowstone.
Matt Long as Young Johnny Blaze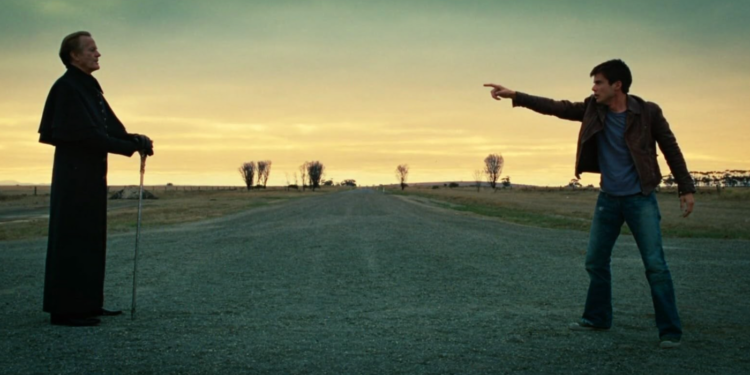 Matt Long is an American actor known for his work across TV and film. He has appeared in several popular TV shows such as Mad Men, Private Practice, and Manifest. In Ghost Rider, Long portrayed a younger version of Nicolas Cage's character. He was praised for capturing the essence of Cage's character in a convincing and mulit-layered manner. Overall, Matt Long has established himself as a versatile and talented actor with a diverse range of credits to his name.