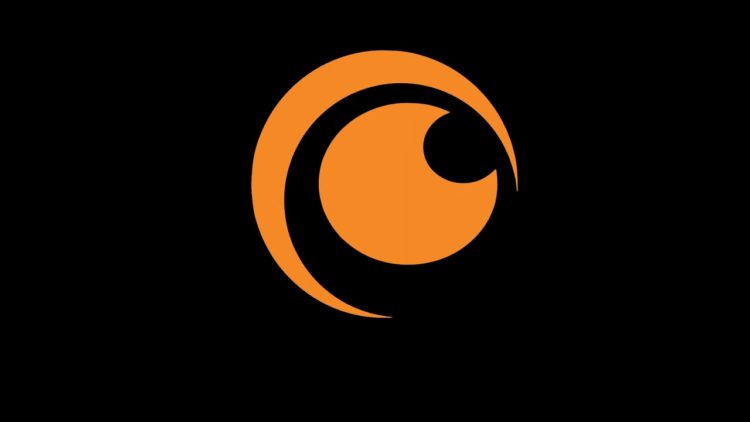 According to a press release from Crunchyroll, Funimation content with officially be moving to the platform, recently purchased by Sony in a move that unites the two largest anime libraries under one name and location for the easiest access for users to experience all anime possible without having to have several subscriptions or apps. Below, we've gone into detail on the merger of the two anime subscription titans as well as what anime are involved and any other info you may need regarding the move.
Crunchyroll and Funimation Now Owned by Sony
In late 2021, Sony announced that it had acquired Crunchyroll, through Funimation, and now some odd months later the company has now announced a merger set between the two now under Sony, the combined titles would come together under one app, within Crunchyroll, as the two become one. On top of acquiring the two companies in the last year's time, Sony will also be adding the library of Wakanim, which already existed within the Crunchyroll name, as well as the company's VRV which means that with a single Crunchyroll subscription fans will be able to enjoy anime from Funimation, Crunchyroll, VRV, and Wakanim. While it was interesting to find the news that Sony had acquired two large anime suppliers, what's even more interesting comes the way of Netflix where users can find their own library of highly acclaimed anime such as the already existing seasons of "Seven Deadly Sins", and its upcoming sequel, among others and more incoming Japanese and animated features according to the company at Netflix Japan Festival 2021.
Anime Involved in Funimation Content Moving to Crunchyroll
While both companies have had a large amount of different anime for quite a while, bringing them both under the same platform could not only please current fans but also could help Sony, the recent parent company of both anime providers, especially new fans as they don't need two separate subscriptions to enjoy their favorite shows which may attract new subscribers knowing that all their content will be in one convenient location. Unfortunately, this information meant that the Funimation app will be rendered useless. In the press notice from Crunchyroll, the company stated that this Spring rollout of anime was going to be the biggest yet so judging by that, now reappeared to be the best time for a merger between two of the largest anime suppliers in the world. Between the few names listed above that will now house their anime titles on Crunchyroll, there's more than a large chunk of content for fans to take advantage of from Funimation content moving to Crunchyroll, watchable on the app. As of March 1st, a large portion of Funimation and Wakanim content was moved to Crunchyroll, including sub and dubs, subtitled and dubbed content. Titles that became available as of March 1st were My Hero Academia, Yu Yu Hakusho, Tokyo Ghoul, Mushoku Tensei: Jobless Reincarnation, and longtime favorite and recent live-action remake from Netflix anime Cowboy Bebop. Of course, the new Netflix version won't be available on the service but the merger presented a perfect opportunity for fans of the live-action, or any Netflix live-action, to get in on Crunchyroll and enjoy the original stories that inspired the live-action counterparts such as Fullmetal Alchemist, Death Note, Ruroni Kenshin, and others. While only time will tell, it's more than likely that Netflix already has at least a few live-action anime renditions in the works, outside of the already confirmed and in progress One Piece and upcoming Bleach live-action. As well as all of the above-stated content that's set to hit the now super-platform, other content added to Crunchyroll starting March 1st that was included in a lengthy list from Crunchyroll included "Attack on Titan: Junior High", "Fire Force", "Hunter x Hunter", "Scarlet Nexus", "That Time I Got Reincarnated As A Slime", "Assassination Classroom" and so many more.
Additional Crunchyroll/Funimation Merger Information
As stated above with the upcoming Spring rollout with anime, there will be a lot and from now on all-new episodes of Funimation shows will release directly on Crunchyroll so the company suggested that all users take advantage before their favorite shows have aired as to not miss anything due to the merger. For anyone with questions about their existing Funimation account, Crunchyroll assured users with the following statement in their FAQs, "Please note that you won't see your Funimation watch history or queue in Crunchyroll yet. We're working on that right now." Overall, Funimation content moving to Crunchyroll, along with the other content to be found on-site as well truly made for an anime lover's dream, and Crunchyroll also confirmed that eligible users of the services listed in the merger should have received a 60-day free trial to Crunchyroll in their inboxes to take advantage already.
Tell us what's wrong with this post? How could we improve it? :)
Let us improve this post!