The Flash recently premiered, but it seems the world was more a-buzz with news of Ezra Miller. Everything from the abuse, grooming stories, and arrests put a flashing spotlight on the up-and-coming non-binary star. Miller is best known for their roles in films like The Perks of Being a Wallflower, and We Need to Talk About Kevin. However, Miller's career has been anything but conventional.
From their promising beginnings to the controversies that have plagued them, Miller's journey is a testament to the complexities of fame and the challenges that come with it. As they continue to navigate their career and personal lives, it remains to be seen what the future holds for this enigmatic and talented actor. Let's take a quick dash into the unconventional journey of Ezra Miller, exploring their rise to stardom and all the hurdles they are facing in this bumpy ride called life.
1. The Early Days: A Star in the Making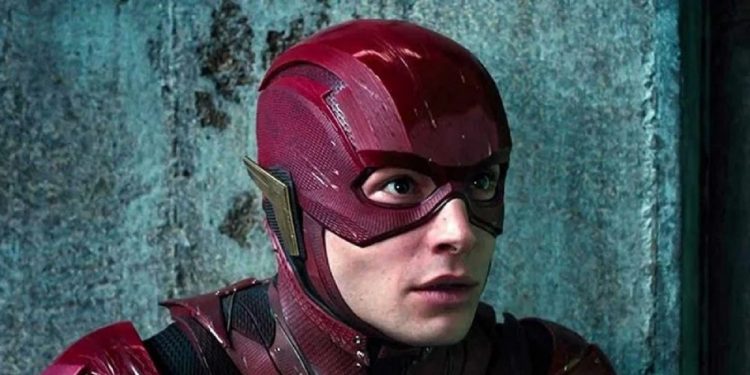 Ezra Miller, a non-binary actor who uses they/them pronouns, was born in Wyckoff, New Jersey. From an early age, Miller showed a passion for acting, and it didn't take long for them to make their mark in the industry. Their breakout role came in the film Afterschool, where they displayed a level of talent and depth beyond their years. This performance caught the attention of critics and audiences alike, setting the stage for what was to come.
2. The Promising Beginnings
Following their impressive debut, Miller continued to shine in a string of successful films. In 2011, they delivered a captivating performance in The Perks of Being a Wallflower, solidifying their status as an emerging talent to watch. The film showcased Miller's ability to portray complex characters with raw emotion and vulnerability, earning them critical acclaim and a dedicated fan base.
3. A Troubled Path: Controversies and Setbacks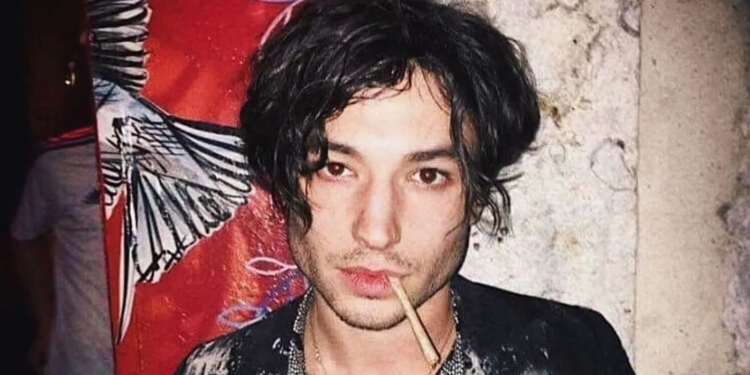 However, as Miller became more famous, they also found themselves embroiled in a series of controversies and setbacks. Some of which threatened to overshadow their talent. In June 2011, the actor faced charges of illegal possession of marijuana. While the possession charge was ultimately dismissed, it started a pattern of questionable behavior that would plague Miller's career.
4. The Choking Incident
In April 2020, a video surfaced online showing Miller allegedly choking a woman outside of a bar in Iceland. The incident, initially seen as a joke by the woman involved, escalated into a serious altercation. Miller was escorted off the premises, and the incident raised concerns about their temperament and ability to handle fame.
5. A Disturbing Message: Threatening the KKK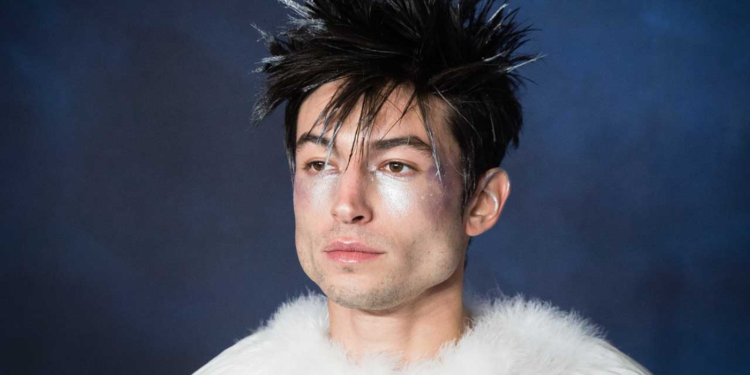 In January 2022, Miller found themselves in hot water. Apparently, they posted a video on Instagram threatening members of a KKK chapter in North Carolina. The actor's unhinged and angry demeanor raised eyebrows, leading to further speculation about their mental state.
6. Legal Troubles in Paradise: Altercations in Hawaii
March 2022 brought more trouble for Miller, as they were arrested in Hawaii for disorderly conduct and harassment. The incidents occurred at a karaoke bar, where Miller became agitated and started yelling obscenities at fellow patrons. They were later released on bail but faced further legal complications in the following months. Miller was also charged with second-degree assault for allegedly throwing a chair at a woman during a group hangout.
7. Accusations of Grooming Minors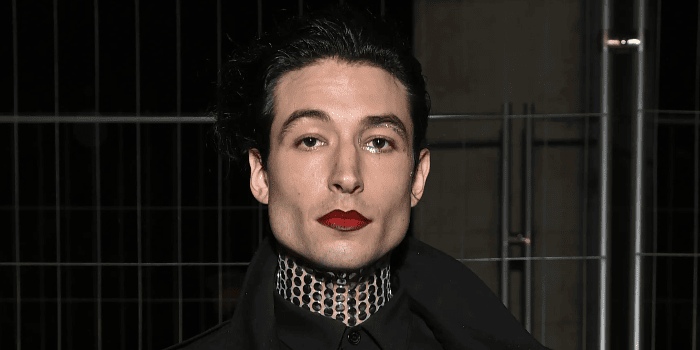 In June 2022, serious allegations of grooming minors surfaced against Ezra Miller. Two different parents claimed that the actor had manipulated and controlled their underage daughters. Both parents reported that Miller had drugged the girls and tried to control their behavior. Of all the accusations against the star, this was one of the most disturbing. It unquestionably put a question mark on Miller's values and overall character.
8. A Troubled Personal Life: Felony Burglary and Relationship Issues
As if the whirlwind of controversies were not enough, in August 2022, Miller faced a felony burglary charge in Vermont. The main crime — allegedly stealing bottles of alcohol. Additionally, some of the stars' exes' have come forward, accusing Miller of abusive behavior during their relationships. Plus, some reports indicate that Miller exhibited a "messiah complex." Often comparing themselves to a deity, they have an altar dedicated to themselves at their farmhouse home in Vermont.
9. Seeking Help: Acknowledging Mental Health Issues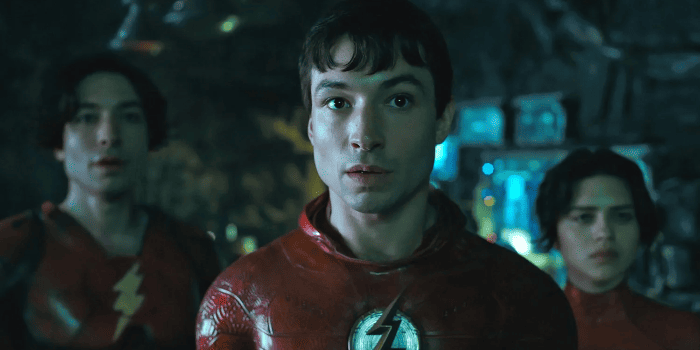 Thankfully, in August 2022, Miller released a statement accepting their complex mental health issues. They also mentioned seeking the necessary medical attention. They expressed remorse for their behavior and apologized to those they had alarmed and upset. Miller's statement highlighted their commitment to personal growth and regaining a healthy state of mind.
10. The Flash Forward
Despite the controversies and scandals, Miller's career has seen both triumphs and setbacks. Warner Bros. and D.C's The Flash movie, in which Miller portrays the 'hero', was released in June 2023. The film faced numerous delays and challenges but ultimately made it to the big screen. Miller's public appearances and speeches during the film's premiere showcased their gratitude towards the cast and crew for their support.