The Queen of Neo Soul, Erykah Badu, is a name soul, R&B, and hip-hop music audiences of the 90s will always recognize. A woman of many talents, Badu's credits extend from the far reaches of being a musician, rapper, and songwriter to being an actress. Over the years, she has also become a record producer.
At the peak of her career, Badu stood out with her eccentric style. Besides her soulful renditions and gorgeous looks, Badu could easily be picked out in a crowd with her conspicuous hair, hats, and scarves. Honoring the four-time Grammy Award winner, here's a look at Erykah Badu's soulful journey as a music icon.
Erykah Badu Was Raised By A Single Mother And Grandmothers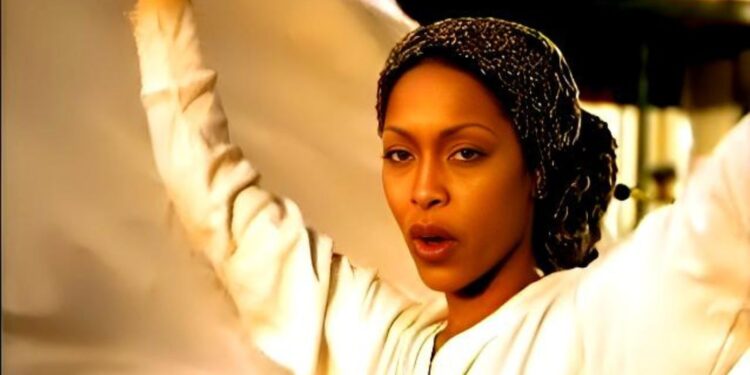 Erykah Badu was born Erica Abi Wright in Dallas, Texas, on February 26, 1971. She was born to Kolleen Maria Gipson and William Wright Jr. However, her parents separated when she was young, leaving her mother to raise her and her siblings, Eevin and Coco. Often, when her mother was busy with work, Badu and her sister were looked after by either her maternal or paternal parents. Raised by three strong women, Badu's independence and strength stems from her upbringing.
She Bagan Performing At A Young Age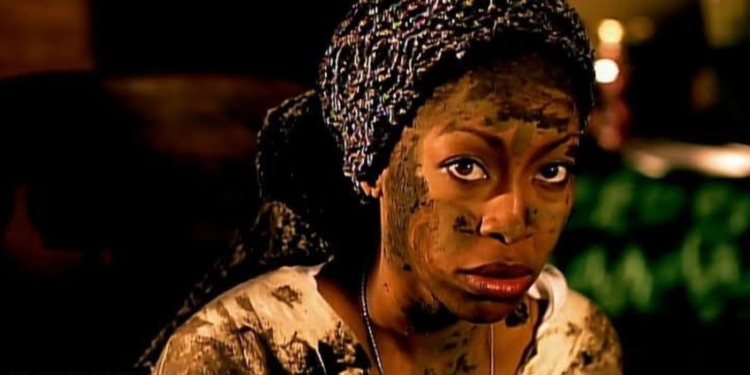 The performing arts weren't something Erykah Badu stumbled upon as a young adult. At age 4, Badu was already performing on stage. She performed at the Dallas Theater Center at 4, becoming a delight to her audience. Luckily, her uncle, Curtis King, founded The Black Academy of Arts and Letters (TBAAL). With support and guidance from her godmother, Gwen Hargrove, she became a regular performer at the center.
Erykah Badu Changed Her Name For One Reason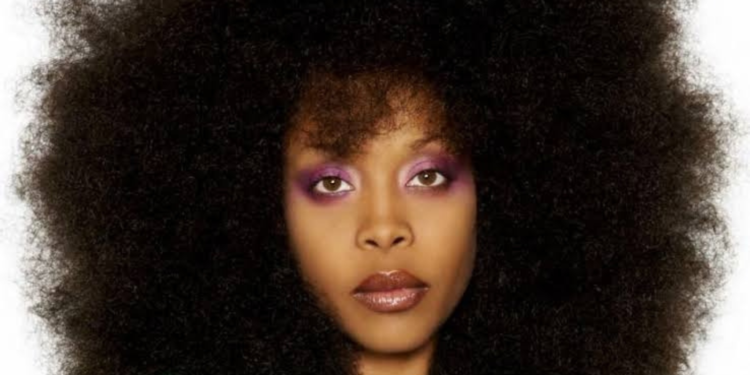 While many entertainers change names to reflect their brand, Erykah Badu Changed her birth name because she felt it was a "slave name." Besides changing "I" to "Y," she chose the suffix "kah" to reflect the Egyptian concept of vital essence. Badu is a term often used to signify the tenth-born child among the Akan people of Ghana. Although an afterthought, Badu is also Erykah's favorite jazz scat sound. Professionally and otherwise, the singer is known as Erykah Badu.
How Erykah Badu Began Her Musical Career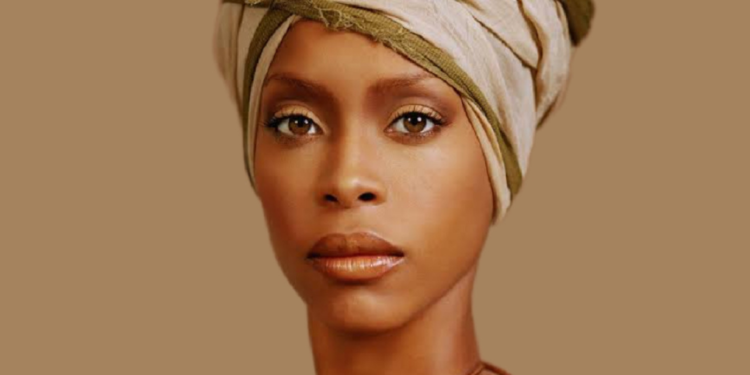 Discovering her love and passion for the performing arts, Erykah Badu chose to attend Booker T. Washington High School for the Performing and Visual Arts (BTWHSPVA) in downtown Dallas, Texas. Upon graduating from High School, Badu chose to study Theater and chose to do so at Grambling State University, Grambling, Louisiana. However, Badu dropped out of the University in 1993 to pursue her music career.
Badu taught dance and drama to young kids at South Dallas Cultural Center to make ends meet while pushing her music career. Badu caught the attention of record producer and record label executive Kedar Massenburg after he heard her Country Cousins' 19-song demo. Badu's professional music career was launched after she opened for singer/songwriter D'Angelo in his 1994 Fort Worth show. Massenburg, who later became the president of Motown Records (1997–2004), signed Badu to his record label, Kedar Entertainment.
Erykah Badu's Success As A Musician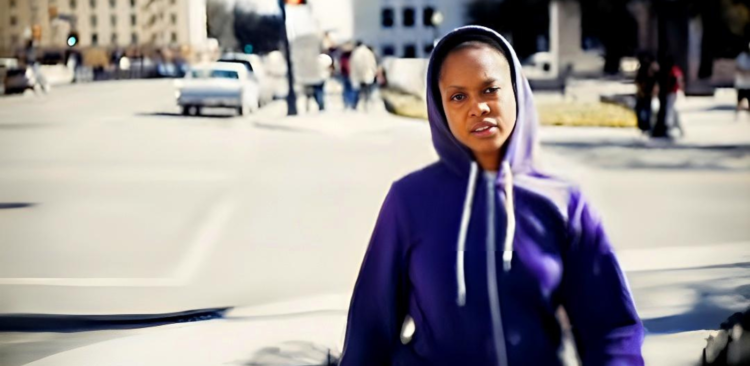 Erykah Badu joined the list of singers whose debut albums were critically acclaimed and successful. Her debut album, Baduizm, was released on February 11, 1997, under Kedar and Universal record labels. The album peaked at number 2 on the US Billboard 200 and number 1 on Billboard's Top R&B/Hip-Hop Albums chart. With over 2.8 million sold, the RIAA certified it three times Platinum. Badu's second album, Mama's Gun, was released on November 21, 2000, and peaked at number 11 on the US Billboard 200 and number 3 on the US Billboard Top R&B/Hip-Hop Albums. It was certified Platinum by the RIAA.
Her third album, Worldwide Underground, was released on September 16, 2003, and was certified Gold by the RIAA. So far, Badu has released five studio albums. After releasing her first album, Badu released her first and only live album, Live, in the same 1997. It was certified two times Platinum and peaked at number 4 on Billboard 200 and number 1 on Billboard's Top R&B/Hip-Hop Albums chart.
Erykah Badu's Work As An Actress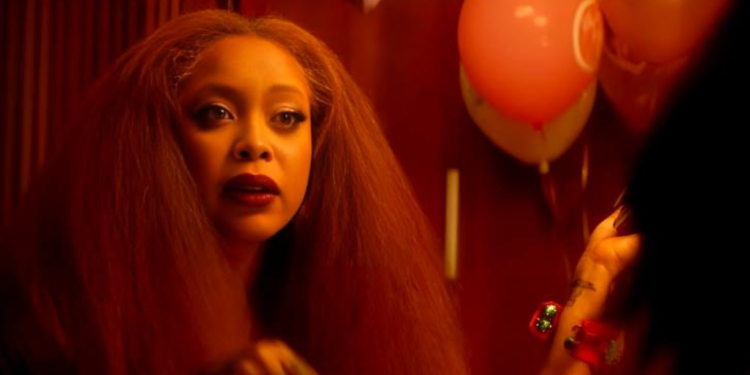 Besides appearing as herself a year before on television, Erykah Badu debuted as an actress in 1998. She was cast as Queen Moussette in John Landis' musical comedy Blues Brothers 2000 (1998). She starred alongside Dan Aykroyd, Aretha Franklin, Joe Morton, James Brown, B.B. King, and The Blues Brothers Band. Badu received her first nomination as an actress for her performance as Rose Rose in The Cider House Rules (1999).
She was nominated for Outstanding Performance by a Cast in a Motion Picture at the Screen Actors Guild Award. Badu's last appearance in film was playing Sister in the romantic comedy What Men Want (2019). She is set to star in the upcoming American drama The Piano Lesson. Badu will star alongside John David Washington, Samuel L. Jackson, and Ray Fisher.
Erykah Badu's Relationships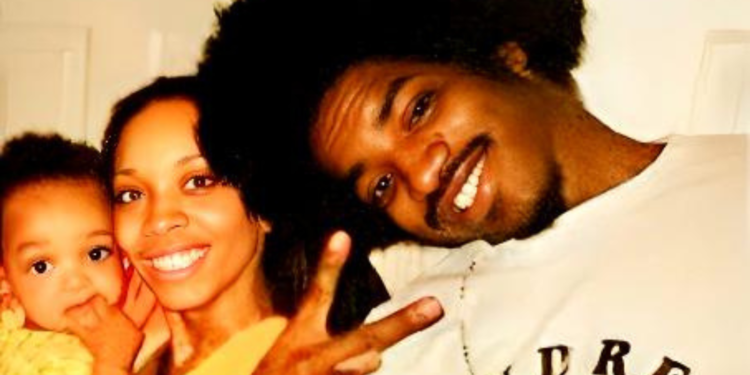 Erykah Badu's first public relationship was with OutKast rapper André 3000. The two dated from 1996 to 1997. The couple shared a child, Seven Sirius Benjamin, born November 18, 1997. While their relationship ended before the birth of their child, André 3000's "Ms. Jackson" song, written about their relationship, became a hit, winning a Grammy Award. The song was basically an apology to Badu's mother and telling his own side of the story.
Badu dated rapper and actor Common from 2000 to 2002. She began dating rapper and songwriter The D.O.C. in 2003. The relationship produced her second child and first daughter, Puma Sabti Curry. The couple broke up in 2004. That same year, she began dating rapper and record producer Jay Electronica. The couple share a child, a daughter, Mars Merkaba Thedford, born February 1, 2009. The couple split in 2009. Badu's next public relationship was with Carl Jones, whom she began dating in 2013. However, they split in 2018.
Her Musical Influences And Cultural Impact
Since she made her music debut, Erykah Badu has been compared to legendary jazz singer Billie Holiday. Often regarded as an experimental R&B singer, her works combine the 70s soul and 80s Hip Hop. Much of her philosophies, reflected in her music, stems from her Five-Percent Nation and African-centric theologies. Erykah Badu is credited with promoting and popularizing the "stay woke" expression with her song "Master Teacher" from her fourth studio album, New Amerykah Part One (4th World War).