Actress Emily VanCamp has been in the entertainment industry since she was a young girl and fell in love with the craft by accident. She loved dancing — especially ballet — but visiting her sister on a movie set opened the door to her acting career. Needless to say, it would change her life forever.
From brief appearances in short-lived series like Demontown to leading roles in acclaimed dramas like Revenge and The Resident, VanCamp has proven that she can portray any character. While most fans know her as Sharon Carter from the MCU, she is not only an impressive actor but has a lot of fascinating characteristics you should know about. Here are ten interesting facts about Emily VanCamp!
1. Emily VanCamp is From Canada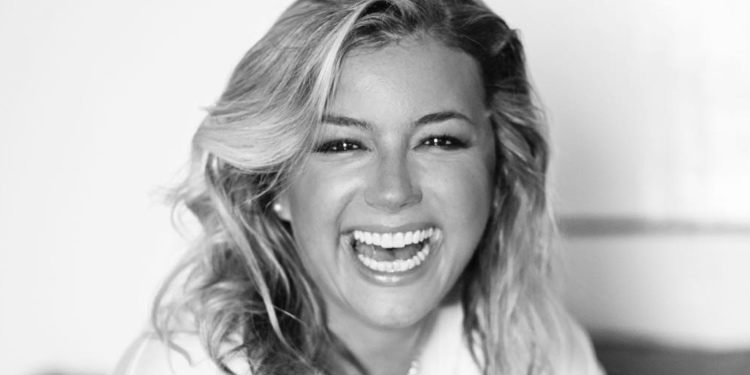 VanCamp was born to Robert and Cindy VanCamp in Canada on May 12, 1986. She is the third of four daughters and has a loving relationship with her siblings and parents. Her father is an animal nutritionist who cares for animals like livestock and pets in his hometown.VanCamp spent most of her early life helping her father by delivering food to clients around their area.
2. She Left The Hit Show The Resident For Good Reasons
Although Fox's The Resident ended in 2023, VanCamp was the female lead in the show for a long time and appeared for 76 episodes in the medical drama. The series was based on the book Unaccountable by Marty Makary and ended up being a hit TV show with positive reviews. VanCamp played the caring nurse Nic Nevin, who loved Conrad Hawkins (Matt Czuchry). She left the show before its final season when she became pregnant with her first child. VanCamp said her priorities had shifted when she got pregnant and wanted to put her family first.
3. Emily VanCamp is a Mother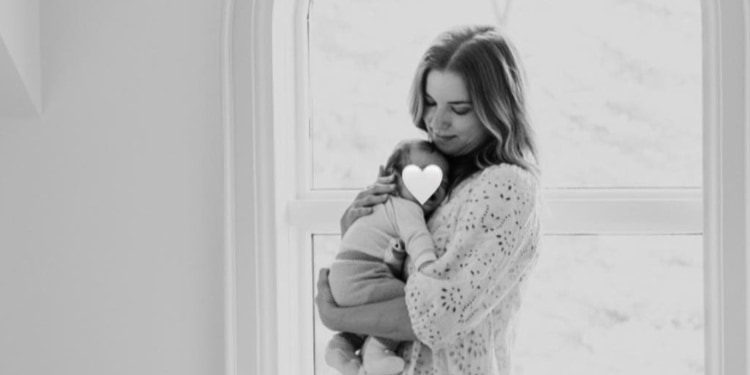 In 2021, VanCamp and Bowman welcomed their first child, Iris. The couple revealed on Instagram that they secretly welcomed their daughter. VanCamp has always wanted to have a child, especially when she saw her sisters having kids and loved the experience. She seems to love spending time with and teaching her daughter everything by taking her on as many adventures as possible.
4. Emily VanCamp is Married to Revenge Co-Star, Joshua Bowman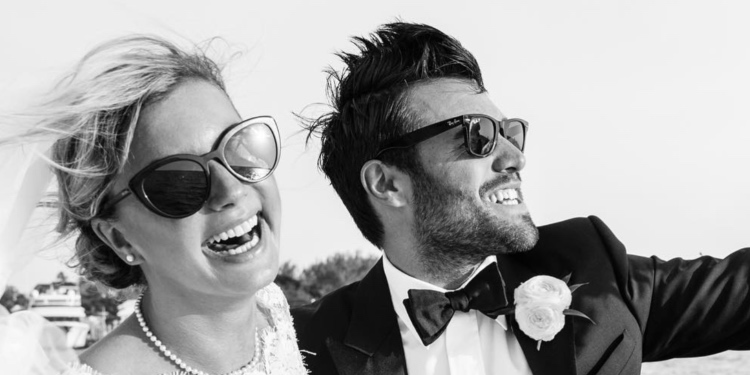 It's easy to recognize Joshua Tobias Bowman standing next to VanCamp as a promo for their hit ABC series, Revenge. But that show ended years ago. Bowman was a star rugby player but couldn't continue with the sport he loved after suffering severe shoulder injuries. So he studied method acting, which landed him in the series where he would meet his future wife. Bowman and VanCamp met while on the series set and started dating. The couple engaged in 2017 and married on 15th December 2018 in The Bahamas. They share their travels and love on Instagram and welcomed their first daughter in August 2021.
5. She Would Be a Dancer if it wasn't for Acting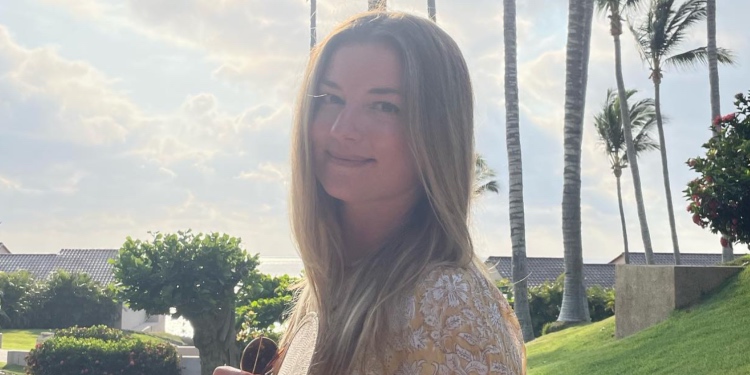 As a child, VanCamp loved to dance and trained as a ballet dancer. She started dancing when she was three. At age 12, she convinced her parents to enroll her in the ballet training program of Les Grands Ballets Canadiens. At the time, she moved in with a French-Canadian family for ease. During an interview, VanCamp said that if her acting career hadn't worked out, she would have gone back to dancing as a full-time job. Her dancing skills helped her with her fight scenes as a cast member in the series, Revenge.
6. Emily VanCamp Landed Her First Major Role at 15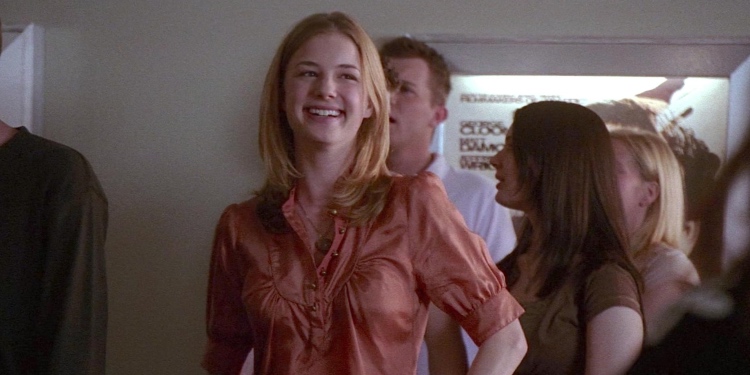 VanCamp's love for acting started when she visited her sister on the movie set Ladies Room. She loved it so much that she immediately enrolled in acting classes. Soon after, she landed an agent who helped her get some of her first tv and commercial roles. One of her first major roles was as a silent actor in the horror series, The Silver Sight. At around 15 years old, she got a significant recurring role in the show Demontown in 2002. Unfortunately, the horror series was canceled after only nine episodes because of poor ratings despite mildly good reviews.
7. She's Appeared in Numerous Tv Shows and Movies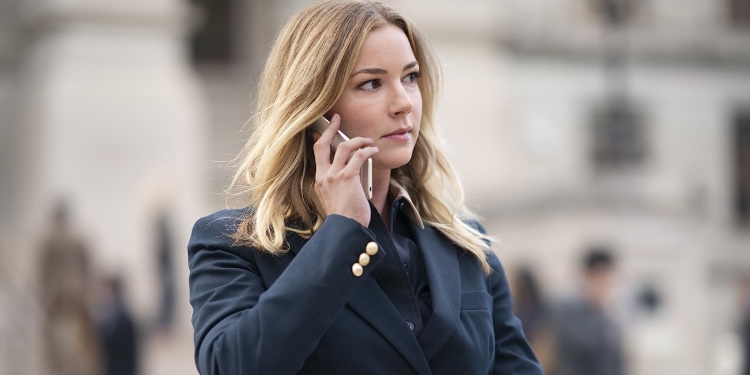 Aside from starring in epic TV shows like Revenge and The Resident, VanCamp is known for her role in the MCU as Sharon Carter. She's made several appearances in movies and had a significant role in the Disney+ series, The Falcon and The Winter Soldier. One of her first major roles was in the drama series Everwood, where she struggles with her identity when her boyfriend dies. Other movies and TV shows she's appeared in include The Girl in the Book, Beyond the BlackBoard, Norman, and Brothers & Sisters.
8. Emily Van Camp is Bilingual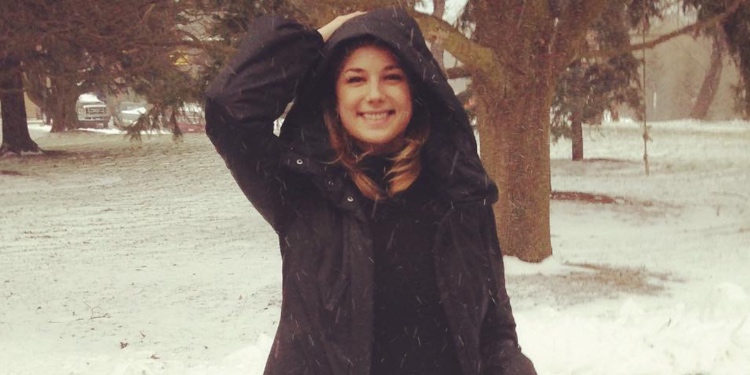 While training to be a dancer, VanCamp attended a summer program in Montreal where she stayed with a French family. During that time, she learned and became fully fluent in French. She loves the language so much that sometimes she prefers speaking it to English.
9. She Has an Impressive Net Worth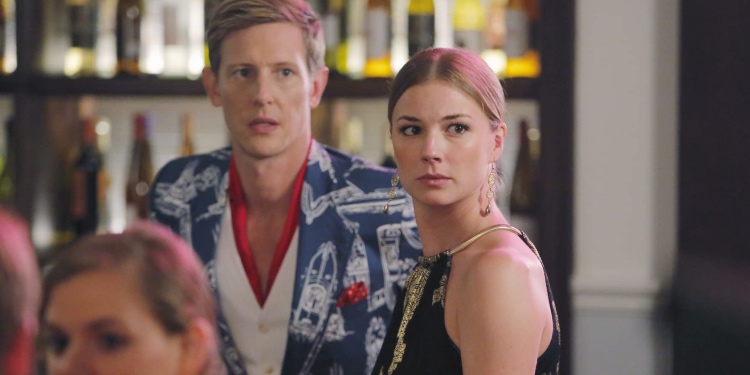 This Canadian actress has a net worth of approximately $11 million. Altogether, she accumulated her small fortune working as an actress for the past two decades. VanCamp also owns properties in Canada and France.
10. Emily VanCamp Loves Photography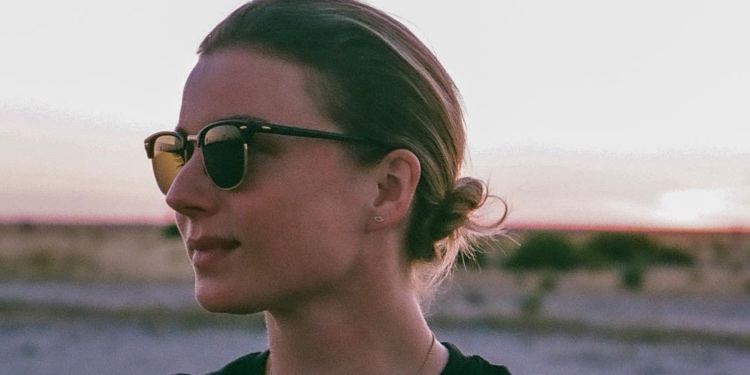 VanCamp fell in love with photography while working on the series Everwood. She was surrounded by beautiful nature and couldn't help but want to safeguard all those memories in pictures. She lived in Utah while filming the series and got some helpful photography advice from the show's directors. VanCamp was 21 years old then and wanted to document everything she saw.