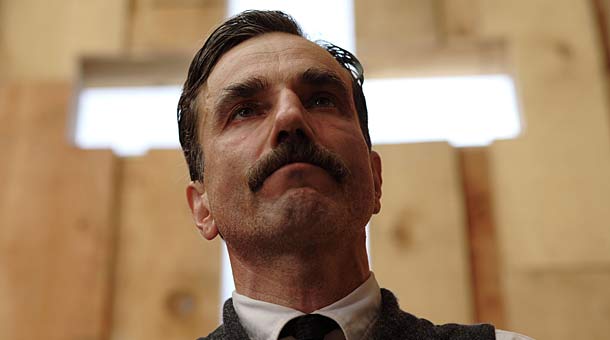 One of the things you have to remember about actors, athletes, or any big time celebrities is that for some of them what they do for a living is simply that: a job. Not every athlete is obsessed with being the best athlete and not every actor is obsessed with being an actor or a celebrity. Some are just great at what they do but it stops right there. Whether Daniel-Day Lewis is someone who loves acting or is someone who's just a great actor but doesn't hold much interest isn't really what the story is today. The story is that for whatever reason the three-time Oscar winner is quitting the business. According to Deadline
"Daniel Day-Lewis will no longer be working as an actor," his publicist Leslee Dart said in a statement to Variety, which first reported the news. "He is immensely grateful to all of his collaborators and audiences over the many years. This is a private decision and neither he nor his representatives will make any further comment on this subject. "
Day-Lewis, who is in post on his final film, Paul Thomas Anderson's Phantom Thread, won the Best Actor Academy Award for Lincoln (2012), There Will Be Blood (2007) and My Left Foot (1990). He also was nominated for Gangs of New York (2002) and In the Name of the Father (1993). His career stretches to the early 1980s and also includes lead roles in Nine (2009), The Ballad of Jack and Rose (2005), The Crucible (1996) and The Last of the Mohicans (1992).
We'll update you if Lewis ever gives an actual reason for his departure from Hollywood. I know that he's a seasoned cobbler and loves to make shoes (no, that's not a joke) but I doubt he'd leave acting to be a full time shoe repairman.
Tell us what's wrong with this post? How could we improve it? :)
Let us improve this post!