Christina Jackson was in seventh grade when she discovered her talent in acting. Her middle school teacher suggested joining the drama club since she wasn't interested in other classes like karate and ballet. Growing up, she was always very animated and when she applied her energy to the performing arts, it was magical. Determined to make a career out of her talent in the performing arts, Jackson opted for an art-based high school where she further honed her skills before launching her career.
After several years in the industry, Christina Jackson can rightly say she chose the right vocation. She is known for her roles in notable television projects such as Boardwalk Empire, River Ridge, Deception, The Outsiders, and Swagger. Jackson has also built a good portfolio on the big screen with her performances in movies like the biographical war drama Devotion (2022). While her career literally puts her under the spotlight, Christina Jackson loves to draw a fine line between her professional and personal lives. As such, a lot about her personal life has not been made public. Regardless, here are some interesting facts you probably didn't know about the Devotion star.
1. Christina Jackson Was Born in 1987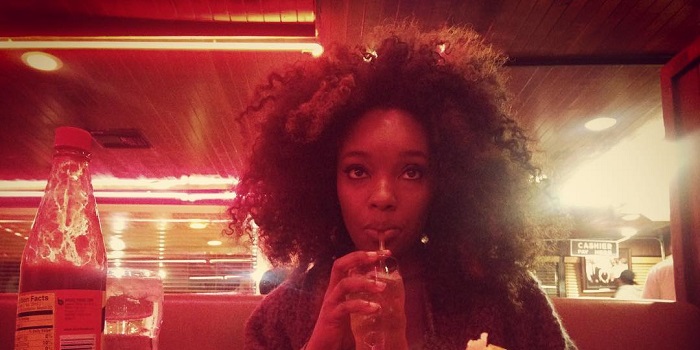 Of American nationality, Christina Jackson was born in Newark, New Jersey. The actress was born on July 14, 1987, to undisclosed parents. While the identity of her parents and other family members has been kept under wraps, it is obvious she hails from an African-American background. Jackson was raised by her parents in her hometown where she cultivated the idea of carving a career in the performing arts.
2. Her Parents Thought She Might Become a Lawyer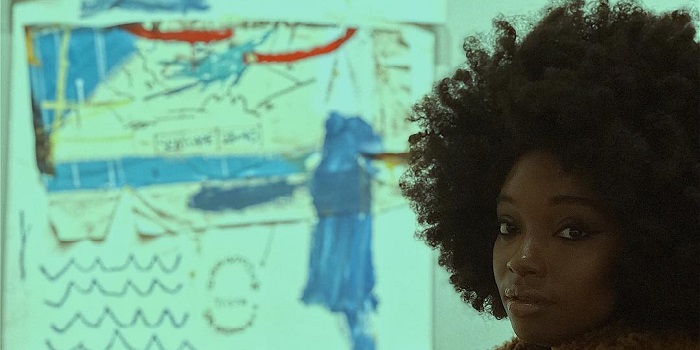 As a child, Christina Jackson was always high-spirited. This led her parents to think she might grow up to become a lawyer. Far from their wish, Jackson discovered she wanted to act in middle school. Her teacher at the time suggested the drama club for her and when she tried acting she fell for it.
Christina Jackson loves reading and storytelling. As such, acting turned out to be a perfect choice for her. She later majored in drama in high school with a vision to go into professional acting after her studies. Jackson was still in high school when she got a manager for her career. Subsequently, she began attending auditions for commercials and landed roles in a lot of them. Jackson didn't just make a lot of money appearing in TV commercials, she honed her skills during this time, building her confidence in front of the cameras.
3. She Made Her Acting Debut in the Mid-2000s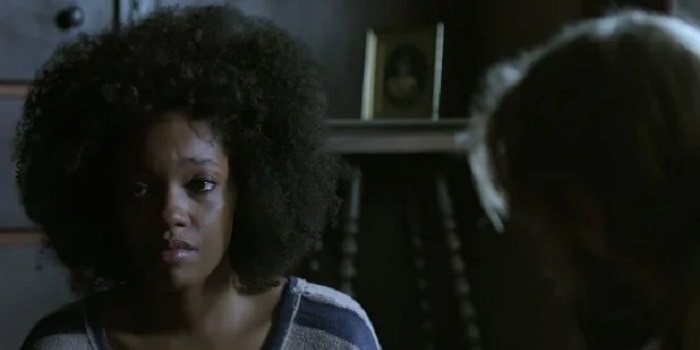 While appearing in commercials, Christina Jackson began to land acting jobs. She appeared in her first TV series in 2006, playing Girl #3 in Love Monkey. She also starred in a short film titled Slumflower as Amanda. It took two years to land her next film role in Harold (2008) as Traci. Jackson's television career began to pick up steam in 2011 when she got the role that changed her career. Indeed, playing Maybelle White on HBO's Boardwalk Empire alongside Steve Buscemi and Michael K. Williams was the turning point in her career. She appeared in eight episodes of the series from 2011 to 2013 while making guest appearances in other shows such as Unforgettable as Olivia, River Ridge as Reese Bradley, and Deception as Young Joanna.
In 2014, Christina Jackson appeared in Elementary as Nicole Watkins. She joined the cast of Outsiders in 2016, portraying Sally-Ann in 26 episodes of the crime drama. Jackson also appeared in six episodes of The Good Fight as Rosalyn Brock from 2019 to 2020 and starred in her first feature film in The Night House as Heather.
4. The War Drama, Devotion, Is Christina Jackson's First Major Film Project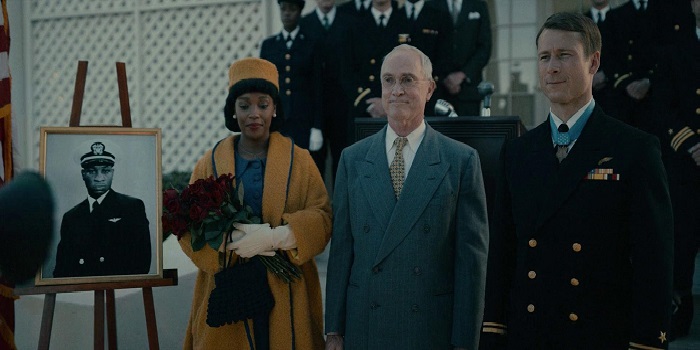 Christina Jackson received a call from director J.D. Dillard about playing Daisy Brown in Devotion (2022). Dillard explained that while her role in the war drama was a minor one, Daisy is the heart of the movie and needed a strong actress to bring her to life. Playing the role lifted Jackson's spirit and exposed her to heights she never dreamed of. She has continued to appear in Swagger as Tonya Edwards.
5. Christina Jackson Keeps Her Personal Life Private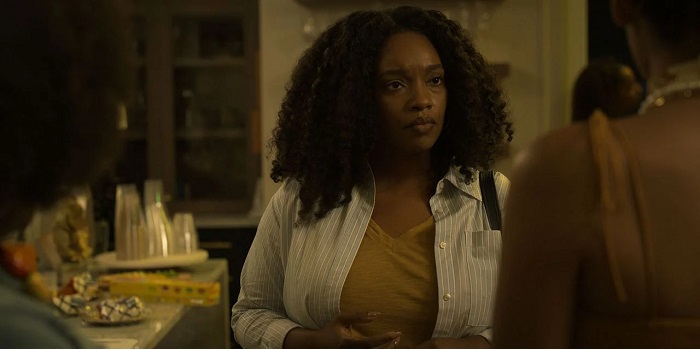 The Devotion actress loves to keep a low profile in her love life. Christina Jackson has yet to share details of her romantic life or who she is dating. The actress has a verified Instagram account – @radioraheemah where she mostly shares work-related posts.
Tell us what's wrong with this post? How could we improve it? :)
Let us improve this post!