The buddy cop genre was made popular in the 1980s with classic action comedies like 48 Hrs, Beverly Hills Cop, and Lethal Weapon. As action movies continued to dominate at the box office, the 90s saw a string of popular buddy cop movies surface. In 1998, Rush Hour was released, and it was a huge hit.
Rush Hour follows the story of Lee (Jackie Chan), a by-the-book Hong Kong police inspector. When the Chinese Consul's daughter is kidnapped, Lee teams up with loudmouthed LAPD detective, Carter (Chris Tucker). The movie was a box office success and spawned two sequels. However, it was been nearly two decades since a new entry was released. But as 2023, Rush Hour 4 is now in development. Here's everything we know about Chris Tucker and Jackie Chan's anticipated return.
Why Has Rush Hour 4 Taken So Long?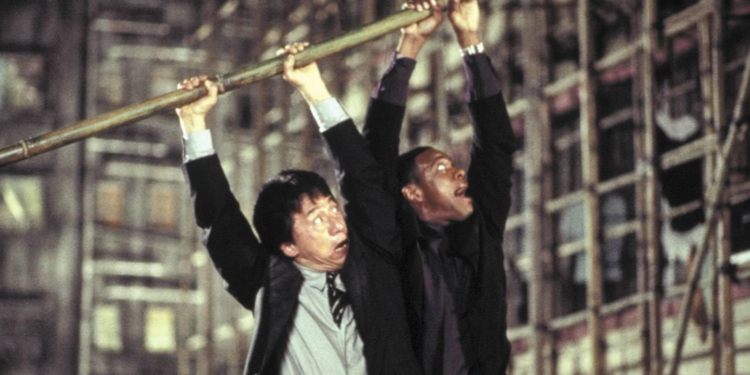 Although the reception was positive for Rush Hour 2, the same can't be said for Rush Hour 3. After the third entry was slayed by critics, it also failed to match the box office numbers as the first two films. This resulted in a fourth entry being halted for quite some years. While Jackie Chan has kept himself busy with movies like The Karate Kid, and The Foreigner, Chris Tucker has took a backseat in recent years.
Tucker is renowned for picking his projects wisely. He famously turned down a role in Next Friday, despite the glaring success of the first movie. Furthermore, since Rush Hour 3 was released in 2007, he has only starred in a total of three projects. Although one of those projects was the Oscar-winning, Silver Linings Playbook, and the other was Ben Affleck's Air, Tucker has proven to be very particular about his roles. However, after Chan confirmed that Rush Hour 4 was happening in December 2022, Tucker chimed in as well. When sitting down on V-103's Big Tigger Morning Show, Tucker had this to say:
"You're going to see a lot of good stuff coming, but it's going to be on a whole other level. That's what I like. I'm excited about that. It's not going to be what you've normally seen. 'Rush Hour 4,' that's something I definitely will probably drop in there because I love working with Jackie, but I've got some new stuff that I think you're really gonna like. I'm excited about it."
Who Will Direct Rush Hour 4?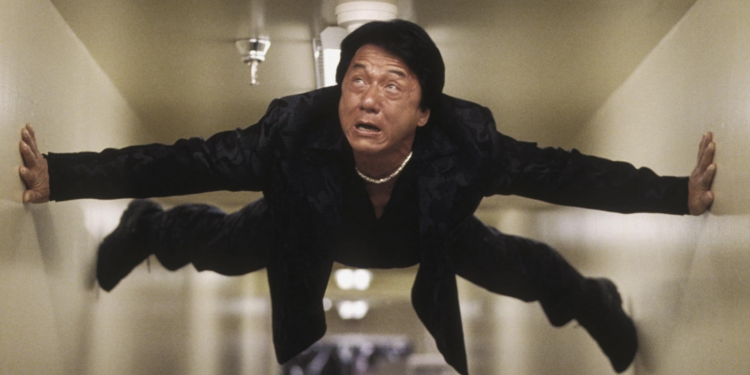 All three of the previous Rush Hour films were directed by Brett Ratner. However, the filmmaker disappeared from the Hollywood scene in recent years, after multiple women came forward in 2017 with distressing allegations of sexual assault. Due to these events, it's safe to assume Ratner will not occupy the director's chair on Rush Hour 4. However, the movie could follow in the footsteps of similar projects like Bad Boys For Life, and Beverly Hills Cop 4, and hire fresh, emerging talent.
What Is The Plot For Rush Hour 4?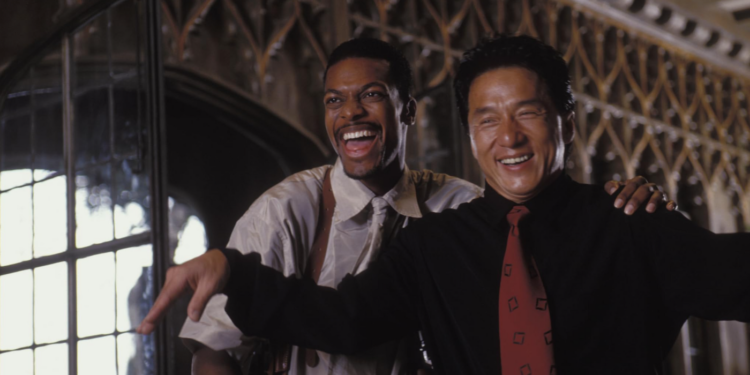 As of 2023, no potential plot points for Rush Hour 4 have emerged. However, both Chan and Tucker have confirmed that they have laid their eyes on a script. But it's a given that the two stars will forefront the picture and find themselves in heaps of trouble. If the project follows suit from the previous entries, it will likely take place in a entirely new location. Rush Hour took place in LA, whereas the sequels took place abroad in Hong Kong and France.
When Will Rush Hour 4 Be Released?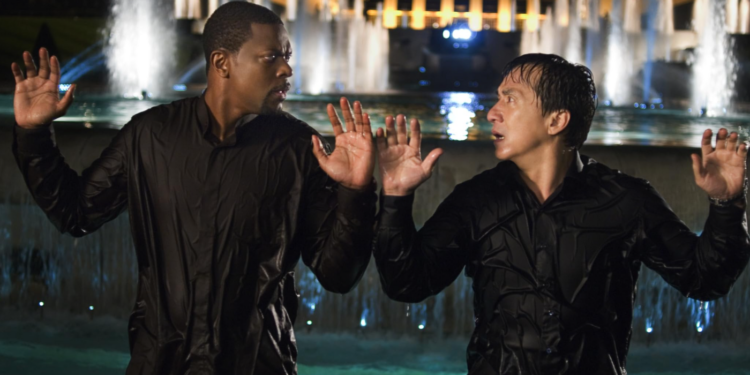 When Jackie Chan said he had approved the screenplay for Rush Hour 4 in 2017 and was just waiting on Tucker to follow suit, things looked to be going well for the movie. There were even plans to put the project in front of the cameras later that year once Tucker joined the team in the first few months of 2018. However, it never materialised. After this, a full year went by before fans heard anything new about the movie. Eventually, Tucker revealed to the Winging It Podcast that they were now working on the script. Tucker said: "We're working on a few things on the script right now. Jackie Chan wants to do it, I want to do it, the studio wants to do it, so we're trying to get it together."
Subsequently, things started to heat up again in December 2022 when Chan indicated that he was discussing the script with a potential director. Additionally, Tucker mentioned Rush Hour 4 as one of his next projects in March 2023. So, it's looking highly likely that the movie could be happening as early as 2024, should the Hollywood strikes get resolved soon.