American actor and singer Carlos PenaVega is mostly known for being part of the boy band Big Time Rush (BTR). Formed in 2009, the group got its main taste of fame after landing a hit Nickelodeon TV series of the same name, Big Time Rush. In the show, they were a group of Minnesota-based hockey players who were given the opportunity to pursue a music career in the big leagues.
Since the show wrapped up in 2013, PenaVega has remained in the spotlight. He was the host of the game program Webheads on the network. More recently, he voices Bobby Santiago on the animated Nickelodeon show The Loud House. Here are some interesting facts about him.
1. Carlos PenaVega Is A Leo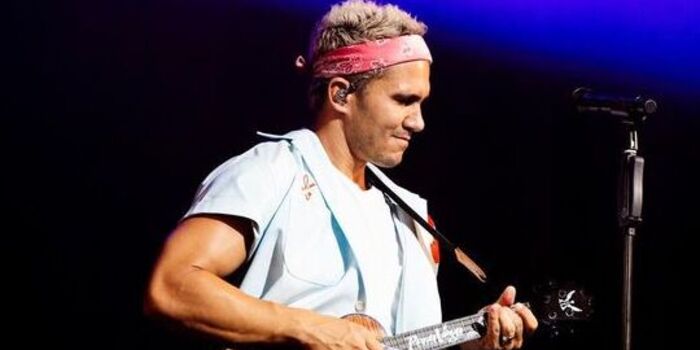 The former boy band member was born on the 15th of August, 1989, in the city of Columbia, Missouri. He has deep Latinx roots as his mother is from the Dominican Republic, and his father is of Spanish and Venezuelan descent. However, he spent his childhood in the Florida town of Weston.
2. He Studied At Sagemont Upper School
Carlos PenaVega attended Sagemont Upper School and was even a member of the school's cheerleading squad. Early in his life, Carlos PenaVega developed an interest in performing on stage. That pretty much sparked his passion to launch a career in the entertainment industry. After that, he attended the Boston Conservatory to further his education in musical theater.
3. The Star Is Married To Alexa Vega
In 2014, actor Carlos Pena tied the knot with actress Alexa Vega. The pair first met during a Bible study in 2013. It goes without saying their relationship kicked off, and they soon got engaged. Even more endearing is the fact that when they got married, the pair combined surnames — hence the "PenaVega".
By 2016, the couple was given the gift of parenthood as they welcomed their son, Ocean King PenaVega. A mere three years later, they welcomed their second son, Kingston James PenaVega. Then by 2021, they welcomed yet another child, a daughter who they named Rio Rey PenaVega.
4. He's Not The Only Entertainer In His Family
It's safe to say that PenaVega already had entertainment running through his veins. His mother, Margarita Pena, was a former Miss Dominican Republic. It's clear that her background in pageantry most likely influenced her son's decision to become a performer.
5. Carlos PenaVega Was Only 15 Years Old When He Landed His First Acting Gig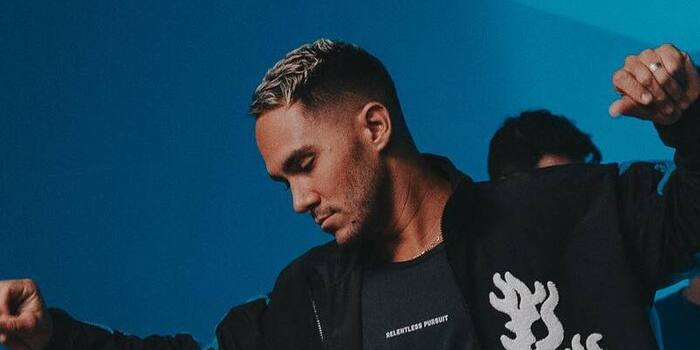 The former boy band member scored his first acting gig when he was quite young. When he was 15 years old, he was cast as a guest star on the television show ER. This eventually led to him landing his first acting role. Following that, he appeared in episodes of Ned's Declassified School Survival Guide, Summerland, and Judging Amy, among other shows. Even more, he appeared in a range of TV ads before landing the role of Carlos Garcia in the Nickelodeon series Big Time Rush.
6. He Was Still Green When He Was Cast In 'Big Time Rush'
When his manager suggested that he try out for a band named Big Time Rush, PenaVega was still in the process of learning musical theater. Even though he was hesitant about it, he ultimately decided to send in his audition tape. No doubt that was one of the best decisions he made.
7. He Competed On 'Dancing With The Stars' With His Wife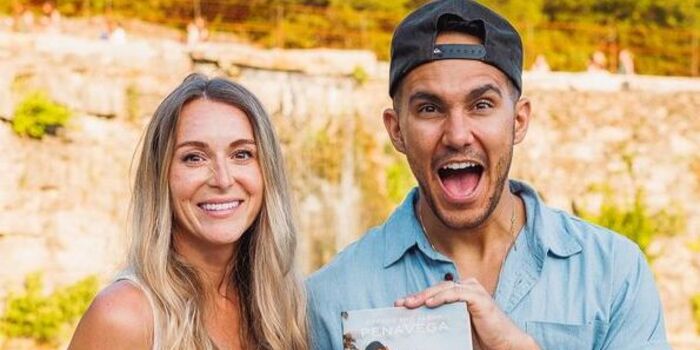 Alexa and Carlos PenaVega became the first married contestants ever to compete on Dancing With The Stars. Alexa PenaVega was partnered with Mark Ballas, while her husband was paired with Witney Carson. While he was eliminated on the first night of the season's finale, his wife was voted off two weeks earlier.
8. He's A Man Of Faith
While it isn't quite common in Hollywood, PenaVega is a devout Christian and often speaks out about his faith. Apparently, the church helped him through some tough times and he's never looked back ever since. Even more, he has mentioned that his faith plays a significant role in his life and career decisions.
9. Carlos PenaVega Is Involved In Charitable Work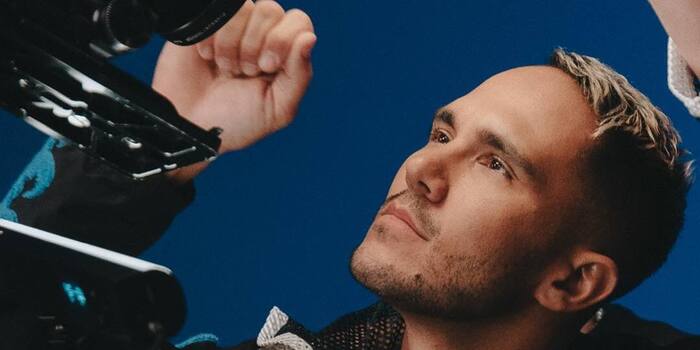 Carlos PenaVega has a keen interest in a range of social and environmental issues. In 2014, he took part in the 18 for 18 Celebrity Skydive and Awareness Campaign alongside his wife and bandmate, James Maslow. In general, he's known to participate in numerous humanitarian initiatives alongside his wife.
10. He's A Skilled Instrumentalist
He's not only got some pipes on him, but he knows how to play a range of musical instruments. Some of them include the piano, the guitar, and the ukulele. It's clear that when it comes to talent, he's not lacking in any way.