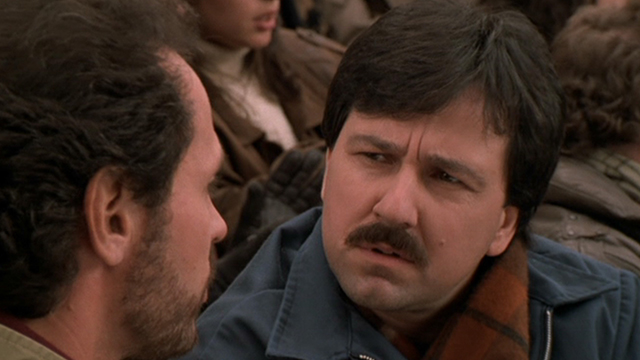 Bruno Kirby was fondly remembered for his distinctive style of acting and the roles he played. His comedic acting instincts made every major character stand out. Fans of the 80s & 90s television and film would easily remember Kirby. However, for the generations that did not know him so well, these are 10 interesting facts about Bruno Kirby.
1. Bruno Kirby's Most Memorable Role
The actor starred in over fifty films and TV shows. However, in his 35-year career, Kirby was known for roles in The Godfather Part II, City Slickers, When Harry Met Sally…, and Good Morning, Vietnam. He played the role of young Peter Clemenza, Ed Furillo, Jess Fisher, and Lt. Steven Hauk, respectively.
2. Bruno Kirby's Father was Bruce Kirby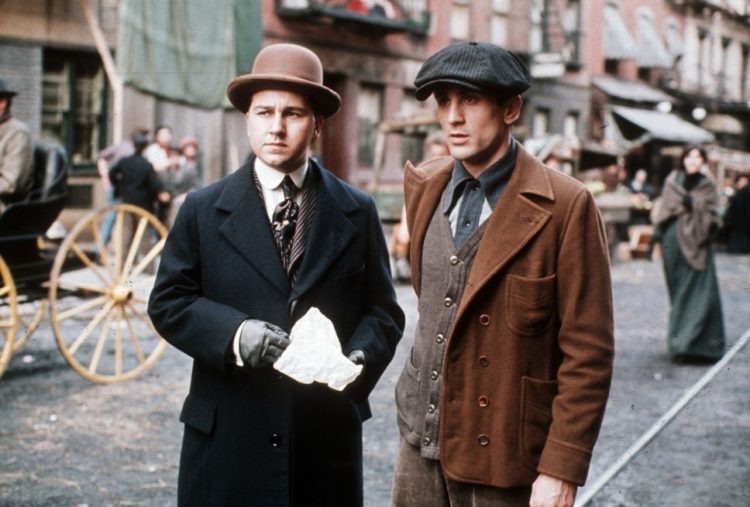 Bruno Kirby was the American actor Bruce Kirby's son. Bruce had a 69-year acting career that began in 1950 and continued until he retired in 2009. Bruce Kirby was remembered for playing Sgt. Kramer in Columbo. Bruno's only sibling, John Kirby, has a career as an acting coach.
3. Bruno Kirby's Real Name
Kirby was popularly known in Hollywood as Bruno Kirby. However, the actor was born Bruno Giovanni Quidaciolu Jr. in New York City on April 28, 1949. He chose to use Kirby as his father did. In addition to sharing the same birth name as his father, the two also share the same birthday.
4. Kirby's Film Debut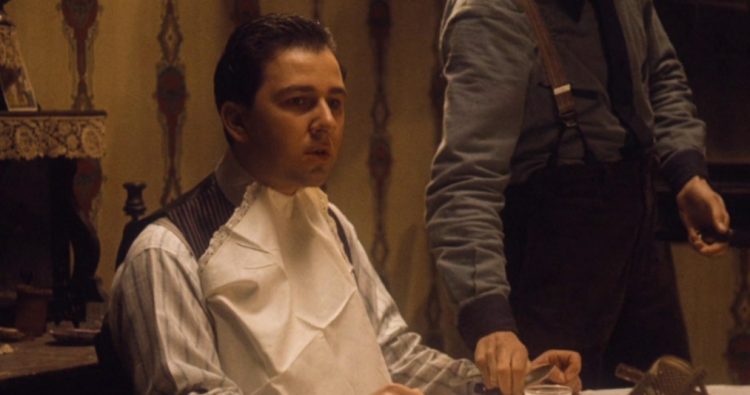 Kirby starred in his first film in 1971. He played Les in Robert Anderson's drama film, The Young Graduates. He starred in three more films in 1973 before getting the role of young Peter Clemenza in 1974's The Godfather Part II. The film featured notable names like Al Pacino and Robert De Niro. It was the movie that gave Kirby his much-needed fame.
5. Kirby Acted with His Father in Columbo
Undoubtedly, Bruce Kirby was super proud to have a son following in his footsteps. Not many actors can claim to have shared the screen with their children. In the second season of Columbo, Bruno Kirby acted alongside his father, Bruce Kirby, but was created as B. Kirby Jr.
6. Bruno Kirby's Television Debut
The actor began his acting career in television with the series Room 222. He was featured in five episodes of the show as Herbie Constantine. However, the actor is credited in the series as B. Kirby Jr.
7. Bruno Kirby was Invited to be a Member of Actors Studio
Six months before his death, Kirby was invited to be a member of Actors Studio in 2006. The organization was founded by Hollywood legends Elia Kazan, Robert Lewis, and Cheryl Crawford in 1947. The organization gives membership to actors, playwrights, and theater directors.
8. Bruno Kirby's Wife
The actor was married to Lynn Sellers until he died in 2006. The couple was married in 2003. However, the marriage did not produce any children.
9. Bruno Kirby's Death
The movie world received news of his death with shock on August 14, 2006. Bruno died from complications resulting from leukemia. The actor passed away a few weeks after being diagnosed with the disease. Kirby died at 57 years.
10. Bruno Kirby's Nominations and Awards
Kirby did not receive enough accolades throughout his 35-year acting career. He was only nominated in 1992 at the American Comedy Awards in the Funniest Supporting Actor category. He was nominated for his performance in City Slickers.