Known for her role as Carmen Cortez in the Spy Kids films, Alexa PenaVega has been acting professionally since 1993. Born in Miami, Florida, PenaVega was raised on a ranch in Ocala, Florida. She grew up with six siblings, and with the support of her parents, PenaVega and her sister, Makenzie Vega, were in showbiz quite early. In addition to acting PenaVega is also a singer and a talented dancer.
She began her acting career as a child, appearing in notable projects like Twister. She made her debut in Evening Shade, where she portrayed Emily Newton in six episodes from 1993 to 1994. Evening Shade gave her career a head start, but she gained worldwide recognition for her role in the Spy Kids films, starring as Carmen Cortez in all four projects – Spy Kids. Read on for a highlight of the best moments of Alexa PenaVega's movies and television exploits.
1. Twister (1996)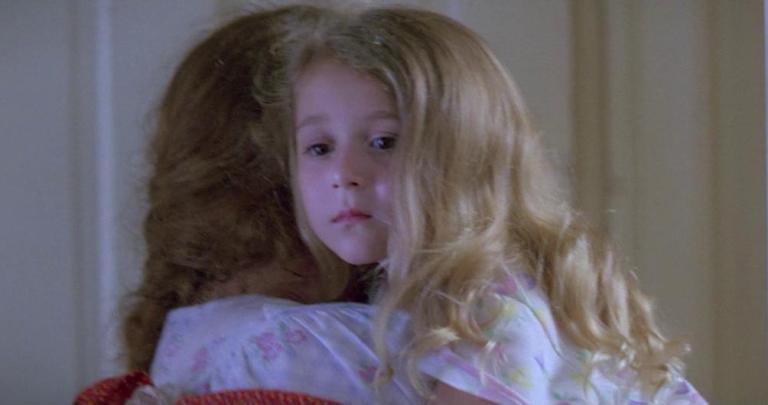 Twister is one of the earliest projects Alexa PenaVega embarked on in her acting career. She played the main character, Dr. Jo Harding, when she was six years old. American actress Helen Hunt played the adult Jo Harding. Directed by Jan de Bont, Twistser is an American epic disaster film that follows Jo Harding and her estranged husband, Bill Harding, as they work together on a project as advanced storm chasers to prevent a tornado mishap. While it was a brief one, PenaVega's role in Twister received critical acclaim and contributed to the overall success of the film, with $495.7 million earned at the box office.
2. Spy Kids (2001-2003)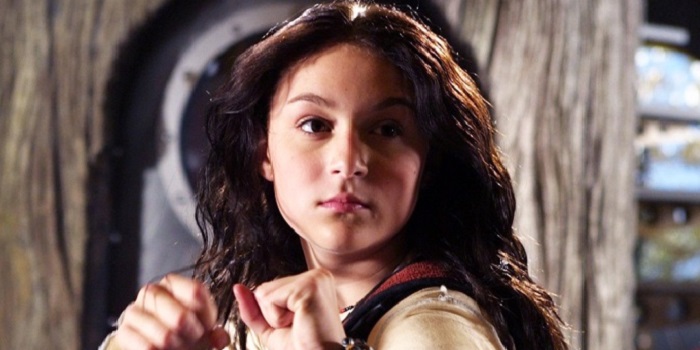 Alexa PenaVega gained international acclaim when she starred as Carmen Cortez in the first installment of Spy Kids (2001). Following the success of the first movie, she reprised the role as a teen star in the next two sequels – Spy Kids 2: The Island of Lost Dreams (2002) and Spy Kids 3-D: Game Over (2003). By the time PenaVega appeared in the fourth movie – Spy Kids: All the Time in the World (2011), she was grown, and so was her character. PenaVega's popularity as Carmen Cortez landed her a mention on Vanity Fair's list of the hottest teen celebrities in the July 2003 issue. The actress remarkably performed most of her stunts in the first three Spy Kids films.
3. Sleepover (2004)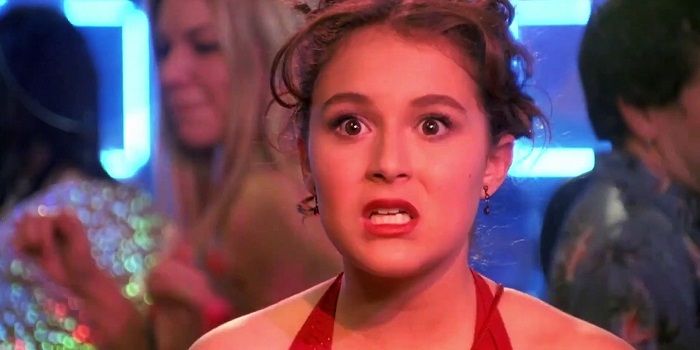 Straight out of the set of Spy Kids: 3-D: Game Over, PenaVega scooped another big role in Sleepover, portraying Julie Corky. The American teen comedy is Joe Nussbaum's directorial debut which became a critical and box office failure upon its release. Nevertheless, the film garnered a lot of fans and soon became a cult classic. Alexa PenaVega and Mika Boorem's performances in the lead roles and the supporting stars were commended by fans.
4. From Prada to Nada (2011)
Alexa PenaVega played the frivolous spoiled sister Mary Dominguez in From Prada to Nada to rave reviews. The American romantic comedy film is loosely based on Jane Austen's novel Sense and Sensibility", published in 1811. The screen adaption was made as a Latino version of the English novel that tells the story of two sisters who misses being rich after their father passed away.
5. Mighty Oak (2020)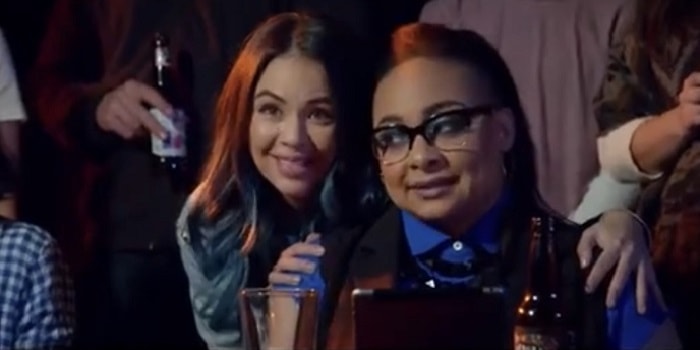 One of her most recent offerings, Alexa PeneVega appeared in Mighty Oak with her husband Carlos PenaVega. She played Valerie Scoggins alongside Janel Parrish who portrayed Gina Jackson. Directed by Sean McNamara, the American comedy-drama musical film received mixed reactions from critics but garnered many fans.
6. Walkout (2006)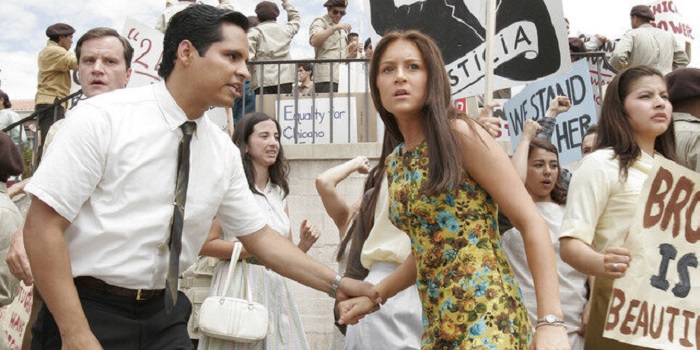 Like the real-life story on which Walkout is based, the movie left an impact after it aired on March 18, 2006. Alexa PenaVega played the main character, Paula Crisostomo, who led the famous 1968 East L.A. walkouts, also referred to as the Chicano blowouts. The students protested the unfair treatment they were getting from school authorities and sought to bring changes. After the release of Walkout, 2,500 Colorado students took to the streets on a walkout of Denver schools.
7. To Have & to Hold (1998)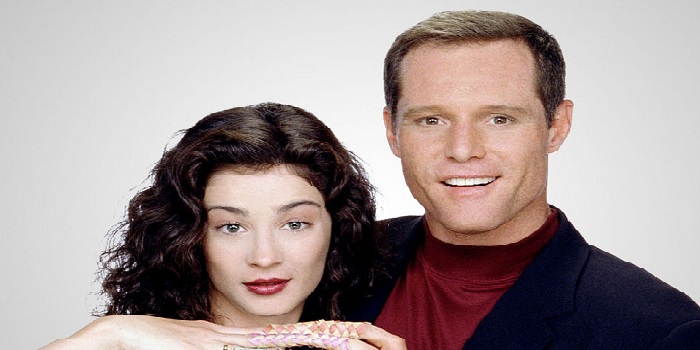 After making her small screen debut with a recurring role in six episodes of Evening Shade, Alexa PenaVega appeared in a few one-episode roles before To Have & to Hold in 1998. She portrayed Kelly McGrail in seven episodes of the American drama television series which aired on CBS. The series was short-lived, as it got canceled before the first season finished airing.
8. Ruby & the Rockits (2009)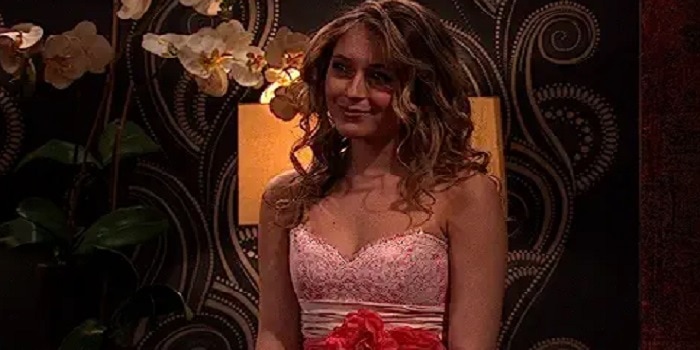 Alexa PenaVega plays the title character of Ruby Gallagher in Ruby & the Rockits. Playing the lead role in the ABC Family show came with a lot of responsibilities, including performing songs for her character. While approximately 1.6 million viewers watched the series premiere, the show was canceled after the first season due to low ratings.
9. Nashville (2014-2015)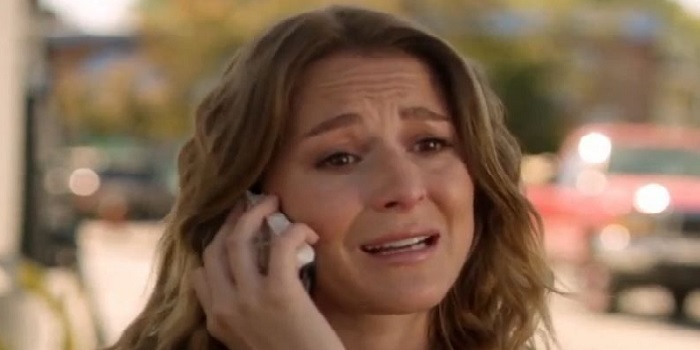 Alexa PenaVega joined the cast of Nashville as Kiley in season 3. The American musical drama television series starred Connie Britton as Rayna Jaymes, Hayden Panettiere as Juliette Barnes, and Clare Bowen as Scarlett O'Connor, to mention a few. The series premiere recorded over 8.93 million viewers and wrapped up after six seasons.
10. The Loud House (Since 2017)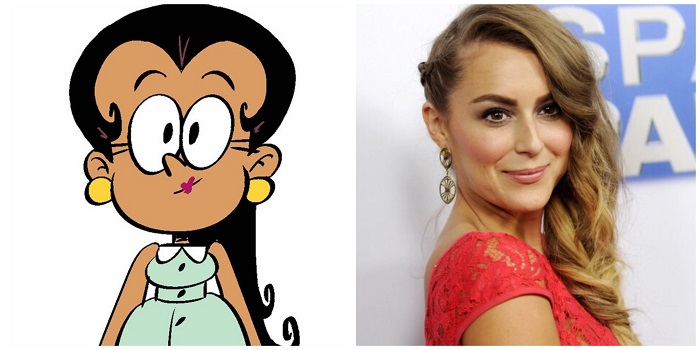 After her 2015 outing on Dancing with the Stars, Alexa PenaVga grabbed a recurring role in The Loud House. She has appeared in seven episodes of the Chris Savino-created animated television series since she joined the cast in 2017 as Carlota Casagrande. Shortly after its premiere, The Loud House surpassed other shows of the same ilk to become the top-rated children's animated series on American television. The series experienced a rating surge with the introduction of an interracial gay married couple.
11. The Cassagrandes (2019–2022)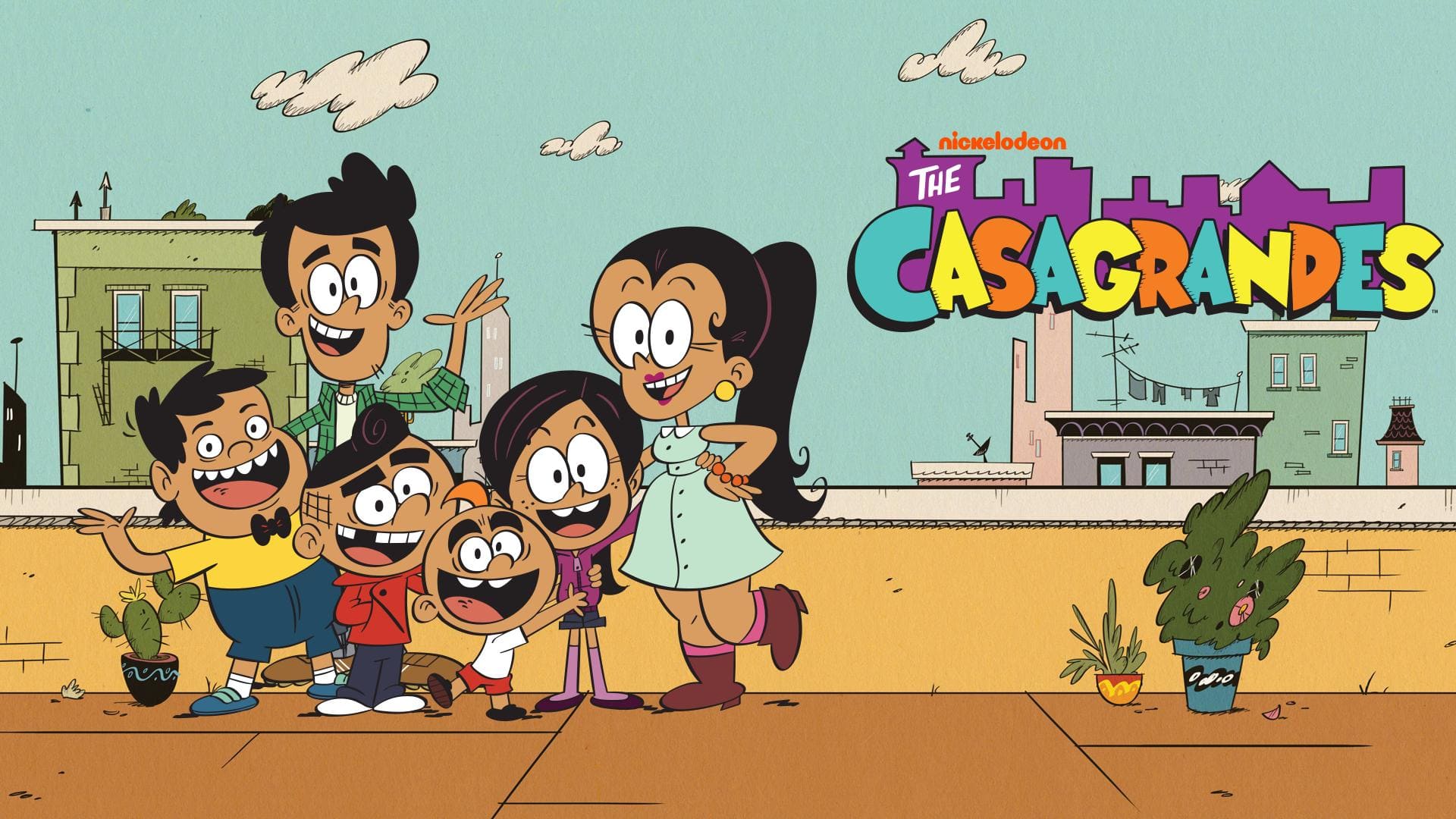 The Loud House birthed many franchises, including the spin-off series The Casagrandes. Alexa PenaGena reprised her The Loud House role as Carlota Casagrande in the Cassagrandes. However, she was upgraded from a recurring cast to the main cast list. The show aired on Nickelodeon from October 14, 2019, to September 30, 2022, and got a positive reception from audiences.