When it comes to young actresses, there's no doubt that American actress Cameron Seely stands out. It was her performance as the character Mary on The Jim Gaffigan Show that first brought her into the public eye. Another role that really put her out there was Helen Barnum in the well-known historical musical film The Greatest Showman. In the film, she got to star alongside the great Hugh Jackman, Zac Efron, and others.
While she's still quite young, the actress got her start in acting quite early. In fact, when she played Helen Barnum in The Greatest Showman, she was just 10 years old. The actress even voiced Cindy Lou in The Grinch and previously collaborated with Denise Richards on the project Christmas Break-In. Needless to say, this is quite a handful of interesting points about the actress. Below are 10 more nifty facts you didn't know about Cameron Seely.
1. Cameron Seely Is An Aquarius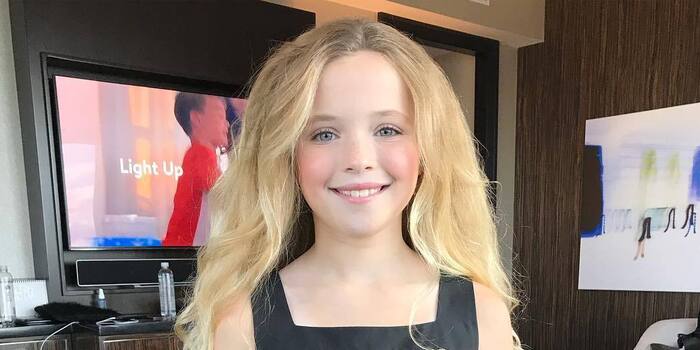 As mentioned earlier, Seely is quite a young actress as far as the industry is concerned. While she's technically not a child star anymore, she's still not quite reached adulthood. She was born on February 17, 2007; this makes her an Aquarius.
2. Cameron Seely's Early Years And Formative Years
The year 2020 marked Seely's first year in high school. However, not much is known about where she attended elementary or even high school. Additionally, there's no information on whether she is planning to go to college or has already enrolled. By all indications, Cameron Seely spent her entire childhood in the United States. When she was just eight years old, a talent scout saw her perform in a school play and immediately saw her potential as an actress. Luckily, Seely had shown an early interest in the performing arts, so she was ready to pursue the possibility.
3. It's Possible That Cameron Seely Has A Boyfriend… Or Girlfriend?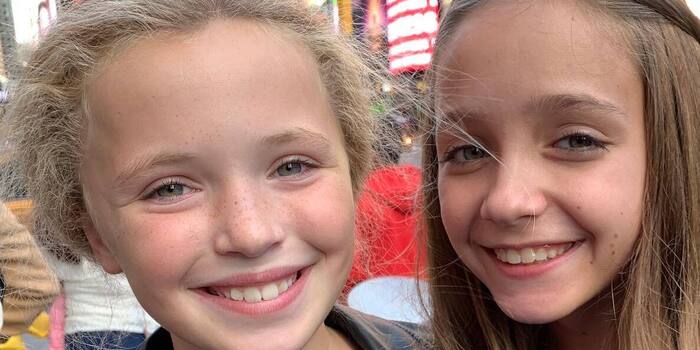 It's safe to say that Cameron Seely is quite guarded with her personal information. So, this information is still in puzzle pieces. There are images of Seely and Austyn Johnson together on social media. The two young women became acquainted during the production of The Greatest Showman, and ever since then, they have enjoyed a close and supportive friendship.
The image of a young man on her Instagram who goes by the name "Wolfe" is also quite popular. Photographs are floating around the internet showing the two of them walking through a Los Angeles Mall holding hands. However, it is not quite clear whether she's in a romantic relationship at the moment.
4. Cameron Seely Was In A Movie Nominated For 32 Oscars
As mentioned earlier, in the 2017 movie The Greatest Showman, Cameron Seely played the role of Helen Barnum. The movie was nominated for 32 Academy Awards and won 17 of them. Seeing as she was a vital part of the project, it's safe to say that she shares in those wins.
5. She Was Born To A Father Who Worked In The Theater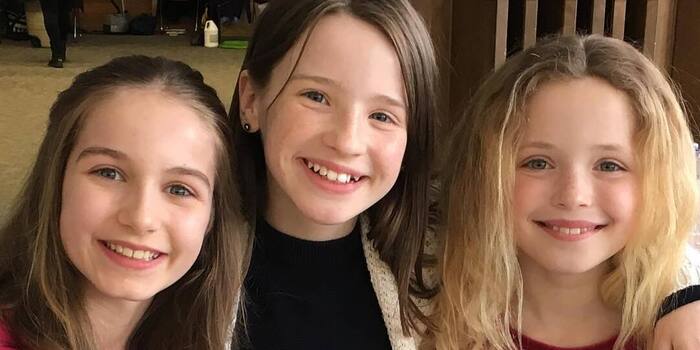 It would seem that Seely isn't the only creative in the family. Her father is a theatre actor, and her mother teaches English at a local high school. However, it was her mother who got her signed with an agency, and as a result, she was able to land several appearances in commercials.
6. She Began Performing At The Age Of Four
By now, it's no news that she got an early start in showbiz. However, she had little passion for acting until she landed her first role. A family friend gave her a part in a commercial when she was four, and she figured out that she liked it. Her mother engaged an agent on her behalf, which resulted in various commercial gigs.
7. Cameron Seely Is A Voice Actor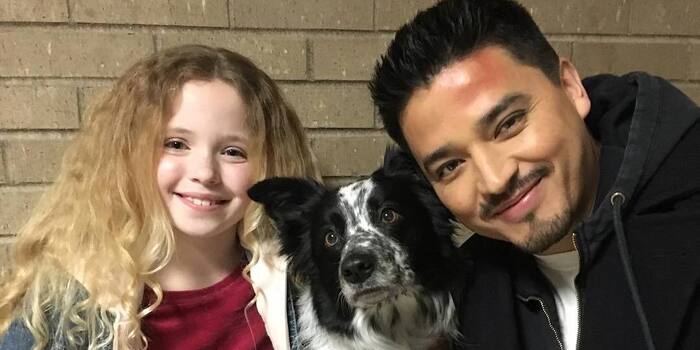 Besides doing quite well in front of a camera, Seely also has other talents. She's not just an actress onscreen, but she does quite well as a voice actor. Her role as Cindy-Lou Who in The Grinch is clear evidence of this.
8. She Is An Animal Lover
Cameron Seely is a devoted animal advocate who even has a cute canine companion. However, she stated that she also loves dolphins and parrots. Bottom line, Seely positively loves animals and is deeply concerned about the preservation of marine life in general. She has even expressed interest in becoming a marine scientist at some point.
9. She Has An Impressive Net Worth
With hard work comes great rewards, and Cameron Seely's net worth is proof of this. The actress's current net worth lies between $1-$5 million. Her primary source of income at the moment is her acting career. So, it's safe to say she is doing alright for herself.
10. Cameron Seely Loves Ice Hockey
Apparently, the actress has a sporty side to her, and at the top of the list of her best sports is Ice hockey. Altogether, it's a fun activity that Cameron Seely enjoys doing with her family and friends. She finds the ice field to be both comforting and overpowering. As a result, she fell in love with the game. A source added that due to her passion for the game, she keenly follows live national games.