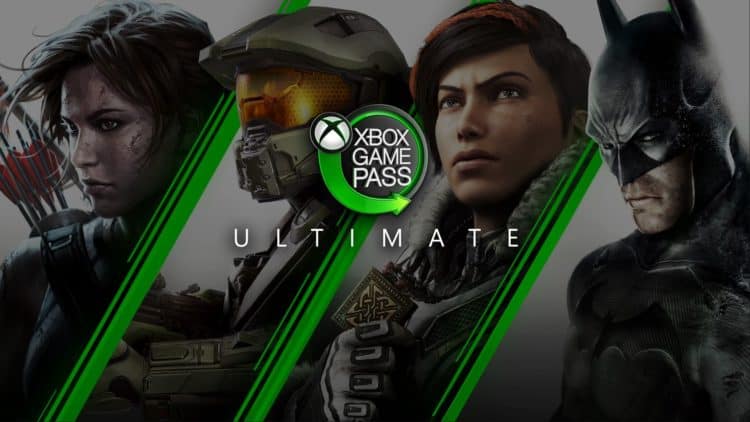 Xbox Game Pass is perhaps the best value for money in gaming, giving players access to over 400 titles for one small monthly fee, including every first-party Xbox game, including the likes of Halo, Forza, and Gears of War, as well as dozens of titles from EA and Bethesda, in addition to hundreds of third party games. You will never struggle to find something new to play on Game Pass unless you get overwhelmed by the sheer amount of choice that it offers. But, which games are worth your time? Here are the top 10 best Xbox Game Pass games that you should play right now.
10. Sea of Thieves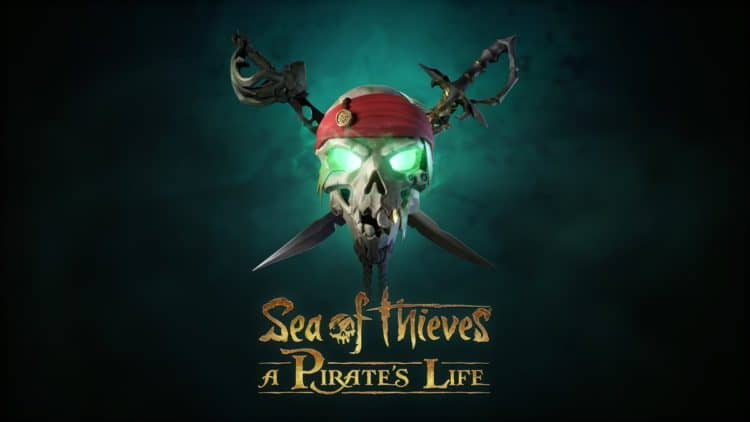 If you've ever wanted to be a pirate then Sea of Thieves is the game for you. Sea of Thieves allows you to explore the sea and live the pirate life. There are no set rules and you are able to explore the world and live your life how you want, you can interact with other players in a friendly manner, or raid and take out anyone that crosses your path. Sea of Thieves is a game that you could easily sink thousands of hours into if you really get into the game.
9. Ori and the Will of the Wisps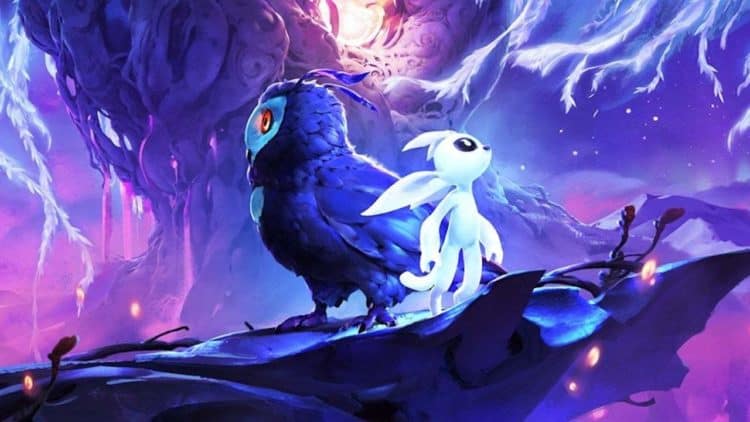 Ori and the Will of the Wisps is one of the best platformer games that has ever been made. It is incredibly charming and has a great story and art style. If you own an Xbox Series X you can also play the game in 4K/120fps.
8. Minecraft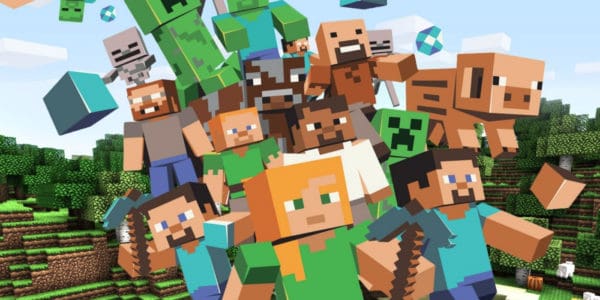 Minecraft is one of Microsoft's most popular franchises, and a game you've likely already heard about or played. Unfortunately, this is the Windows 10 version and not the Java version, but there is still plenty of fun to be had and when it comes to Minecraft, the only limitation of the game is your own imagination.
7. Microsoft Flight Simulator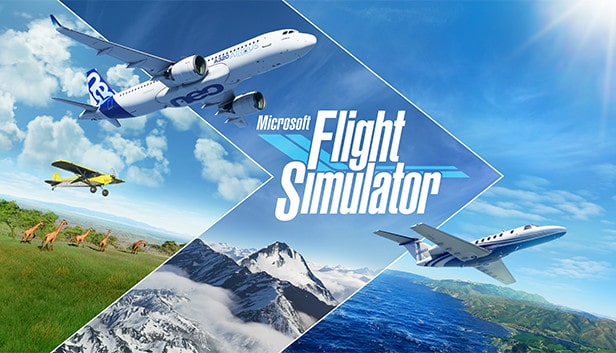 Have you ever wanted to fly around the planet in real-time from the comfort of your own home? Well, now you can as Microsoft Flight Simulator features a 1:1 scale Earth, allowing you to explore anywhere on the planet, you can even find your own home if you're good at navigation. While not a game as such, it is a great way to get a feel of flying a plane without actually doing so, and allows you to explore many iconic locations across the world including the Sydney Opera House, the Statue of Liberty, the Eiffel Tower, and the Pyramids. Although I guess your enjoyment of the game will depend on whether you find flying a route in real-time fun or not, even just to mess about and visit landmarks is worth it.
6. Fable Trilogy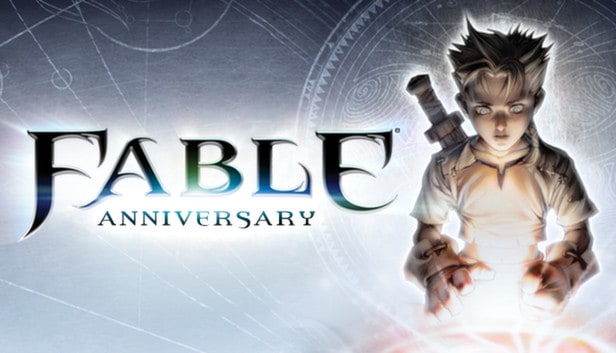 After a decade of the series being dormant, Fable is finally being rebooted and will hopefully be released over the next few years. Xbox Game Pass has all three of the previous games available, and they are essential playing for any Xbox owner. Fable is an action RPG that is packed full of light-hearted British humor and plenty of laughs. While the series might not be for everyone, it is worth playing because if it clicks for you then you will love it, and it'll help set you up for the upcoming Fable reboot.
5. DOOM Eternal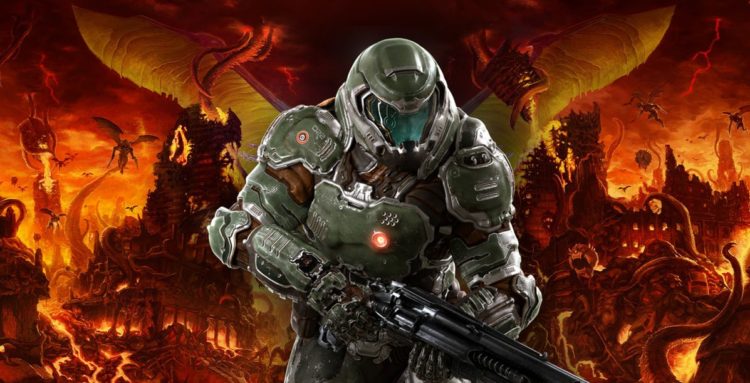 Microsoft acquired Bethesda earlier this year for $7.5 billion, which also included iD Software. This means that all of the DOOM titles are now on Game Pass, which is a great opportunity to play the latest entry in the series, DOOM Eternal. The game looks incredible and really showcases iD Software's ability as a developer. DOOM Eternal is very fast-paced, gory, violent, and satisfying to play.
4. Celeste
Celeste is one of the best platformer games of all time outside of the Super Mario series, and one that I can't urge you to play enough. While the game is punishing and doesn't hold your hand, it is a very rewarding experience that will test your skill as a gamer, while also improving it. Read the rest of this list, then go on your Xbox or PC and download Celeste, you won't regret it.
3. Forza Horizon 4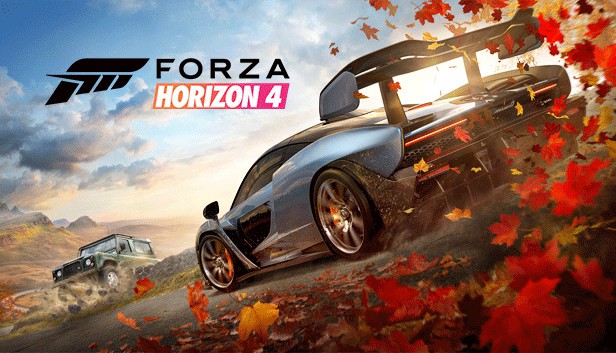 Forza is Microsoft's flagship racing series, with the next title, Horizon 5, due to be released in November 2021. This makes now a perfect time to play Forza Horizon 4, with the game seeing players travel through the British countryside and through many towns in one of the most beautiful and realistic racing games we've ever seen that is packed full of hundreds of hours of content.
2. Star Wars Jedi: Fallen Order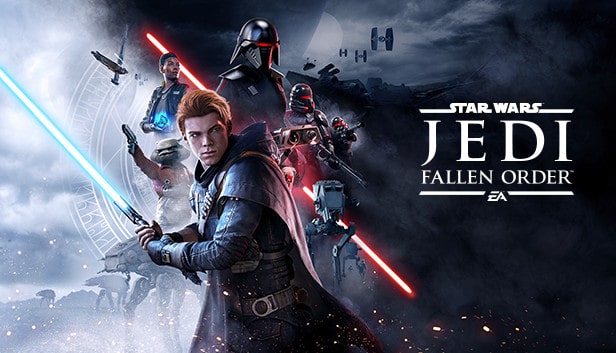 Xbox Game Pass Ultimate also includes access to EA Play, EA's own subscription service that lets players play dozens of EA franchises including Need For Speed, Mass Effect, and Star Wars. Jedi: Fallen Order is one of the best Star Wars games of the modern era, perhaps of all time, with it adding a Dark Souls flair to the action-adventure genre. It is a fantastic game that all Star Wars fans should play, and even if you're not it's still worth checking out.
1. Halo: The Master Chief Collection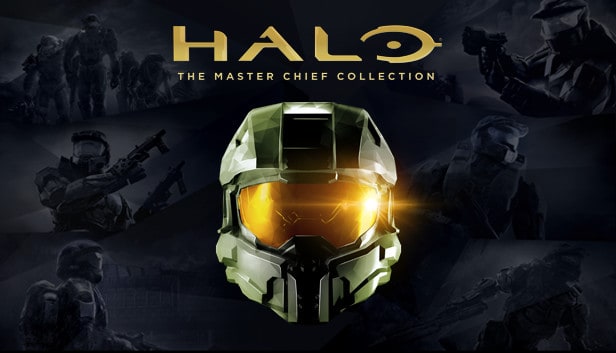 Halo: The Master Chief Collection is the perfect way to experience the classic Halo games, and a great way to prepare for the upcoming Halo Infinite that is set to release in December 2021. The Master Chief Collection features the anniversary editions of Halo: Combat Evolved, and Halo 2, as well as Halo 3, Reach, ODST, and Halo 4. This collection is a huge bang for the buck, with it packed full of content and worth every penny. But, the great news is, it is available as part of the Xbox Game Pass so you don't even need to pay for it. The game also features multiplayer from all of the titles. If you're an achievement hunter you might be on for a while as the game comes with a massive 700 achievements.
Tell us what's wrong with this post? How could we improve it? :)
Let us improve this post!