For two decades, Call of Duty has reigned supreme as one of the largest video game franchises of all time, with millions of players jumping in every day to play its legendary multiplayer and gripping campaigns. The latest entry in the series, Modern Warfare II, was released in October 2022 and so far has been a smash hit with fans of the series. But where does it stack up when compared to the 20+ entries in the series? Here are the top 5 best Call of Duty games of all time.
5. Call Of Duty: Modern Warfare II (2022)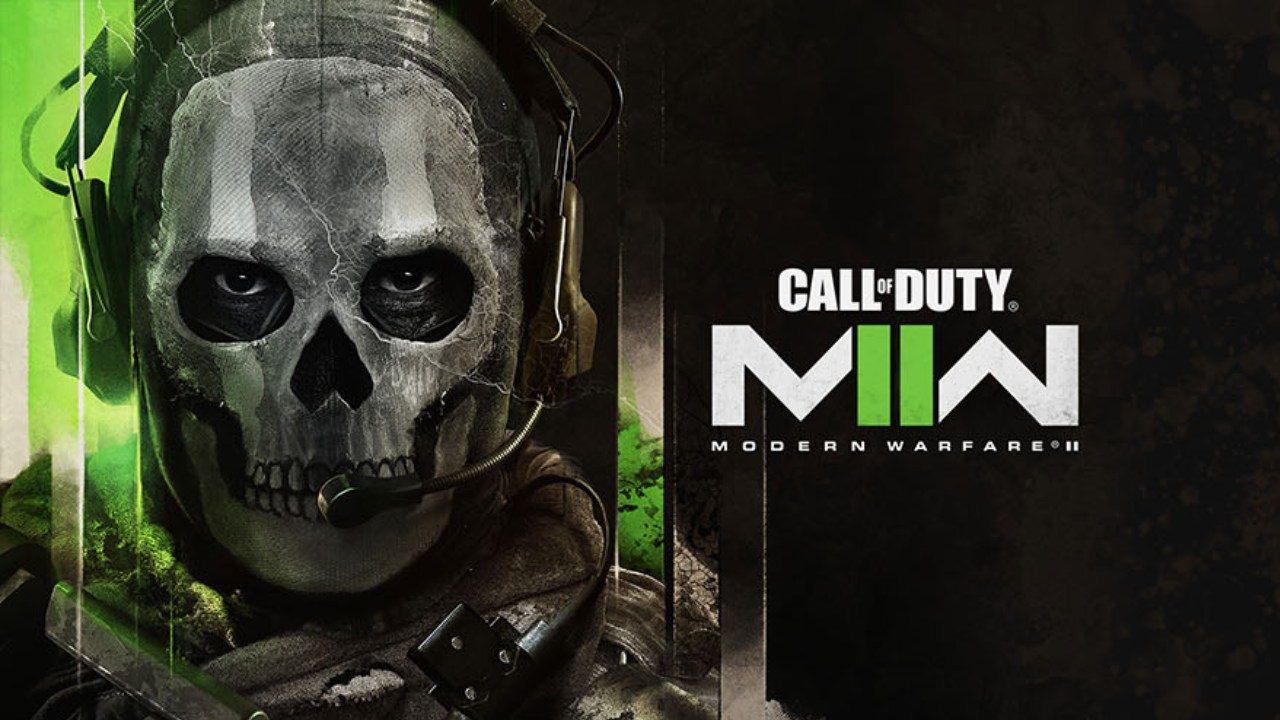 Kicking off this list is the latest entry in the Call of Duty franchise, Modern Warfare II, which was released in October 2022. The Modern Warfare series was rebooted in 2019, and after the mediocre Advanced and Infinite Warfare titles, this was the right choice by Infinity Ward.
When it comes to the campaign, something not nearly enough people end up playing, Infinity Ward has outdone itself with Modern Warfare II, bringing us one of the most diverse stories in the series history. Players take a trip through the Middle East, Europe, Mexico, and the United States with various missions showcasing many of the game's mechanics and weapons. When it comes to crafting a great campaign, Infinity Ward is the master at it. The multiplayer currently leaves a little to be desired, but any issues should be ironed out as the game jumps into the upcoming season once it has some updates under its belt.
4. Call Of Duty: Black Ops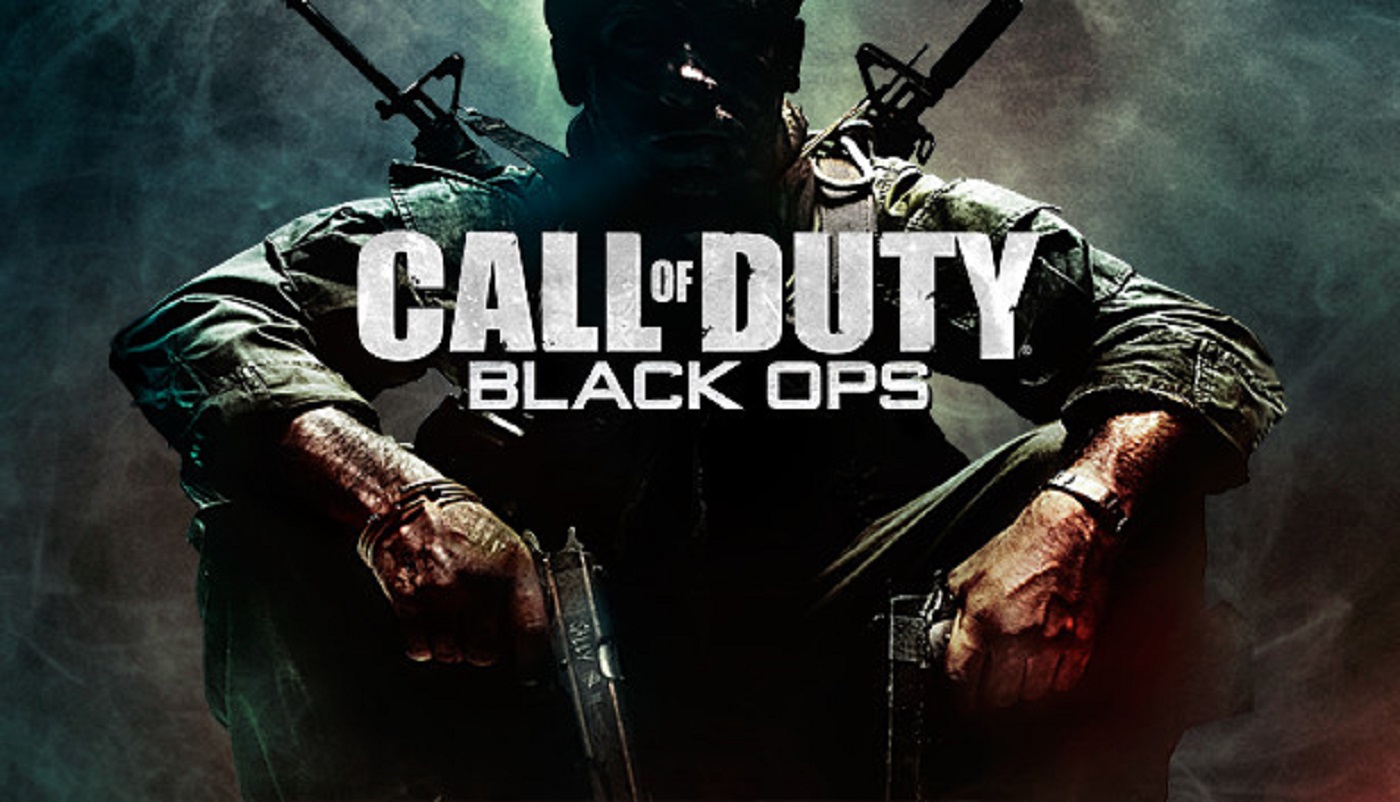 Ever since the release of Call of Duty 3 in 2006, Infinity Ward and Treyarch have been trading development duties, with the two studios taking turns releasing the latest entry. With games taking more time to create these days, Sledgehammer Games has also joined this rotation with games such as Call of Duty: Vanguard. After Infinity Ward began getting into the groove with the Modern Warfare series, Treyarch needed to create their own IP, and Black Ops was the result. Although it is still Call of Duty, it has a different feel to Modern Warfare, and some fans prefer one over the other. Ever since then, the series has largely revolved around Modern Warfare and Black Ops, with Modern Warfare often having the better campaigns, but Black Ops has the better multiplayer as well as the Zombies mode.
3. Call Of Duty 4: Modern Warfare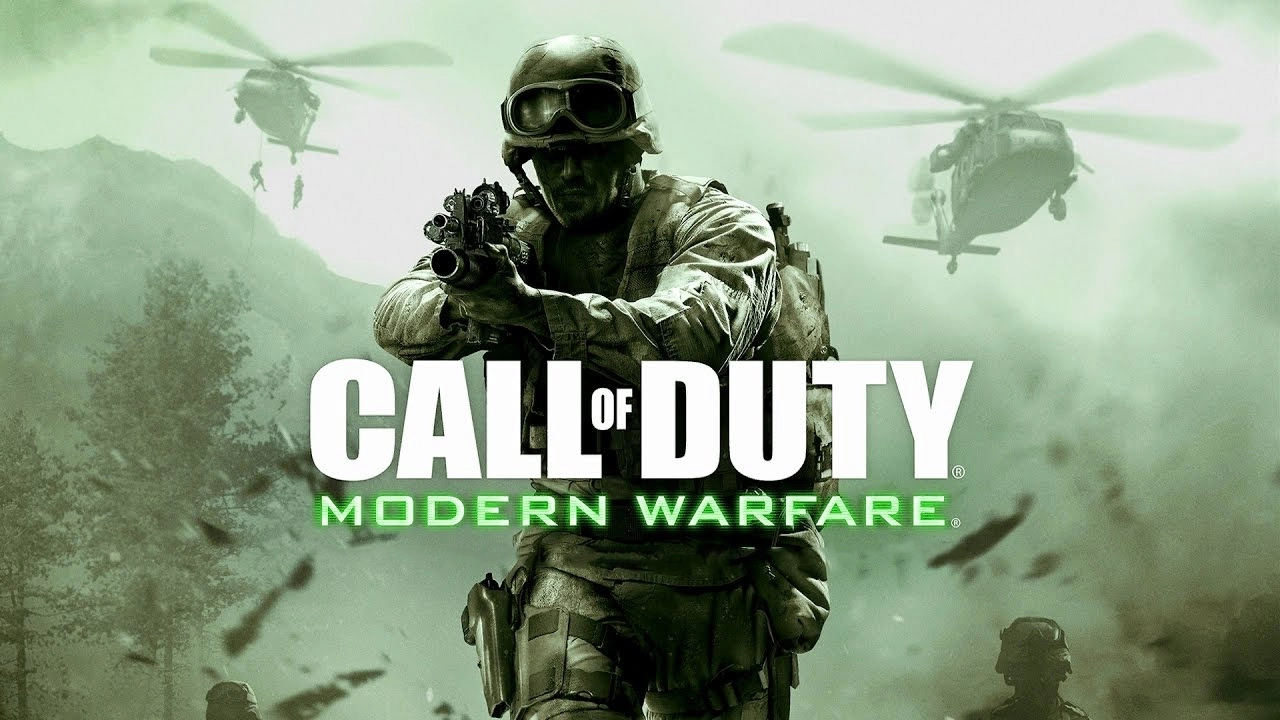 Call of Duty 4: Modern Warfare saw the series shift from World War era games to the modern age, bringing the franchise up to date with modern weapons and vehicles, which helped make it connect with gamers more than the previous entries. For the first attempt at a modern Call of Duty game, Infinity Ward knocked it out of the park with one of the best campaigns of all time, along with a solid multiplayer aspect which helped drastically increase online subscriptions at the time as players instantly became fans of the series. It has been a top IP in gaming ever since.
2. Call Of Duty: Black Ops 2
When it comes to Treyarch's Call of Duty titles, Black Ops 2 stands leagues above the rest. The Modern Warfare series is often known for its incredible campaigns. But when it comes to Black Ops, the game truly shines in its multiplayer and Zombies mode, and Black Ops 2 is as close to perfect as a competitive FPS game can get.
Following the success of Modern Warfare 2 in 2009, Treyarch had to step up to the plate as Activision's second Call of Duty developer and did so in a big way with Black Ops. The studio then improved upon every aspect of the first game with Black Ops 2, bringing the best multiplayer the series has ever had and a very addictive Zombies mode. There is a reason why Black Ops 2 is still talked about very fondly to this day, and no other entry has quite been able to match up.
1. Call Of Duty: Modern Warfare 2 (2009)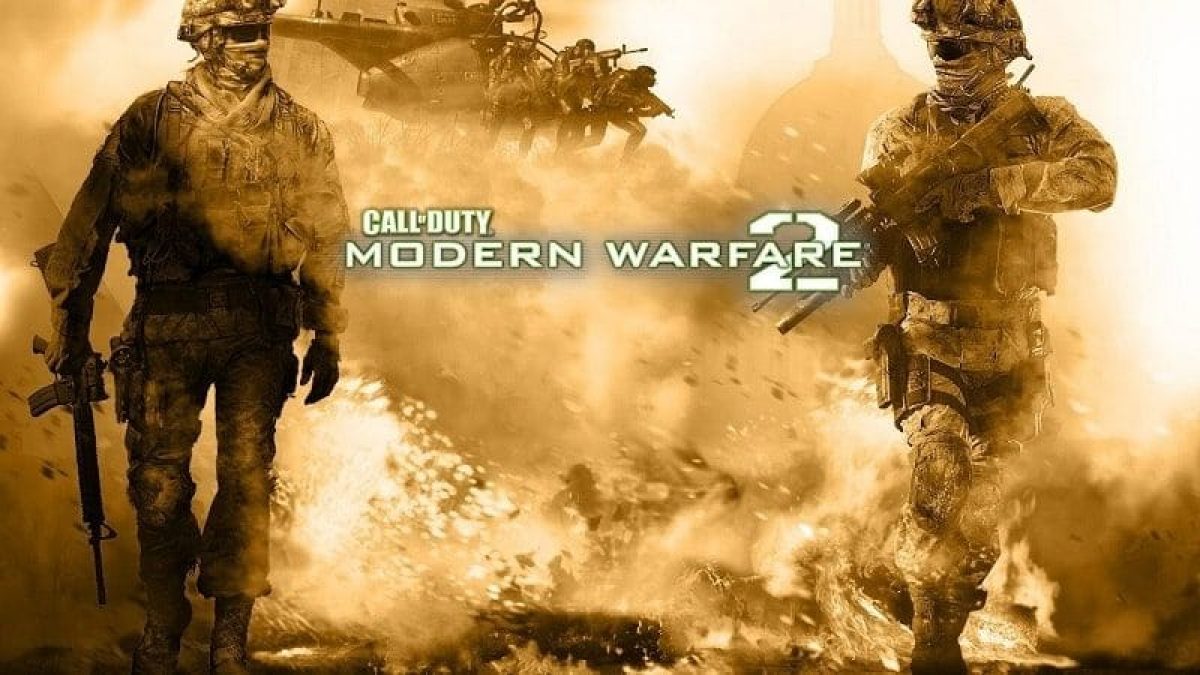 The original Modern Warfare 2 is the finest work from Activision and Infinity Ward to date. Despite being 13 years old at this point, Modern Warfare 2 still holds up incredibly well as an FPS game. But, when we look back at gaming during its initial launch, we discover why the game is so magical. Modern Warfare 2 is the game that, along with Halo 3, took console online gaming to the next level. Millions of players were jumping onto Modern Warfare 2 every day, and it has become the stuff of legends as gamers look back at their younger years. The game also helped launch the early careers of many top YouTubers and even FaZe Clan.
READ NEXT: Call Of Duty Modern Warfare II Shows That Activision Can Still Make Great Games