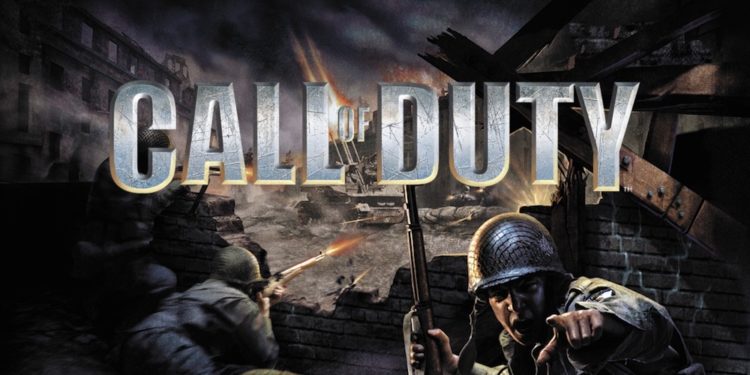 Since the series first began in 2003, the Call of Duty series has seen 19 releases with over 400 million copies sold, making it the best-selling first-person shooter series of all time, evening earning a Guinness World Record. The latest entry in the series, Call of Duty: Vanguard, was just released on November 5, 2021, making now a perfect time to take a look back at the most highly rated games in the series according to their Metacritic score, which curates review scores from dozens of critics. Here are the top 10 best Call of Duty games according to their Metacritic scores.
10. Call Of Duty 3 – 83/100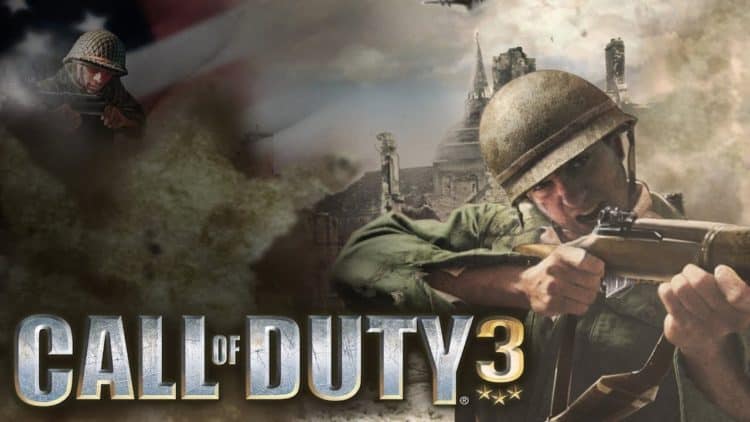 Call of Duty 3 is kind of the black sheep of the series. Despite being a very good game, it is rarely talked about and was sharply forgotten about once the Modern Warfare series began the following year. Up until the release of Modern Warfare, the Call of Duty series had focused on World War 2, with Call of Duty 3 being the final one before it moved to the modern-day. The series wouldn't see a return to World War 2 until over a decade later with 2017's Call of Duty: WWII.
9. Call Of Duty: Black Ops 4 – 84/100
A large portion of Call of Duty's player base doesn't play the campaign, so Treyarch decided to just remove it entirely and release Black Ops 4 as a multiplayer online title. The game featured the usual multiplayer and Zombies modes that have become staples in the series, but it also featured a mode called Blackout, a battle royale mode that served as the precursor for Warzone that would be released two years later.
8. Call Of Duty: World At War – 85/100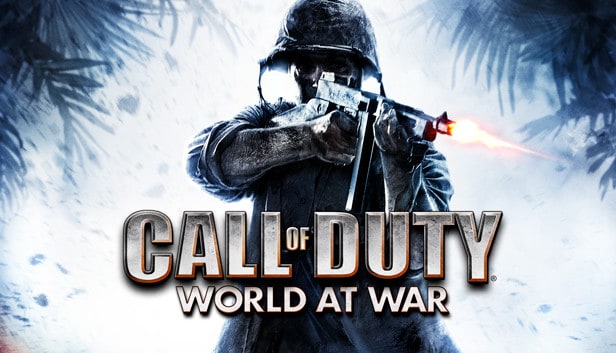 Call of Duty: World At War will be best remembered for bringing the Zombies mode to the game, which has become one of the most highly anticipated and exciting parts of any Treyarch developed Call of Duty game. Released in 2008, World At War is also the unofficial prequel to the Black Ops series and helped lay the groundwork for what would become a main series for the game alongside Modern Warfare.
7. Call Of Duty: Modern Warfare 3 – 88/100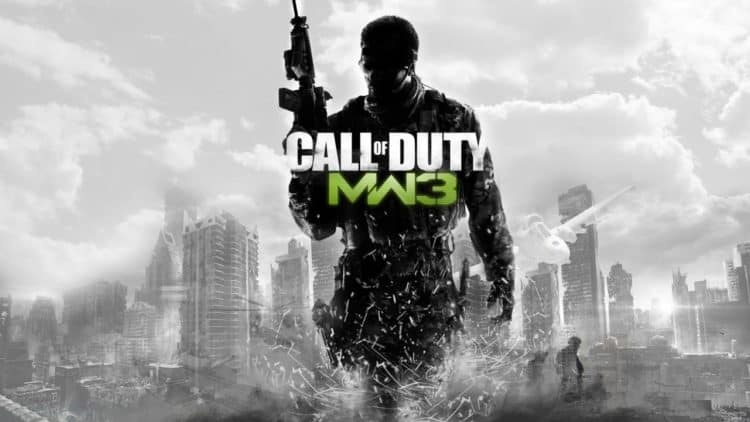 The Modern Warfare series helped take the Call of Duty series to new heights, with Modern Warfare 3 being released in 2011 and being the last in the series for eight years before it was rebooted in 2019. While not as good as the previous two entries in the Modern Warfare series it was still a great game that often gets overlooked by players.
6. Call Of Duty: Black Ops – 88/100
The Black Ops series would go on to become Treyarch's primary series since 2010, with five entries in the series having been released as of writing this with Black Ops Cold War releasing in 2020. Treyarch would choose to focus a lot of their attention on the Cold War with the Black Ops series, only deviating away from it for Black Ops 3 and 4, this would give a great contrast to the modern era that Infinity Ward was focusing on and help the two not overlap each other.
5. Call Of Duty: Modern Warfare Remastered – 89/100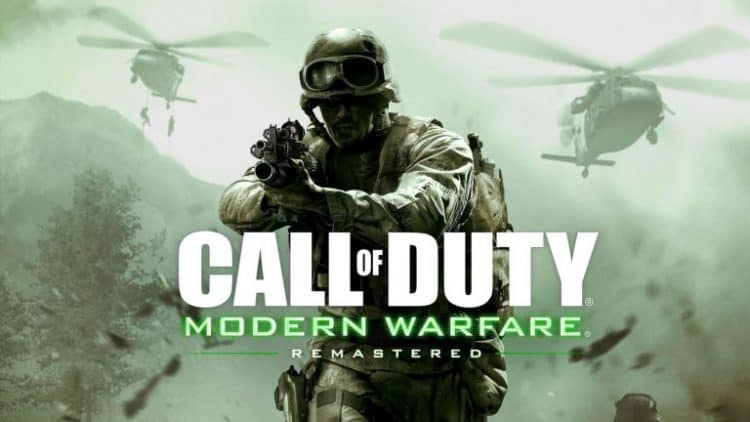 Modern Warfare 1 and 2 took the series to new heights, helping it explode in popularity and become a must-play game each year. Activision ended up remastering both games in later years, helping bring a sense of nostalgia for the series as they prepared to revamp the franchise following its futuristic era.
4. Call Of Duty 2 – 89/100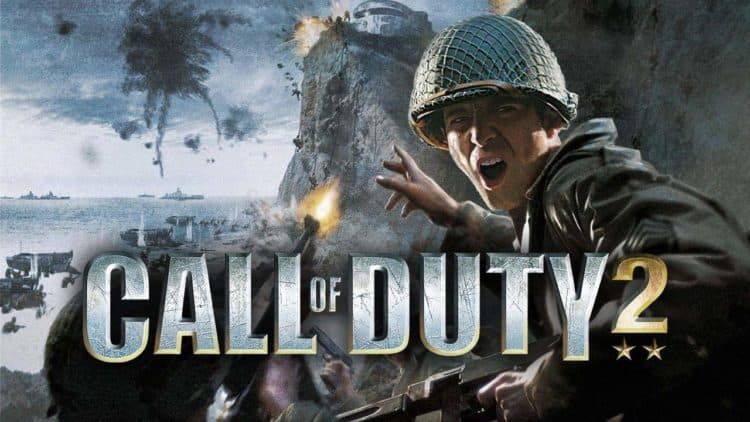 Call of Duty 2 followed on from the first entry two years later and was once again a World War 2 shooter. The game was a hit with critics and is still looked back on fondly today, often at the expense of Call of Duty 3. Call of Duty 2 features a massive 27 levels split across four campaigns, giving players many hours of gameplay to be had from a single playthrough.
3. Call Of Duty – 91/100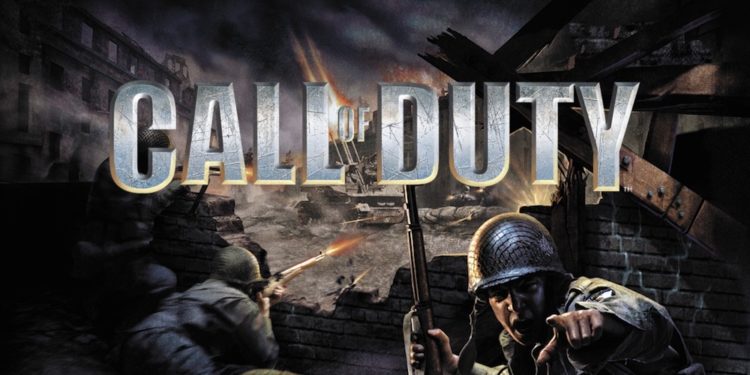 Following the departure of many Medal of Honor developers from EA, they would go on to create their own World War shooter franchise called Call of Duty, which would be on to be one of the biggest IPs in the world, dwarfing the overall success of Medal of Honor. Once the shackles of EA were off the developers were able to create the game they wanted and helped change the gaming landscape forever.
2. Call Of Duty: Modern Warfare 2 – 94/100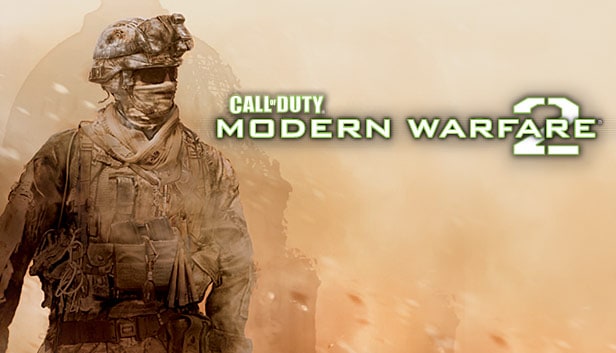 Call of Duty: Modern Warfare 2 is often regarded by players as the best game in the series, and one that really helped push online gaming in the late 2000s and early 2010s. The first Modern Warfare game helped make online multiplayer mainstream among gamers, and by the time Modern Warfare 2 was released, it became standard for players. Modern Warfare 2 also helped build the gaming genre on YouTube, with Call of Duty content driving the genre on the video platform for many years.
1. Call Of Duty 4: Modern Warfare – 94/100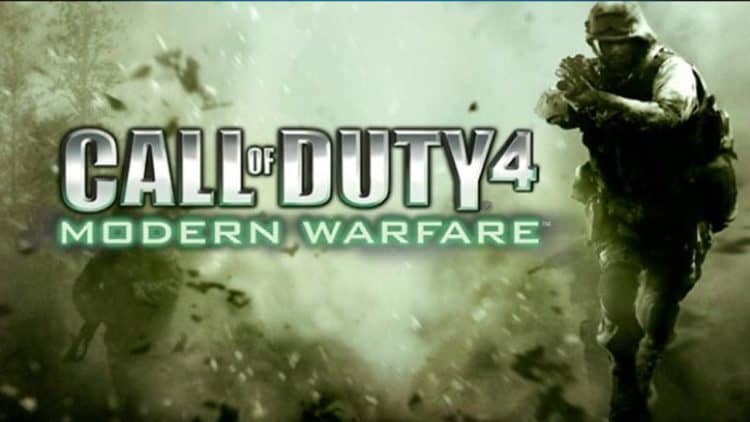 2007's Modern Warfare is the highest-rated game in the series, with a huge 94% score on Metacritic. It is easy to see why the developers had moved away from the stale backdrop of World War 2 and brought the genre into the modern age. With a modern setting and online play, Modern Warfare was an instant hit with fans, without this game it is hard to tell whether the series would be as successful as it is today.
Tell us what's wrong with this post? How could we improve it? :)
Let us improve this post!