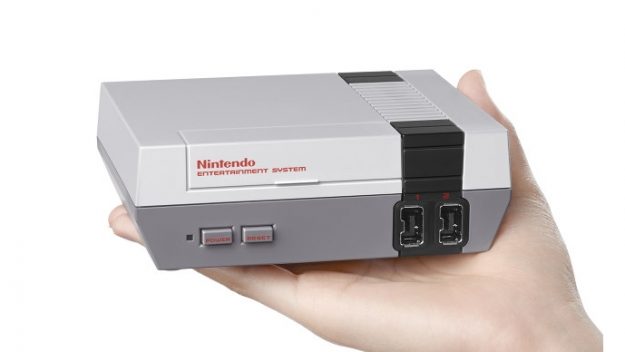 If you bought as many NES Classic Editions as you could while they were available because you didn't think they'd be in circulation for very long, you made the right decision. Nintendo has just announced that it will discontinue the always-in-short-supply miniature console in North America. After the company ships the final batch of systems to retailers at the end of the month, the retro-tastic machine will be no more.
"Throughout April, NOA territories will receive the last shipments of Nintendo Entertainment System: NES Classic Edition systems for this year," said a Nintendo representative to IGN. "We encourage anyone interested in obtaining this system to check with retail outlets regarding availability. We understand that it has been difficult for many consumers to find a system, and for that, we apologize. We have paid close attention to consumer feedback, and we greatly appreciate the incredible level of consumer interest and support for this product."
The source also said that the mini edition was always intended to be a limited-run product only. FYI the classic controller will also be cancelled. While these products are stopping cold turkey, Nintendo does still have the option to keep producing products for the original NES. If you wanted an NES classic edition this is tough news to swallow. If you own more than one, get ready for the highest bidder on Ebay. It's tough to say what these bad boys are gonna go far but I'd guess up to $1,000 for a brand new one, if not more.