Amy Adams is an excellent actress whose work speaks to her skill. The bulk of her acting is in film but she has taken on roles in the different genres and has delivered every time. Amy Adams is a multiple award-winning actress and has a slew of awards to her name including two Golden Globes.
Adams' career in entertainment began with her working as a dancer while the early years of her acting career featured several small roles. It was not until 2002 that she had the chance at a bigger role in a movie. However, this did not cause a bang as the actress remained relatively unknown until 2005 when she appeared in Junebug in a supporting role. This immediately established her as a professional actress and in no time, she became one of Hollywood's leading actresses. This is an attempt to identify six of Amy Adams' best movies.
Junebug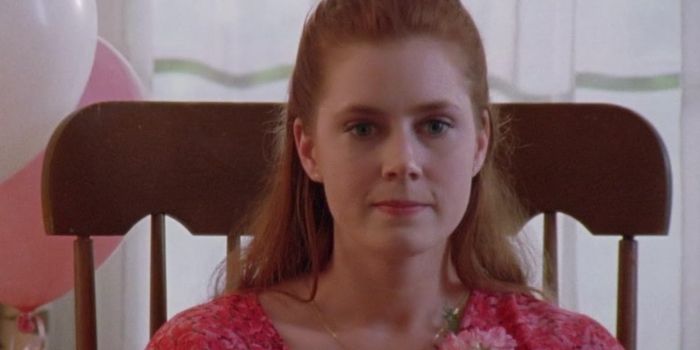 In the 2005 Junebug, Amy Adams delivers a captivating performance as Ashley Johnsten. In this supporting role, Adams portrays a young and expectant mother clinging to the hope that her unborn child will salvage her deteriorating marriage. It was this role that truly showcased Amy Adams's immense talent and established her as a brilliant actress. As Ashley Johnsten, Adams skillfully embodies the character's innocence and naivety, effortlessly capturing her wide-eyed and somewhat sheltered perspective on life. Through her portrayal, she brings forth a sense of vulnerability mixed with a genuine belief in the power of love and family.
Arrival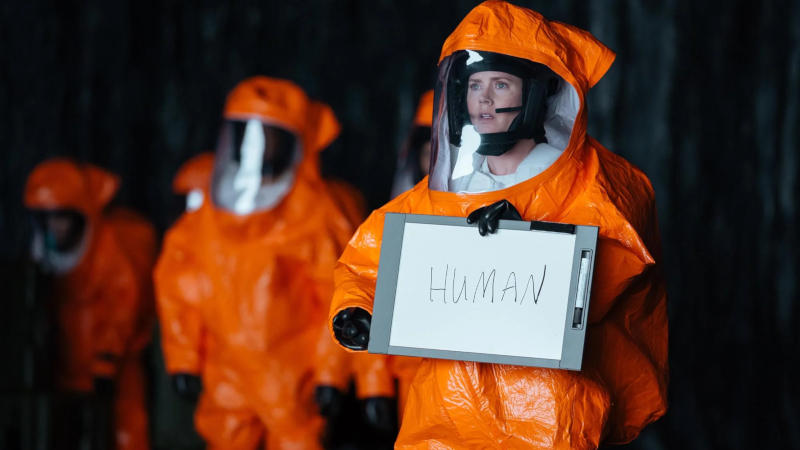 This science-fiction alien film can be defined as the most significant movies of Amy Adams' career. In it, she amalgamates all the aspects of her skill as an actress to deliver an emotionally deep film. Direct by Denis Villeneuve Arrival explores an unchronological plot and it is the performance of Adams who is the lead character that connects the dots between all the events in the film. For her performance as a linguist working to decipher the language of a pair of aliens, Adams received multiple nominations.
Enchanted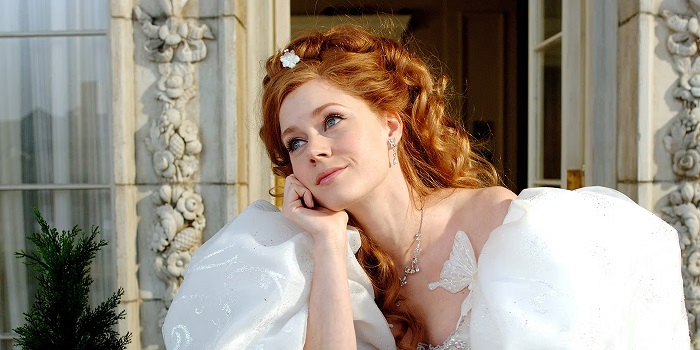 The most important part of Amy Adams' artistry is her ability to convincingly perform comedic and dramatic roles in her movies. Enchanted is a Disney-produced film that follows the structure of the typical Disney Princess film. Amy Adams transforms into the princess Giselle, banished to the human world by the evil stepmother of the prince who sets his sights on marrying her. During her time in the human world, Amy Adams's Giselle meets a man and falls in love with him, creating the conflict that drives the entire film's storyline.
The Fighter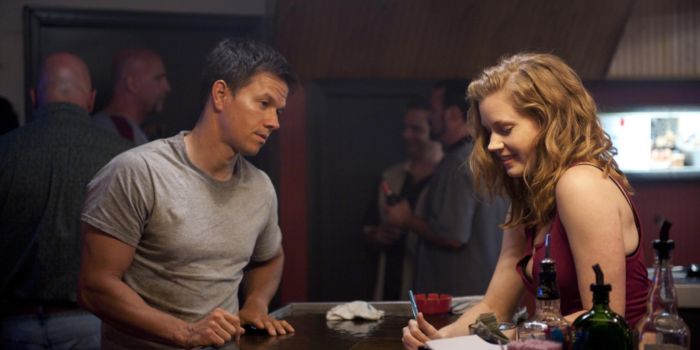 This is yet another film where Amy Adams showcases her versatility as an actress. In this inspiring sports drama, Adams plays Charlene Fleming, the girlfriend of real-life boxer Micky Ward, played by Mark Wahlberg. She is the only one he knows who challenges his choices and encourages him to pursue a professional career rather than sticking with his troubled brother, Dicky. As Micky balances the conflicting influences of Charlene and his mother, Adams delivers a standout performance.
American Hustle
One proof of Amy Adams' skill is the number of biopics she has been in; several of her performances have been in films based on real-life events. The same goes for American Hustle which is based on an FBI operation in the 1970s and 1980s. She was part of the ensemble that featured the talents of Christian Bale, Bradley Cooper, Jennifer Lawrence, Jeremy Renner, Louis CK and Michael Peña. For her performance, Adams was nominated for the Academy Award and Golden Globe for best actress of which she won the latter.
Vice
In the biographical film, Vice Amy Adams portrays Lynne Vincent Cheney, the wife of former U.S. Vice President Dick Cheney, played by Christian Bale. This marked the third time Adams and Bale had worked together, following their collaborations in American Hustle and The Fighter. Adams' performance as Lynne Cheney received widespread acclaim from critics who recognized her ability to bring complexity and depth to the role. Despite the critical acclaim she got for her performance, Adams did not take home the Golden Globe or Academy Awards she was nominated for. However, her nominations for both prestigious awards further solidified her reputation as one of the industry's most talented actresses.