Bel Powley stands tall in the short list of young, rising British actresses. Powley, whose professional acting career began in her teenage years, has raked up several credits in film and television. Powley was born in Hammersmith, London, on March 7, 1992.
The actress is known for her petite body stature and big blue eyes. Powley has performed on stage, television, and film. For more about the actress, here are 10 facts you probably didn't know about Bel Powley.
1. The TV Shows You Know Bel Powley From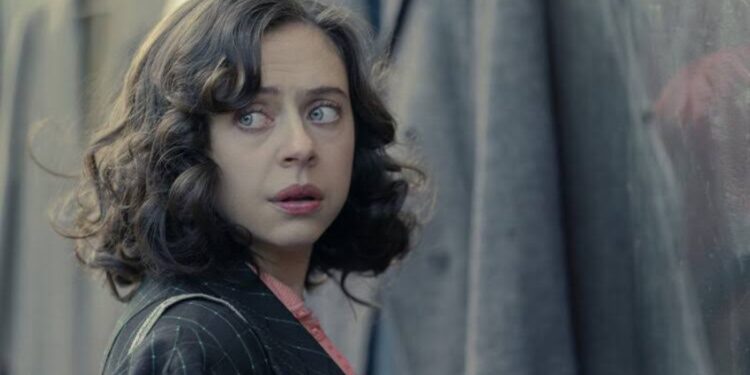 In the year she made her on-screen debut, Bel Powley was cast in a main role as Daisy Millar on CBBC British action series M.I. High. She was cast among the first team agents, which included Rose Gupta (Rachel Petladwala), Blane Whittaker (Moustafa Palazli), and Lenny Bicknall (Danny John-Jules) as their handler. Powley was also cast as Claire Conway on the Apple TV+ comedy-drama series The Morning Show.
Powley's character was a production assistant at TMS and appeared in season 1 as a main cast and a guest role in season 2. The show's star-studded cast includes Jennifer Aniston, Reese Witherspoon, and Steve Carell. In 2022, she played Birdy in the seven-part British comedy-drama series Everything I Know About Love. She portrayed Miep Gies on the critically acclaimed National Geographic biographical drama miniseries A Small Light (2023)
2. She Attended A Famous High School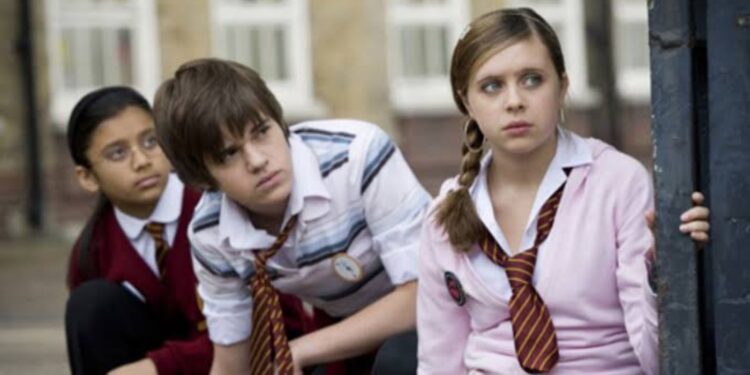 Bel Powley was born and raised in London. She attended Holland Park School, known for its notable teachers, parents, and alumni. Some famous alumni of Holland Park School include Oscar-winning actress Anjelica Huston, Cyril Nri, AJ Tracey, and Daniel James.
3. Bel Powley's Work In Theater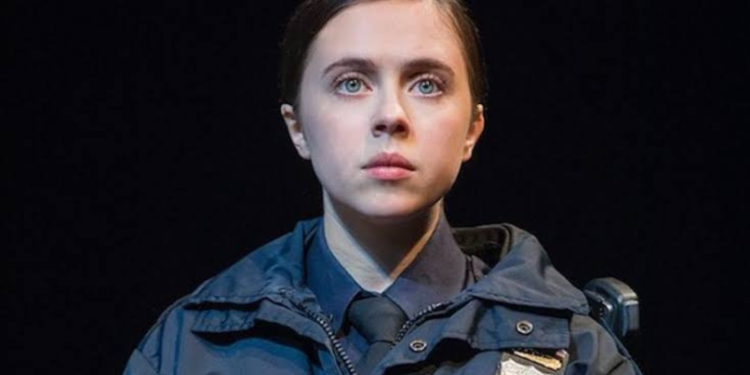 Besides her works in film and television, Bel Powley has performed in a handful of theater plays. She made her theater debut in March 2009, when she played Maggie in Tusk Tusk performed at The Royal Court Theatre. Powley made her Broadway debut in 2011, playing Thomasina in Tom Stoppard's Arcadia at the Ethel Barrymore Theatre. She has continued transitioning between stage and screen whenever the opportunity and schedule allow it.
4. Other TV Shows Bel Powley Was In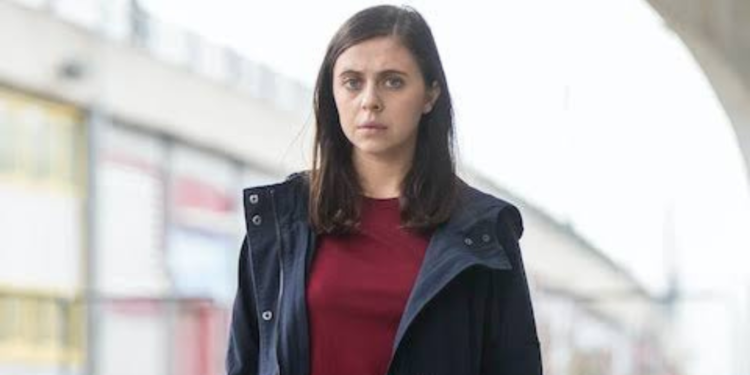 Bel Powley guest-starred as Emma Clayson on the short-lived ITV British drama series The Whistleblowers (2007). She played Bianca Dyke in the award-winning British sitcom Benidorm (2014). Four years later, she played Holly Morten in 6 episodes of the short-lived British TV drama Informer (2018). Powley took on her first voice role in television as Little My in 39 episodes of the animated family drama series Moominvalley (2019–2022).
5. Bel Powley Isn't The Only Actor In The Family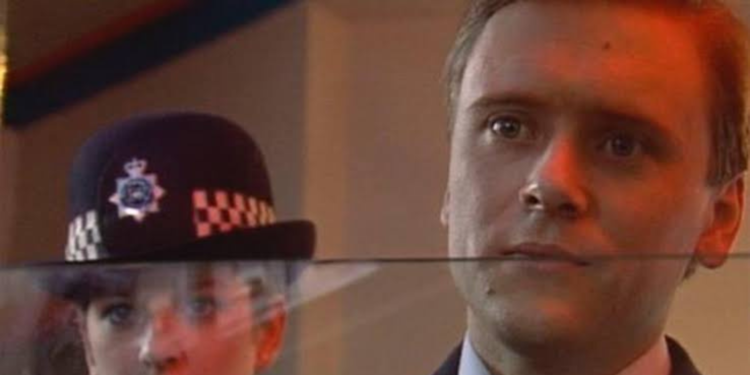 The apple doesn't fall far from the tree is certainly true for Bel Powley. Powley is a popular surname in British film and TV, with both Powley's parents stakeholders in the British film industry. Bel's father is Mark Powley, a household name in British television. He's known for his roles as P.C. Melvin and builder Tom in The Bill (1987–1990) and Next of Kin (1995–1996), respectively. The actress shared the screen with her father when he played her on-screen father in the "Asteroid Attack" episode of M.I. High. Bel's mother is casting director Janis Jaffa, a famous and reputable name off-screen.
6. She Is Dating A Co-Star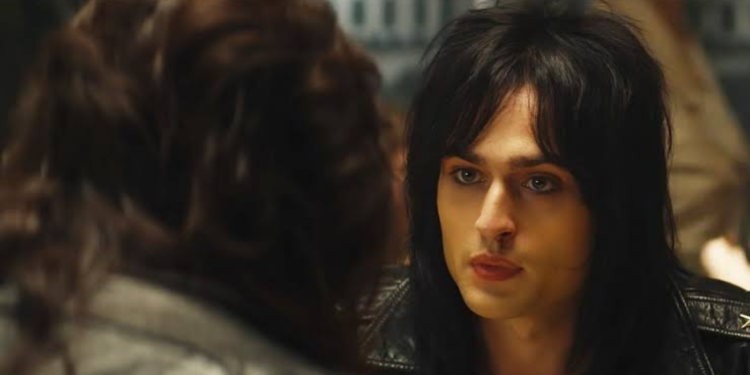 Bel Powley is in a relationship with actor Douglas Booth. Booth announced the couple's engagement on his July 3, 2021, Instagram post. Booth is a British actor and musician known for portraying Boy George in Worried About the Boy (2010) and on the Netflix biopic, The Dirt (2019).
7. Movies Bel Powley Has Starred In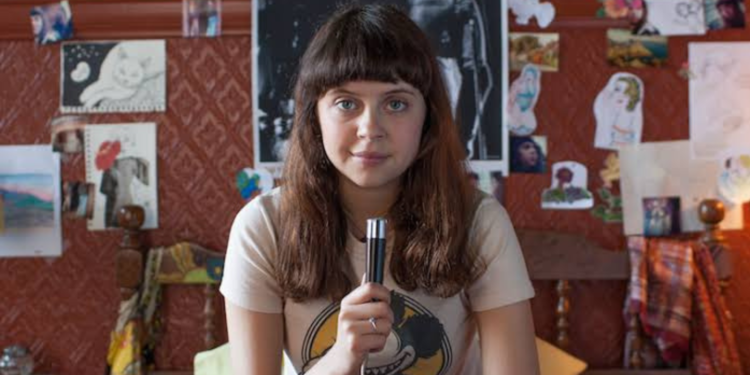 Bel Powley rose to prominence in film with her role as Minnie Goetze in Marielle Heller's American comedy-drama The Diary of a Teenage Girl (2015). It was Powley's second movie appearance. The same year, she portrayed Princess Margaret in the British romantic comedy-drama A Royal Night Out. She portrayed Claire Clairmont in Mary Shelley (2017) and played Anna in Wildling (2018). She also played Kelsey in Judd Apatow's comedy-drama The King of Staten Island (2020).
8. The Nominations & Awards Bel Powley Has Received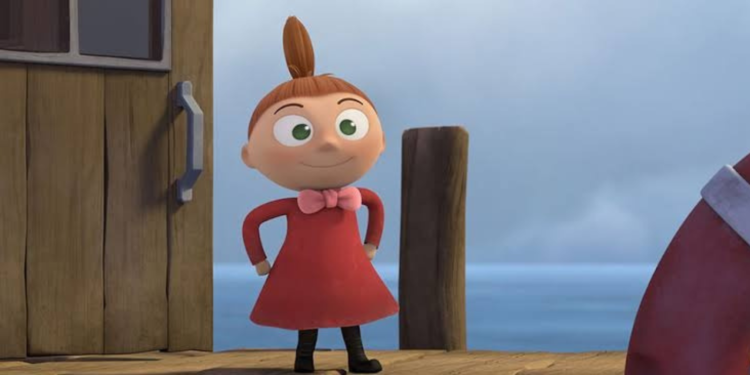 Bel Powley has received several accolades from several British and international award associations. She was nominated for Most Promising Newcomer at the British Independent Film Awards in 2015 for her performance in A Royal Night Out. Powley was nominated for Best Female Lead at the 2016 Film Independent Spirit Awards for her performance in The Diary of a Teenage Girl. As a voice actor, she was nominated for Best Voices Performance at the British Animation Awards for her work in Moominvalley. In 2016, Powley received her first BAFTA nomination for Rising Star Award.
9. She Was Cast In A Podcast Series
Bel Powley was among the lead cast of the podcast series Soft Voice (2021). She was cast as the titular character Soft Voice. The psychological thriller series was written by James Bloor and co-starred Olivia Cooke as Dark Voice and Naomi Scott as Lydia. The podcast series was nominated and won the Ambies Award in 2022.
10. Bel Powley Has Been Cast in Turn Me On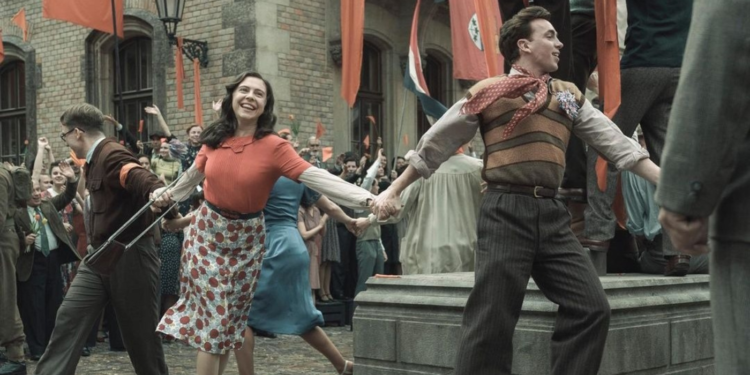 2023 has been a busy year for Bel Powley. She starred as Mia Scott in Cold Copy (2023), A Small Light (2023), and Masters of the Air (2023). Bel Powley is cast in an undisclosed role in the upcoming dystopian romantic comedy Turn Me On.