Haley Bennett is an American actress who was born on January 7, 1988, in Fort Myers, Florida. She became interested in acting while attending Stow-Munroe Falls High School in Ohio and went on to study theater at the Barron Collier High School in Naples, Florida. Bennett began her acting career in 2007 with a minor role in the comedy-drama, Music and Lyrics, starring Hugh Grant and Drew Barrymore.
Since then, Bennett has gained recognition for a variety of performances. She has quickly become a rising star in Hollywood and continues to garner attention for her impressive acting skills. So, let's take a deep dive into Haley Bennett's roles in movies as she continues her rise to fame.
Haley Bennett's Early Roles
The Haunting of Molly Hartley as Molly Hartley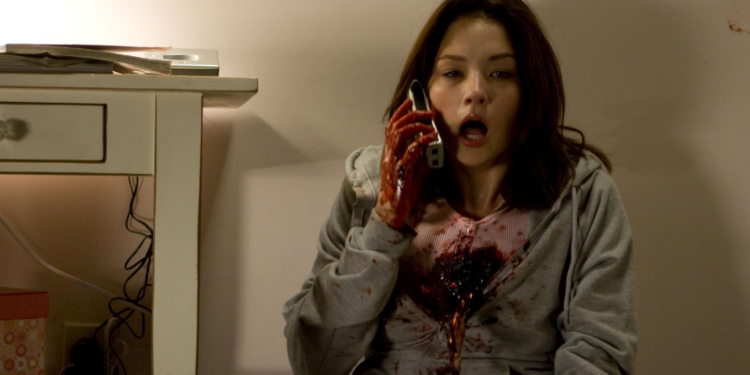 The Haunting of Molly Hartley was released in 2008 and was directed by Mickey Liddell. The horror film follows Molly, a girl with PTSD who attempts to start fresh at a new school. However, she finds this impossible when she not only faces bullying, but also suffers severe supernatural torment. The movie was a flop at the box office and was heavily panned by the critics. But in spite of this, Bennett proved at a young age that she could forefront a picture that deals with a wide range of thematic elements. Although the movie has its problems with pacing, Bennett shines in a terrifying and heartbreaking rendition of a broken young woman.
The Girl on the Train as Megan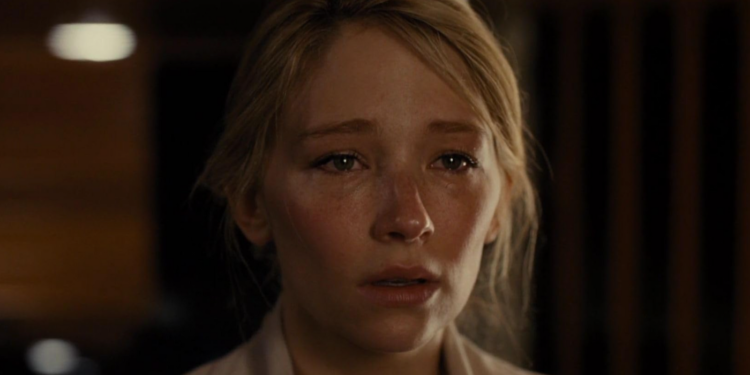 The Girl on the Train is a thrilling mystery movie that revolves around a recently divorced alcoholic named Rachel (Emily Blunt) who spends her daily commute fantasizing about the seemingly perfect couple whose house she passes every day. But when Rachel witnesses something shocking from the train, she becomes entangled in a mystery that spans multiple lives and scandals.
The star-studded cast alongside Emily Blunt includes Justin Theroux, Luke Evans, and Haley Bennett, who played the pivotal role of Megan. Despite sharing the screen with Hollywood heavyweights, Bennett stood her own and delivered a standout performance. Her nuanced portrayal of Megan, a woman with a troubled past and complex relationships, added great depth and intrigue to the movie. Furthermore, this role put her on the map as a rising star in Hollywood.
Why Cyrano Was Haley Bennett's Breakthrough Role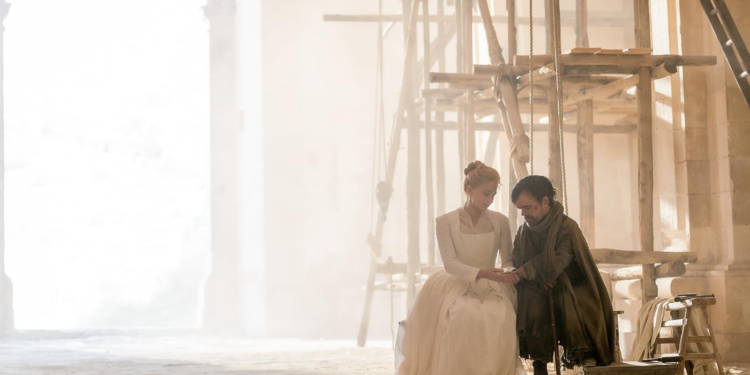 Cyrano was released in 2021. The film is a modern retelling of the classic play, Cyrano de Bergerac. The adaptation centers around Cyrano (Peter Dinklage), a talented yet self-conscious poet who is in love with Roxanne (Haley Bennett), a beautiful woman who is attracted to another man. Cyrano helps his friend, Christian, win Roxanne's heart by writing letters and poems on his behalf, but ultimately sacrifices his own happiness for the sake of his friend's.
The film received critical acclaim, with praise for its unique take on the classic story and the dynamic performances from Dinklage and Bennett. Dinklage's portrayal of Cyrano was praised for its depth and complexity, while Bennett's Roxanne was hailed as a breakout role for the actress. The film garnered several accolades including a Golden Globe nomination for Peter Dinklage and a Best Picture win at the Tribeca Film Festival.
Haley Bennett's Success After Cyrano
Till as Carolyn Bryant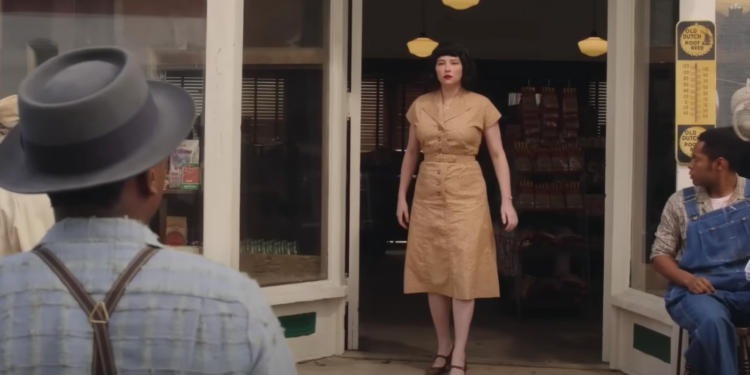 Till is a biopic movie based on the life of Emmett Till, a 14-year-old African American boy who was brutally murdered in 1955 after being falsely accused of flirting with a white woman in Mississippi. The film portrays the heartbreaking story of Emmett's mother's struggle to get justice for her son and the impact of his death on the Civil Rights Movement.
Rob Morgan plays the role of Emmett's uncle, Mose Wright, who testified against the men who killed him. Danielle Deadwyler brings to life Mamie Till-Mobley, Emmett's mother. However, the standout performance is by Haley Bennett, who portrays Caroline Bryant, the woman whose accusation led to Emmett's murder. Bennett's role highlights the devastating effects of false accusations and racism in society. As a result, Till is a gripping and emotional narrative that sheds light on the horrors of racism in America.
Everything We Know About Haley Bennett's Upcoming Projects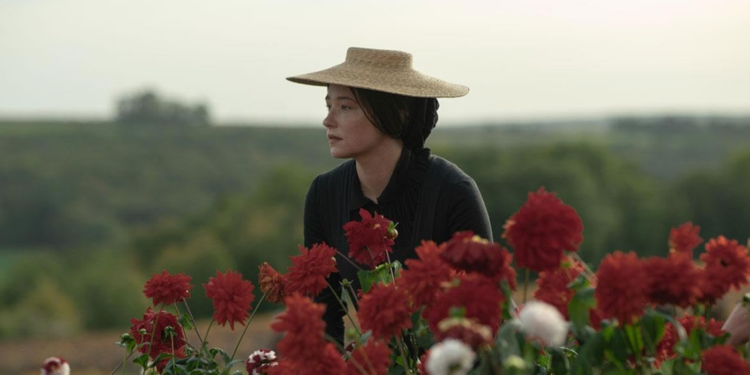 2022 into 2023 has served as another successful season for Haley Bennett. After forefronting the comedy drama, She Is Love, she starred opposite Jonathan Majors in the acclaimed drama, Magazine Dreams. However, despite a solid supporting performance, the movie has been marred by controversies in Majors' personal life. Despite this minor setback, Bennett is set to star in Thomas Napper's 18th century drama, Widow Clicquot. On top of this, she is set to star in the long awaited adaptation to the popular video game, Borderlands. Eli Roth's much-anticipated film is currently in post-production and will see Bennett take on a lead role alongside the likes of Kevin Hart, Jamie Lee Curtis, and Jack Black.