Arden Cho is most famous for her acting roles in MTVs Teen Wolf and Netflix's Partner Track, but she has many talents that make her much more than a pretty face. She is also a singer, martial artist, songwriter, and model. Cho was born to immigrant parents in Amarillo, Texas, but later moved to Los Angeles to pursue an acting career.
Cho went to Apple Valley High School, where she was involved in arts like painting, music, and dance. She attended the University of Illinois, where she studied Philosophy and Law. For a long time, Cho wanted to be a lawyer and decided to take a minor in Theatre. She thought it would be easy, but it was her most challenging class. This was the beginning of her career path because she is now famous for her impeccable acting. To know more about this talented actress, here are ten interesting facts about Arden Cho.
1. Arden Cho Is a Model and Pageant Winner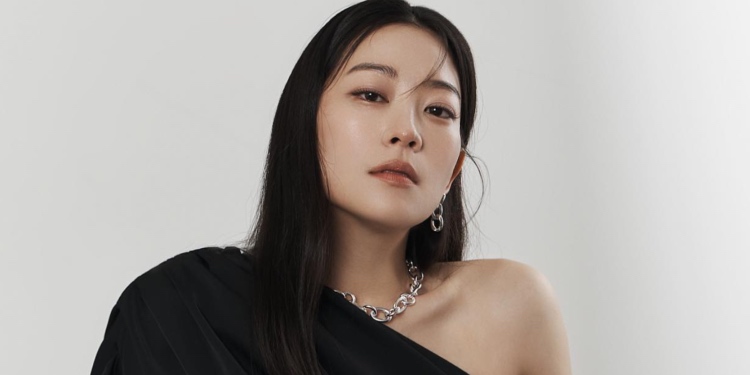 Since childhood, Cho has always been involved in different arts, including martial arts and modeling. While she was bullied as a kid, it didn't stop her from getting into modeling. In 2004, Cho entered the Miss Korea Chicago competition and emerged as the winner. This win allowed her to try her best at the Miss Korea pageant in Seoul. Her modeling career was so successful that she got other modeling gigs for Nike Japan, Apple, and Alexander McQueen. Even though she spends more time acting, she still models for magazine covers and brands like Vogue and Chanel.
2. Arden Cho Is Most Famous for Her Role in Teen Wolf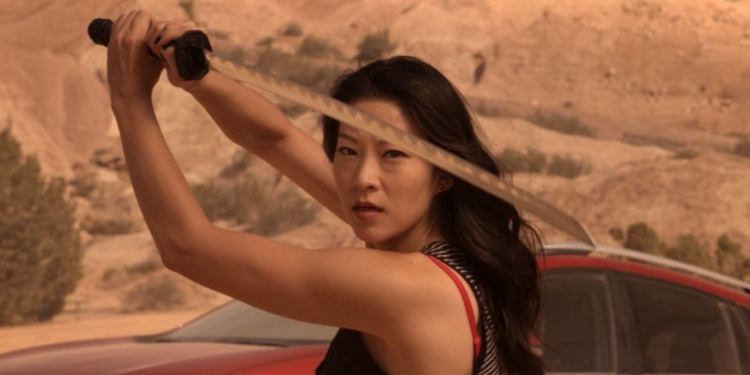 MTV's Teen Wolf was a cultural phenomenon, and Cho was at the center of it, playing a kitsune in McCall's pack. Most fans recognize her for her role in this teen drama as Kira Yukimura between seasons 3 and 5. Viewers loved her character but believed she didn't get the proper ending she deserved. Cho didn't know why her character never returned for another season, and that was likely one of the reasons she wasn't eager to reprise her role in the Teen Wolf movie.
3. She's Had a recurring role in Chicago Med
Cho has appeared in a couple of episodes on the medical drama Chicago Med in its third season as Emily Choi. She played Ethan's (Brian Tee) sister, and their sibling dynamic was one of the most intense character arcs on the show. Her strong performance in the series is sorely missed because she left shortly after.
4. Her Netflix Series, Partner Track, Was Not Renewed
Netflix's Partner Track is a romantic legal drama starring Arden Cho and other big Hollywood names, like Colton Hayes and Dominic Sherwood. The drama had great reviews, and while fans highly anticipated season two after the first month's viewership, the series has officially been canceled by Netflix, ending the series on a cliffhanger. This isn't new for Netflix, which now has a reputation for only creating one season for good shows.
5. She Splits her Time Between LA and Seoul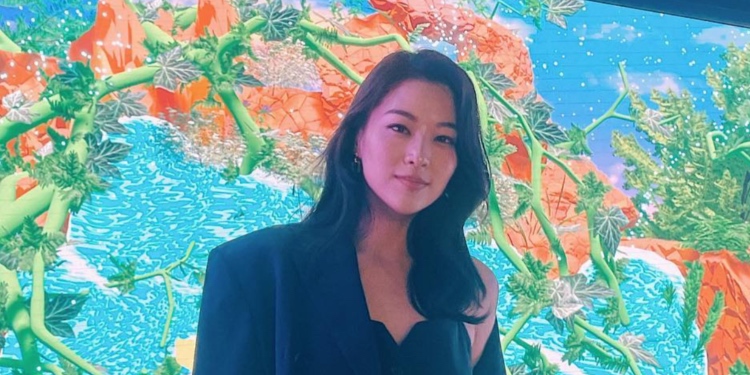 Due to her work and projects, Cho is either in Los Angeles or Seoul, Korea. She attended her first Korean movie premiere in April 2023. Cho has numerous upcoming projects in Korea and America, so it's no surprise she will travel between them.
6. Arden Cho Is a Singer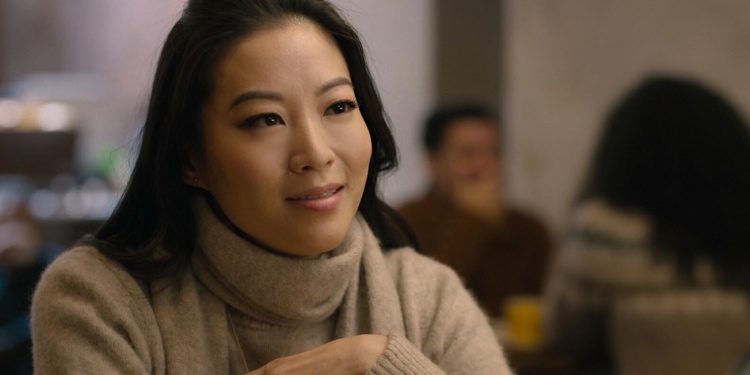 What can't she do? Cho grew up loving the arts, so it's no surprise that she gravitated toward music. The singer and songwriter has uploaded music videos and covers on her YouTube channel and Spotify. She released her first track in 2011 and has lent her vocals to the song, "I Once Knew" by Mark Allen.
7. She Has a Massive Following on Social Media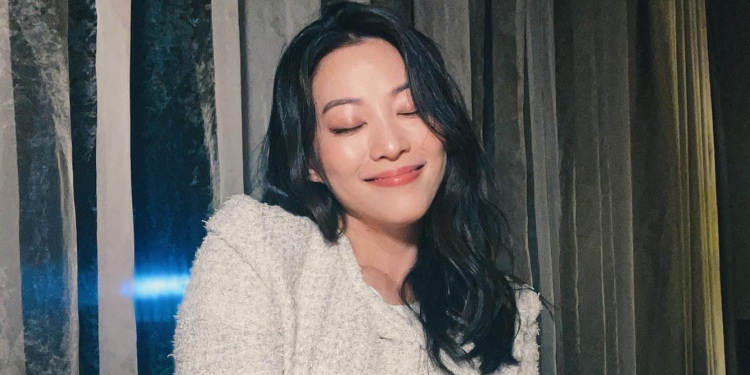 Arden Cho has had a successful career in Hollywood, which comes with a massive social media following. She has over 845 thousand followers on Twitter and 3 million on Instagram. On the platforms, she shares about her travels, work, and new acting gigs that she is currently working on.
8. Arden Cho had a Fashion Company, 'Leonard & Church'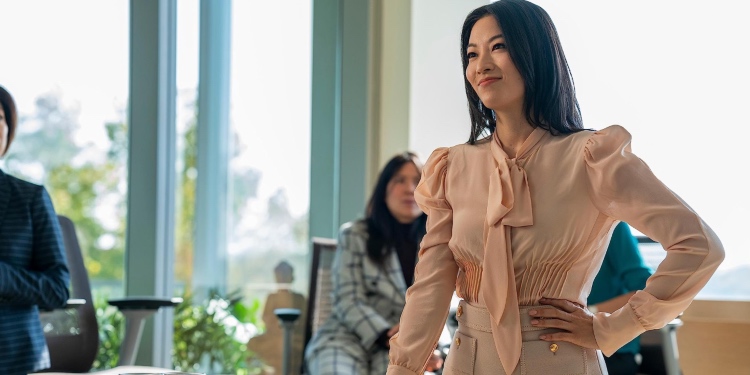 Cho is also a businesswoman and created the fashion company Leonard and Church in the spring of 2013. She and other co-founders wanted to create something unique and affordable within the watch industry. While the company organically grew, with Cho serving as the CEO to serve customers in over 50 countries, this chapter sadly ended. The company closed down in 2020.
9. She's Been Cast in the Upcoming Live-Action Series, 'Avatar The Last Airbender'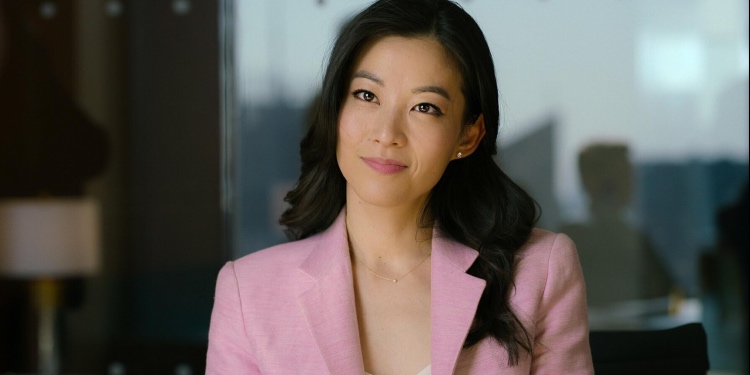 One of the most anticipated live-action series is Netflix's Avatar: The Last Airbender. Cho is set to play June, a shirshu-riding bounty hunter from the Earth kingdom who can find anyone. Weeks before her casting was announced, Cho had revealed on Instagram that she was filming for a new series in Vancouver. The series is set to premiere in 2024.
10. Arden Cho Is Vocal about Equal Representation in Hollywood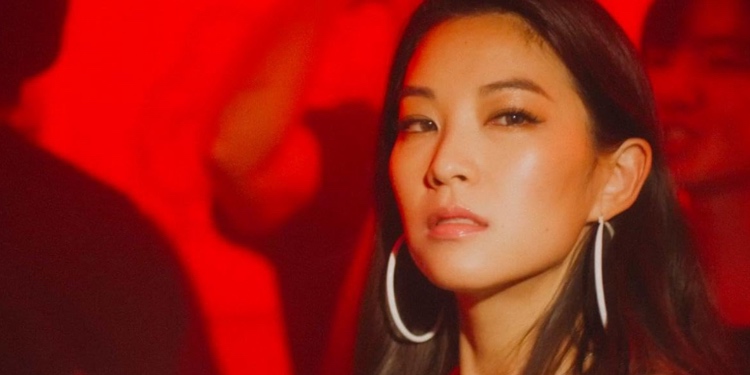 Being that Cho faced bullying as a child, it's no surprise that she stands up for the less fortunate in her community. Instead of complaining about the representation in the industry, she decided to go out there and be the representation she wanted to see. The actress says that when she started acting and couldn't get any leading roles, she was told to "go back to her country" where she could easily land those roles. Which wasn't surprising to her. Growing up in an immigrant family and being Asian-American in America was tough, so she believes it would be great if the Asian community supported each other more, even though their struggles are different.