Marilu Henner is an American actress and author best known for her early role in Taxi but there's much more to this celebrity. The Chicago-born actress has starred in over 20 movies throughout her acting career. Henner has a successful career on television, starring in over 60 productions. Most of her recent works on television have been in Hallmark films.
Marilu Henner is often remembered for her role in the sitcom Taxi. She played Elaine O'Connor Nardo, a character that would be the turning point of her acting career. For film and TV audiences that need to learn more about the actress, here are 10 things you didn't know about Marilu Henner.
1. The TV Shows You Know Marilu Henner From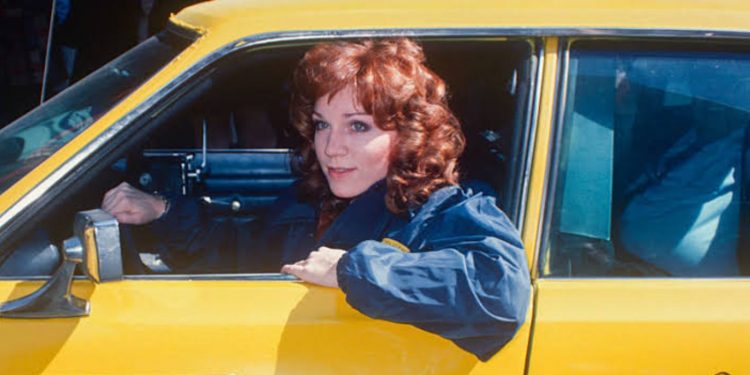 Marilu Henner has appeared in many television films and shows, but none impacted her career, like Elaine O'Connor Nardo in the ABC/NBC sitcom, Taxi. Elaine is a divorced, single mother and taxi driver at the Sunshine Cab Company. She loves the arts and aspires to be a professional artist someday. Henner starred in all 114 episodes of its 5 seasons as the show's main character. The show aired from September 12, 1978, to June 15, 1983.
In 2008, Henner was a contestant on the first The Celebrity Apprentice. While she was fired in episode 8, Henner was back for the show's 13th season, The All-Star Celebrity Apprentice, and won $50,000 for her charity. Henner also appeared in Dancing with the Stars season 23. She and her partner, Derek Hough, finished in sixth place.
2. Marilu Henner First Experience With Acting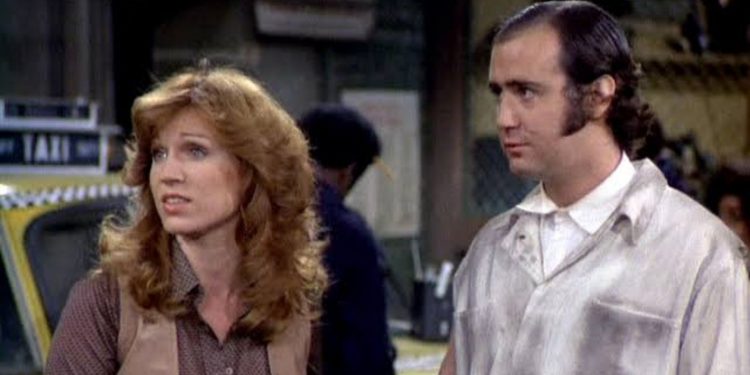 While at the University, Marilu Henner was already in love and involved in acting. Henner was the first and originator of the character Marty in 1971 Grease. In 1972, the show moved to Broadway, and she was called upon to reprise the role. She played the character alongside John Travolta. Henner continued in Theater before making her film debut in 1977.
3. Marilu Henner's Film Debut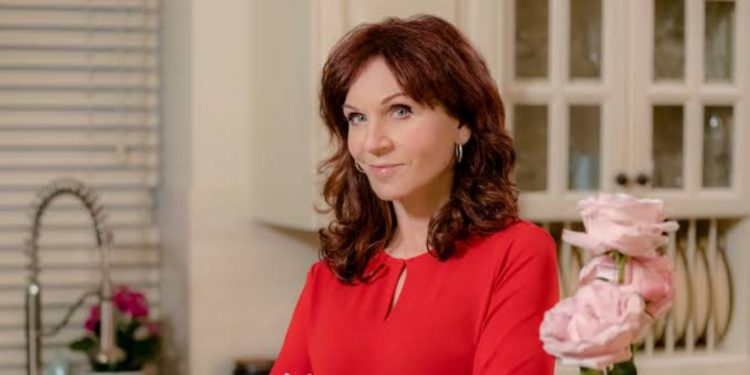 Marilu Henner starred in her first film, an ensemble drama, Between the Lines. Joan Micklin Silver directed the film. The movie received three nominations at the 27th Berlin International Film Festival. Out of the three nominations, the film bagged two wins. In the movie, Henner plays the role of Danielle.
4. Marilu Henner's TV Film Roles Are More Numerous Than You Think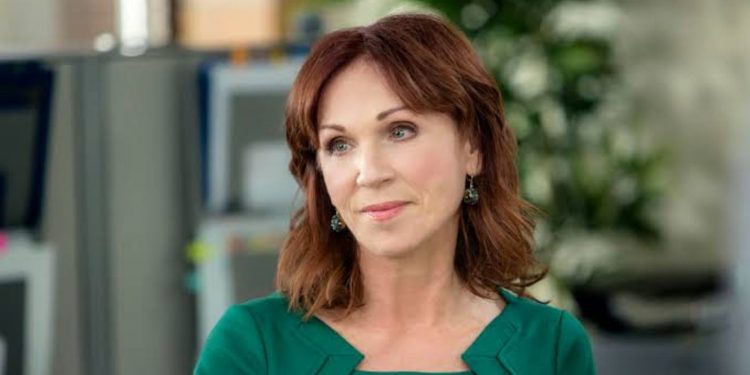 From her early days in television, Marilu Henner has starred in over 40 Television films. Her debut in television was in the TV movie Off Campus (1977), where she played Janet. After several appearances in other TV films, she starred in Robert Michael Lewis's TV film, Ladykillers (1988). However, it should be noted that the film has no connection or relation to 1955 The Ladykillers and its remake in 2004.
Recently, Marilu Henner's TV productions have all been Hallmark TV films. She reprised her role as Aida Teagardan from the 2015 A Bone To Pick: An Aurora Teagarden Mystery. So far, Henner has played the character a record 18 times in 18 different TV films.
5. Marilu Henner Is Also A Published Author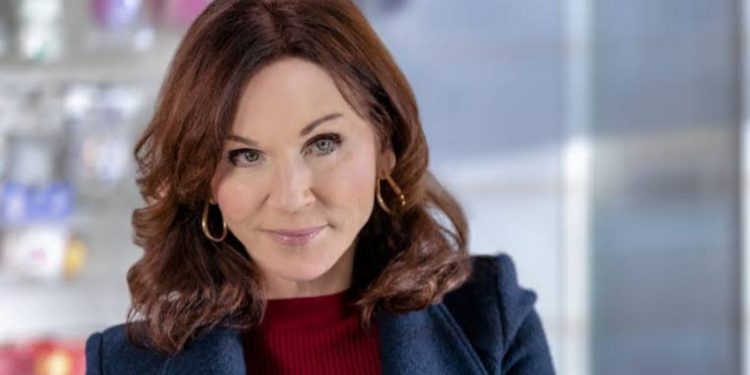 Marilu Henner has published nine books so far in her writing career. Her first book publication was in 1994 titled By All Means Keep On Moving. She has books on health, raising kids, child discipline, and life-help books. Henner's last published book, Total Memory Makeover: Uncover Your Past, Take Charge of Your Future, was in 2012.
6. Other TV Shows Marilu Henner Was In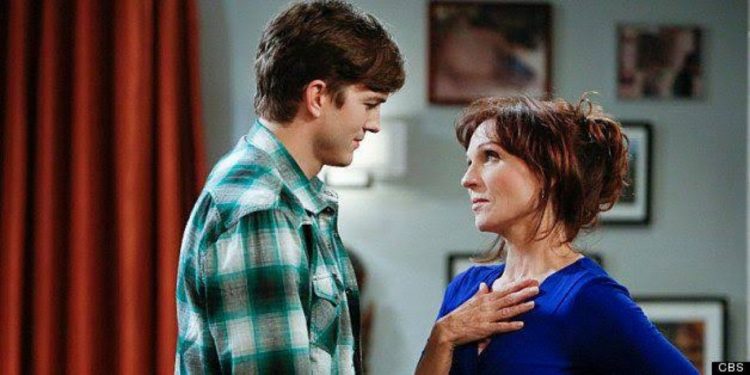 Besides television films, Marilu Henner has appeared as a guest star and in recurring roles in various TV shows. Henner's first single-episode appearance in a TV series was in Alfred Hitchcock Presents (1985). She played Claire in the episode "Method Actor." Henner was the voice of Veronica Vreeland in 4 episodes of Batman: The Animated Series (1993–1995).
Henner was in 1996 Titanic Miniseries, Providence (2002), ER (2009), Numb3rs (2010), and Grey's Anatomy (2011). She was also on a single episode of Two and a Half Men (2013), The Crazy Ones (2014), and Bob Hearts Abishola (2020), amongst others.
7. Marilu Henner's Strange Condition Might Have Helped Her Acting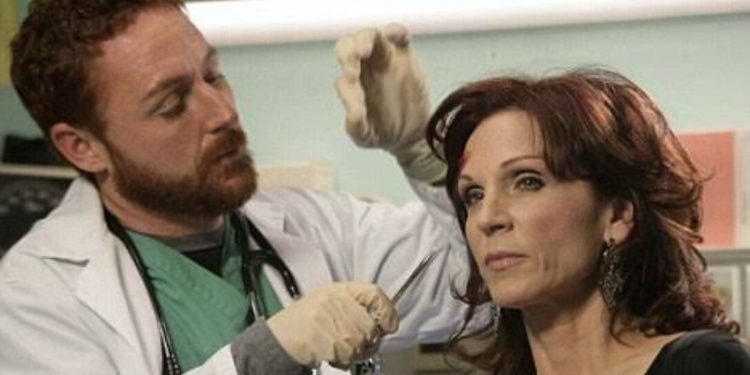 Marilu Henner is one of a small number of people to be diagnosed with Hyperthymesia. Also known as Superior Autobiographical Memory, the condition allows her to recall specific memories and details. The actress can remember details of events and everyday life as far back as when she was a child. As an actress, there's no doubt this gives her an advantage when it comes to memorizing lines and recalling character strengths for role reprisals.
8. Marilu Henner Isn't The Only Actor & Writer In The Family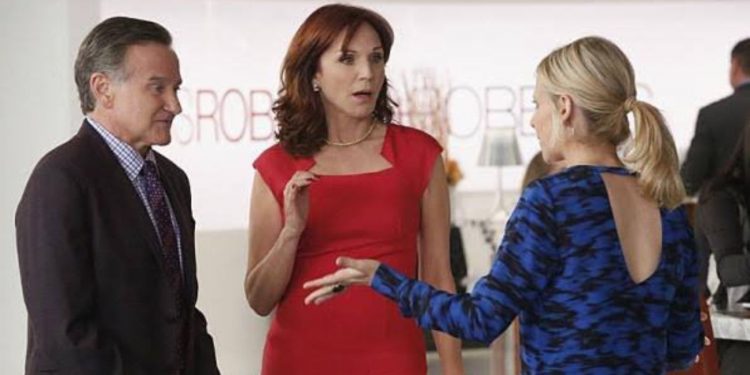 Marilu Henner is the older sister of actor and writer Lorin Henner. Lorin Henner is known for his work as an actor portraying Ken in the TV series Evening Shade (1991–1992). He starred in 2 episodes of the show. Lorin Henner is also listed as a writer and producer of the TV series Shape Up Your Life. He wrote and produced a single episode of the show in 2005.
9. Marilu Henner Is A Film and Television Producer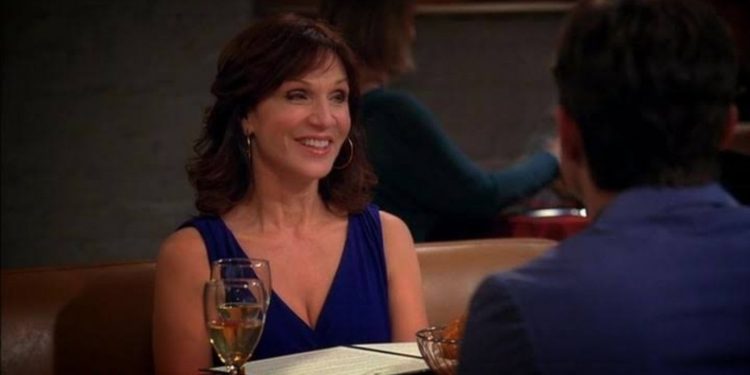 Marilu Henner has produced three TV series and two TV movies. Henner is listed as an executive producer of a single episode of her talk show, Marilu, in 1994. In 1995, she was an executive producer for the TV drama, Abandoned and Deceived. The movie starred Lori Loughlin, Brian Kerwin, and Farrah Forke. Henner stayed in as co-producer of 12 episodes of Unforgettable (2015–2016).
10. The Nominations & Awards Marilu Henner Has Received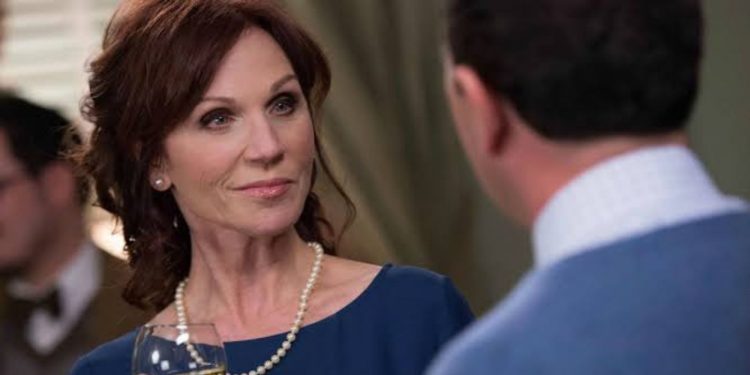 Marilu Henner has received several nominations across different award associations throughout her career. Henner was nominated for Worst Supporting Actress at the 1985 Razzie Awards for her performance in Cannonball Run II (1984). She got nominated again at the Razzies the following year for her work in Perfect (1985) and Rustlers' Rhapsody (1985).
Luckily, she lost all nominations at the Razzies. Henner received nominations at the Golden Globes for five consecutive years from 1979 to 1983. All nominations at the Golden Globes were for her performance in Taxi. Marilu Henner was nominated once for Best Performance by an Actress in a Supporting Role in a Series, Miniseries or Motion Picture Made for Television, twice for Best Supporting Actress in a Series, Miniseries or Motion Picture Made for Television, and twice for Best Actress in a Supporting Role – Television Series.
Read Next: 9 Things You Didn't Know About Mad Men's Jon Hamm