Jon Hamm is famous for his role as Mad Men's Don Draper. The role gave Hamm the illusion of being just as dapper as Draper, and Mad Men turned Jon Hamm into a household name. Hamm's eight-year portrayal of Don Draper earned him many well-deserved accolades.
Since becoming the face of the period drama Mad Men, Jon Hamm has starred in some of Hollywood's biggest hits. This included the hit comedy movie Bridesmaids, as well as the Tom Cruise hit Top Gun: Maverick. However, there is more to Jon Hamm than his dapper roles. Here are nine things you didn't know about Mad Men's Jon Hamm.
9. Jon Hamm's Mad Men Awards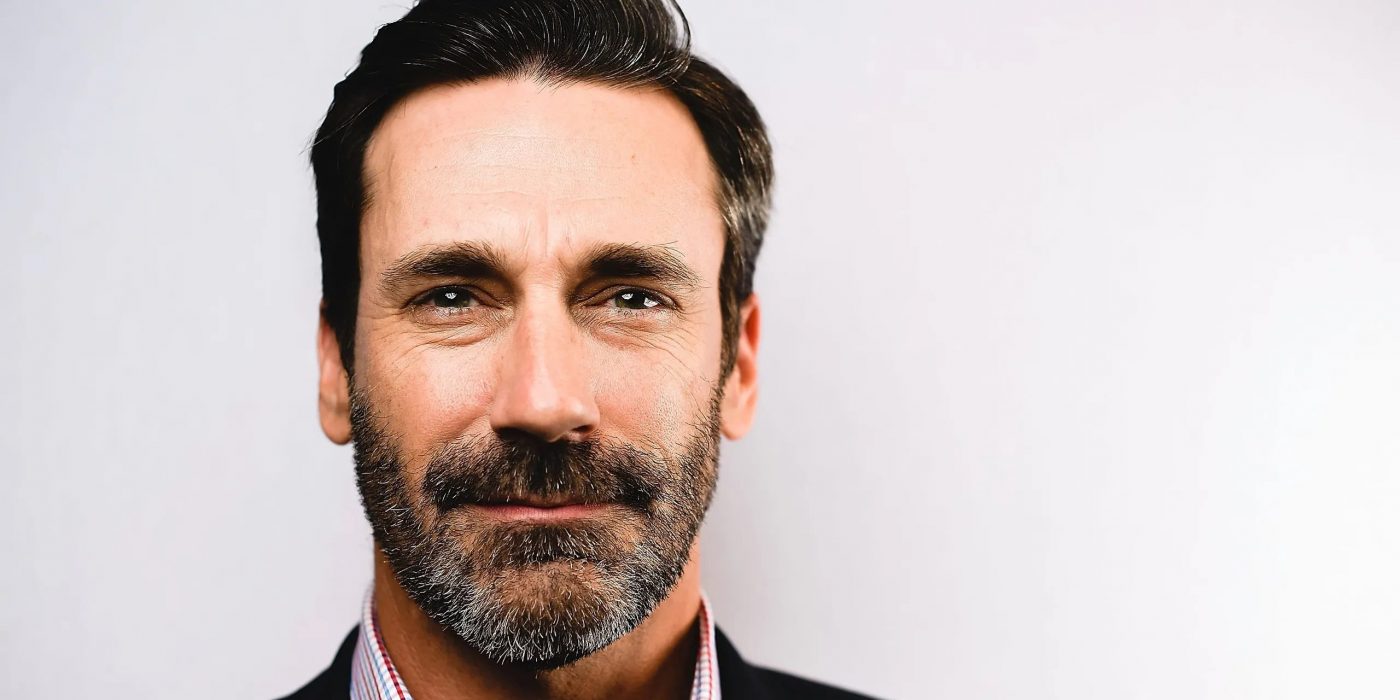 Jon Hamm's Mad Men Awards include two Primetime Emmy Awards for Outstanding Lead Actor in a Drama Series for his role as Don Draper in Mad Men in 2015. Hamm won the Golden Globe Award for Best Actor in a Television Series/Drama in 2008 and 2016. Finally, Jon Hamm won the Screen Actors Guild Award for Outstanding Ensemble in a Drama Series in 2009 and 2010.
Hamm was nominated for 11 additional Primetime Emmys for his role in Mad Men. Jon Hamm won two Golden Globes for portraying Don Draper, and he was nominated an additional four times. He was also nominated for ten Screen Actors Guild Awards in addition to the two he won.
8. Jon Hamm Developed A Disorder During Mad Men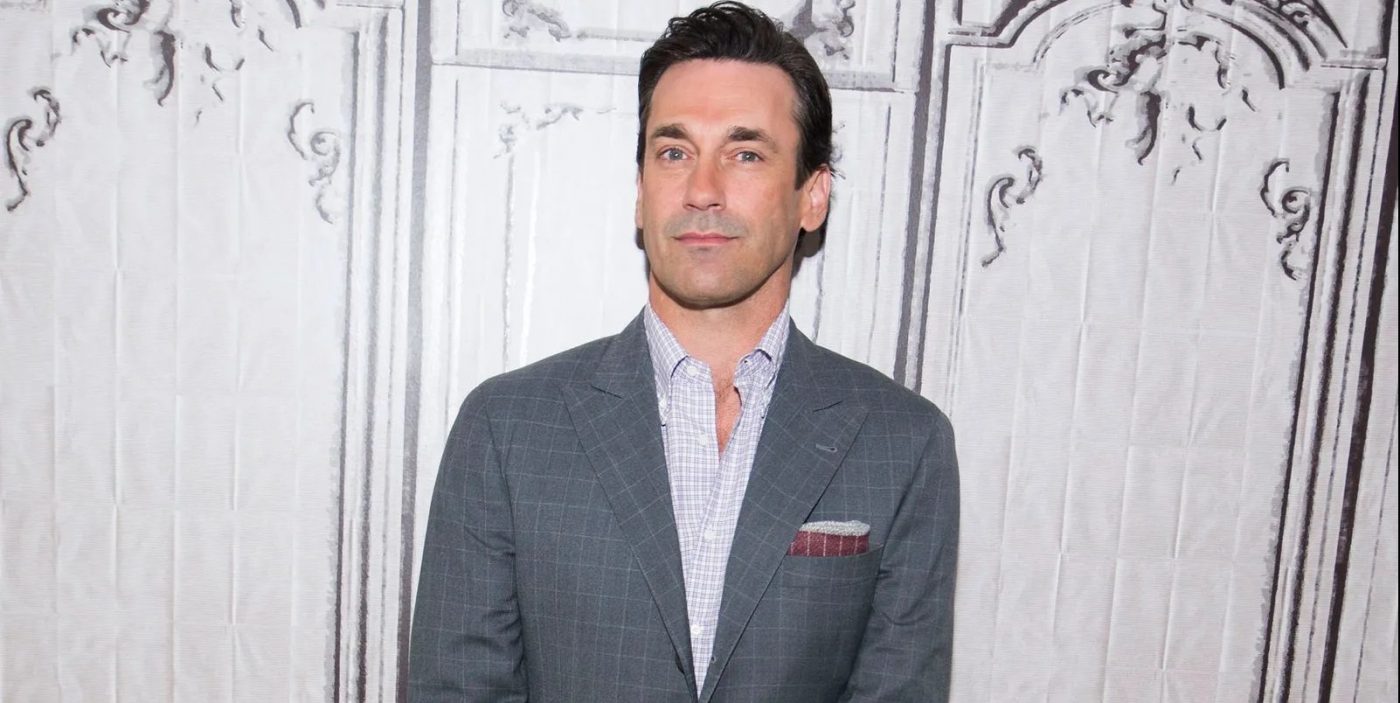 While filming Mad Men, Jon Hamm developed a disorder called vitiligo. Vitiligo causes the skin to lose color, but little is known about the disorder's underlying cause. Some medical studies link the disorder to changes in the immune system. While Hamm was on the set of Mad Men, makeup artists used makeup to cover the colorless spots on his hands. Hamm does not cover up the lack of pigment on his hands when he is not working.
7. John Hamm Had A Major Difference From Mad Men's Don Draper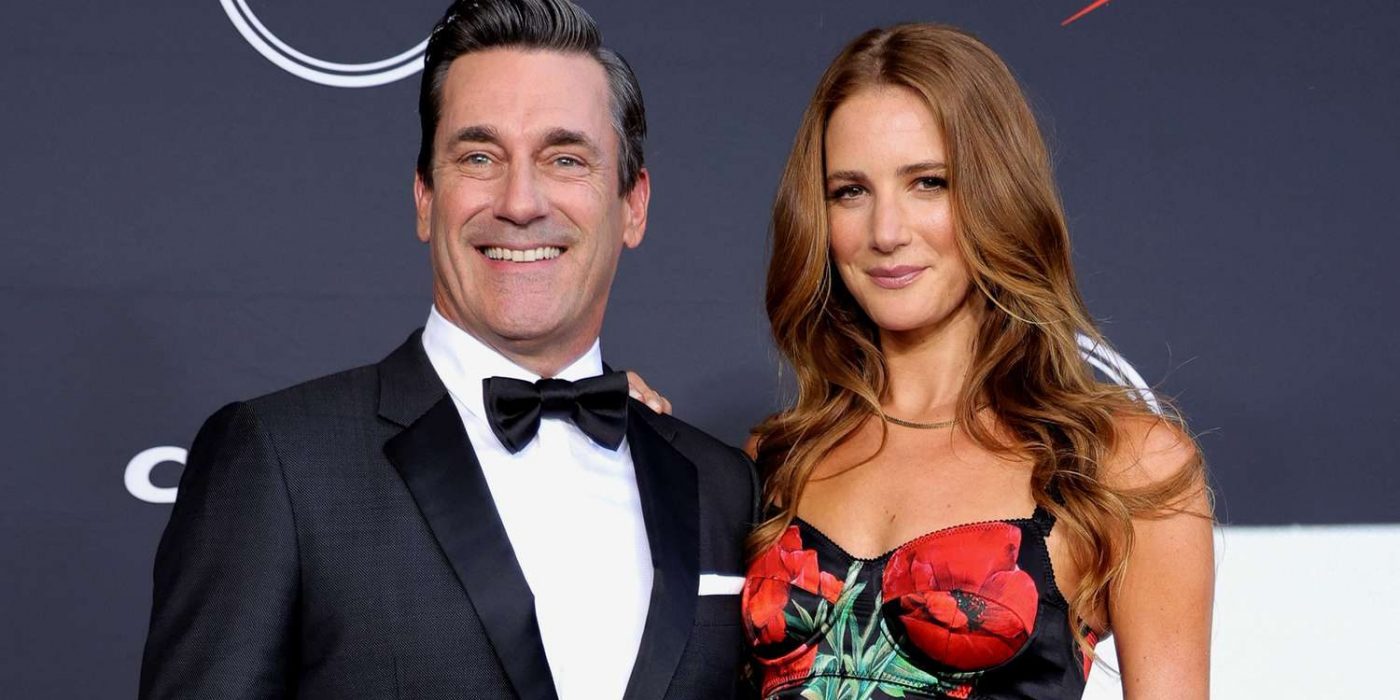 Jon Hamm was once a smoker, but gave up the habit and successfully managed to stick with his smoke-free lifestyle at the age of 24. However, Mad Men's Don Draper is a heavy smoker, a trait that made sense with the period in which Mad Men is set as well as with the character of Don Draper. Hamm didn't return to smoking even though his character smoked regularly in Mad Men. Instead, Jon Hamm used herbal cigarettes without nicotine or tobacco to make it look like Don Draper was smoking.
6. Hamm Attended To Major Universities To Study English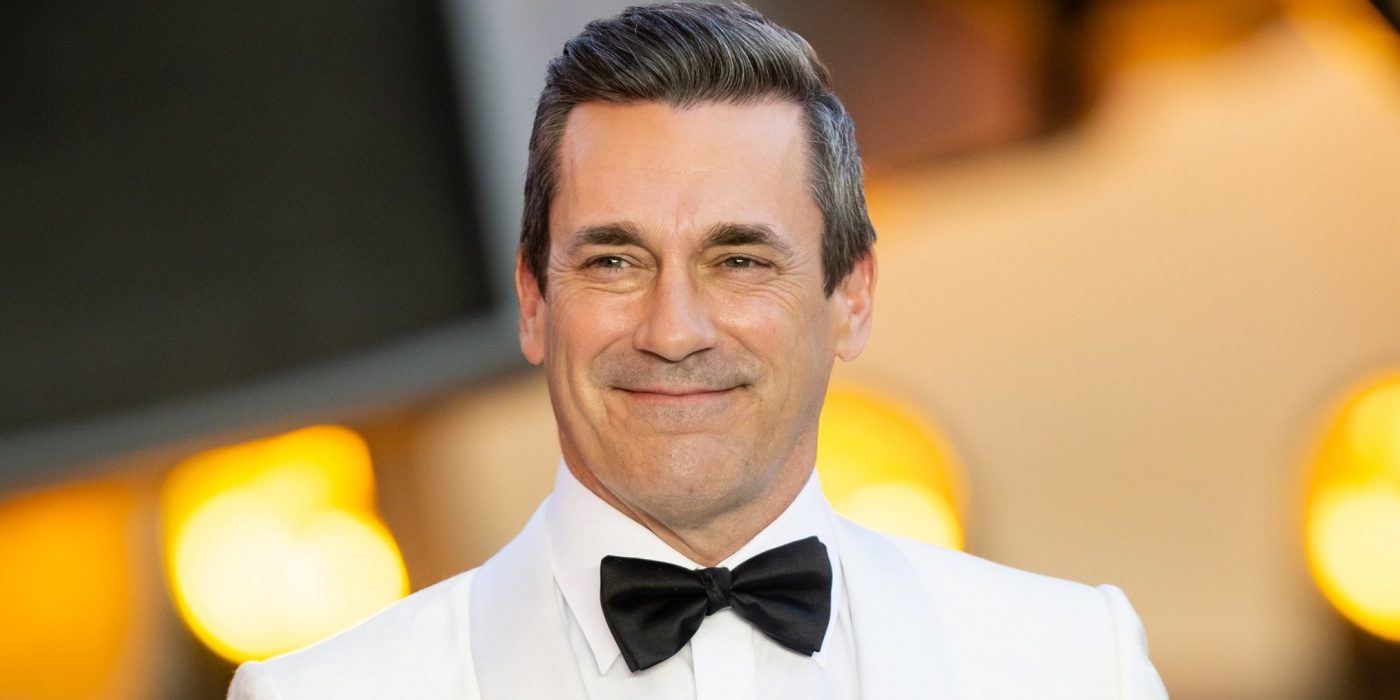 Jon Hamm graduated from high school in Missouri in 1989. He enrolled in courses at the University of Texas, but his time there was cut short due to his father's death during his sophomore year in college. His father's death was sudden, and Jon Hamm decided to move back to his Missouri hometown. He then enrolled in classes at the University of Missouri. It was here that Hamm graduated with a B.A. in English that he later used to teach at the same high school from which he graduated. Hamm taught for two years before moving to Los Angeles to pursue his acting career.
5. Acting Wasn't Jon Hamm's First Passion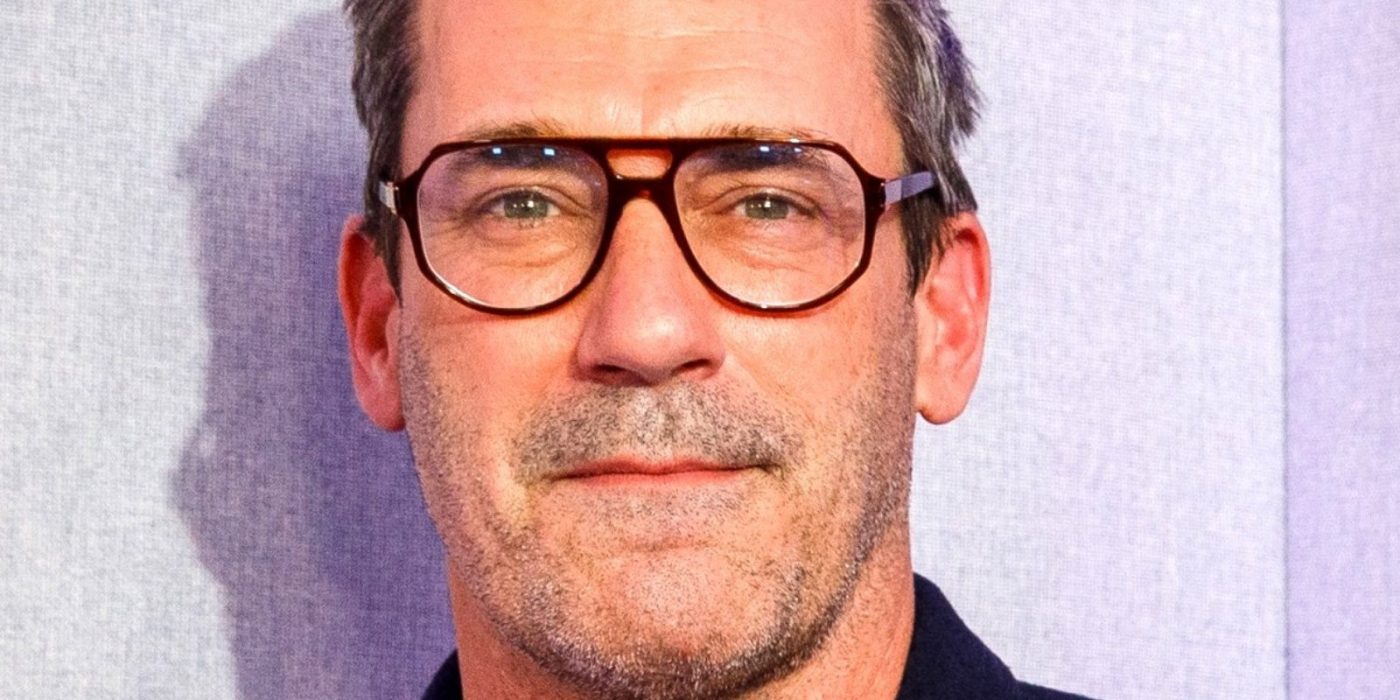 Growing up, Jon Hamm did not consider acting as a future career choice. He was passionate about athletics. Hamm was involved in theater and drama clubs in school, but it was sports that he focused on. Jon Hamm played baseball and football and was also on the swim team. His passion for sports led him to play become part of the National League during the 2012 Celebrity All-Star Softball game.
4. Jon Hamm & Tom Cruise Have A Weird Friendship
When Jon Hamm was cast in Top Gun: Maverick alongside Tom Cruise, the two actors had only crossed paths during a few social events. However, their time together on the Top Gun: Maverick set allowed them to begin their fun friendship despite having little in common. Cruise once asked Hamm if he enjoys skydiving and flying helicopters, and Hamm had to remind Cruise that his hobbies are more in line with walking his dog and playing tennis. Despite their differences, they became friends, and Hamm is officially on Tom Cruise's Christmas cake list.
3. The Mad Men Creator Made A Strange Guess About Jon Hamm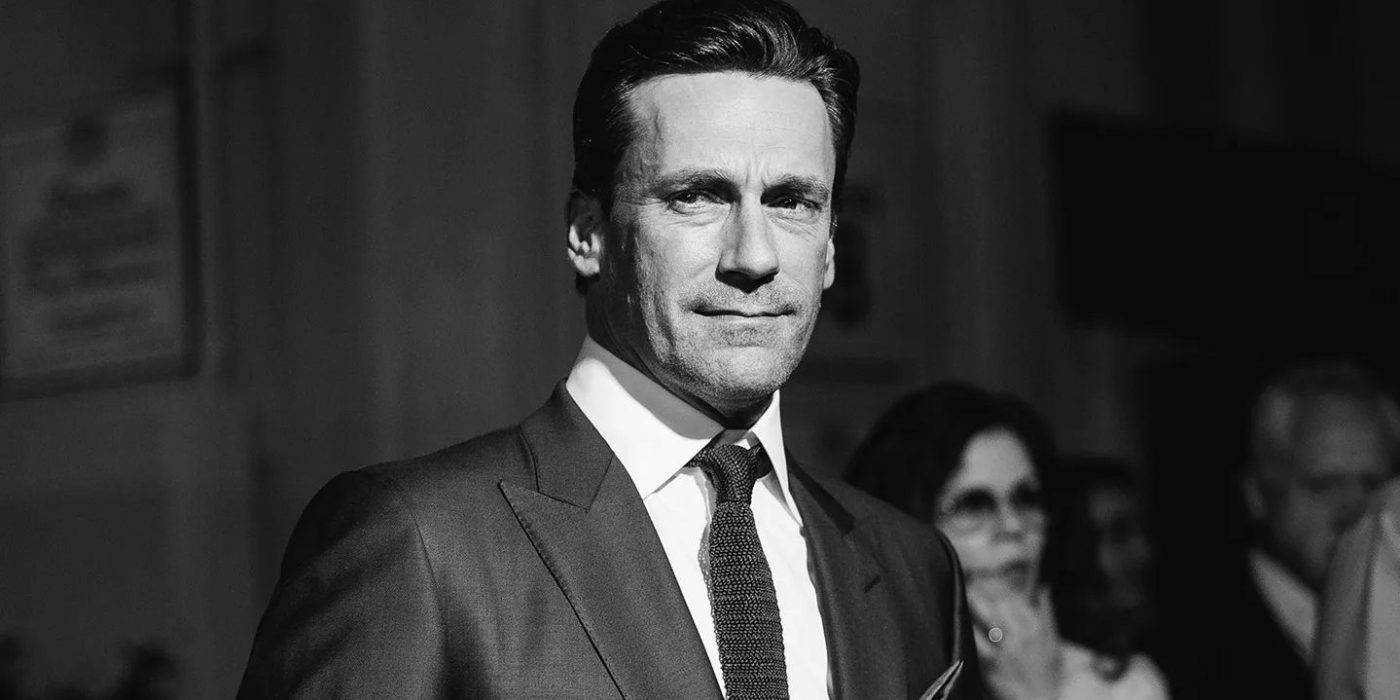 Mad Men creator Matthew Weiner was looking for a specific kind of actor to portray Don Draper, and he found him in Jon Hamm. When he first met Hamm at his audition, he waited until Hamm left the room before saying to his casting director, "That man was not raised by his parents," (via The Guardian). Weiner was not entirely correct.
Jon Hamm's mother and father divorced when he was two. His mother died unexpectedly when he was ten, and Hamm's father died when he was 20. Following his mother's heartbreaking death, Jon Hamm went to live with his father and paternal grandmother. His parents raised him, but he also lived with his grandmother from the time he was ten until he went to college.
2. Jon Hamm Was Unhoused For Several Years
Jon Hamm's grandmother died early in his college career and his father died shortly after that. Hamm found himself without his father and grandmother's home to return to, and he spent a few years living off and on with friends. He called his friend's basements and couches home, and the families who owned those basements and couches became surrogate families for Hamm. Jon Hamm is still in contact with many of those families today.
1. Jon Hamm Struggles With Compliments
Mad Men's Jon Hamm struggles with compliments, but a compliment is how he became a famous actor. Hamm was never complimented on his sports ability, his schoolwork, or anything else, but one of his school teachers complimented his acting abilities. That compliment stuck with him for many years, often replaying in his mind. That compliment gave Hamm the drive to move to Hollywood to pursue a career in acting.
Read Next: The Five Best Jon Hamm Movies of His Career