Alysia Magen isn't a popular name that may resonate with TV and film audiences. However, in today's world of social media influencers, Magen's popularity continues to rise. Magen stands out from the lot, not only in beauty and brains but as a U.S. Air Force veteran.
Magen summarizes her loyalty to servitude on her Instagram bio as "I am The American Dream." A couple of swipes down Magen's Instagram account shows she's not only talking about it but living the life. Here are the top 20 hottest pictures of Alysia Magen that everyone needs to see and an overview of her journey.
Alysia Magen's Early Years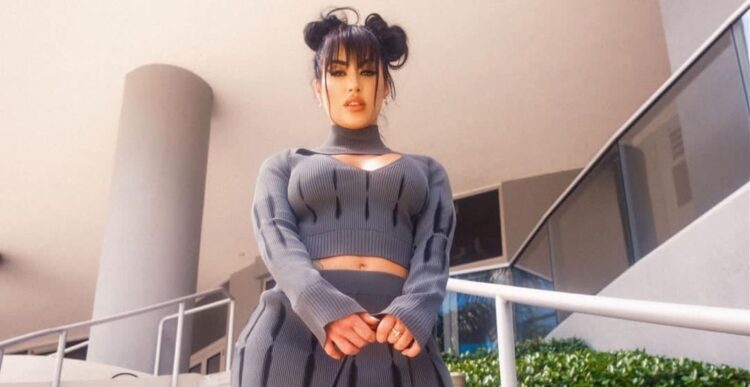 One quick look at Alysia Magen, and it's obvious she's a fitness enthusiast. For Magen, fitness isn't something she picked up as an adult. Magen was an active child and was involved in sports. Her parents enrolled her in karate class when she was 8. Although they weren't poor, Magen never had a TV. As such, she spent most of her playing time outdoors doing physical activities.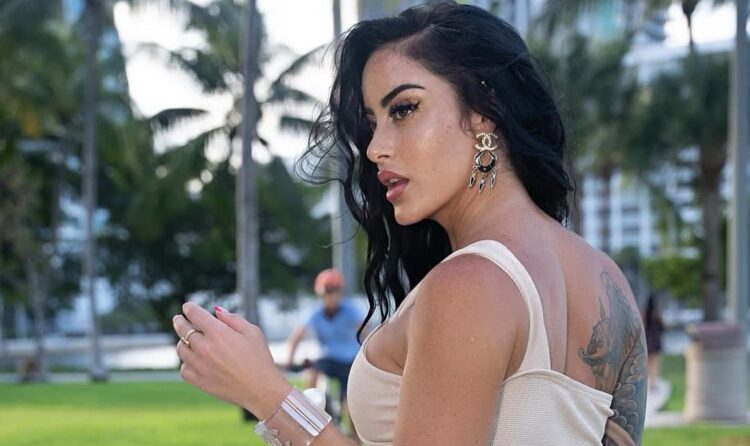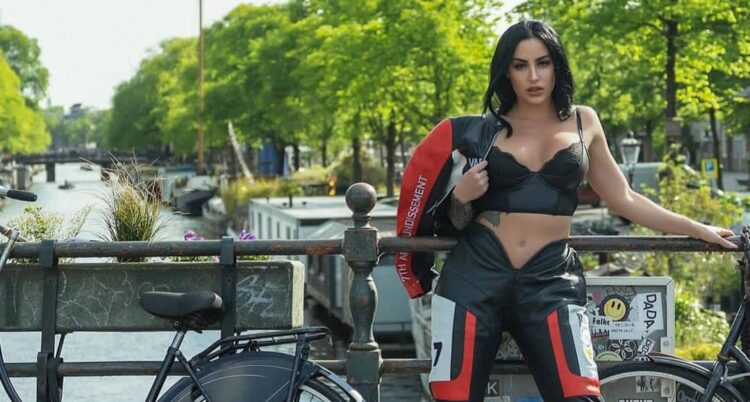 She Tries To Live A Healthy Life
Part of her fitness routine is having quality, healthy meals. While many struggle with eating healthy, it's the life Alysia Magen has known since she was a child. Luckily for her, her parents always cooked healthy, clean meals. Over the years, healthy meals became her favorite kinds of food. However, as an adult and one who has made her fitness lifestyle into a career, Magen began learning the proper combination of carbs, proteins, fats, and more, needed to achieve targeted goals in the body.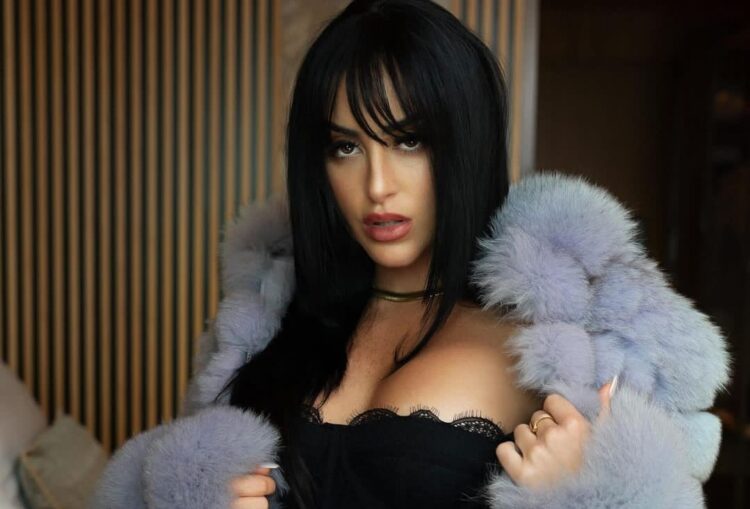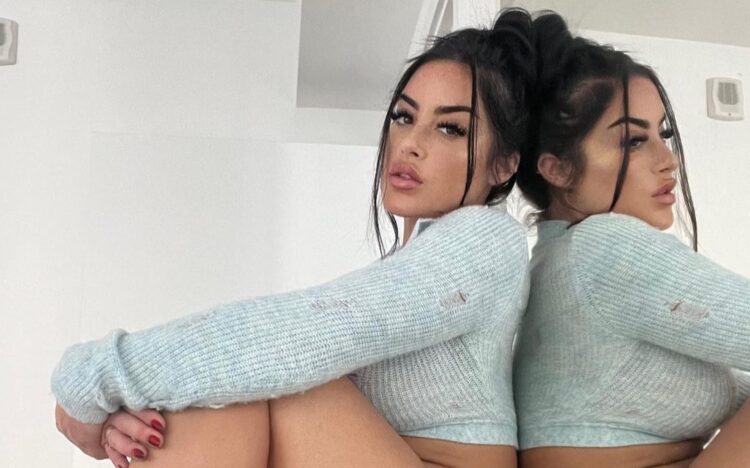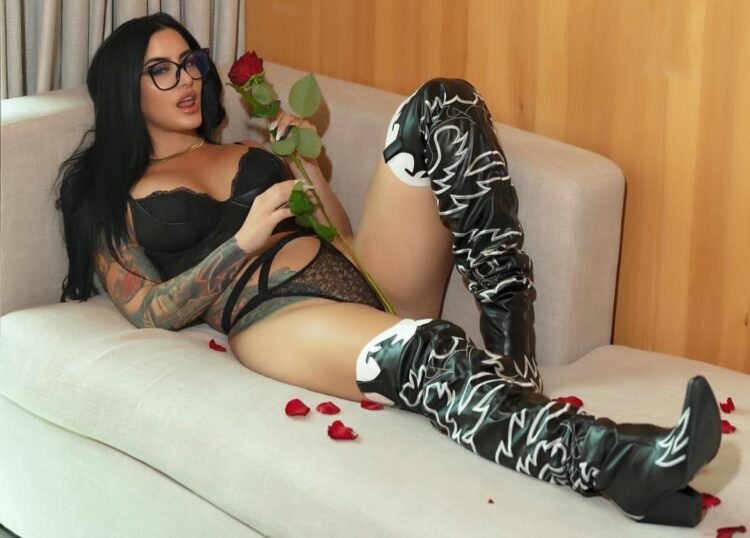 Alysia Magen's Hobbies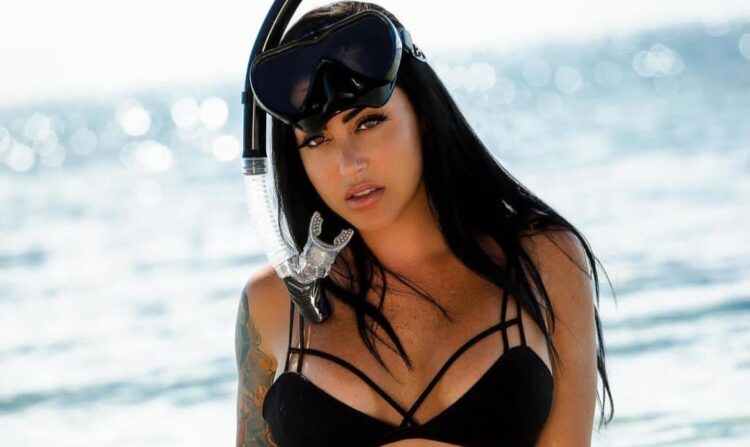 Having had an active childhood, it's unsurprising that most of Alysia Magen's hobbies are high-energy, outdoor activities. Magen loves scuba diving, beach volleyball, skiing, traveling, snowboarding, and wakeboarding. She once led a running event, Gulf Coast Mud Run, to help raise awareness for orphans in 2014.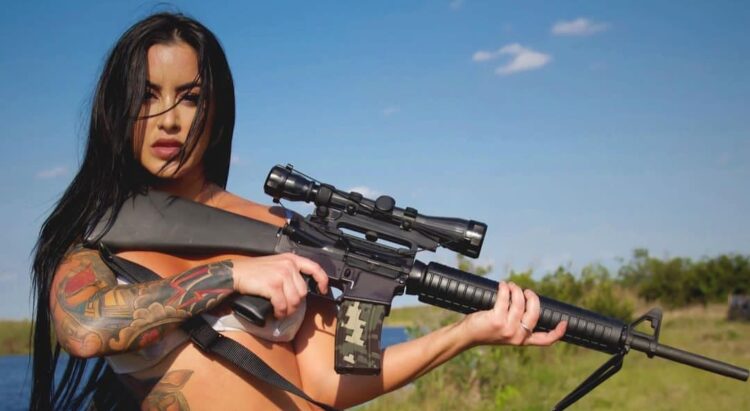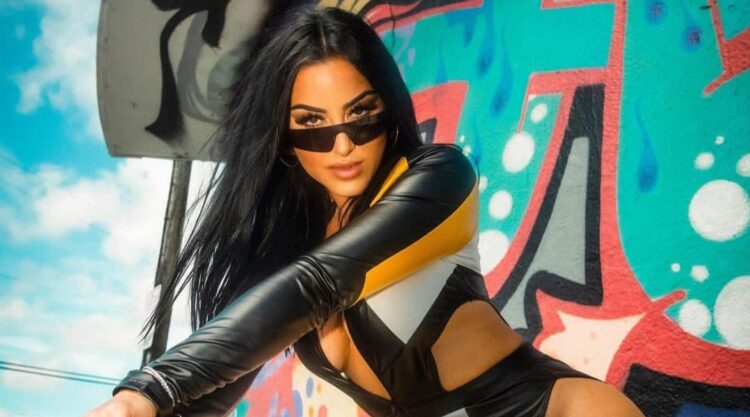 Awards She Has Received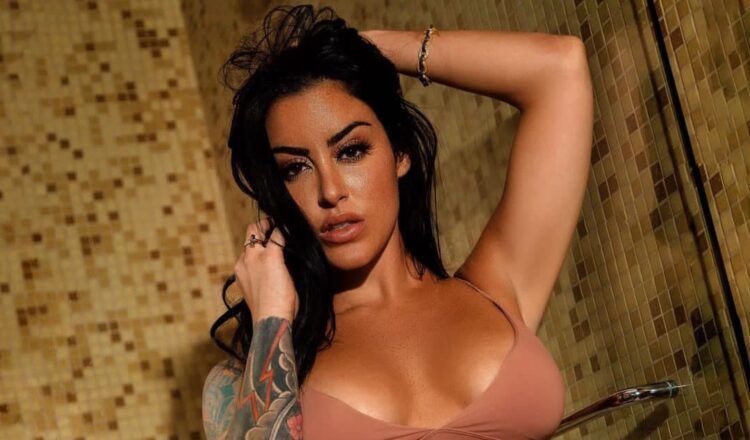 Alysia Magen was NPC (National Physique Committee) nationally qualified in her first Bikini Show. The show, Panhandle Showdown, was held on March 22, 2014, in Pensacola, Florida. Magen finish in 2nd position in her class and as 3rd in Novice. The next year, she competed as part of Team Armed Forces Europe at the AFS fitness show held in Helsinki, Finland.
With over 50,000 spectators at the show, Magen was placed 1st in the bikini sports show class and came 2nd overall. Magen was placed 1st in the open class at the NPC, Puerto Rico, and 3rd overall. At her first pro qualifying stage at Team Universe NPC New Jersey, Magen placed 6th in a competition with 68 girls.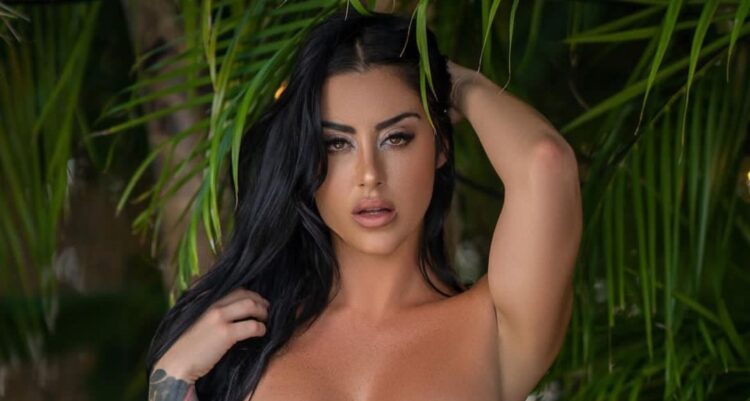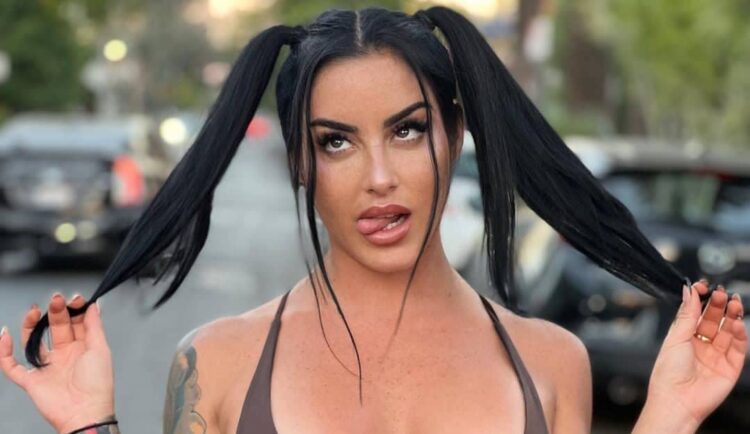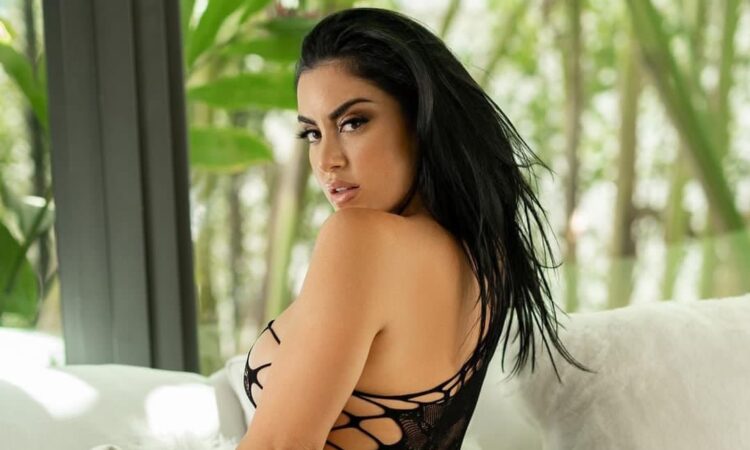 Alysia Magen Is An Air Force Veteran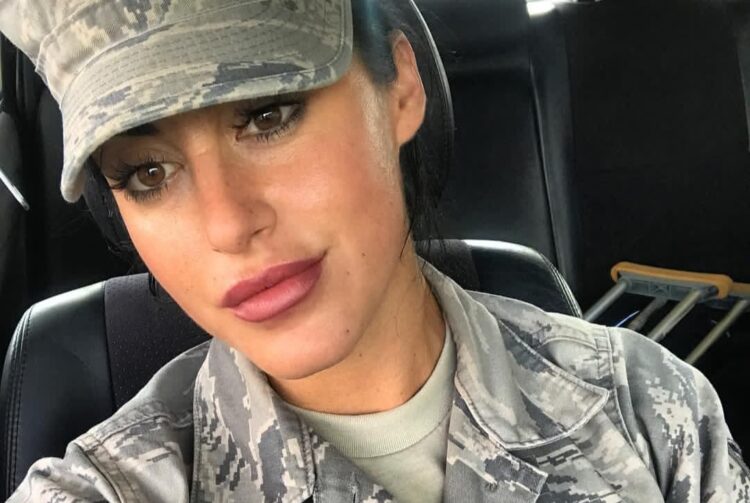 Alysia Magen joined the U.S. Air Force on October 1, 2008. When the opportunity came to enrol from her little town in Nebraska, Magen quickly jumped on the opportunity. It was an experience she remains eternally grateful for. Before leaving the Air Force, she ranked as a First Sergeant. While in the Air Force, Magen worked as a dental assistant. She was also a Physical Training Leader for the Air Force. With her combination of beauty and brains, Magen had an Associate Degree from the Community College of the Air Force. She was once demoted for posting a sexy picture of herself in a Military uniform.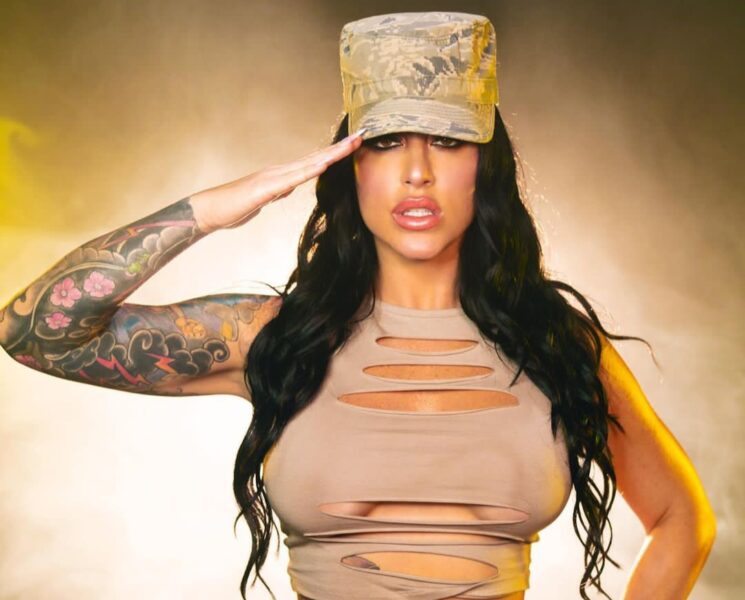 Alysia Magen Vs. Blac Chyna Celebrity Boxing Match
Alysia Magen fought Blac Chyna in a celebrity boxing match on June 11, 2022, at Charles Dodge Center in Pembroke Pines, Florida. The fight gained a lot of publicity as many were rooting for Magen against Blac Chyna. However, the fight ended in a draw, with Magen and Chyna unhappy with the result. The match referee was UFC fighter and mixed martial arts Hall of Famer Eashad Evans.
Alysia Magen's Battle With Addiction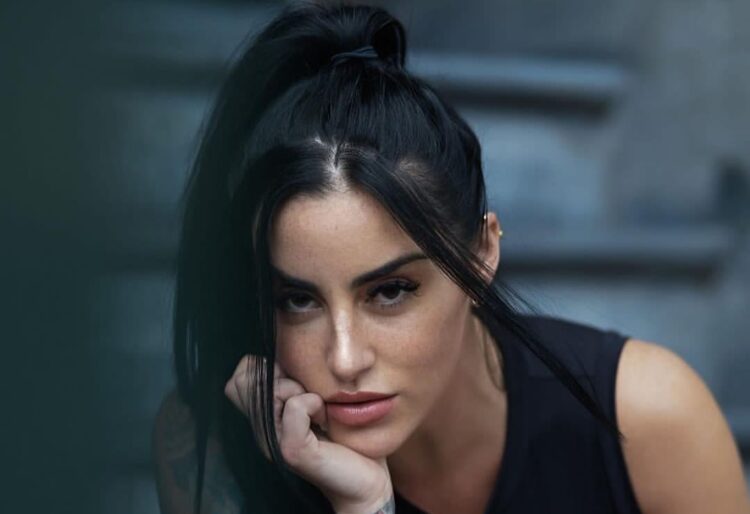 Behind the glam and beauty of Instagram, Alysia Magen struggled with alcohol addiction unbeknownst to her over 1 million followers. Magen began drinking when she was in the military to manage anxiety and never thought she was an alcoholic. After her demotion, things became worse as she drank more in an attempt to stay sane.
She revealed how ostracized she felt from her peers and how she was in a "painful isolation" months before being released from the Air Force. Away from the only institution that could help with her self-control, Magen began to overindulge in alcohol, cocaine, and opioids. At one point, she was rushed to the hospital after an overdose. Although she was 10 seconds away from death (if they had been any delays in getting to the hospital), that wasn't her wake-up call to get help.
However, she realized sometime in 2020 she needed help. She admitted herself to a rehab facility and began her journey to recovery. Magen credits her celebrity boxing match with Blac Chyna as helping her to stay on course. Alysia Magen has stayed sober and continues to be an inspiration to many struggling with addiction.