Blac Chyna, aka Angela White, is an American singer, actress, socialite, and model. She was born on May 11, 1988, and has been a mainstay in the entertainment industry for her unique body and relationship with famous stars like Kim Kardashian, Rob Kardashian, and Tyga. She's had a turbulent and complicated relationship with the reality TV family, The Kardashians, but that hasn't stopped her from making the most of her 15 minutes of fame.
In 2021, rumors were that Chyna made around 20 million monthly from the platform. It was easily believable because many celebrities like Bella Thorne were also on the platform and boasted of making similar or more money. Fans will never know whether it was because of their celebrity status or the content features therein! With Chyna on a healing journey, it's the best time to go back and see why she started an OnlyFans account and its impact on her life. Here are some interesting facts about Blac Chyna's OnlyFans account.
1. Blac Chyna Opened Her OnlyFans Account in 2020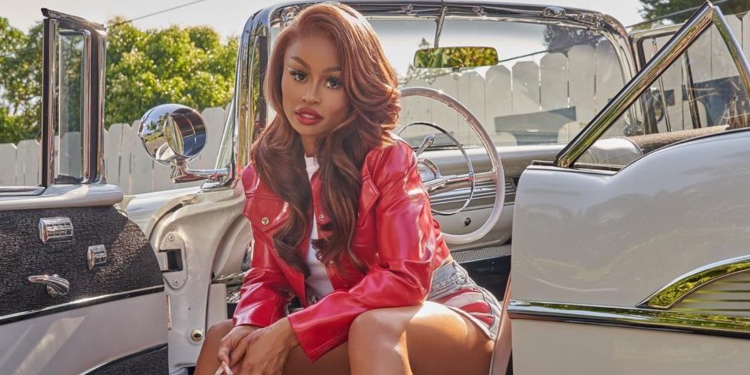 The Covid-19 Pandemic was a crazy time for the world. No one knew what would happen. The lockdown was the order of the day, tissue was running out in stores, and many people lost their lives to the disease. Against this backdrop, Chyna created an account on the racy platform, OnlyFans. OnlyFans offers exclusive content that users can access at premium prices. Most of the content involves photos, videos, and messages. Before considering joining the platform, she filmed and produced a show called 'Only Cams,' which gave her a lot of information and what she should expect if she started an OnlyFans account. She didn't want to do it at first, but with the uncertainty at the time, what did she have to lose?
2. She's Made Over 2 Million from the Platform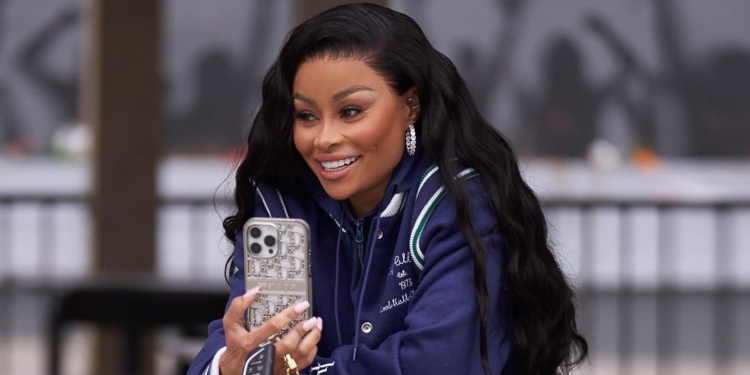 Different numbers have been thrown around, from $20 million monthly to $240 million, about how much money Chyna made while on OnlyFans. But the truth, according to the reality TV star, is that she only made over $2 million during the two-year period she was active on OnlyFans. Which is still a lot of money, but the star feels she is worth more than that. And she can get the money in other ways, as she's proven already with her entrepreneurial spirit and businesses.
3. Blac Chyna Deactivated her OnlyFans Account
Life changes fast. While Chyna had no problem being on the platform a few years ago, she now feels different. With a complete 360 change in her personal life, image, and professional career, Chyna believes it's time to move on from OnlyFans. With her relationship with her children growing daily, she also wants to be a better example and represent them in the best way she can. Chyna also felt being part of the platform was a dead end because it didn't offer any career prospects for her future.
4. She Has No Problem with Others Making Money from the Platform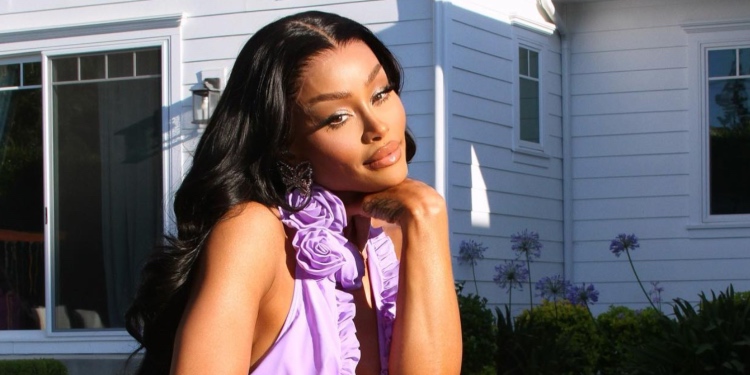 Chyna feels she doesn't need the OnlyFans platform to pursue other interests in her line of work. She can make money in different ways that won't embarrass her kids when they are older. During an interview with Jason Lee, she clarified that she has no problem with other people using the platform to make ends meet. They should get that money but not let the money make them. Many people make a decent living from the platform, and she doesn't want to discourage anyone if that's their only avenue to make money.
5. Her OnlyFans Was Dragged into a Lawsuit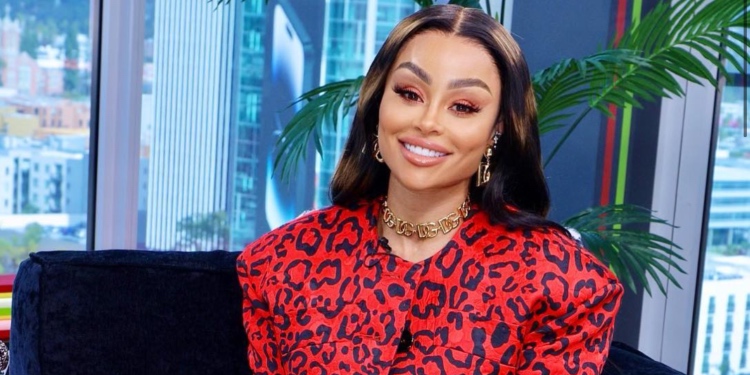 The history between Chyna and the Kardashians is long and complicated. It was rumored that Kylie Jenner stole her boyfriend, rapper Tyga, so she retaliated by dating Jenner's brother, Rob Kardashian. Rob and Chyna had a reality TV series on E!, Rob & Chyna. But it was canceled after one season. Chyna claimed that the Kardashian-Jenner clan had a hand in the series not being renewed for a second season, so she took them to court for defamation. Through her lawyers, Khloe Kardashian requested financial documents from Chyna's music and OnlyFans account to prove that she didn't suffer millions of dollars in damages due to the cancellation of the show Rob &Chyna. Despite not winning the case, she felt vindicated because she stood up for herself.
6. She Charged $50 to Access her OnlyFans page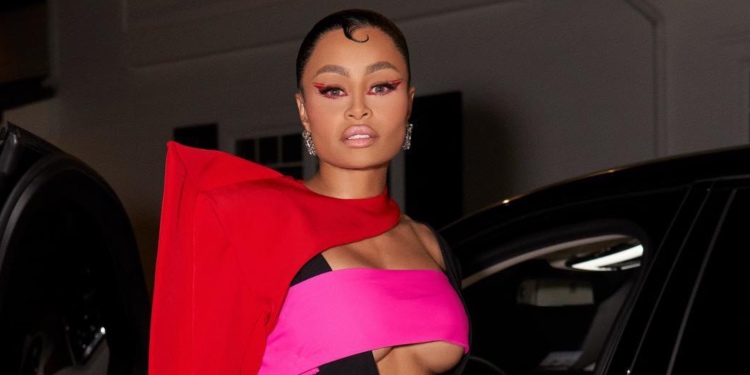 OnlyFans, a subscription-based platform, allows users to charge anywhere from $10 to $100 or more for their content. So it wasn't surprising that Blac Chyna, an already established influencer and social media star, would charge more than other creators on the platform. When she launched her OnlyFans page, Chyna was charging $50 in 2020. And fans paid to access her content, including NSFW videos and photos of her. With an impressive number of subscribers, Chyna was among the highest-paid and promoted stars on OnlyFans.
7. OnlyFans Isn't the Only Part of Her Life she's Leaving Behind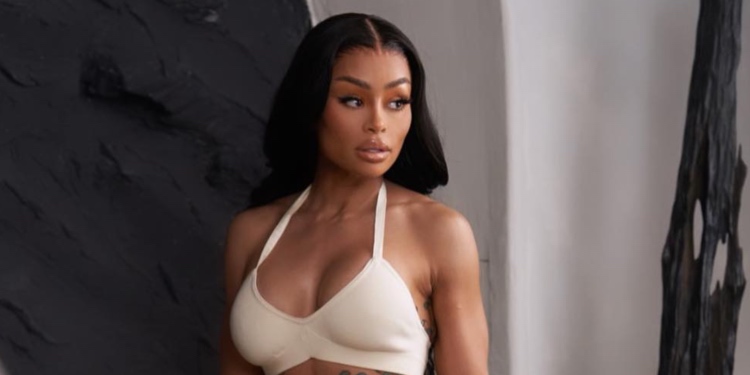 When Chyna started her healing journey, she left many aspects of her personal and professional life behind. Considering the fact she is known for raunchy and NSFW content even on other social media platforms like Instagram, Chyna says she wants to change everything to focus on things that make her feel better about herself and don't come from a place of insecurity. Fans will have to wait and see whether the rapper will go back to her prior lifestyle or stick to the new changes she's made.
8. God played a Role in Her Change of Heart on OnlyFans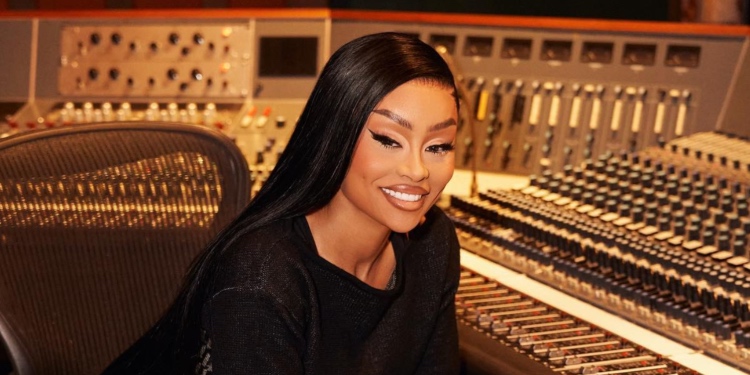 Part of Chyna's journey includes healing her relationship with God. She is now a born-again Christian with a complete lifestyle change. Although some fans are skeptical whether this 360 change is just a publicity stunt, the star is adamant that she is in it for the long haul. Chyna revealed in her interview with Jason Lee that she doesn't think God would approve of her being on OnlyFans and how degrading the job choice is. To help her feel more comfortable with her new path, she knew she had to end her time on the platform.
9. Blac Chyna was 32 When She Joined OnlyFans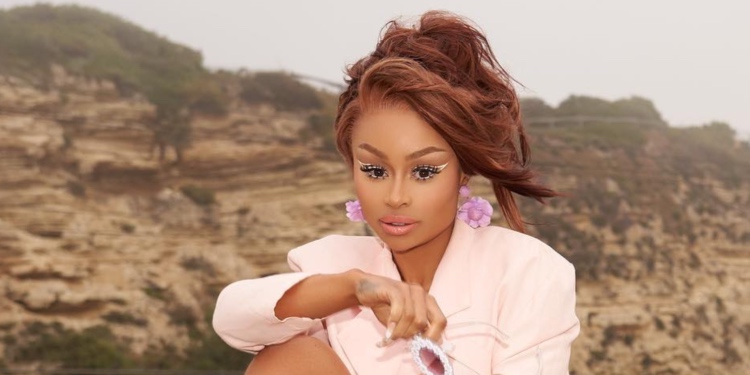 There is a lot to do in Hollywood, even for washed-up reality stars who want to make some extra coin. They can join other reality shows, start businesses or use their influence to change society. While Chyna is an entrepreneur and has appeared in several TV shows and movies, she joined OnlyFans when she was 32. She wanted to explore what was trending, like everyone else stuck at home. Whether Chyna made the right decision or not, at least she gave it a shot
10. Her Medical Procedures Made it Easier to Quit OnlyFans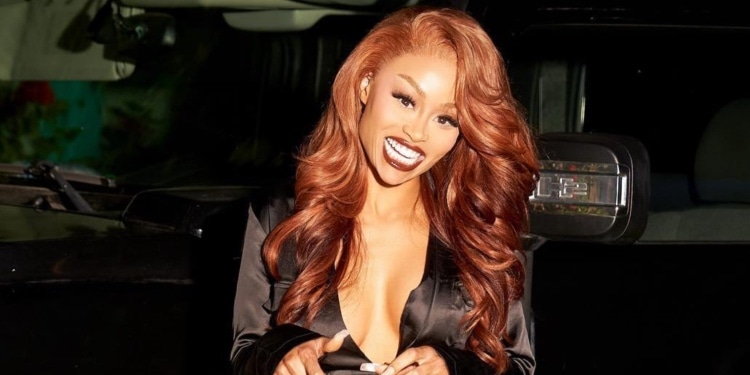 For a long time, fans were enamored with Chyna's beautiful body. But the star never hid that she had undergone surgeries to look that way. She decided to share the dangers and reasons for reversing some procedures like breast implants, butt, and lip fillers with the public. Chyna took this bold step to set a better example for her daughter and other young women. With her implants gone, it will be much easier for her to step away from this world of OnlyFans.