Heath Ledger was one of the greatest actors of his generation. He will always be remembered for his incredible acting talent and remarkable presence. His performance as The Joker in The Dark Knight was nothing short of genius, but his other roles were just as legendary.
The actor tragically died at the age of 28 as a result of an accidental overdose. Despite his premature death, his legacy lives on to this day. Here are eight facts you didn't know about Heath Ledger.
1. Heath Ledger Was First Considered for the Role of Bruce Wayne/Batman
It's hard to imagine Ledger as anyone other than the iconic Joker. But interestingly enough, the actor was actually first considered for the role of Bruce Wayne, aka Batman. He even auditioned for the role when Batman Begins was first in development. However, both he and the director Christopher Nolan thought this wasn't a good match. But Nolan kept a close eye on Ledger until there was a new chance for collaboration. He then decided to cast him for the role of The Joker, and the rest was history.
2. Heath Ledger Broke Many Records With His Role as Joker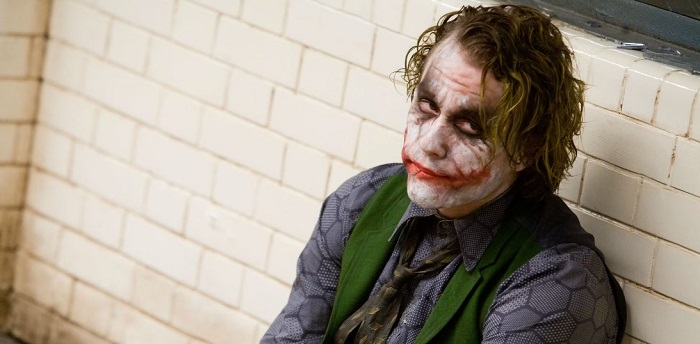 There are countless reasons why Heath Ledger's portrayal of The Joker was so legendary. One of them is that he broke many records in this role. Not only was he the youngest actor to have ever played The Joker, but he also became the first actor to win an Oscar for a role in a superhero film when he won the prize for best-supporting actor after his death. Ledger was also the second person to win a posthumous Academy Award for acting (Peter Finch was the first one when he won the prize for Network).
3. He Went to Extreme Lengths to Prepare for His Joker Performance
It's no secret that playing The Joker took a toll on Heath Ledger's mental health. Some people say that it changed him forever since the actor went to extreme lengths to prepare for the role. He once revealed that he spent 43 days in isolation in a motel room to prepare for the role. He also said that playing The Joker was both physically and mentally draining. "I sat around in a hotel room in London for about a month, locked myself away, formed a little diary, and experimented with voices — it was important to try to find a somewhat iconic voice and laugh." He added, "I ended up landing more in the realm of a psychopath — someone with very little to no conscience towards his acts. He's just an absolute sociopath, a cold-blooded, mass-murdering clown."
4. Heath Ledger Was Passionate About Chess
Ledger had other hidden talents aside from acting. He was also very good at chess. It was one of his greatest passions ever since he was a child. He even played it as an adult against strangers in New York's Washington Square Park.
5. He Was Named After a Legendary Book Character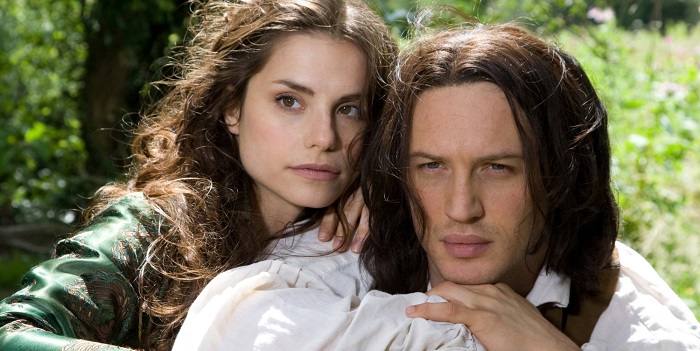 One of the lesser-known facts about Heath Ledger is that his name was inspired by a famous book character. It was the antihero from Emily Bronte's Wuthering Heights, Heathcliff. On the other hand, his sister Kate was named after the book's heroine, Catherine.
6. He Almost Made His Directorial Debut Before He Passed Away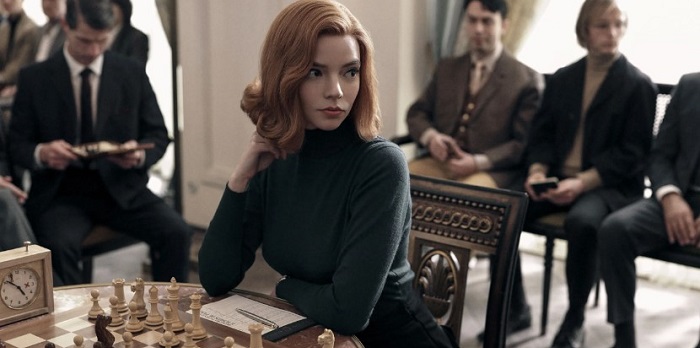 A little known fact about Heath Ledger's career is that right before he died, Heath Ledger almost made his directorial debut. He was about to direct his first movie that would combine his love for chess with his passion for filmmaking. It was supposed to be the adaption of Walter Tevis' novel The Queen's Gambit about a drug-addicted chess prodigy.
7. He Has a Daughter With Actress Michelle Williams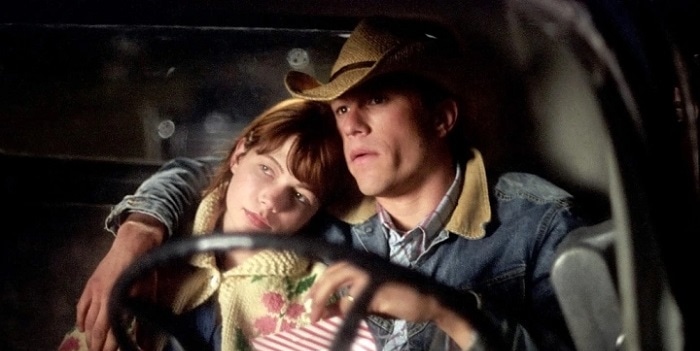 Heath Ledger had a relationship with his Brokeback Mountain co-star Michelle Williams. They started dating in 2004 and had a daughter together in 2005. Her name is Matilda Rose. Another interesting fact is that Matilda's godparents are Williams' Dawson's Creek co-star Busy Philipps and Ledger's Brokeback Mountain co-star Jake Gyllenhaal.
8. Heath Ledger Reportedly Struggled With Substance Abuse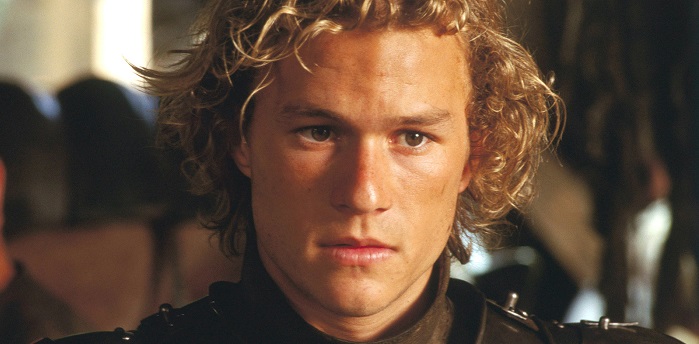 Ledger tragically died of an accidental drug overdose. But later reports revealed that this was the result of prescription drug abuse. As it turned out, the actor died from complications caused by his prescription drug addiction. Even before these results came in, he was already widely reported to have struggled with substance abuse for years.
Tell us what's wrong with this post? How could we improve it? :)
Let us improve this post!