Jensen Ackles is an American actor whose name has become synonymous with that of Dean Winchester from the Supernatural series. However, apart from the fan-favourite show, there are many more of Ackles' works that deserve recognition. These include his role as Jason Teague in Smallville and his voice roles across several DC animated projects.
Behind his amazing acting career, there are some more details that people tend to overlook, and those details will be the main focus of the list below. In this list, there will be nine fun facts about Jensen Ackles that are not very evident from just simply watching his movies and shows.
9. Jensen Ackles Was Almost Cast As Superman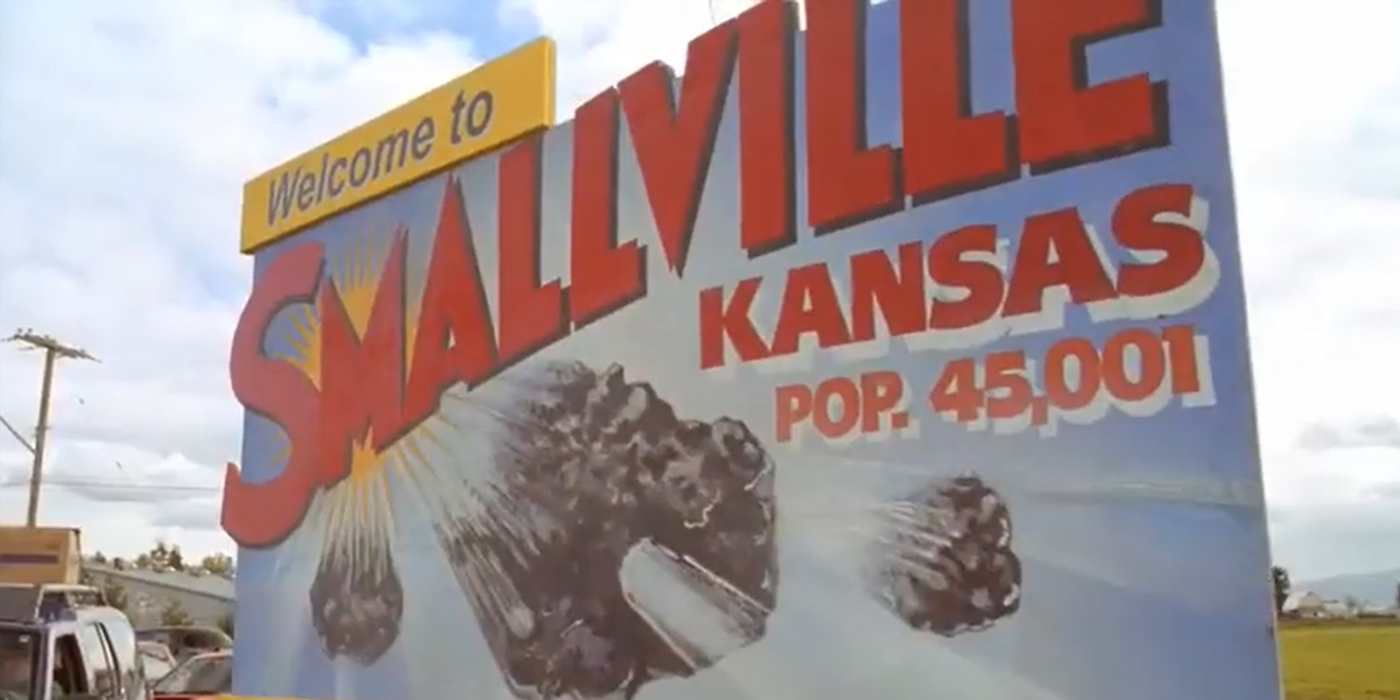 For the television series Smallville, which showed the rise of Superman, Ackles auditioned for the role of the superhero. However, he was beaten by Tom Welling for the role, and he was given the role of Jason Teague, a later love interest of Lana, instead. However, Ackles only appeared on the show for Season 4, leaving to focus on Supernatural.
8. Ackles Played A Live-Action Superhero The Boys
Ackles has debunked internet rumors about him auditioning for yet another superhero role, this time, Captain America. The actor has made it clear that the Captain America rumors are not true, though he is very welcoming of the idea. Despite being rejected as Superman, and not auditioning Captain America, Ackles is still seen playing a live-action superhero.
In the series The Boys, he appeared in Season 3 as the antagonist named Soldier Boy, also known as "Benjamin" or "Ben." In the show, Soldier Boy is said to be the negative parody of Captain America. There are several similarities between the two as well such as the using of a shield and both being created to fight World War II.
7. Zeppelin, His Son, Is Not Named After The Band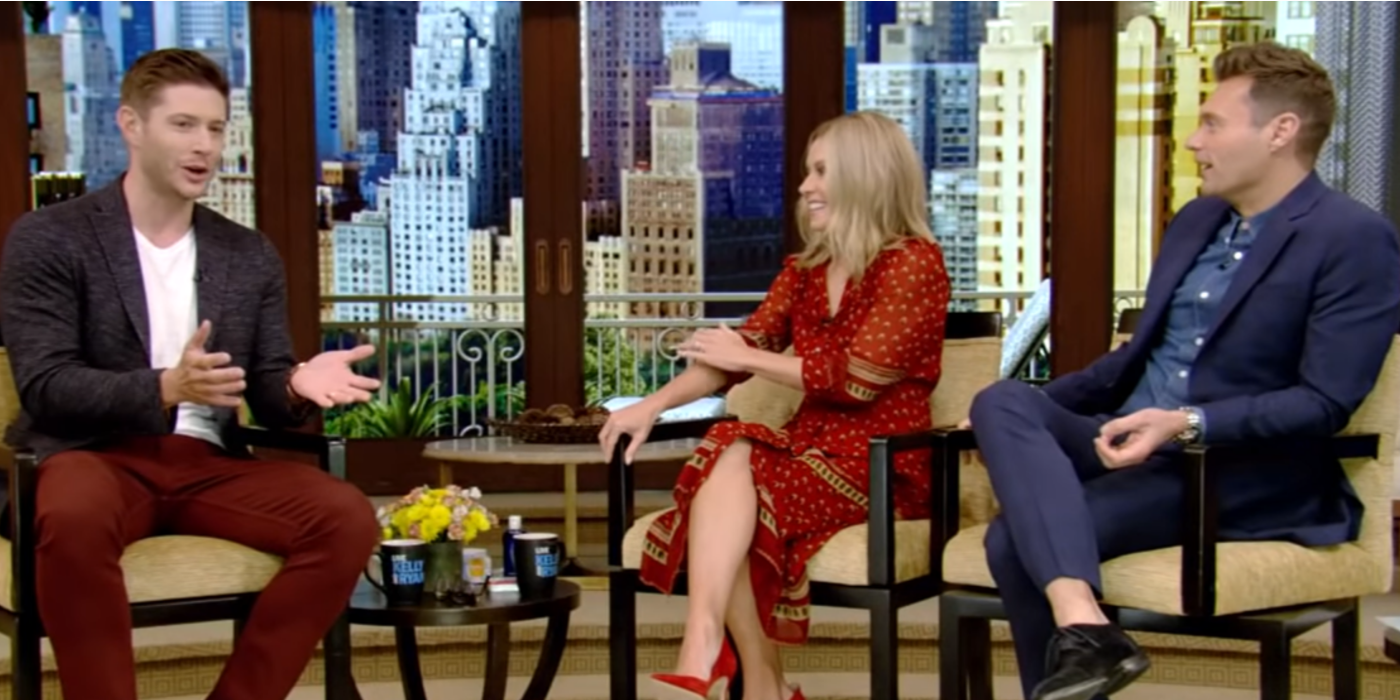 Zeppelin is not a common name, which would lead many to believe his son was named after the only other popular Zeppelin around – the band, Led Zeppelin. However, that is not the case; the story behind his son's name is far more interesting. While his wife was giving birth to his son, his umbilical cord got tied into a knot. From there, Ackles' got the idea of a unique name coming from that knot he witnessed. He then named his son after the Zeppelin knot, a knot allegedly used to hold parts of a zeppelin. On the other hand, a zeppelin is a large blimp-like aircraft. This aircraft is where the band got its name.
6. Before Acting, Jensen Ackles Wanted To Become A Physical Therapist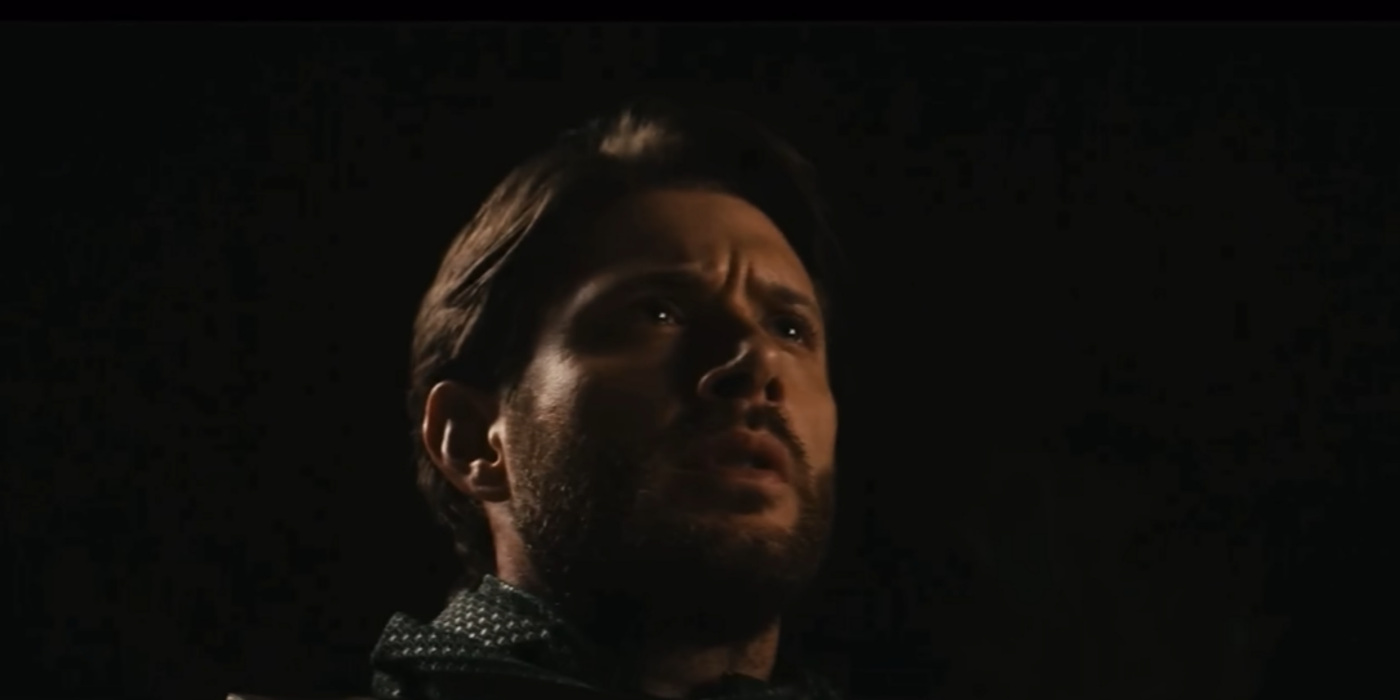 A fact about Jensen Ackles that will probably surprise you is knowing he hadn't always wanted to be an actor. Back in his home state of Texas, Ackles once wanted to pursue a career in the medical field. Particularly, he had an interest in taking up sports medicine at Texas Tech University and becoming a physical therapist. However, he decided to go to Los Angeles and give acting a shot.
5. His Family Appeared On Supernatural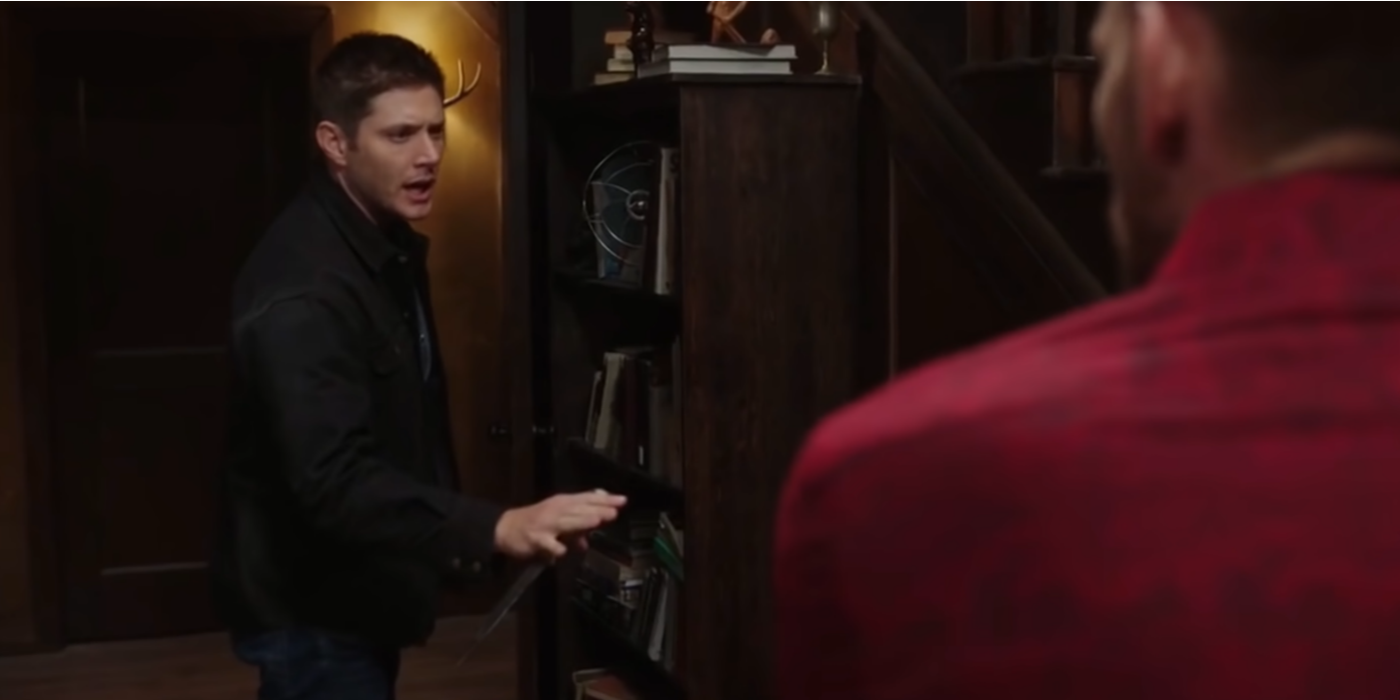 His wife, Danneel Ackles, appeared in Supernatural as Anael, and had a handful of appearances in Seasons 13 to 15. Additionally, his sister, Mackenzie Ackles, was an extra in two episodes, namely "Bloodlust" (Season 2, Episode 4) and "Slash Fiction" (Season 7, Episode 6). Interestingly, his father, Alan Ackles, also appeared on the show; he played a newscaster in "Weekend at Bobby's" (Season 6, Episode 4), and later appeared as Detective Pike in "Heartache" (Season 8, Episode 3).
4. In Devour, Jensen Ackles' Real-Life Father Played His Character's Father
The 2005 horror movie Devour saw the Ackles father-and-son duo in the same movie. Jensen Ackles played the main character, Jake, who was having disturbing visions while Alan Ackles, played Paul, the father of Jake. The horror film also starred Shannyn Sossamon, William Sadler, and Dominique Swain.
3. Jensen Ackles Played Two Characters In Dark Angel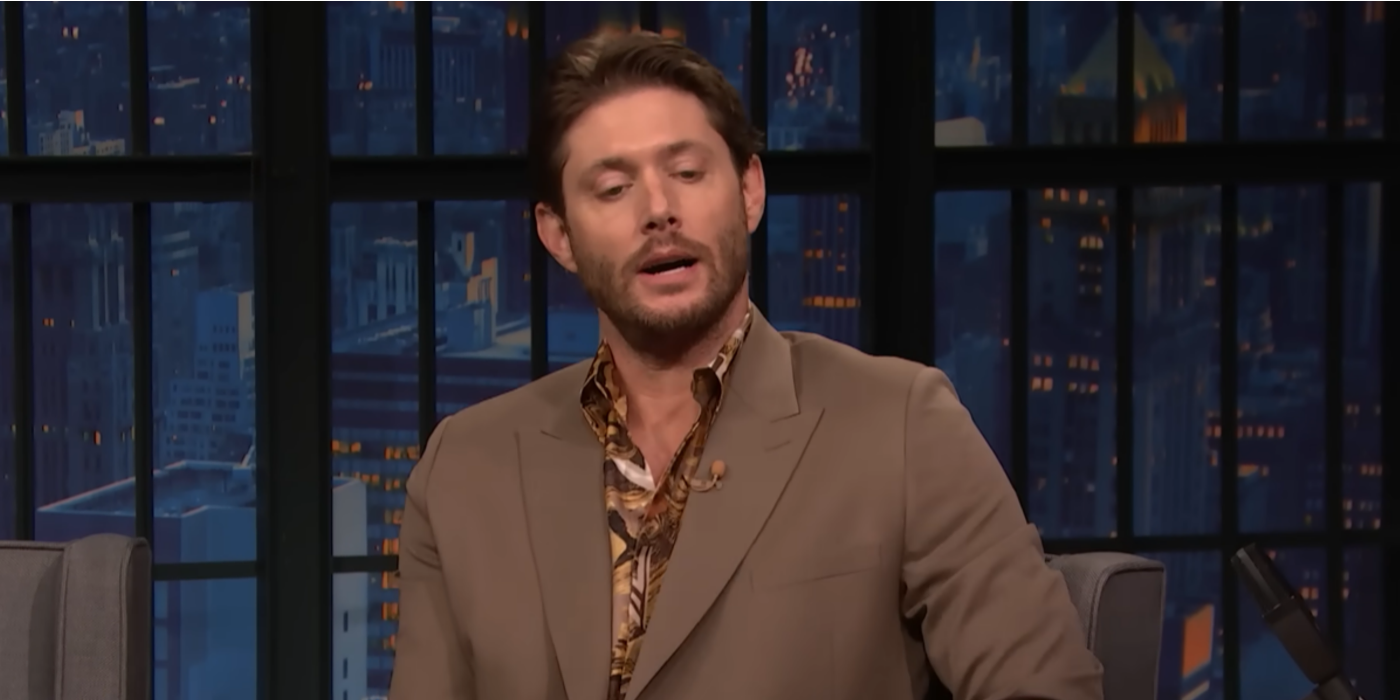 An interesting fact about Jensen Ackles is that he played two different characters in the series Dark Angel . In the first season of the show, he appeared only in the 18th episode as Ben. However, in the second season, he appeared in all but two episodes, this time, as Alec – the identical twin brother of his season one character. This might seem like a familiar fictional trope, but it was a perfect fit in Dark Angel's world.
2. Jensen Ackles Has Played Both Jason Todd And Bruce Wayne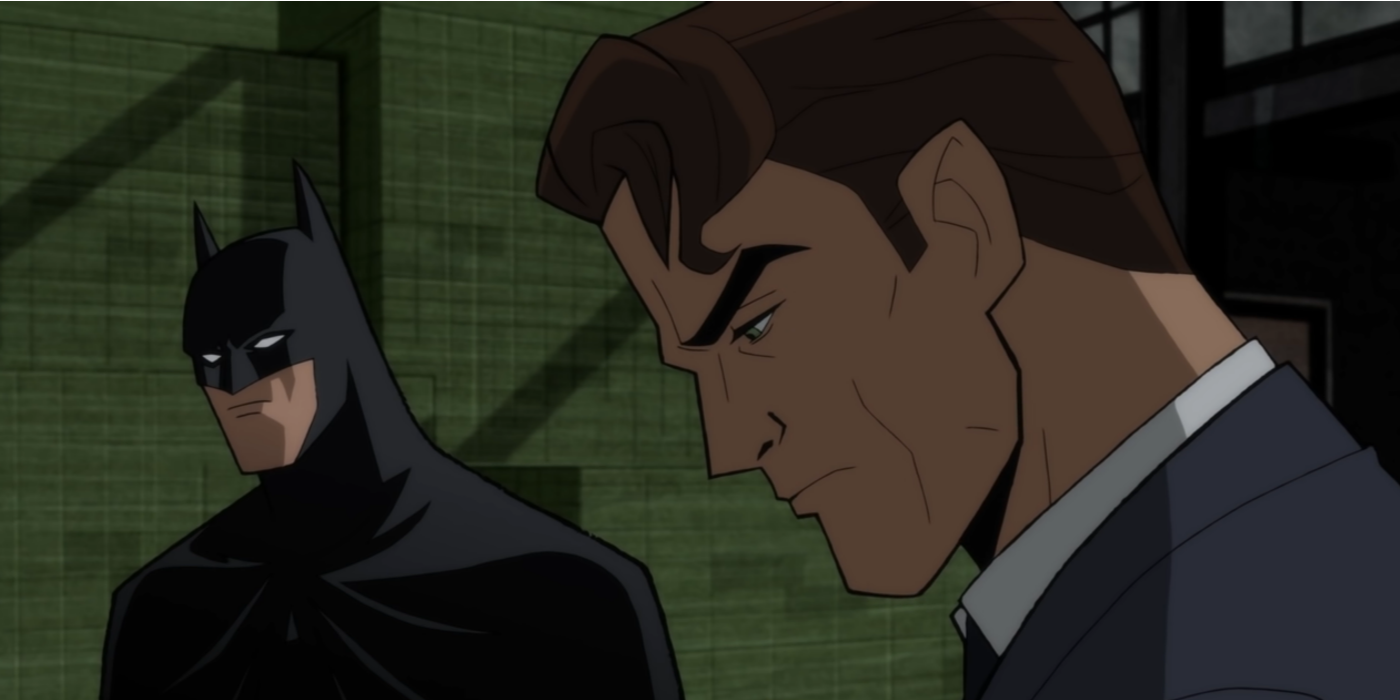 For the 2010 animated film Batman: Under the Red Hood, Jensen Ackles voiced the Red Hood, whose real name was Jason Todd. His portrayal of the character was met with critical acclaim and widespread fan appreciation. While Ackles never returned to the role, he later voiced another DC legend, in Batman: The Long Halloween. In both Part One and Two of The Long Halloween, he voiced the iconic Bruce Wayne, also known as Batman. He is also set to return to the Caped Crusader role in Legion of Super-Heroes.
1. Awards and Recognition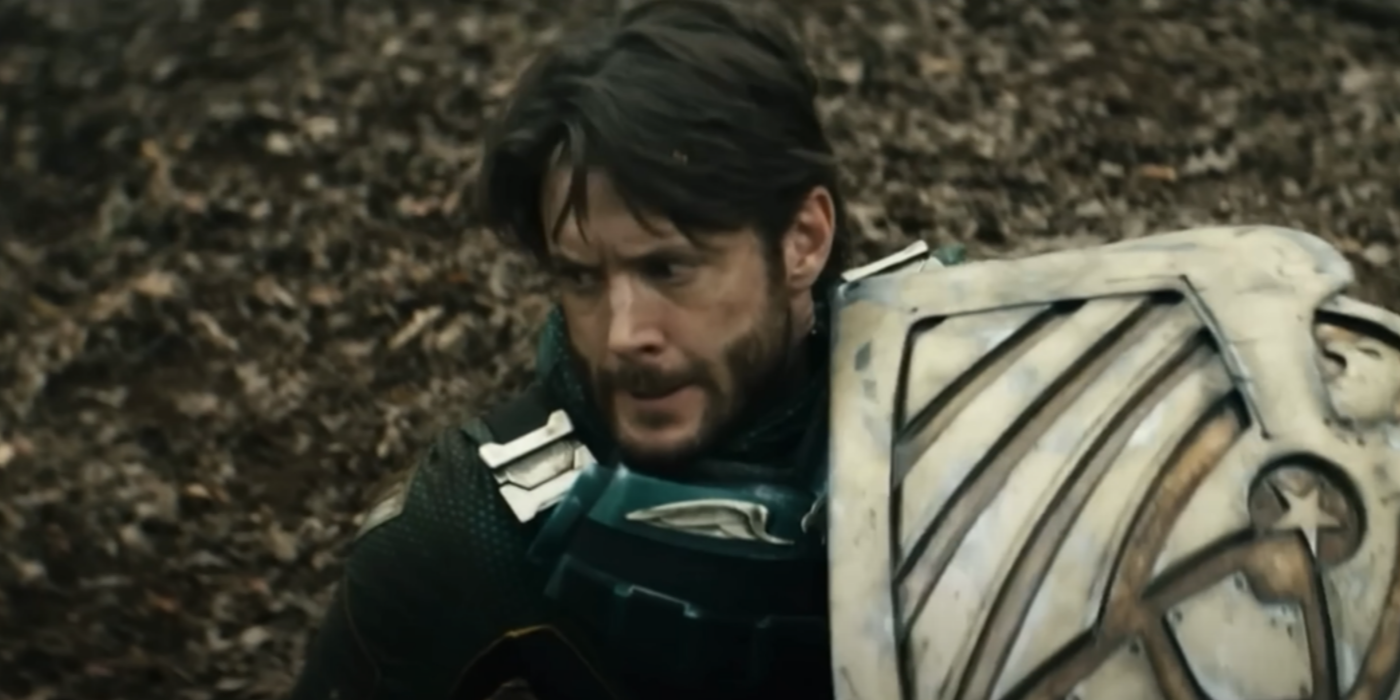 Jensen Ackles has been nominated for several awards across some of his works, most notably, in the soap opera Days of Our Lives, the series Supernatural and The Boys. His very first award came from his work in the soap opera which earned him the 1998 Soap Opera Digest Award for Best Male Newcomer. Meanwhile, his latest win, in 2021, was brought by Supernatural, bagging him the Critics' Choice Super Awards for Best Male Actor in a Horror Series.
READ NEXT: Maybe Jensen Ackles Should Be Cast as Batman