American actress Ally Sheedy has undoubtedly carved a path for herself in the entertainment industry. After her debut in the 1983 film Bad Boys, her career was on an upward trajectory. The star went on to amass quite an impressive filmography.
Some other movies that solidified her stance as a force to be reckoned with include The Breakfast Club (1985), WarGames (1983), Short Circuit (1986), and St. Elmo's Fire (1985). With a handful of award nominations and as well some notable wins, Sheedy is no doubt a credit to the industry. With that in mind, here are some interesting facts about her.
1. Ally Sheedy Is A Gemini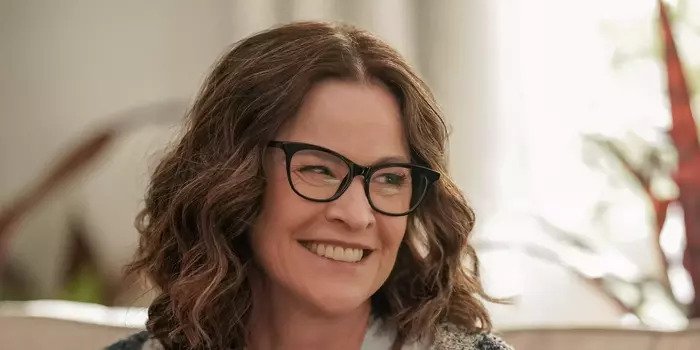 She was born Alexandra Elizabeth Sheedy on June 13, 1962, in New York City. While her father, John J. Sheedy was an advertising executive, her mother Charlotte Sheedy was a writer and press agent. Prior to that she was an women and civil rights activist. It's safe to say that Sheedy came from a diverse background. On one hand, her father was a Roman Catholic while her mother was Jewish. However, it's not clear whether she was brought up in both faiths, one or none.
2. She Started Dancing From An Early Age
Dancing is often the gateway to acting and in Sheedy's case, that was particularly true. The actress began her training when she was just six years old. Even though she initially resolved to pursue dancing as a full-time career path, she ultimately decided to transition into acting instead.
3. By The Time She Was 12, She Had Written A Book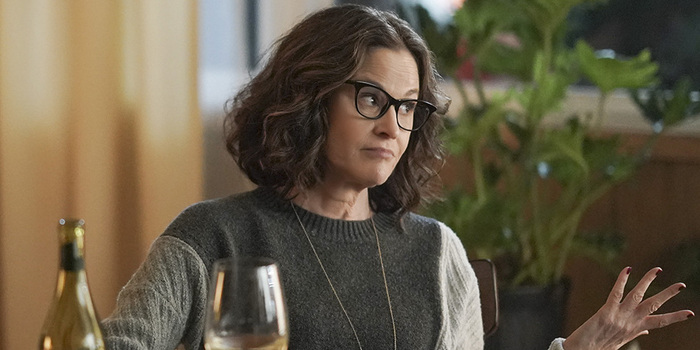 Dancing wasn't the only interest Sheedy nursed as she was also quite into reading and writing. In fact, by the time she was 12, she had written a book. The story, which was titled "She Was Nice to Mice" was about a fictitious meeting that took place between Queen Elizabeth and a mouse. It was published by McGraw Hill and was an immediate success after its release.
4. Ally Sheedy Started With Small Roles In TV Shows
With her four decades and counting in the industry, it's safe to say that Sheedy started out quite early. More specifically, she was just a teenager when her career kicked off. Her initial performances were on stage, but she later graduated to TV shows including Big City and Hill Street Blues. Though they weren't major roles, they ended up serving a purpose. She landed a part in the 1983 film Bad Boys and her career got a much-needed boost. The movie received rave reviews, for the most part. Even better for her, her performance as Mick O'Brien's girlfriend was also well received.
5. She Used To Be Married
In the 1980s, Ally Sheedy was romantically involved with the guitarist Richie Sambora. However, there were several issues inside the relationship, some of which, according to her, even contributed to her drug consumption. The pair were together for a little more than year before the relationship eventually ended.
But Sheedy did not give up on love and by 1992, she got married to the well-known actor David Lansbury. They were blessed with a child, a girl named Rebecca in 1994. However, their union hit the rocks as well and by 2008, it became public knowledge that they got divorced.
6. The Actress Once Struggled With Bulimia And Sleep Aid Addiction
Like most actors and actresses before and after her, Sheedy had a bit of a rough time in the entertainment industry. Some time in the 1990s, she received treatment for an addiction to sleeping pills. However, this experience was not put to waste as she tapped into it for her role as a drug-addicted photographer in the film High Art. When she was much younger and performed ballet, she felt intense pressure to maintain a slim figure. This may have contributed to her struggle with bulimia nervosa.
7. Ally Sheedy's First Major Part Was In "The Breakfast Club"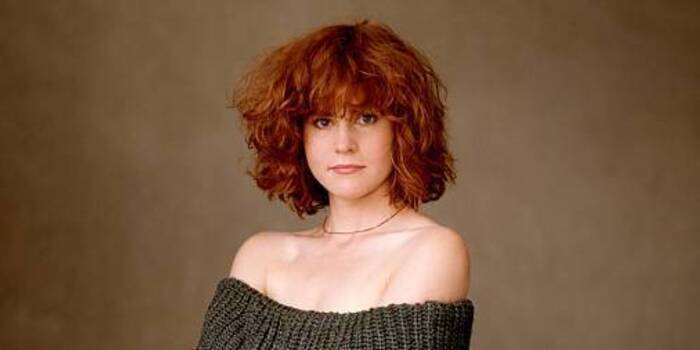 There's always a role that defines an actor's career and for Sheedy it was The Breakfast Club's Allison Reynolds. Her portrayal of the introverted teen, shrouded in mystery and fear of rejection was spot on. She's been described as "the most enigmatic character in the movie" and it's not hard to see why. Needless to say, it was that role that properly showed her talent and range.